Morsing forfremmer kommunikationsrådgiver
Kommunikationsbureauet Morsing forfremmer Ina Johanne Mønsted til seniorrådgiver. Hun kommer fra en stilling som kommunikationsrådgiver hos bureauet, hvor hun har arbejdet siden 2018.
Ina Johanne Mønsted har en baggrund i filosofi, retorik og moderne kultur fra Københavns Universitet og har tidligere været ansat hos Radius, en international interesseorganisation inden for byudvikling samt Rambøll.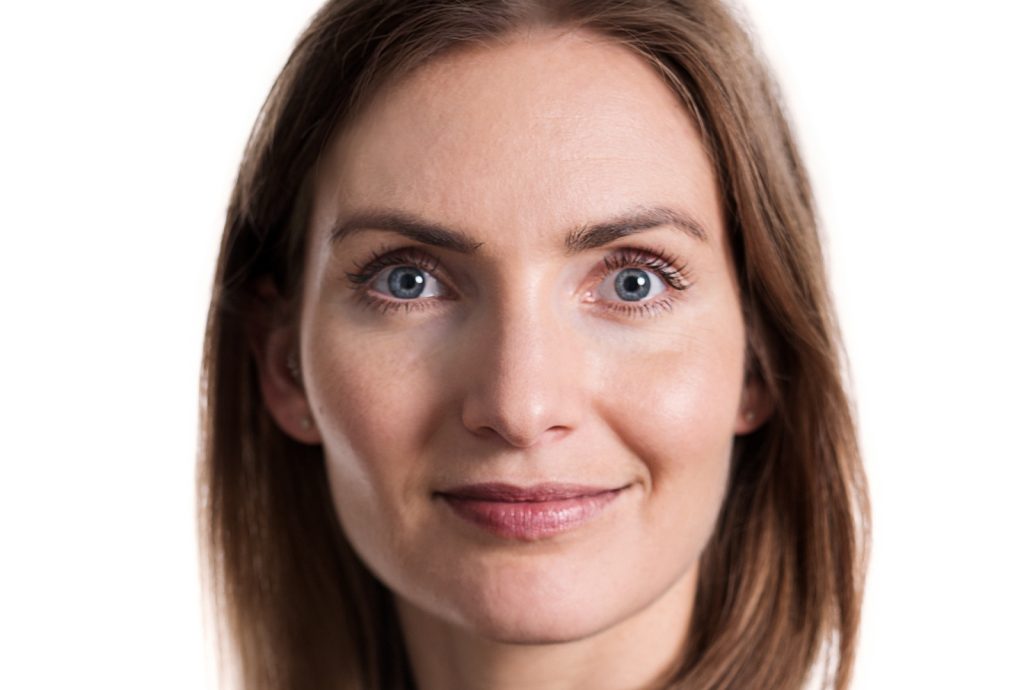 Seniorrådgiver til King Street
Michael Dahl er ansat som seniorrådgiver hos King Street. Han kommer fra en stilling som pressechef i Klima-, Energi- og Forsyningsministeriet. Han har tillige arbejdet i Kulturministeret og Miljø- og Fødevareministeriet.
Michael Dahl er cand.comm fra RUC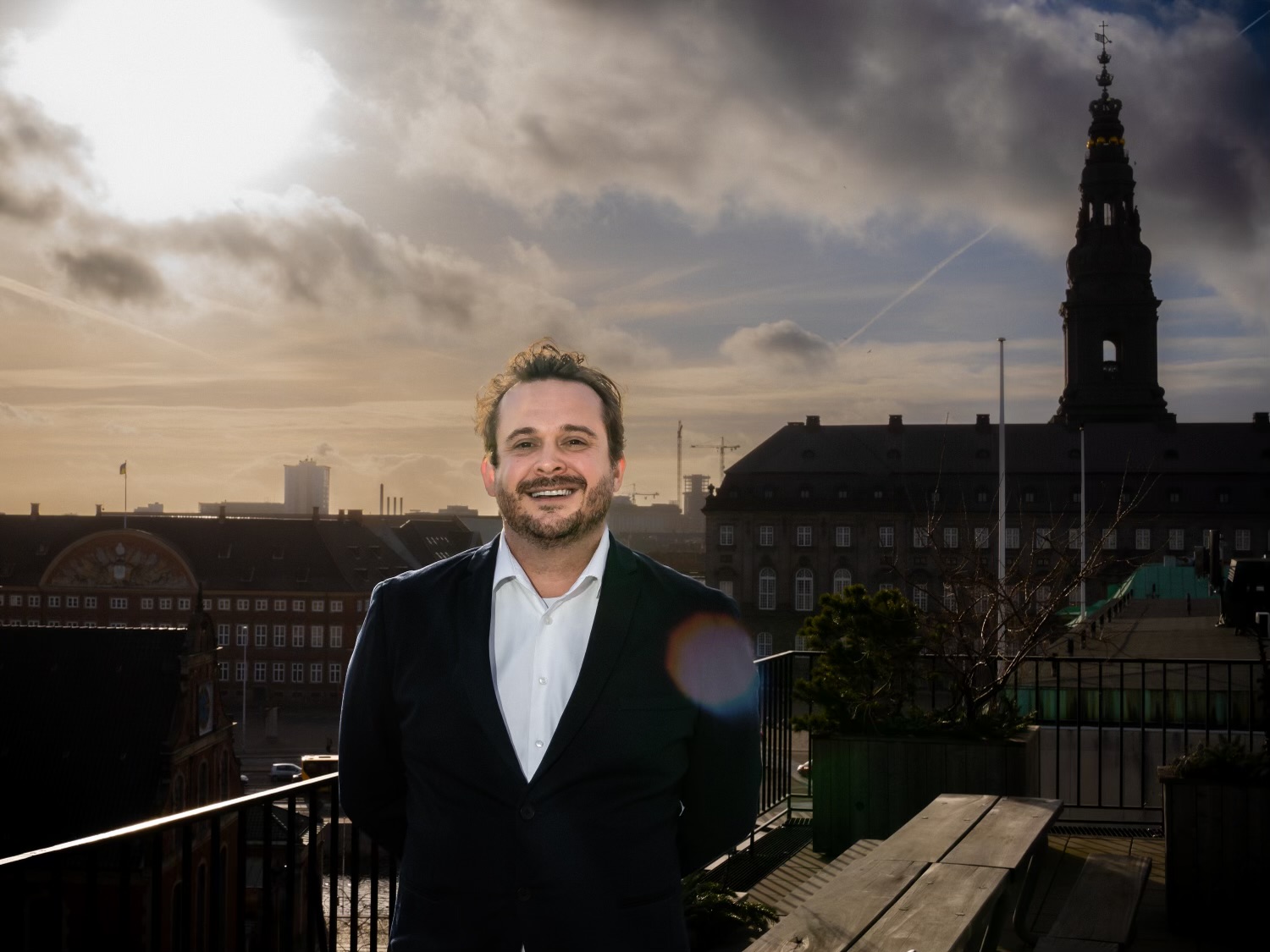 Head of sales til ZeBon
Teis Ravn er ansat som head of sales. Han skal især beskæftige sig med virksomhedens salgsstrategi overfor nye kunder med fokus på expense management-løsningen zExpense.
Teis Ravn kommer fra en stilling som projektleder/key account manager hos Designa, hvorfra han især har erfaring med salg til B2B-kunder.
Teis Ravn er uddannet inden for salg og forsikring.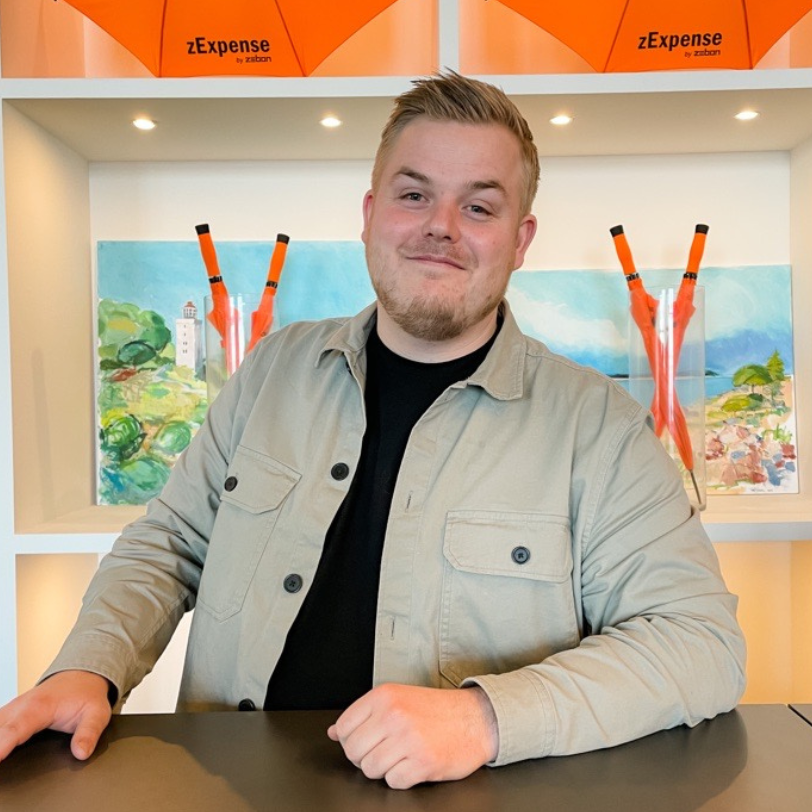 Ny marketingchef til 3
Jesper Juhl Brogaard tiltræder som head of marketing i 3 den 1. april. Han kommer fra Lunar, hvor han var marketing director og før det var han consulting director i Charlie Tango. Desuden har han en længere årrækkes ansættelse hos Mediacom.
Jesper Juhl Brogaards opgave bliver at drive og udvikle 3's markedsføringsindsatser med fokus på at anvende indsigter om kunder, markedet og forretningen til at øge kundetilvæksten.
Jesper Juhl Brogaard er cand.merc.EMF.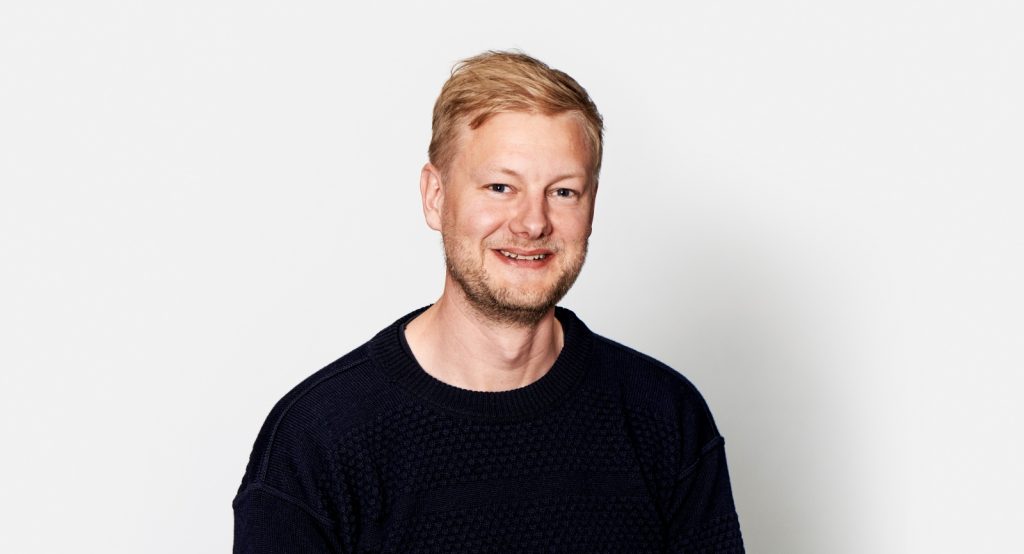 Creative manager til Trendhim
Olli Jokinen er ny creative manager hos modevirksomheden Trendhim i Horsens. Han kommer fra reklamebureauet Markant, hvor han var kreativ chef. Olli Jokinen har en fortid hos forskellige bureauer, bl.a. 727, Adtention og Envision.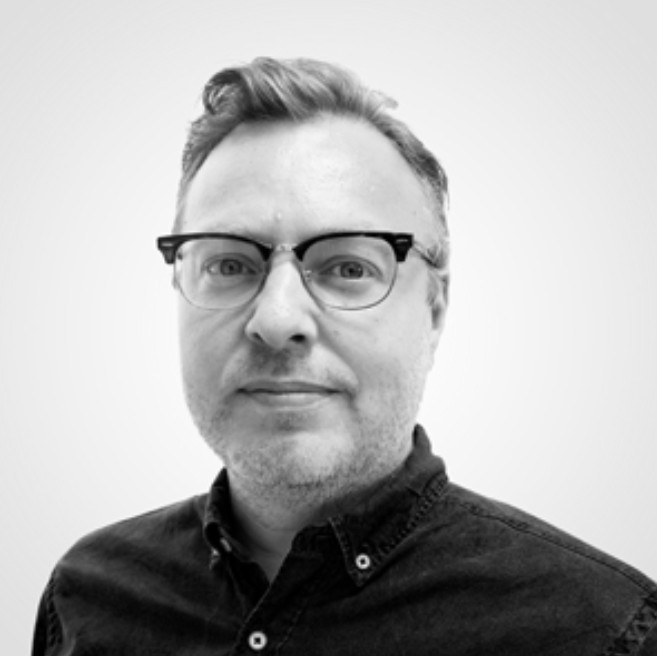 Senior creative til Female Invest
Daniel Stokke Meldrum Larsen er ansat som senior creative hos Femail Invest. Han har tidligere været freelance – og har stadig en dag om ugen til freelanceopgaver – samt ansat på bl.a. TV 2, Patchwork Group og Moland Film. Daniel Stokke Meldrum Larsen er uddannet fra Reklamelinjen samt i multimedia design & communication fra Copenhagen Business Academy.