Ny marketingdirektør til Danske Licens Spil
Martin Bjerg er ny marketingdirektør i Danske Spil. Han kommer fra YouSee, hvor han har arbejdet siden 2016 senest som head of CRM & digital marketing, senior director. Før det var han marketing campaign manager hos 3. Desuden har Martin Bjerg arbejdet for Leaders in Sport i London, hvor han var marketingchef.
Martin Bjerg er cand.scient, marketing fra Aarhus Universitet.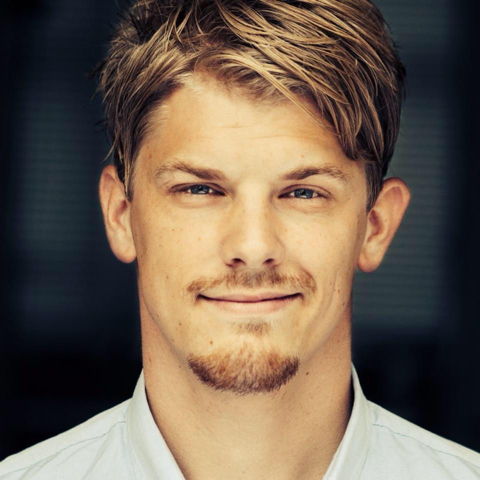 Martin Bjerg
Nordisk Film ansætter chef for film- og serieproduktion
TV 2s fiktionschef, Katrine Vogelsang, skifter til Nordisk Film, hvor hun skal være CEO for Nordisk Film Production, hvor hun skal være med til at sætte en samlet retning for Nordisk Films produktion af film og serier.
Katrine Vogelsang er uddannet producer fra Den Danske Filmskole i 2005 og arbejdede herefter i en årrække som producent i DR. I 2011 kom hun til TV 2 som fiktionschef og har her øget antallet af nye serier markant. Hun tiltræder 15. august.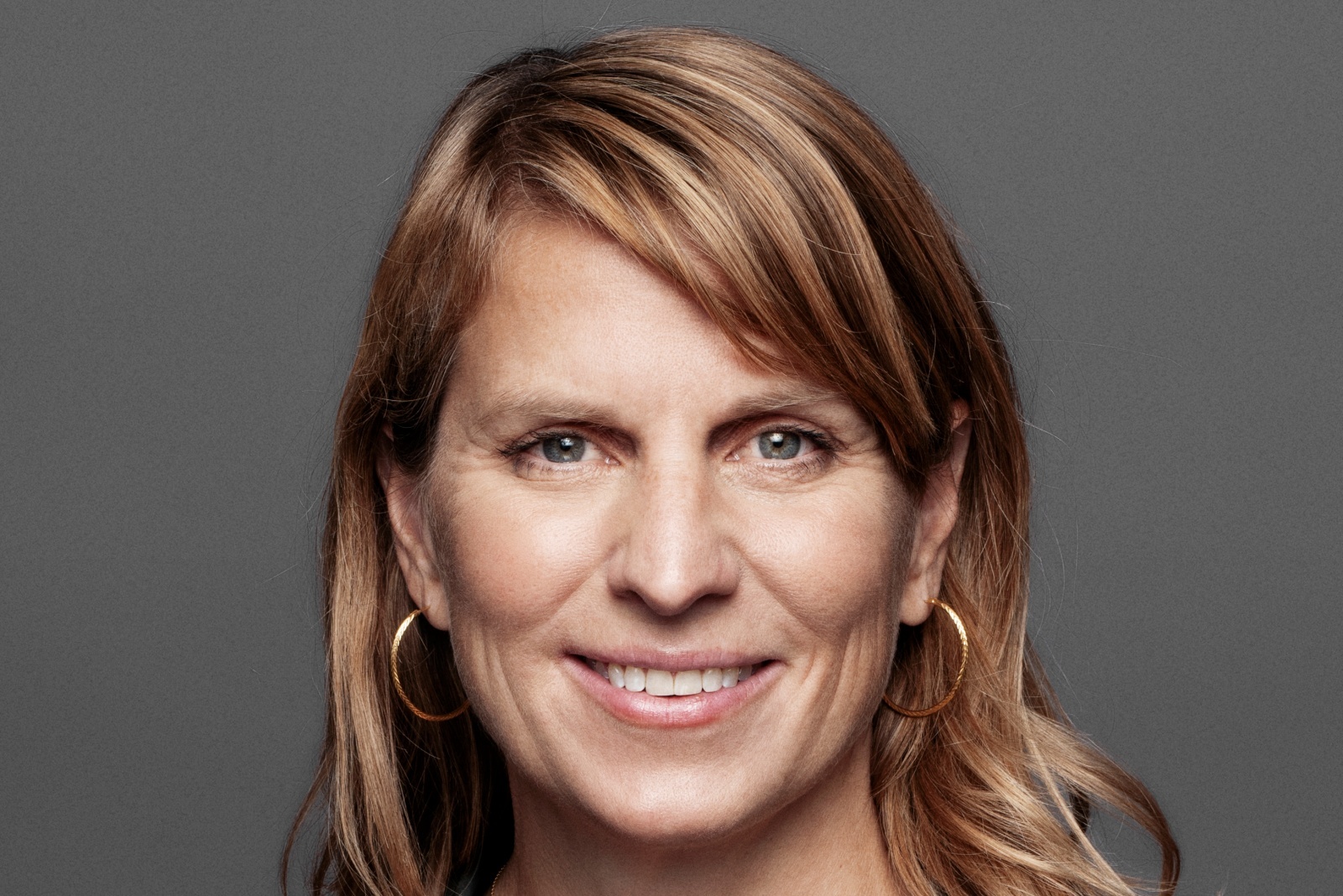 Katrine Vogelsang. Foto: Michael Langhoff
Tre nye medarbejdere til Republica
Tre nye medarbejdere er ansat i Republicas kontaktafdeling.
Det er Henrik Hjælmhof, der er ansat som kontaktchef og som kommer til at stå i spidsen for det ene af bureauets kontaktteams. Han kommer fra Anthill Agency, hvor han var senior director. Tidligere har han bl.a. været ansat hos Ogilvy i en længere årrække samt hos Mantra og JWT.
Henrik Hjælmhof er cand.merc i afsætning fra CBS.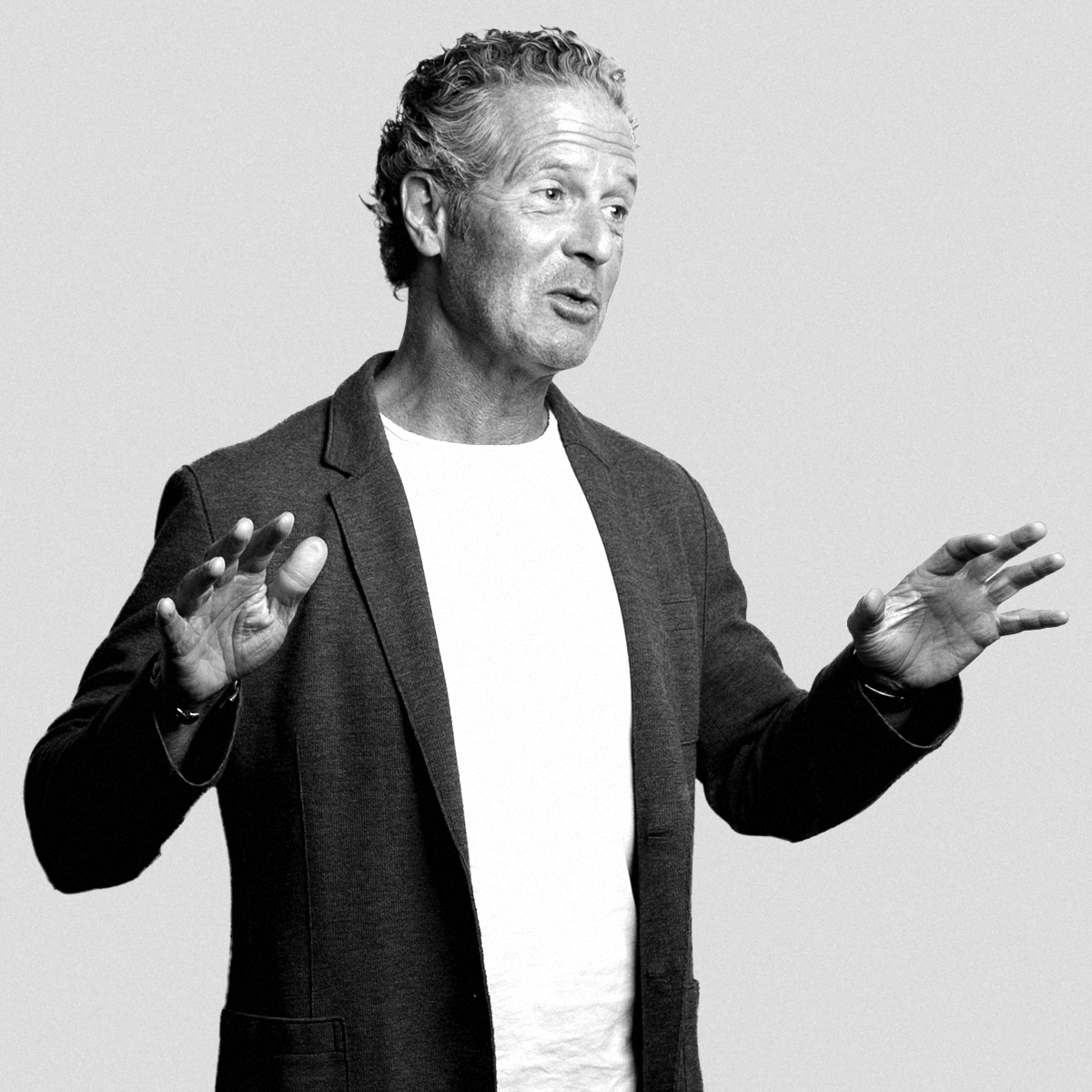 Henrik Hjælmhof
Og så er det Isabella Holme, der er ny projektleder. Hun kommer fra en tilsvarende stilling hos Berlingske Media, og har desuden været ansat hos Kunde & Co samt i Nordea. Isabella Holme har tidligere været praktikant hos Republica.
Hun har en bachelor i medieproduktion og ledelse fra DMJX samt en bachelor i ervervsøkonomi fra CBS.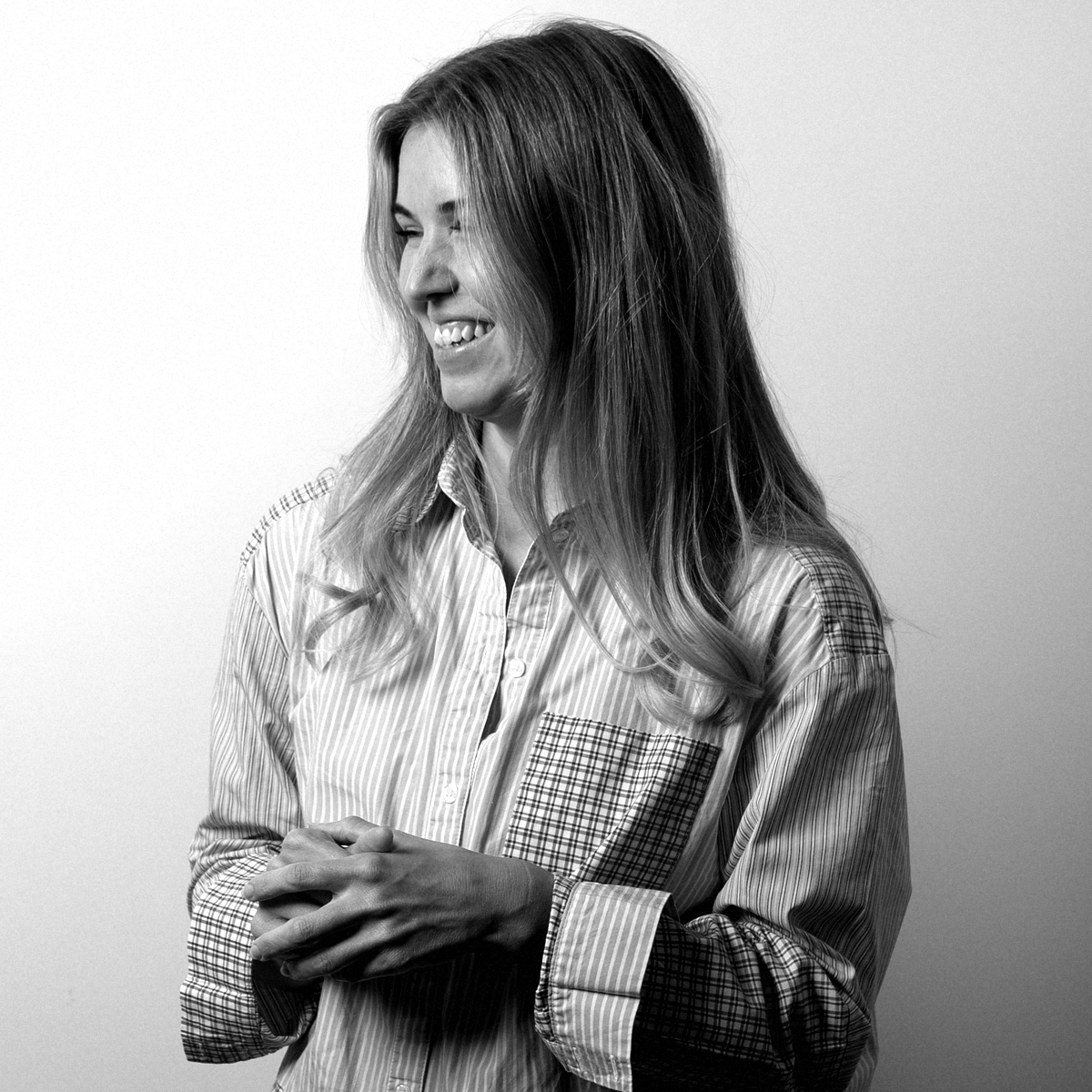 Isabella Holme
Endelig er det Ida Kjær Mikkelsen, der er ansat som studentermedhjælper i kontaktteamet. Hun kommer fra et studiejob hos Aller Media. Ida Kjær Mikkelsen er kandidatstuderende på CBS.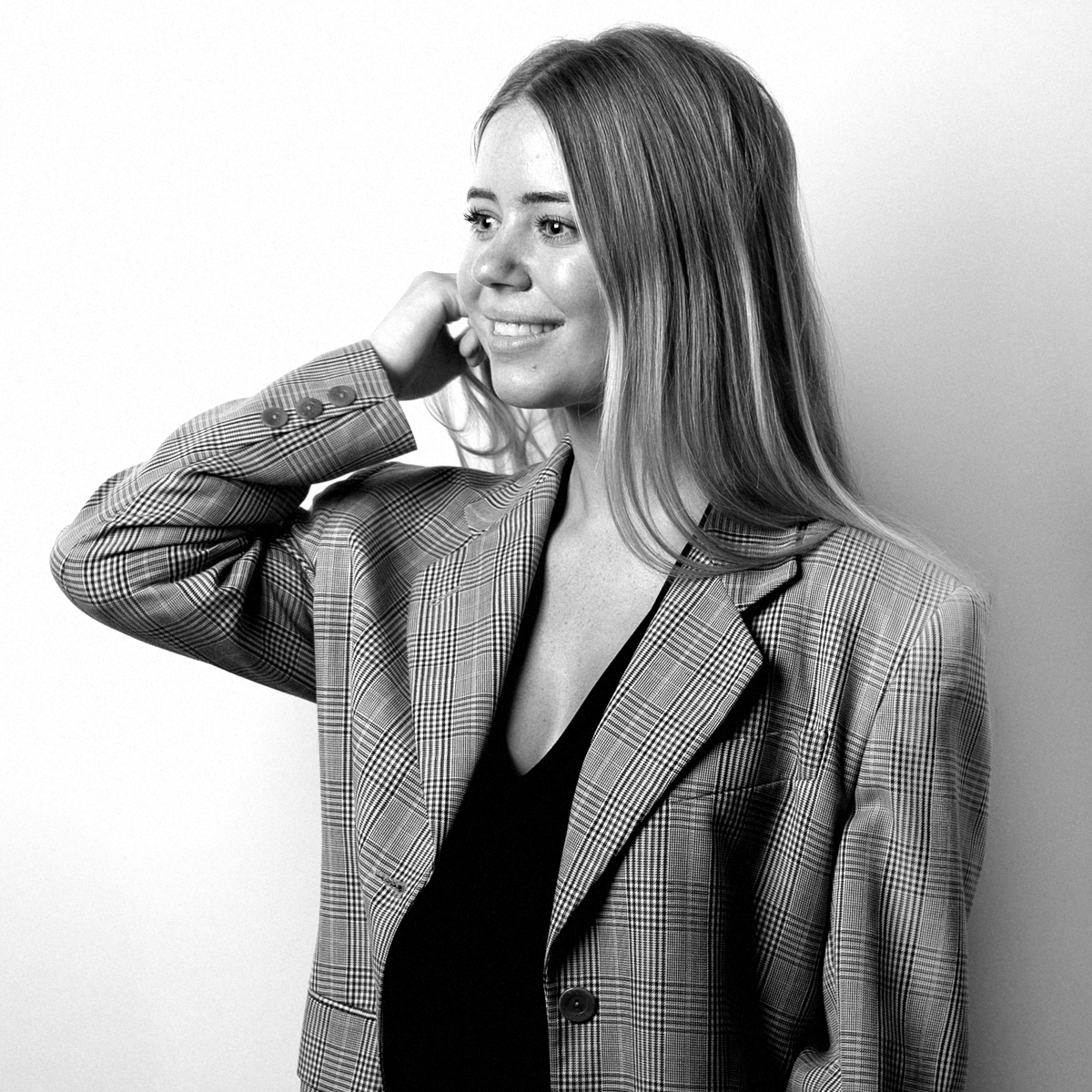 Ida Kjær Mikkelsen
Marketingchef samt udviklere til Shape
Shape har ansat en marketingchef og fire udviklere, tre af dem er android udviklere, mens den fjerde er iOS udvikler. Marketingchefen er Jenna Perus, de tre android udviklere er Esteban Marin Betancur, Naser Ghodsian og Muhammet Samil Altin, mens iOS udvikleren er Subeedei Barkhasbadi.
Jenna Perus kommer fra en stilling som head of growth i Videolle Productions og hun har tidligere været marketing manager i Momondo.
Hun er uddannet cand.scient fra University of Turku.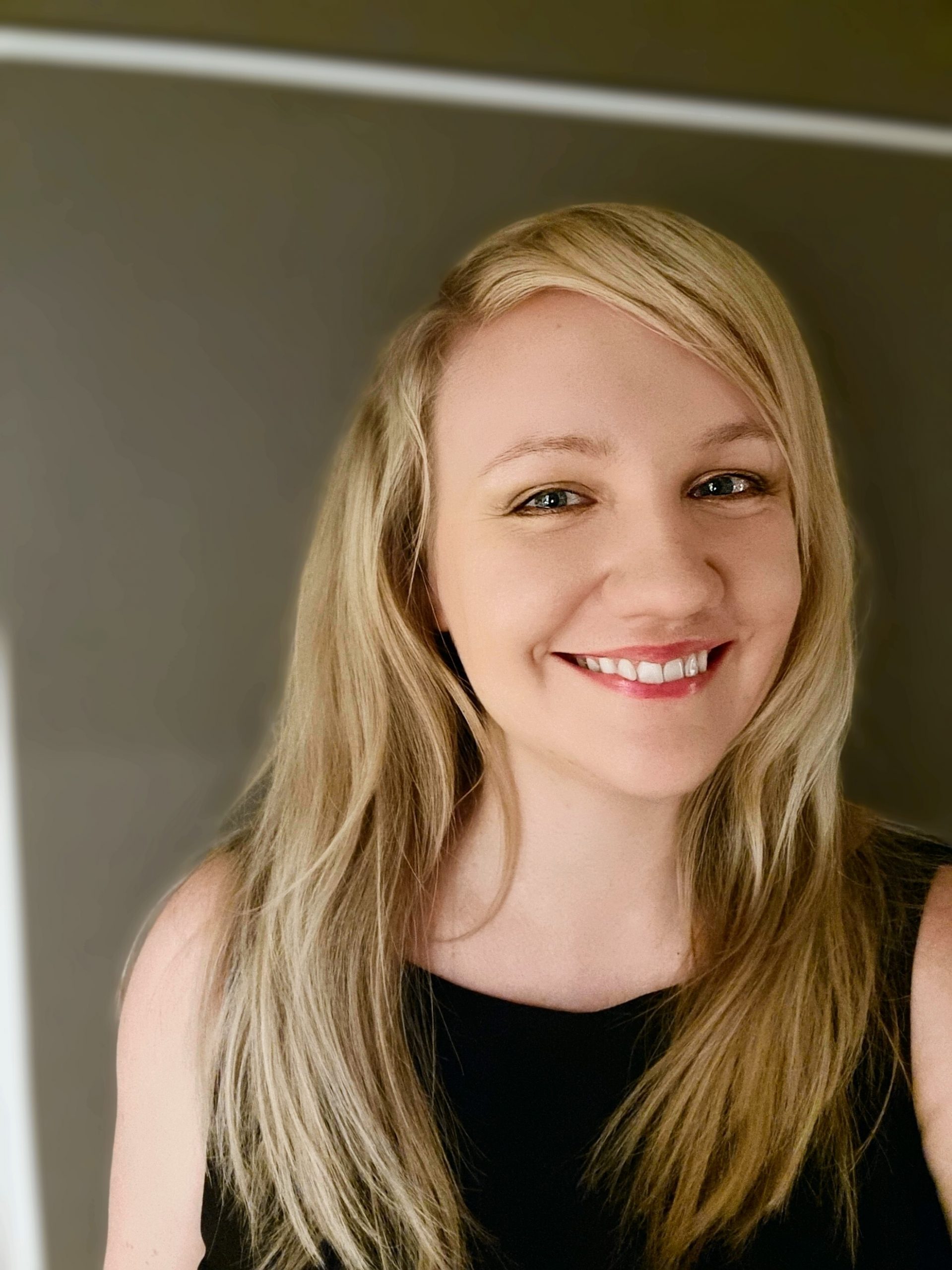 Jenna Perus
Jenna Perus har en Master of Science i Economics and Business Administration fra University of Turku i Finland.
Esteban Marin Betancur kommer fra en lignende stilling hos Wunderman Thompson Apps.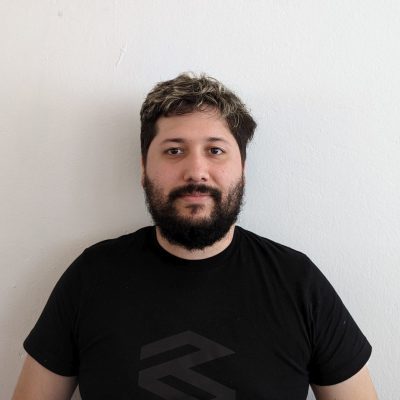 Esteban Marin Betancur
Naser Ghodsian kommer fra en stilling som software developer hos ZHN. Naser Ghodsian har en bachelor i chemical engineering og en master i energy systems engineering fra Sharif University of Technology.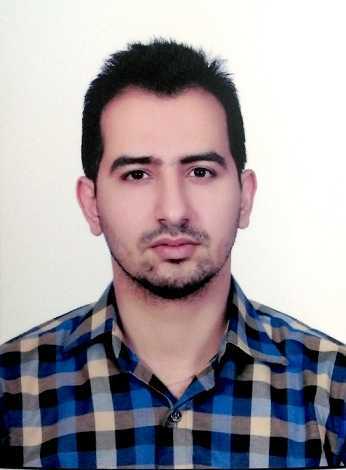 Naser Ghodsian
Muhammet Samil Altin kommer fra Vodafone Turkey, hvor han ligeledes arbejdede som android developer.
Muhammet Samil Altin har en bachelor i computer engineering fra Istanbul Aydin University.
Subeedei Barkhasbadi kommer fra Goclub, som han selv havde stiftet, og hvor han arbejdede som udvikler. Tidligere har han arbejdet som iOS Developer hos Monpay og som product manager hos Tomujin Digital.
Subeedei Barkhasbadi har en bachelor i matematik og økonomi fra Albion College i Michigan.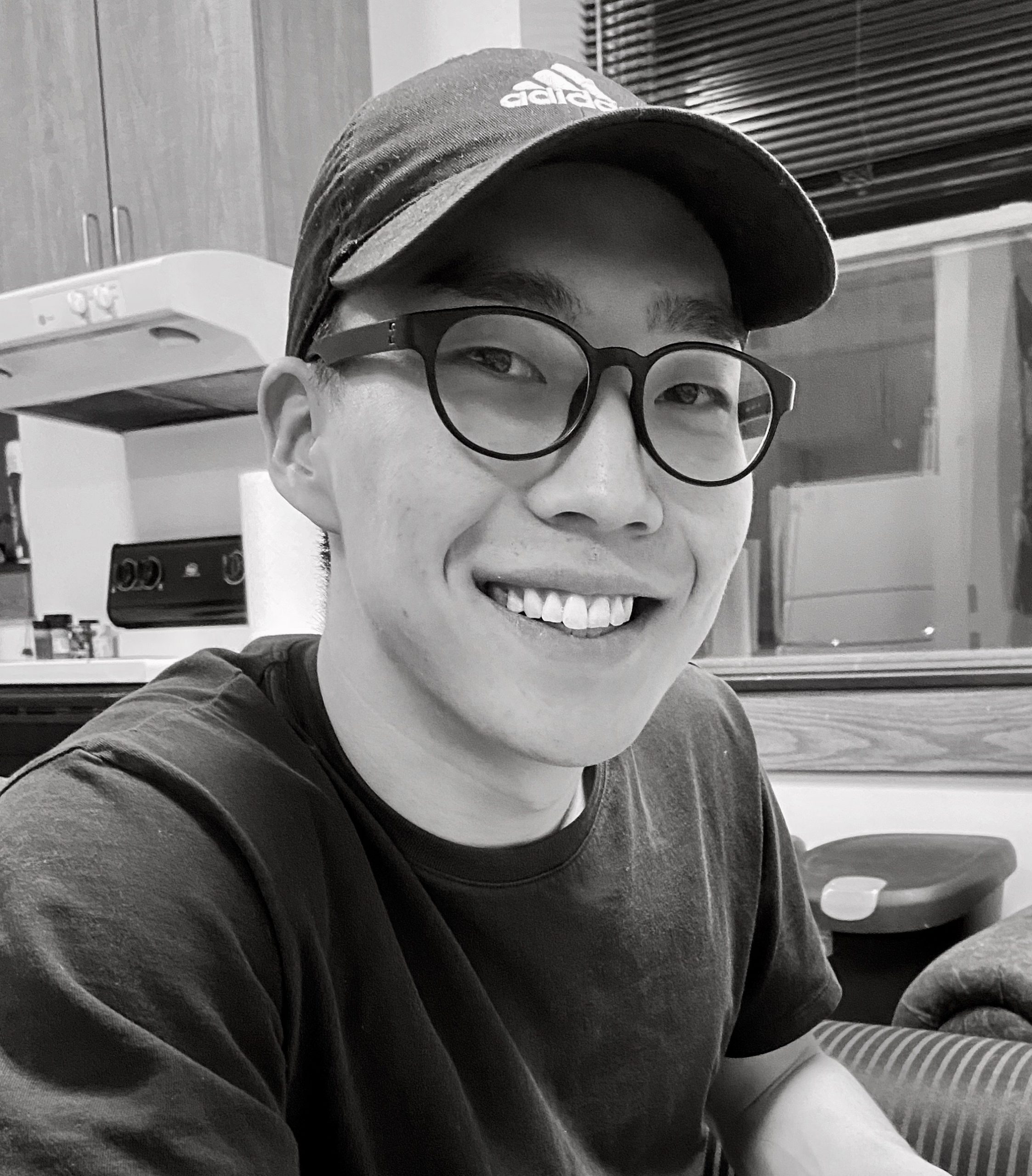 Subeedei Barkhasbadi
Bureaudirektør med i DI Digital-bestyrelse
Jesper Eiby er adm. direktør hos Group Online – et web- og marketingbureau for SMV'er, og netop tiltrådt som nyt bestyrelsesmedlem i DI Digital, der er et branchefællesskab hos Dansk Industri. DI Digital repræsenterer godt 700 virksomheder inden for it, tele, elektronik og kommunikation.
"Jeg ser frem til at gøre min stemme gældende for øget digitalisering af Danmark og smøge ærmerne op for at hjælpe en del af Danmark, som historisk set har haft svært ved at udnytte digitaliseringen fuldt ud. I et land, hvor 99% af alle virksomheder er karakteriseret som en SMV-virksomhed, må vi blive bedre til at skabe rammerne for en sund, digital vækst. Det glæder jeg mig til at bidrage til," fortæller Jesper Eiby.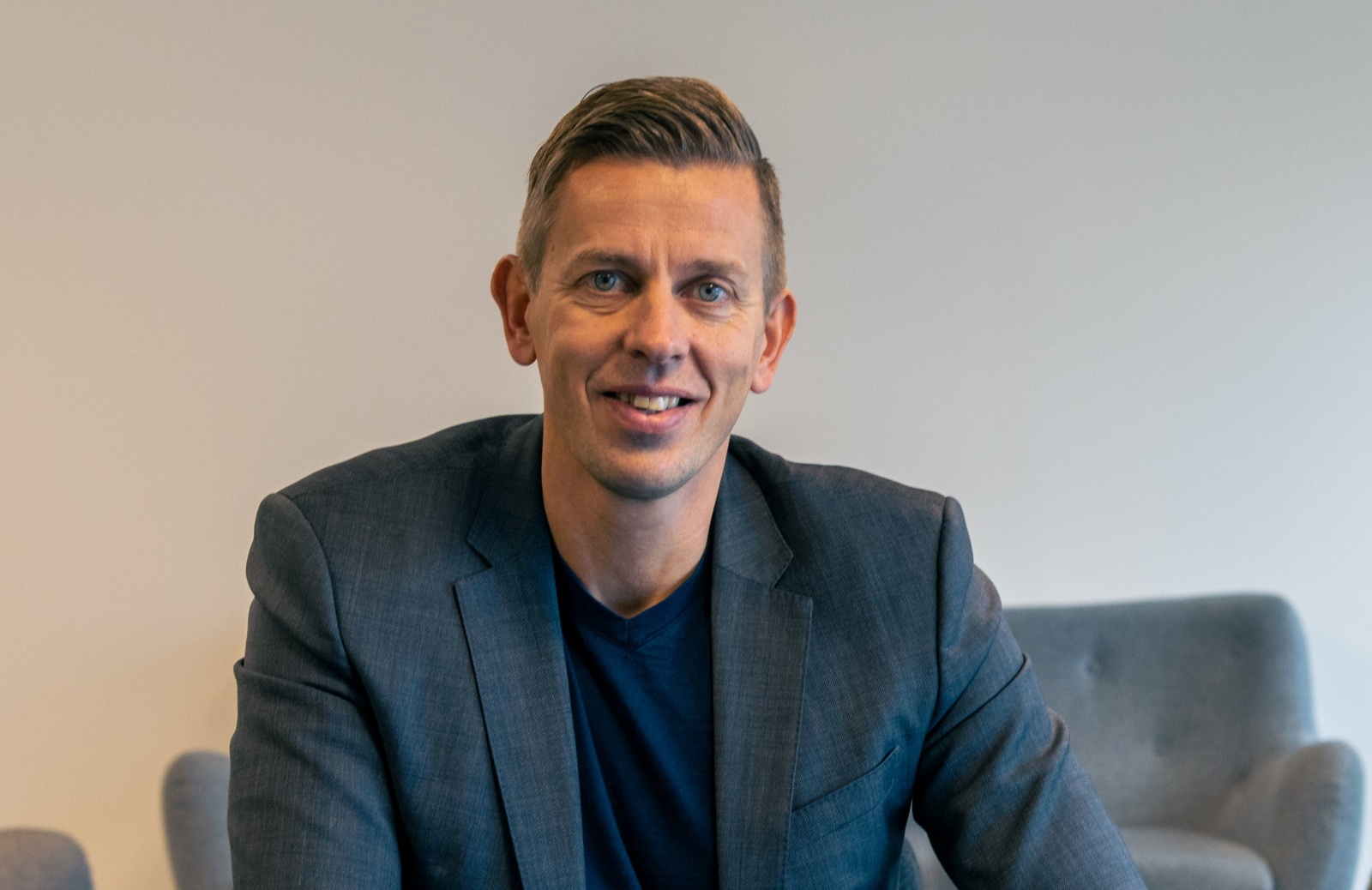 Jesper Eiby
Ny direktør i Danske Biografer
Brancheforeningen for Danmarks 167 biografer, Danske Biografer, har ansat Michael Valentin som ny direktør. Han har tidligere været direktør i Akademikernes A-kasse og forretningsudviklingschef i Lett Advokatfirma. Desuden er han tidligere lobbyist og forfatter. Michael Valentin var igennem nogle år bestyrelsesformand for Folkemødet på Bornholm og i dag bestyrelsesmedlem på Johan Borups Højskole.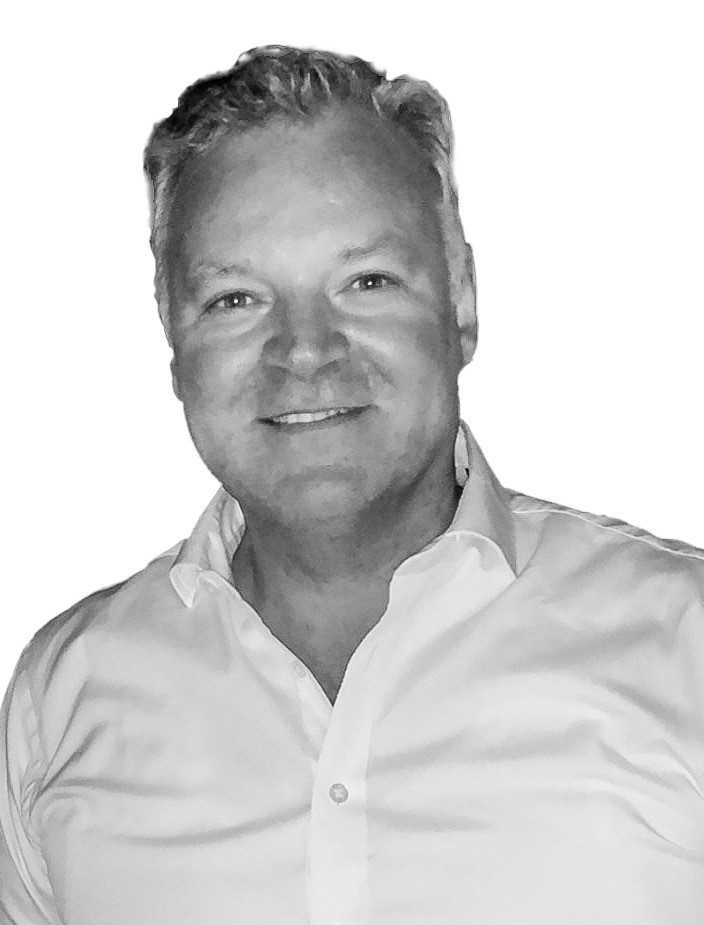 Michael Valentin
Nye medarbejdere til Geelmuyden Kiese
Mikkel Lotzfeldt vender tilbage til Geelmuyden Kiese i en stilling som head of sustainability & senior client director. Han får ansvaret for at viderebygge bureauets tilbud inden for bæredygtighedskommunkation. Han kommer fra en stilling hos the Lego Group, hvor han bl.a. har haft ansvar for koncernens bæredygtighedsrapportering. Før det var han hos Geelmuyden Kiese i seks år, senest som client director.
Mikkel Lotzfeldt er uddannet cand.merc i kommunikation fra Copenhagen Business School.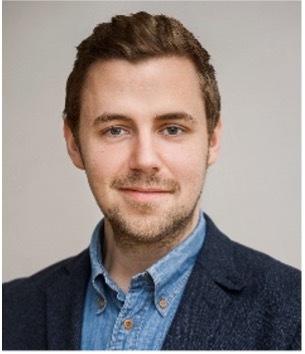 Mikkel Lotzfeldt
Thilde Høybye er ansat som
konsulent.
Med
udgangspunkt i
sin erfaring fra bl.a. Christiansborg, hvor hun var ansat i presseafdelingen hos Alternativet og fra Danmarks Radio,
arbejder hun med
rådgivning inden for strategisk kommunikation,
PR,
politiske analyser og interessevaretagelse
.
Hun har en
fortid i
Dansk Journalistfor
bund
og har desuden erfaring fra
Den Faste Danske Repræsentation ved
EU
.
Thilde Høybye er professionsbachelor i kommunikation fra Danmarks Medie– og Journalisthøjskole og cand.soc i politisk kommunikation og ledelse fra Copenhagen Business School.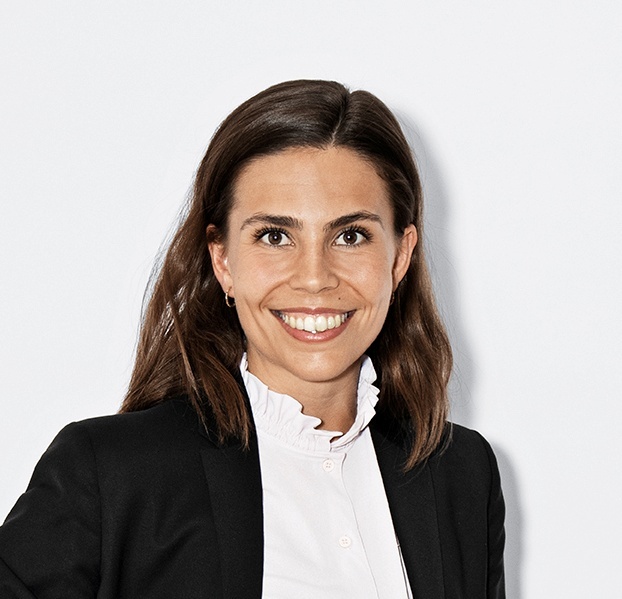 Anna
–
Cecil
ie Mandrup er ansat som
public affairs konsulent. Med udgangspunkt i sin tid hos Leo Pharma og Mediq Danmark samt sin
politiske viden fra kommunalpolitik, arbejder hun med rådgivning og interessevaretagelse inden for særligt
medicinalområde
t.
Anna
–
Cecilie Mandrup
er cand.soc. i samfundsfag og engelsk fra Københavns Universitet.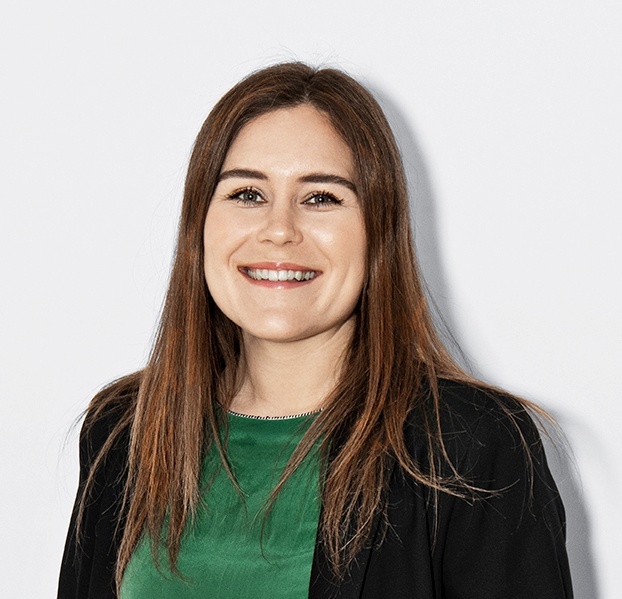 Everland ansætter junior designer
Den svenske grafiske designer og illustrator Sofia Gullstén bliver en del af det skandinaviske designbureau Everland stillingen som junior designer. Hun har siden 2019 arbejdet hos tyggegummi-virksomheden True Gum siden 2019, senest som lead designer. Desuden har hun i en periode arbejdet freelance.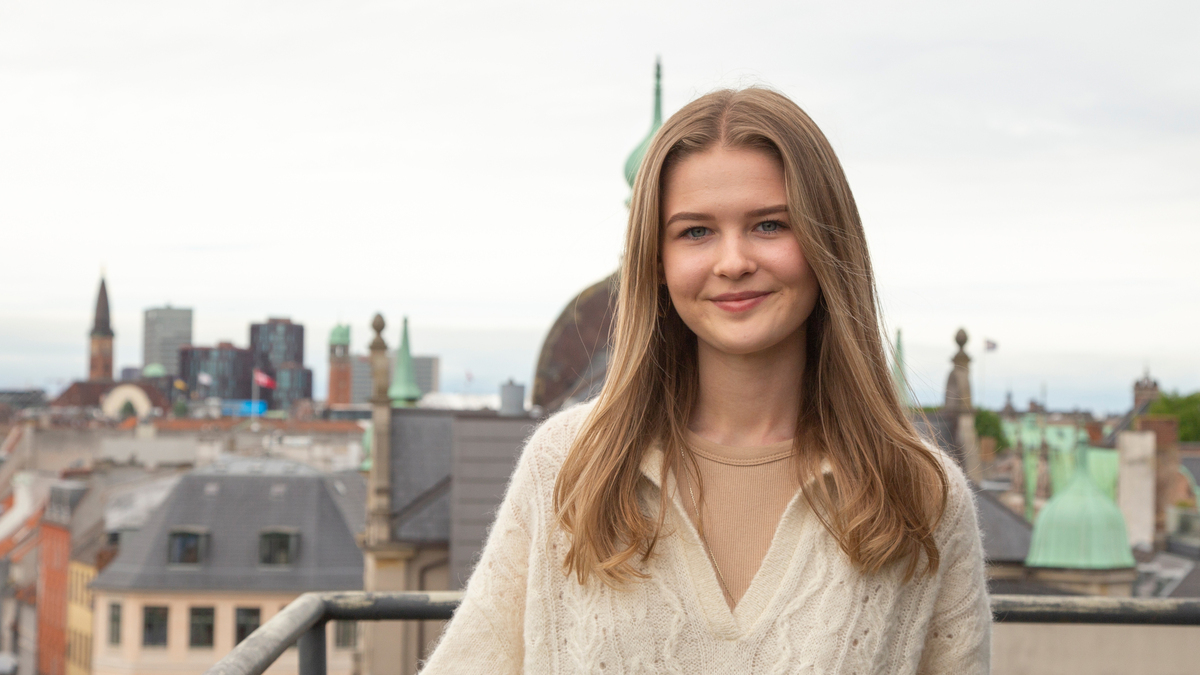 Sofia Gullstén