Ny CEO for Dentsu Aegis Network Nordeuropa
Paal Fure bliver pr. 1. maj forfremmet til CEO for Dentsu Aegis Network Nordeuropa. Paal Fure er i øjeblikket ansvarlig for en række lande i Norden, heriblandt CEO for Dentsu Norge.
Samtidig med forfremmelsen kommer han med i Dentsu EMEAs koncernledelse.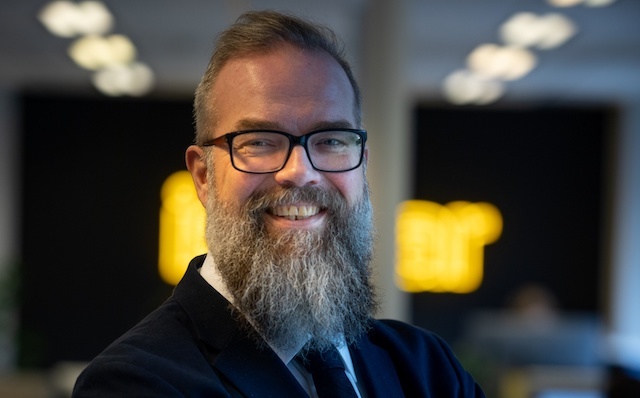 Paal Fure
Grafisk designer til Kompas Kommunikation
Anders Emde er ansat som grafisk designer i Kompas Kommunikation.
Senest har Anders arbejdet som selvstændig, og har tidligere været creative director i P.S. Kommunikation. Han har desuden godt 20 års erfaring med konceptudvikling, art direction og tekstforfatning fra blandt andet Vrang Rasmussen og Bo Andersen Communication.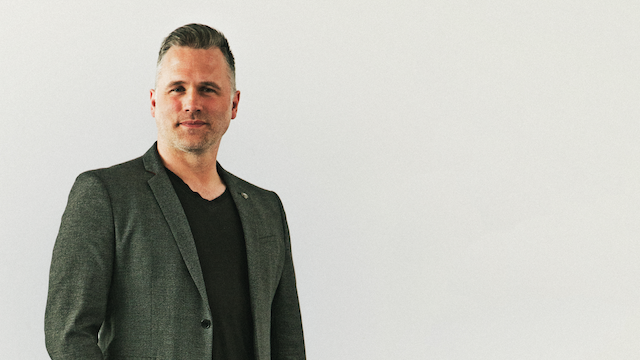 Anders Emde
Ny kommerciel direktør til FCK
F.C. København har forfremmet Jacob Lauesen som kommerciel direktør. Han kommer fra en stilling som director, brand marketing and development i klubben, hvor han har været siden sommeren 2018.
Jacob har tidligere arbejdet for DBU som chef for forretningsudvikling.
Jacob Lauesen
Ny bestyrelsesformand til Kvantum Copenhagen
Marketingbureauet Kvantum Copenhagen henter ny bestyrelsesformand, Anders Rahr.
Anders er senior vice president hos IC Group, hvor han står i spidsen for e-commerce, digital transformation, logistik og IT på tværs af koncernens brands.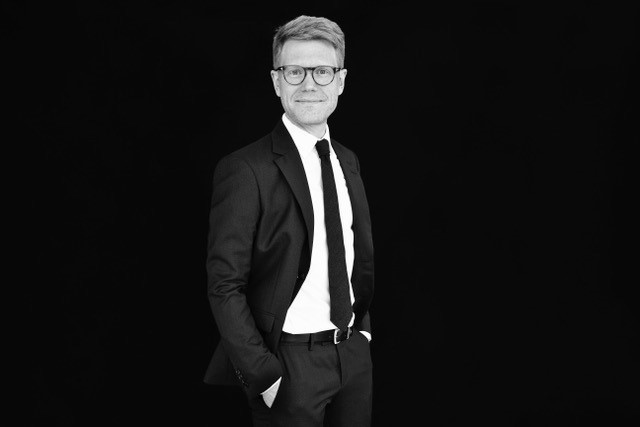 Anders Rahr
Ny marketingchef til Aller Media
Tobias Hoff er ny marketingchef hos Aller Media fra 1. maj. Tobias kommer fra en stilling som head of commercial med ansvar for branded content hos TV 2.
Han er cand. merc. (Design & Communication management).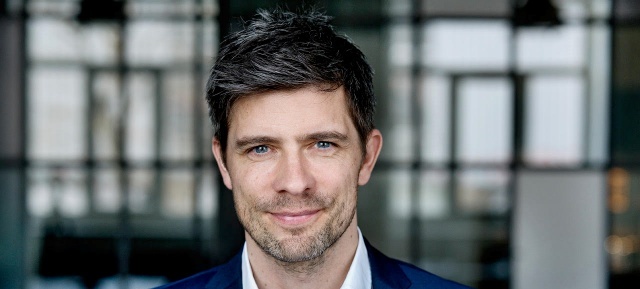 Tobias Hoff
Seniorrådgiver til Resonans Kommunikation
Sussi Heimburger starter som associeret partner og seniorrådgiver hos Resonans Kommunikation. Her skal hun bl.a. have fokus på bæredygtig og digital omstilling af virksomheder og byer.
Sussi kommer fra en stilling som kommunikationspartner for den danske ledelse i Cowi.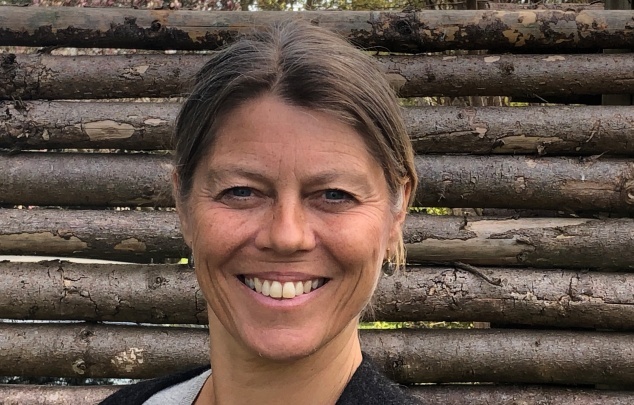 Sussi Heimburger
Forfremmelse hos Step
Eva Mørup starter som chief operating officer hos Step – efter 13 år i en stilling som chief agency officer i samme bureau.
Før var Eva ansat som partner og kontaktchef i Detkoncept, også i 13 år. Og tidligst var hun ansat som projektleder hos Reproff.
Marketingchef til Aarhus Airport
Hanne Nyboe er ny marketingchef hos Aarhus Airport.
Hanne er hentet fra Weber-Stephen Nordic, hvor hun var country marketing director. Tidligere har hun været teamchef hos Zupa.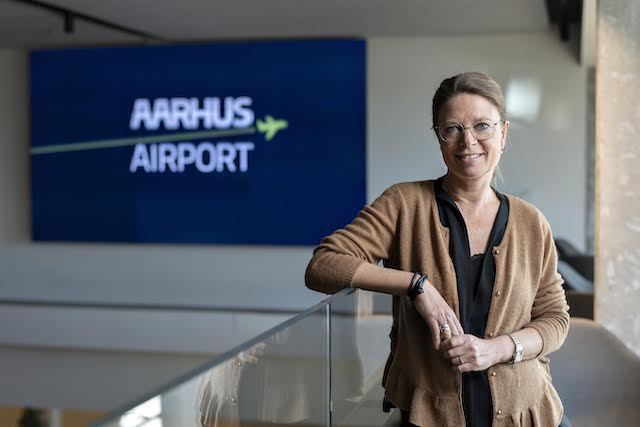 Hanne Nyboe
Ph.d. forsvar hos Ukon
Marianne Livijn har netop forsvaret sin ph.d. afhandling, som hun har skrevet i samarbejde med UKON og instituttet for ledelse ved Aarhus Universitet.
Marianne har udarbejdet sin ph.d. med en interesse i organisatorisk design. Hun undersøger, hvordan ledere på forskellige organisatorisk niveauer arbejder med organisatorisk design, og hvordan indsatsen koordineres.
Hendes ph.d. har titlen: Managing Organizational Redsign: How Organization Relate Macro and Micro Design.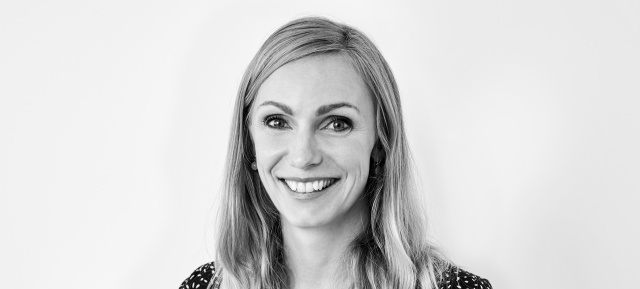 Marianne Livijn
Byplanlægger til Aarhus Festuge
Aage Stokholm har takket ja til jobbet som byplanlægger hos Aarhus Festuge. Han fortsætter hos Grim, som han har været med til at stifte, og hvor han til gengæld har ansat en daglig leder til at varetage løbene opgaver, salg og eksekvering.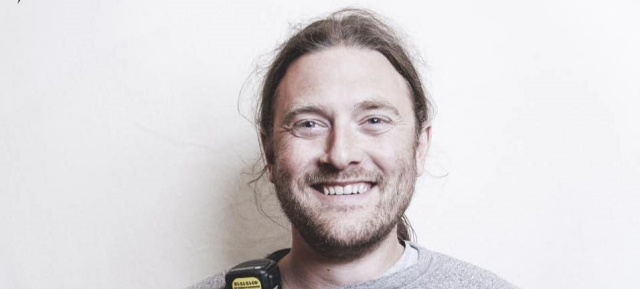 Aage Stokholm
Fire nye ansættelser hos Magenta
Mikkel Rostved er startet som DevOps-udvikler i Magentas Labs-afdeling. Han skal arbejde med Magentas interne infrastruktur, bl.a. ved automatiseret udrulning af software.
Mikkel er softwareingeniør fra DTU og kommer fra en stilling hos eSmiley, hvor han har været med til at implementere DevOps-tankegangen.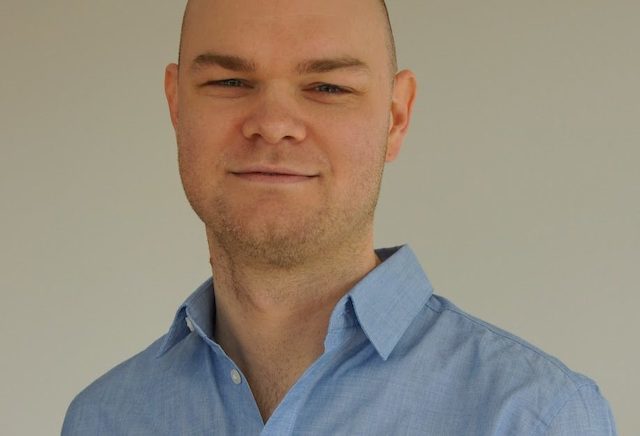 Mikkel Rostved
Liselotte Kahns er startet som koordinator hos Magenta. Hun skal bl.a. arbejde med opdatering af Magentas hjemmeside, optimering og kvalitetssikring af interne arbejdsprocesser samt koordinering og implementering af firmaets vidensdeling og kommunikation generelt.
Liselotte er cand. scient. fra Aarhus Universitet og har desuden en akademigrad i projektledelse.
Hun kommer senest fra et job som projektkoordinator på Aarhus Universitet.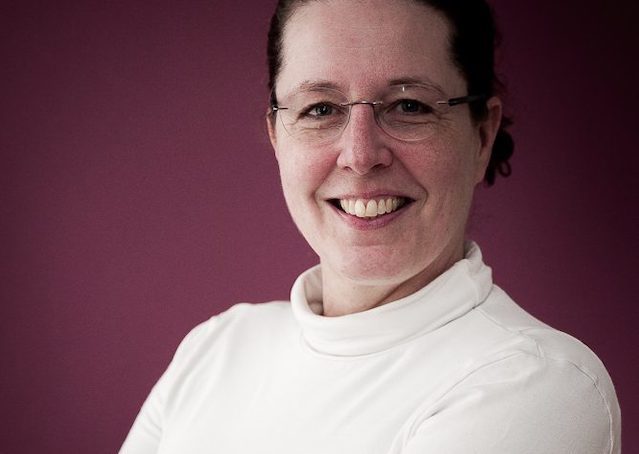 Liselotte Kahns
Heidi Bisgaard har været UX-design-praktikant hos Magenta, og er nu ansat som studentermedhjælper. Hun arbejder med udvikling af wireframes og interaktionsdesign.
Heidi er i gang med sit speciale ved Aarhus Universitet, hvor hun læser Informationsvidenskab.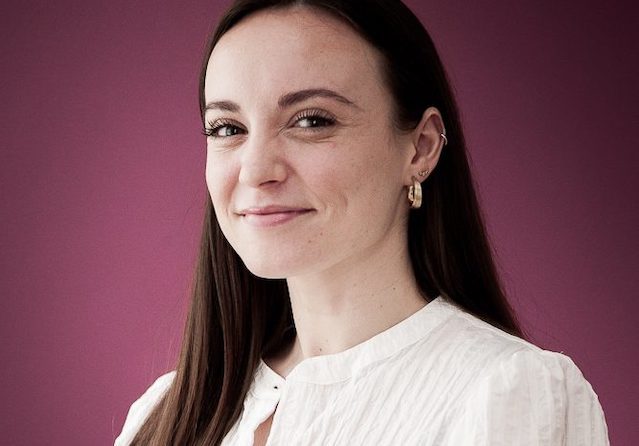 Heidi Bisgaard
Helle Strøm er ny projektleder hos Magenta. Hun bliver ansvarlig for virksomhedens Alfresco- og Workflow-løsninger.
Helle er cand. mag. fra Aarhus Universitet og har desuden en HD i projektledelse. Hun kommer fra en stilling som senior projektleder hos Systematic.