Liquidminds får ny kreativ direktør
Mads Kold er stoppet hos Liquidminds, hvor han siden 2016 har været kreativ direktør. Han er nu blevet selvstændig. Ny kreativ direktør er Olof Stenström, der siden 2018 har haft sit eget bureau og før det var kreativ direktør og medstifter af Kommunikationsbureauet København, der er lukket.
Fra Ørsted til Impact
Rasmus Thau Riddersholm er ansat som client director hos Impact. Han kommer fra Ørsted, hvor han var head of online sales & engagement.
Tidligere har Rasmus arbejdet hos Telenor, TDC og Advice.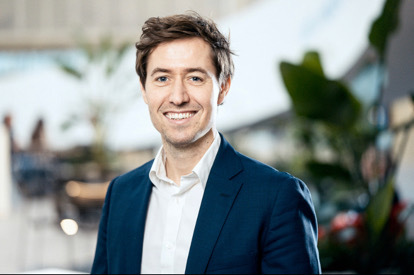 Rasmus Thau Riddersholm
Ny stilling inden for IPG Mediabrands
Lasse Clarke Storgaard er fortsat til en ny stilling inden for IPG Mediabrands. Efter at have været med til at bygge Reprise Digital op, er han nu blevet chief digital officer hos IUM. Lasse har tidligere været ansat hos bl.a. GroupM samt Telia.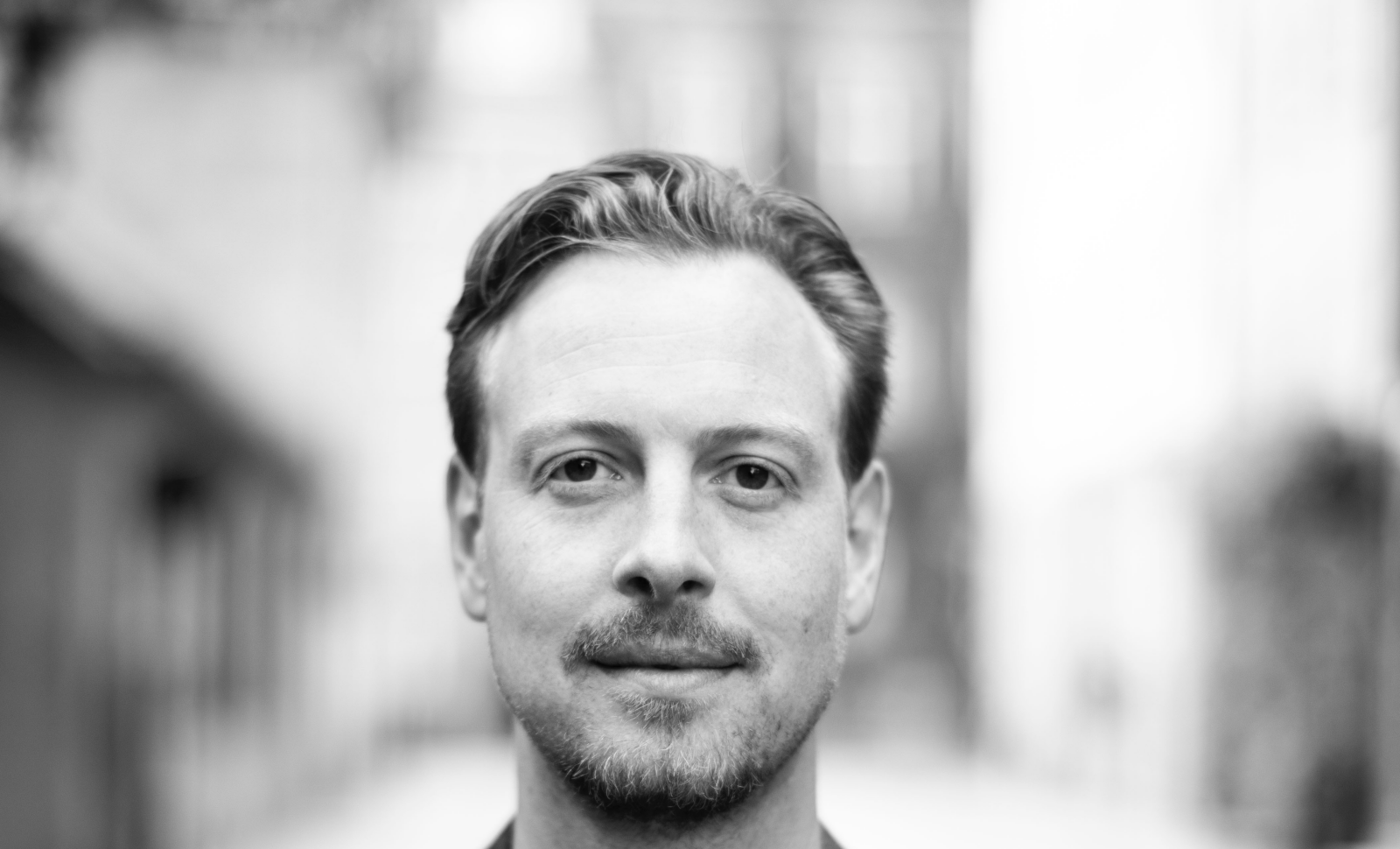 Lasse Clarke Storgaard
Ny business director til OMD
Anna-Cathrine Grønkjær er ny business director hos OMD. Anna-Cathrine kommer fra Mediacom, hvor hun var brandstrateg. Hun har også arbejdet i andre dele af GroupM, nemlig Maxus og Mindshare.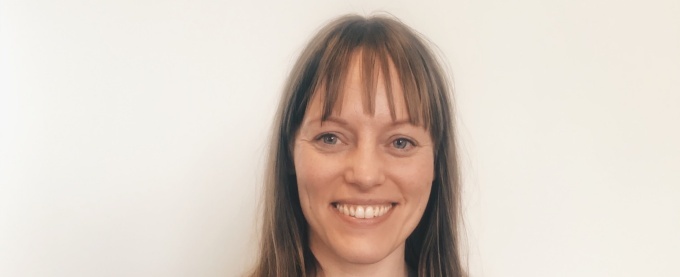 Anna-Cathrine Grønkjær
Fra Publicis til Wibroe, Duckert & Partners
Mette Lund Rasmussen skal være digital content manager hos Wibroe, Duckert & Partners. Hun kommer fra Publicis Media, hvor hun senest var social & content planner. Mette har en bachelor fra KEA i digital kommunikation og media.
Precis Digital ansætter digital specialist
Christian Skov Astrup er startet hos Precis Digital som digital specialist. Han kommer fra Searchmind og har tidligere arbejdet hos No Zebra og Creuna.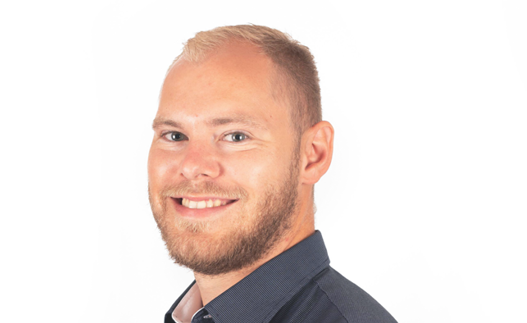 Christian Skov Astrup
Udnævnelse hos Vizeum
Torben Lyse Nielsen er udnævnt til head of digital. Han startede på bureauet for halvandet år siden. Før det var han hos Mindshare i fire år.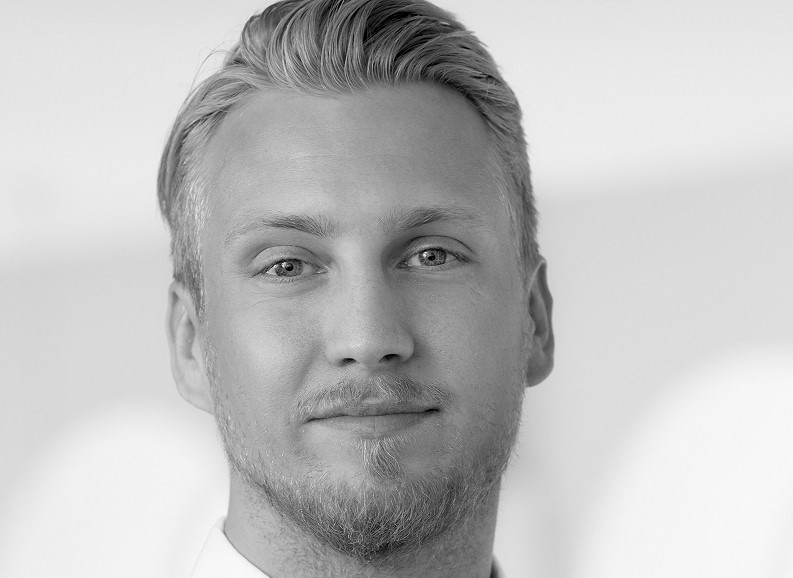 Torben Lyse Nielsen
Kreativ projektchef til Cool Gray
Julie Koch Illemann starter 1. juni som kreativ projektchef hos Cool Gray. Hun kommer fra et job som key account manager hos Brandfactory.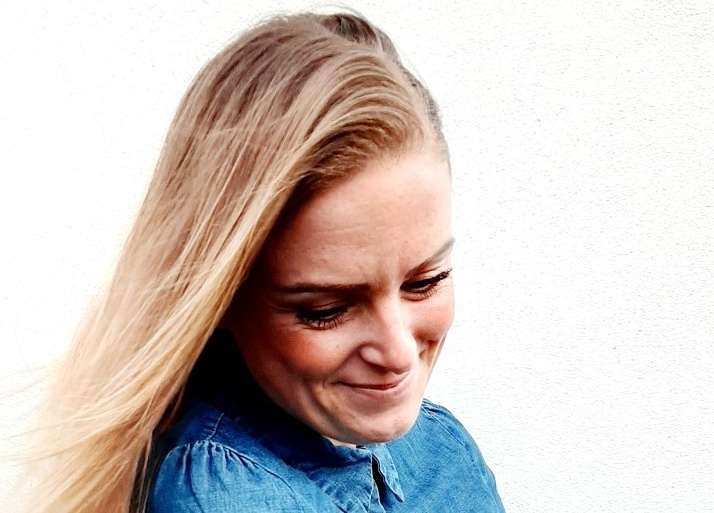 Julie Koch Illemann
Social Zoo ansætter international campaign manager
Social Zoo har ansat Sasha Ryvang som international campaign manager.
Sasha kommer fra en stilling som nordic PR manager hos Samsøe & Samsøe og har tidligere arbejdet hos Inwear, Stine Goya og Baum und Pferdgarten. Sasha har et stort kendskab til samarbejde med influenter, som er et af Social Zoos kerneområder.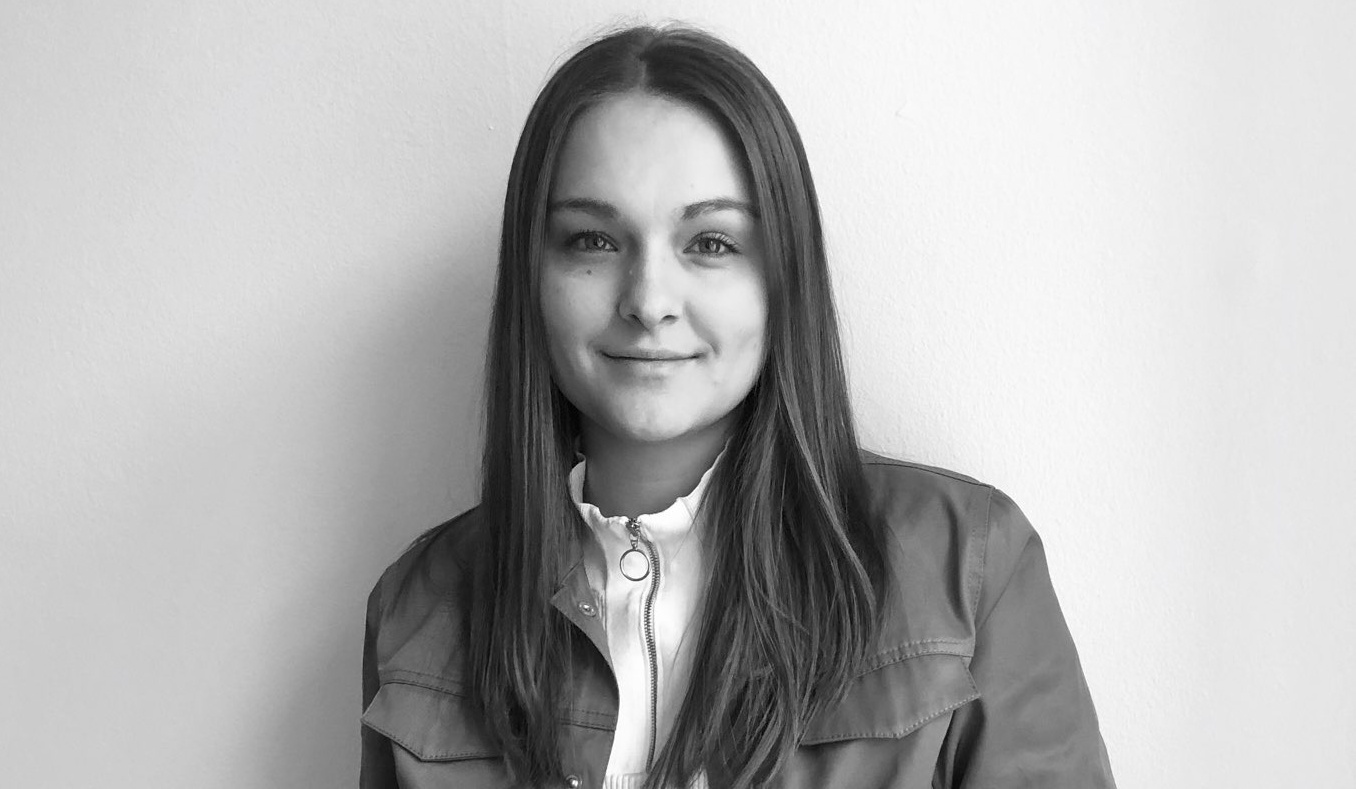 Sasha Ryvang
Projektleder til Discus Communications
Discus Communications har ansat Anne Aarhus Wildenschild som projektleder. Hun kommer fra Holm Kommunikation. Anne har en bachelor i kommunikation fra DMJX og en kandidatgrad fra Aalborg Universitet i kommunikation og nordic visual studies & art education.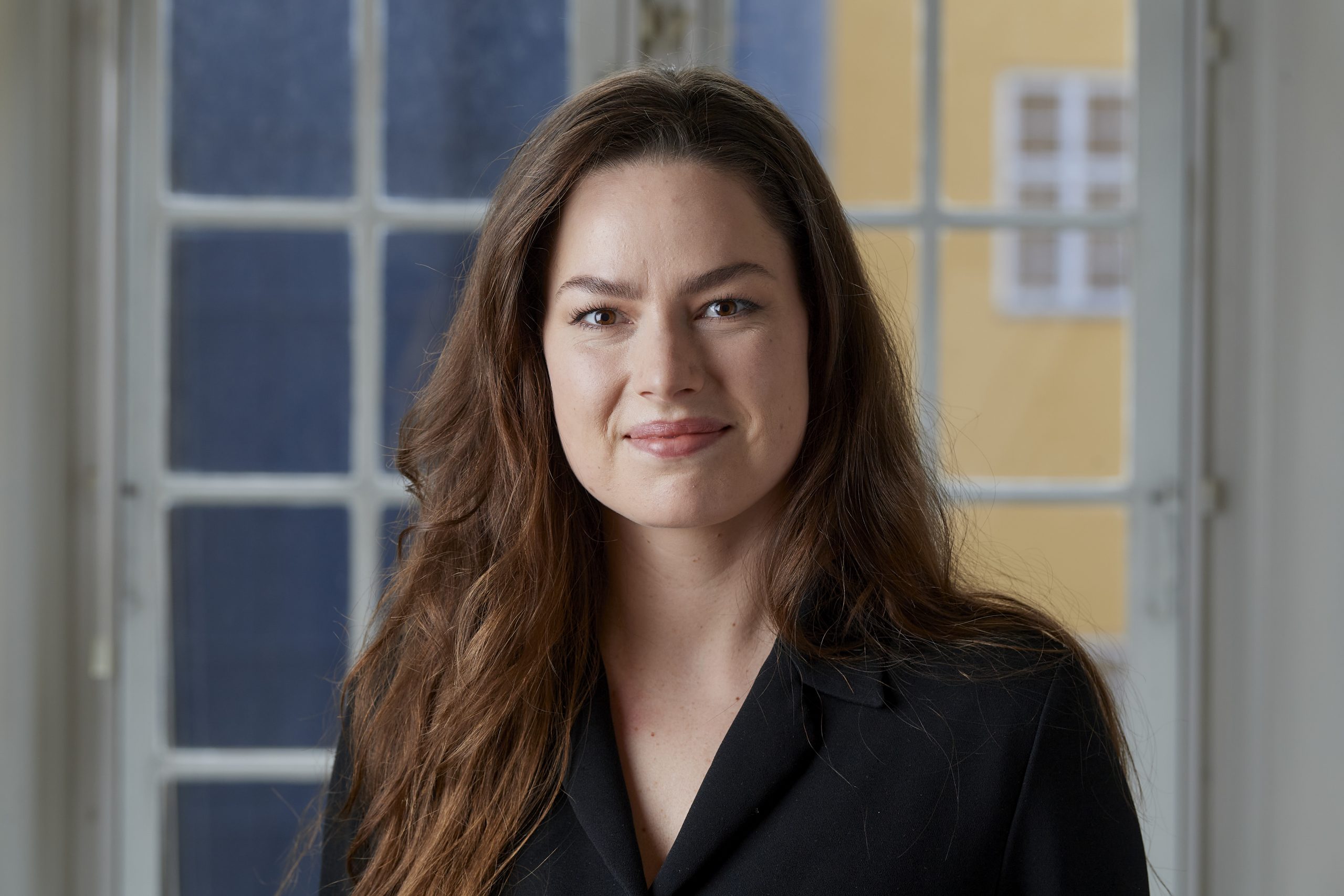 Anne Aarhus Wildenschild
Controller til Havas
Charlotte Vinter er startet hos Havas Danmark som controller. Hun kommer fra C.W. Obel Ejendomme, hvor hun var ejendomsadministrator.
Seniorrådgiver til Ulveman & Børsting
Andreas Thyrring er ansat som seniorrådgiver og bliver en del af ledelsen hos Ulveman & Børsting. Han kommer fra et job som leder af Venstres Center for Kommunikation & Politik og er ekstern lektor på Institut for Statskundskab.
Life science direktør til Oxymoron Communications
Charlotte Fischer er startet som life science direktør hos Oxymoron Communications. Her får hun ansvaret for sundhedssektoren. Charlotte har tidligere været direktør i Dansk Affaldsforening samt chef i tænketanken Concito. Charlotte har også politisk erfaring idet hun i en længere årrække har været medlem af regionsmedlem af Region Hovedstaden.
Tidl. CEO i Advice bliver kommunikationschef i Københavns Kommune
Ulla Hovgaard Ramlau starter 1. april som kommunikationschef i Københavns Kommunes Kultur- og & Fritidsforvaltning. Hun kommer fra Hansen & Ersbøll Agenda, hvor hun fortsætter i bestyrelsen. Ulla har desuden erfaring fra Bysted og Dansk Design Center som henholdsvis underdirektør og CEO. Desuden har hun været ansat i Advice fra 1991-2000, de sidste fem år som adm. direktør.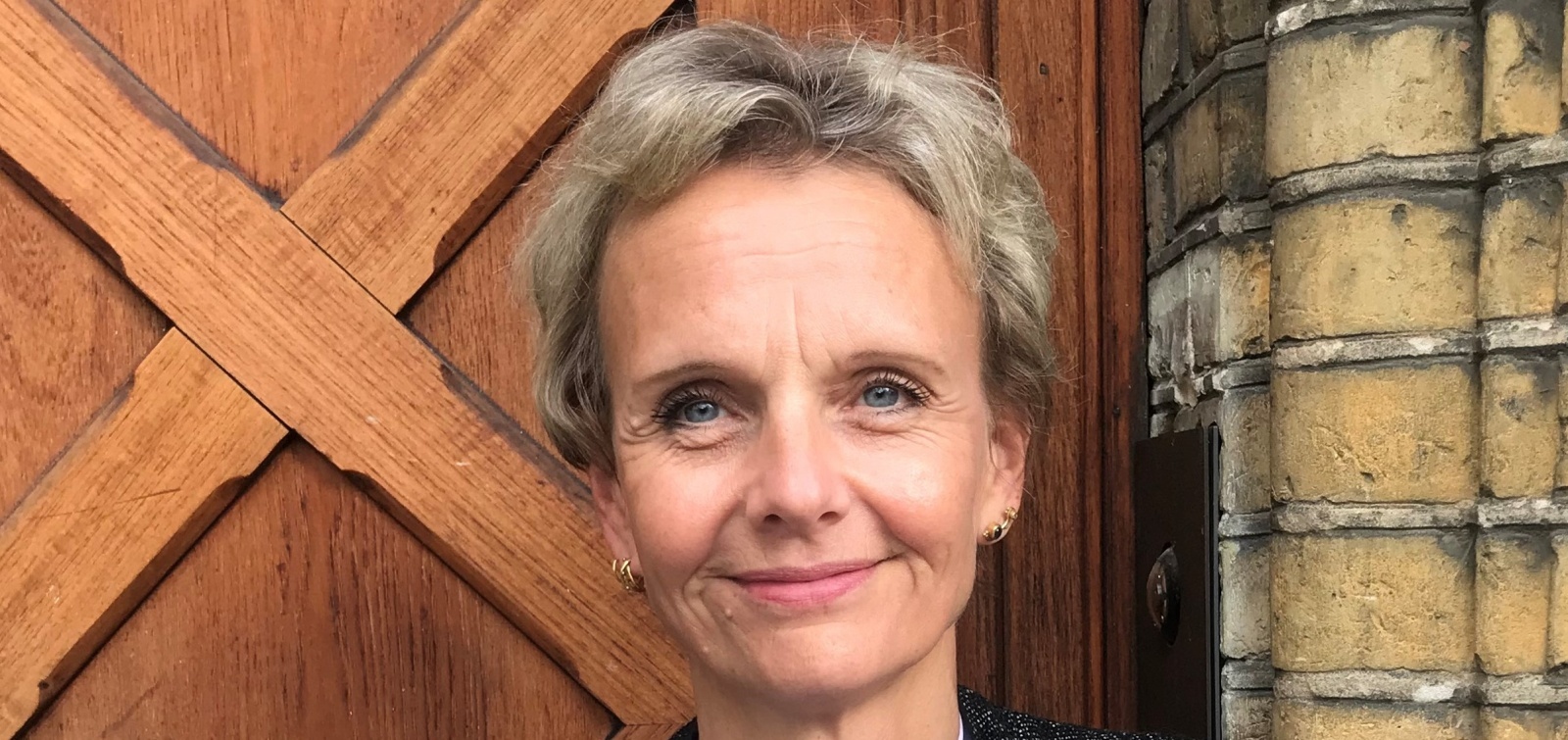 Ulla Hovgaard Ramlau
Fra COOP til Novozymes
Jesper Frederiksen skal lede Customer Communications & Branding hos Novozymes. Han er ikke ukendt i medicinalfirmaet, hvor han var ansat i 14 år inden han i kom til COOP, hvor han har været i knap seks år, senest som head of Corporate Branding and Marketing Strategy.
Fra Wavemaker til Saxo Bank
Andreas Munch er ny programmatic advertising specialist hos Saxo Bank. Han kommer fra Wavemaker, hvor han senest var digital planner. Andreas er cand.merc. kom. i digital media, organisation og kommunikation.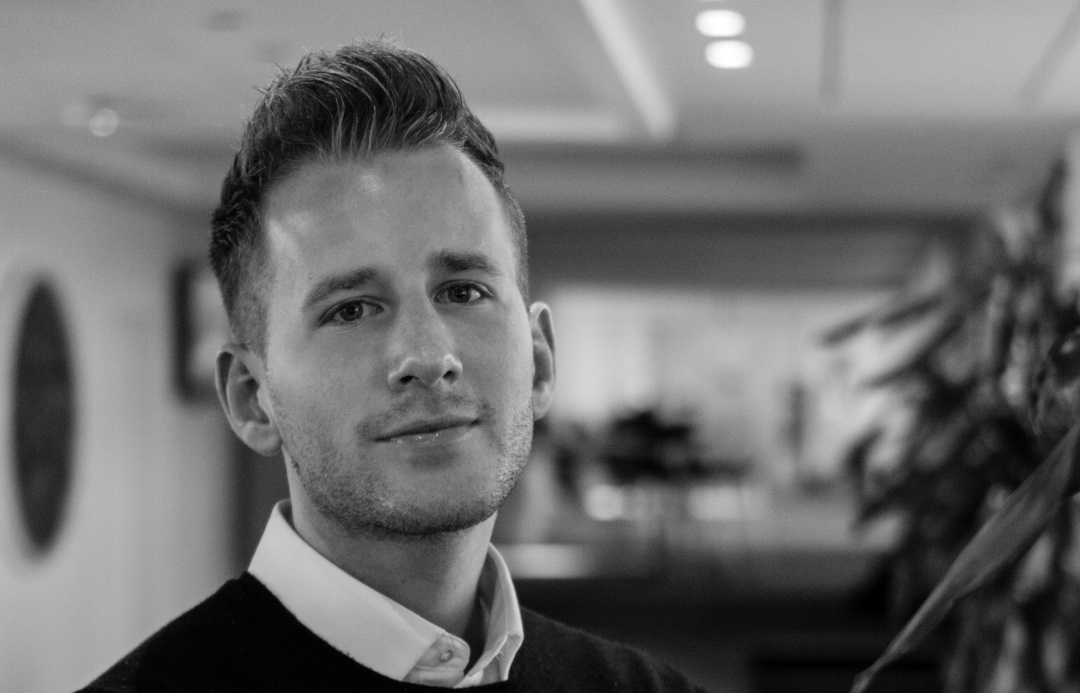 Andreas Munch
Pressechef til LB Forsikring
Marie Grabow Westergaard er ny pressechef hos LB Forsikring, hvor hun starter 18. marts. Hun har bl.a. været kommunikations- og pressechef i Danske Spil samt arbejdet i L&F.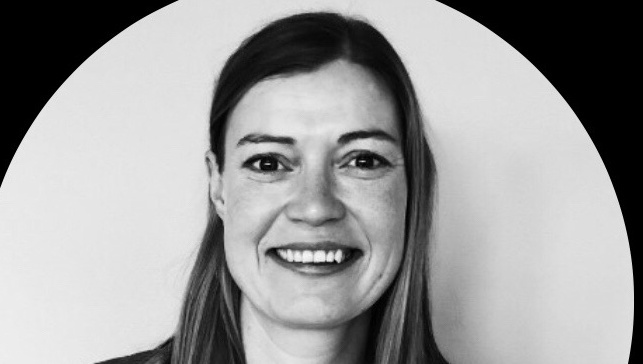 Marie Grabow Westergaard
Fra Artefact til TV 2
Robert Børlum-Bach er nyt team lead for digital data architecture hos TV 2. Han kommer fra et job som head of data & analytics hos Artefact. Tidligere har han været senior analysestrateg hos IIH Nordic. Desuden har han erfaring fra Creuna og Publicis Sapient.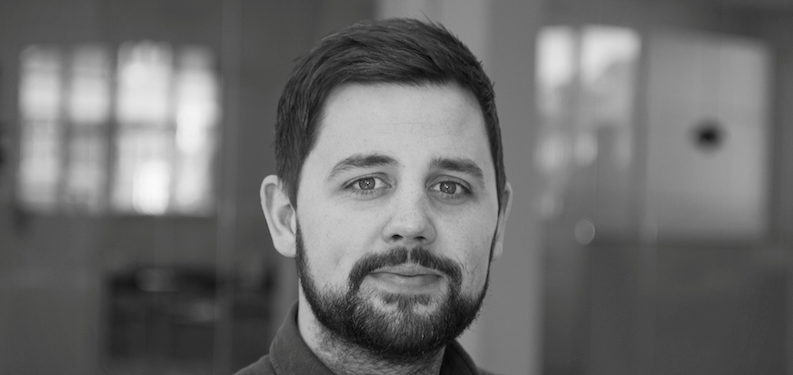 Robert Børlum-Bach
Fra Børsen til Lomax
Pernille Kofod er ny online campaign manager hos Lomax. Hun kommer fra Børsen, hvor hun var marketingkoordinator. Tidligere har hun været hos Nykredit og PwC.
To nye medarbejdere til Imedier
Sofie Emilie Wagner er ny account manager hos Imedier. Hun er cand.ling.merc. på BSS med speciale i kunderejser og kundeoplevelser.
Martin Green Madsen er ansvarlig for marketing og branding på deltid, da han samtidig studerer på 4. semester på sin bacheloruddannelse inden for marketing og management kommunikation på BSS.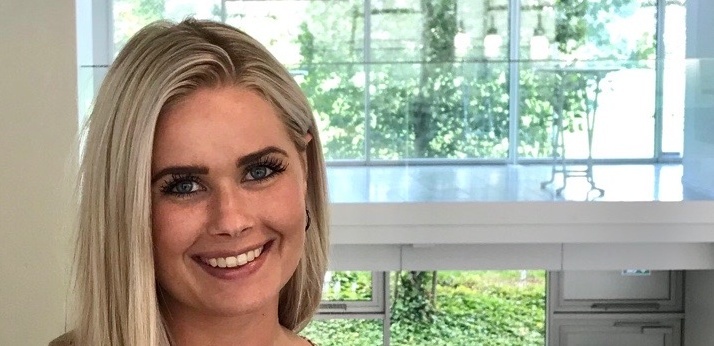 Sofie Emilie Wagner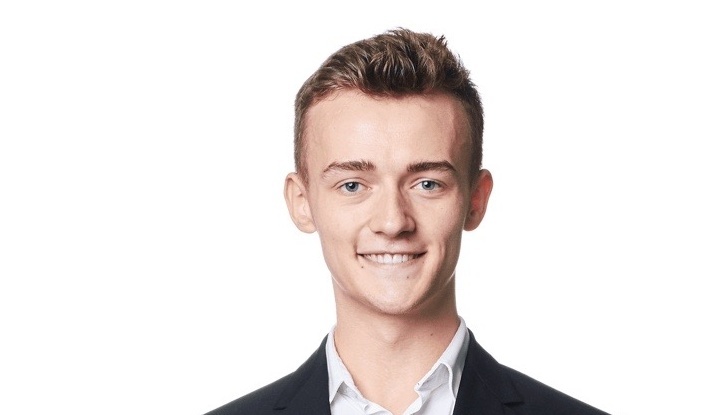 Martin Green Madsen
Ny pressechef til Rambøll
Thomas Funch Peckham er ny pressechef hos Rambøll. Hankommer fra Banedanmark, hvor han var pr- og kommunikationsansvarlig. Tidligere har han bl.a. arbejdet hos Morsing PR.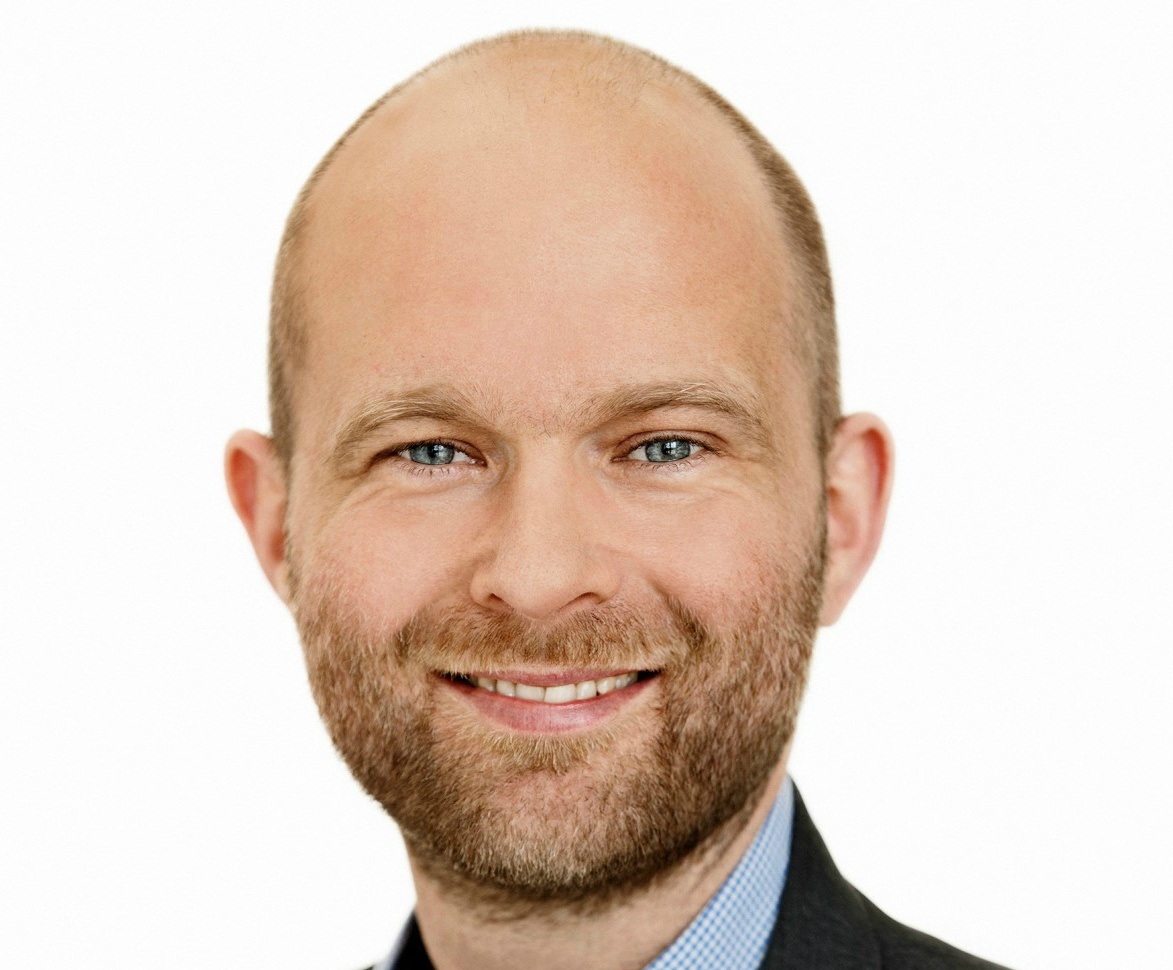 Thomas Funch Peckham
Ny kommunikations- og pressechef til Vækstfonden.
Charlie Stjerneklar Zacher Tibu er ansat som kommunikations- og pressechef hos Vækstfonden. Han kommer fra et job som kommunikationschef hos Philip Morris International. Før det var han hos Rud Pedersen.
Marketingkoordinator til Globe Go Green
Ann Dystrup Bjerregaard er ny marketingkoordinator hos Globe Go Green, hvor hun hidtil har været i praktik. Ann er kandidat i engelsk kultur, litteratur, sprog og medier fra Aarhus Universitet.
Frontend developer til Retus
Retus har ansat Anne Søgaard som frontend-udvikler. Hun kommer fra en lignende stilling hos Impact.
Business relationship manager til Bording
Bording Danmark har ansat Desireé Rose som business relationship manager. Hun kommer fra Roche, hvor hun var strategisk marketing lead. Tidligere har Desireé arbejdet med marketing hos Timemsystem.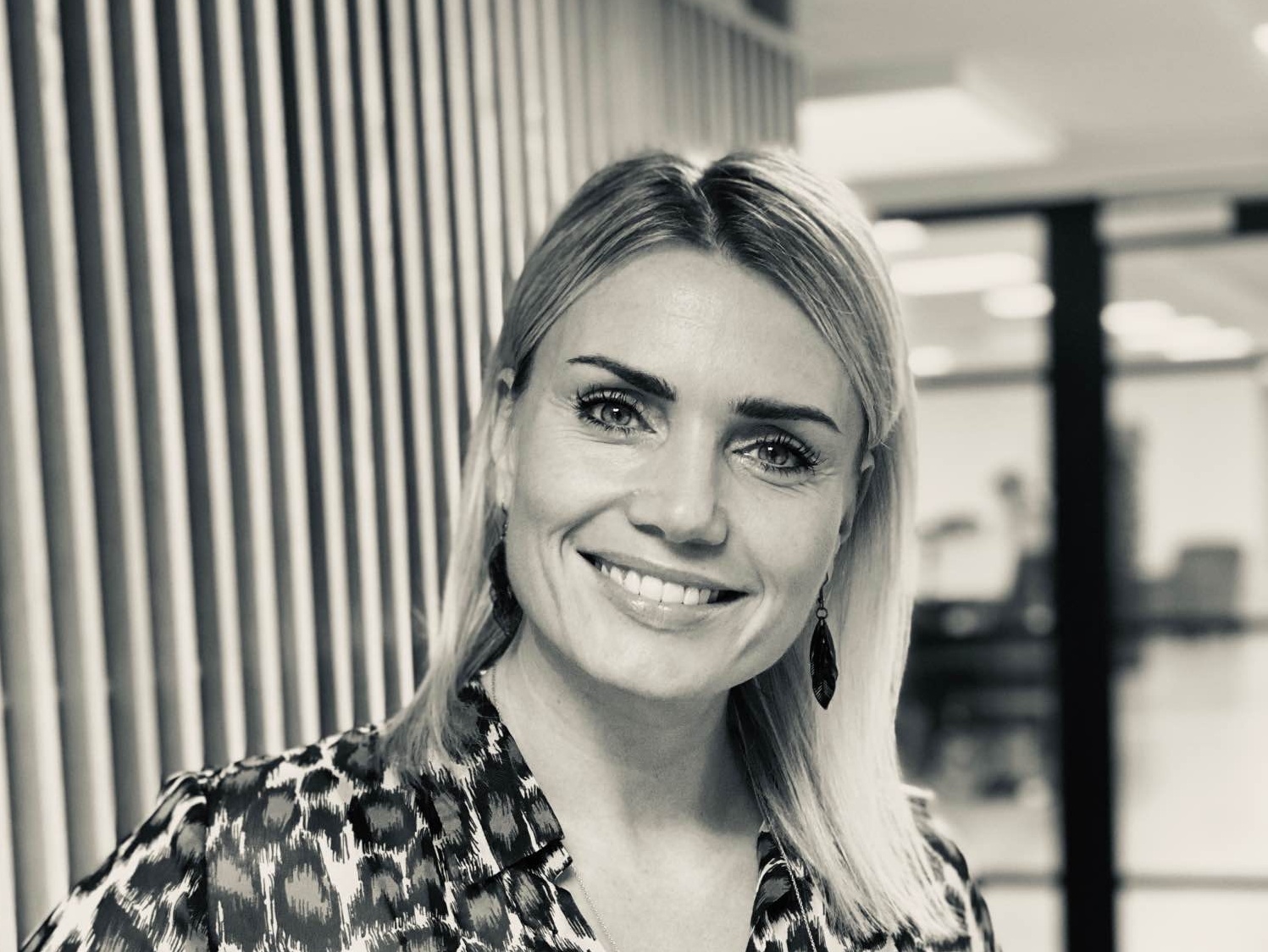 Desireé Rose
Tidl. formand for Dansk Journalistforbund ny direktør hos Danske Biografer
Lars Werge, der stoppede hos Dansk Journalistforbund i sommeren 2019, er blevet direktør hos Danske Biografer, som er foreningen for danske biografer, der spænder over biografer i mindre og mellemstore byer til biografer i de store byer.
Lemvigh-Müller ansætter marketingdirektør
Stål- og teknikgrossisten Lemvigh-Müller har ansat Natascha Schøtt som director of marketing, communications & ecommerce. Hun kommer fra lignende stillinger i senest Simcorp, samt i SAS Institute og IBM.
Dansk Arkitektur Center har fået ny pr- og kommunikationsansvarlig
Johanne Troelsgaard Toft er startet som pressechef hos Dansk Arkitektur Center (DAC). Hun har tidligere arbejdet en længere årrække hos Normann Copenhagen, senes som kommunikationschef.