COO til No Zebra
Søren Valdorff bliver ny COO i NO Zebra. Opgaven for Søren Valdorff er at sikre tilgangen og kvaliteten af No Zebras platformsleverancer samt at konsolidere en platformsafdeling, der er klar til at skalere i synergi med marketing-benet i No Zebras forretning.
Han kommer fra et job som senior martech management consultant i Valtech eCapacity. Tidligere har han arbejdet hos bl.a. KVIK, Skabertrang samt været en lang årrække i Søværnet.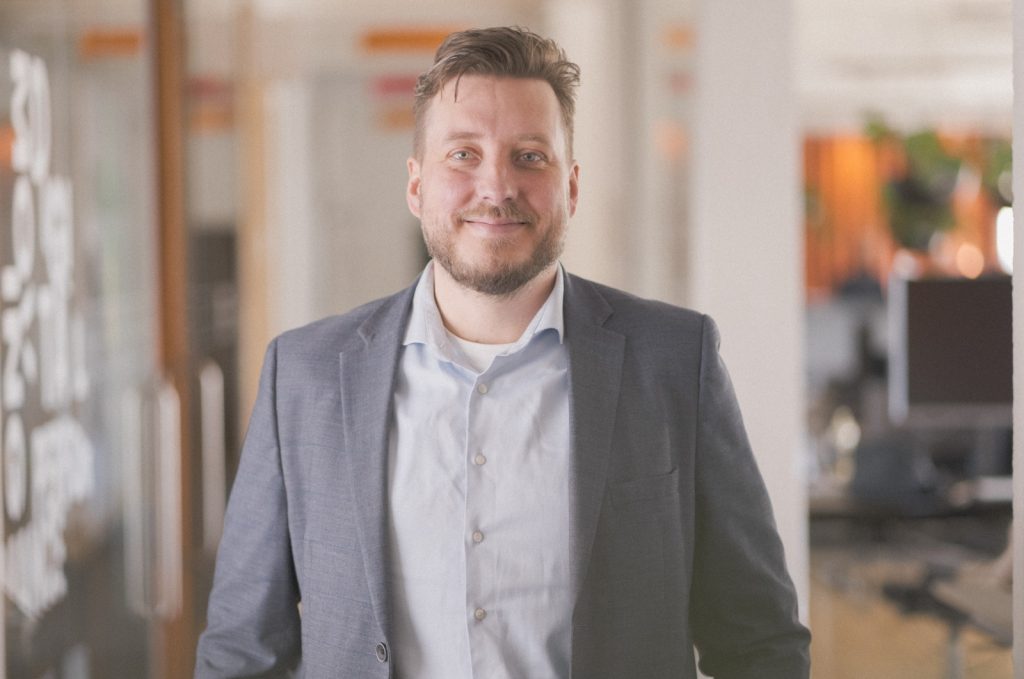 MobilePay ansætter head of brand & marketing
Lars Istre er blevet head of brand marketing for MobilePay. Han har siden starten af 2021 været leder for marked & merkevare hos Vipps, som siden er fusioneret med MobilePay. Tidl. har han bl.a. også været ansat hos mediebureauerne IUM og MEC i Norge.
Lars Istre er cand.scient fra Aarhus Universitet.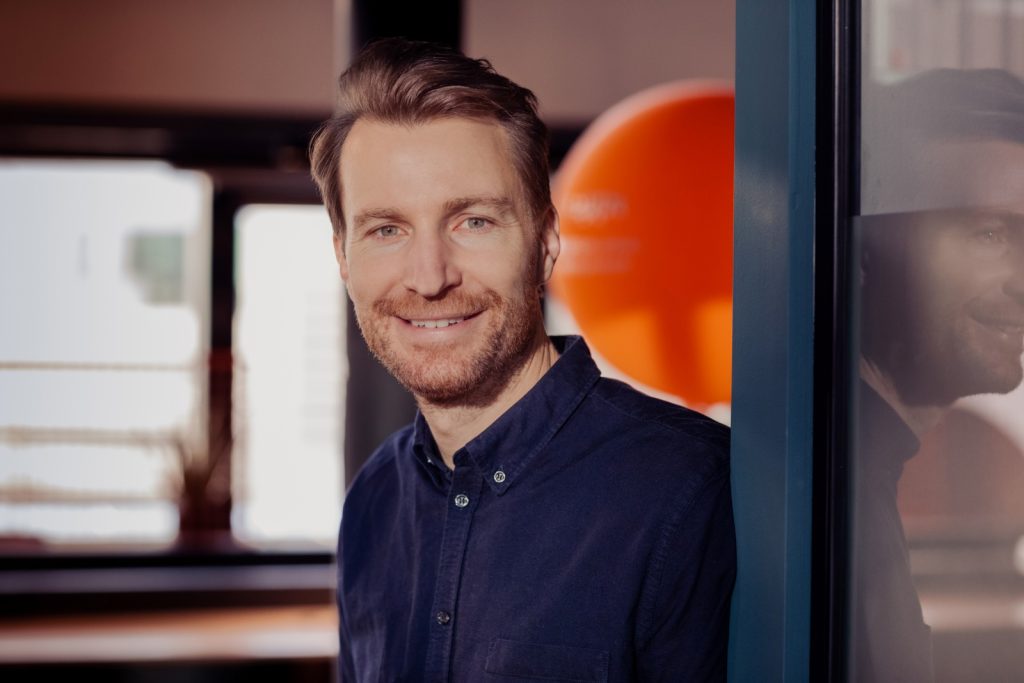 Peytz ansætter senior digital designer
Sol Guttormsen er blevet ansat som senior digital designer hos Peytz. Hun kommer til at stå i spidsen for design og kreative løsninger for Peytz' kunder. Sol Guttormsen kommer senest fra Yellow Umwelt, hvor hun var digital designer. Før det var hun i seks år hos Frankly.
Sol Guttormsen er uddannet multimedia designer fra KEA og har en bachelor fra DMJX i Interactive Design.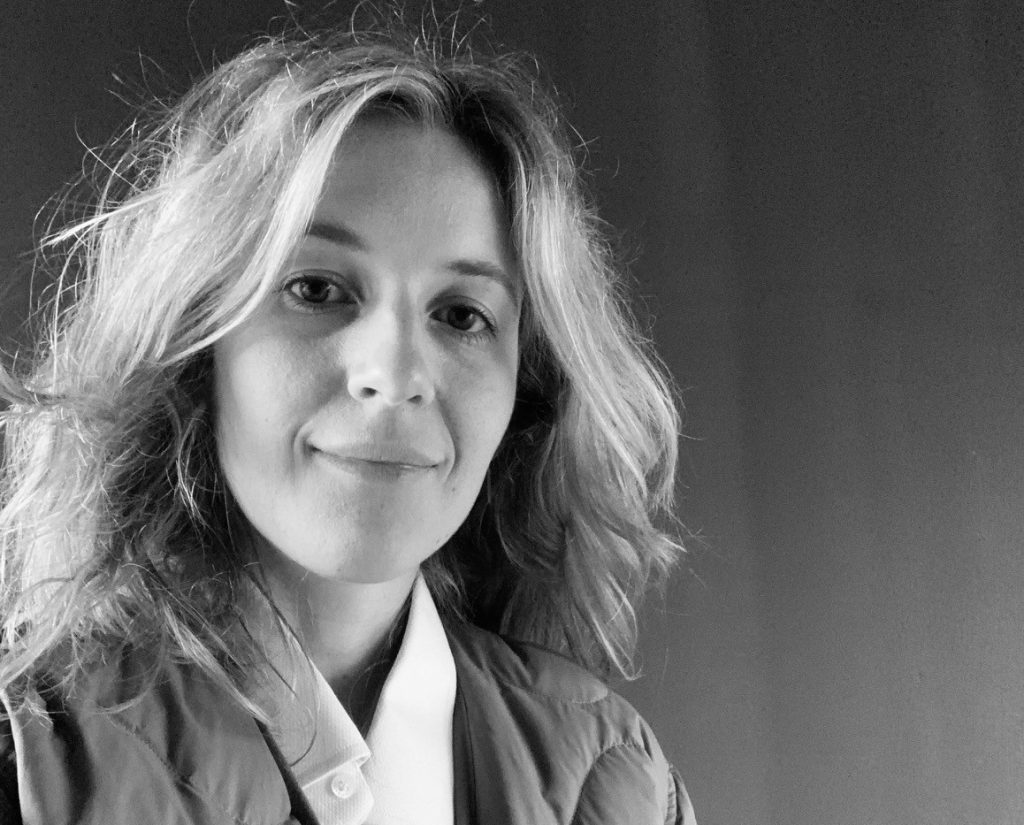 Mindshare Danmark får ny CEO
Pernille Fruensgaard Øe er blevet ansat som ny CEO hos Mindshare. Det skriver Markedsføring. Hun kommer fra Meta, hvor hun har været head of industry – global brands i godt fire år. Før det var hun i godt fem år ansat i Danske Bank senest som first vice president, head of brand & marketing strategy. Pernille Fruensgaard Øe har også arbejdet hos Hjaltelin Stahl, Wibroe, Duckert & Partners samt Carat.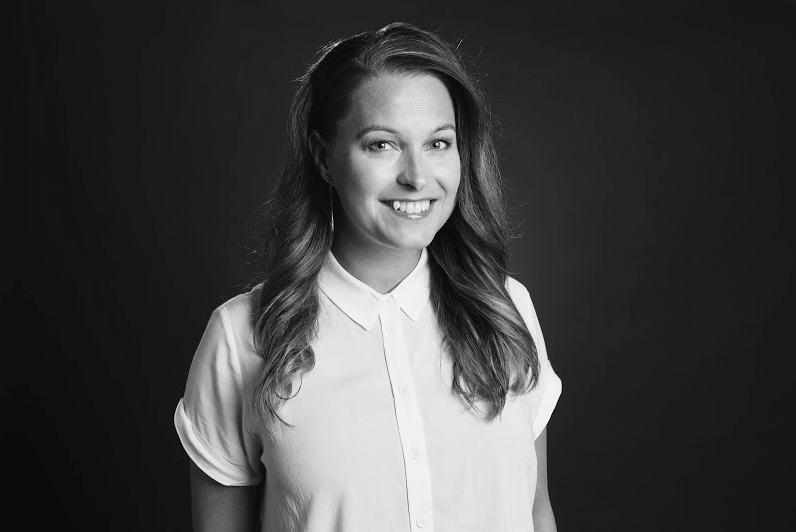 Ulveman & Børsting ansætter sin første CFO
Kommunikations- og PA-bureauet Ulveman & Børsting har ansat Bastian Schneider som ny CFO.
Bastian Schneider har de seneste fem år været CFO hos Grød og har desuden en baggrund hos
McKinsey & Company. Han bliver Ulveman & Børstings første CFO.

Bastian Schneider er uddannet i statskundskab fra Københavns Universitet og har desuden en
bachelor fra Det Kongelige Danske Musikkonservatorium.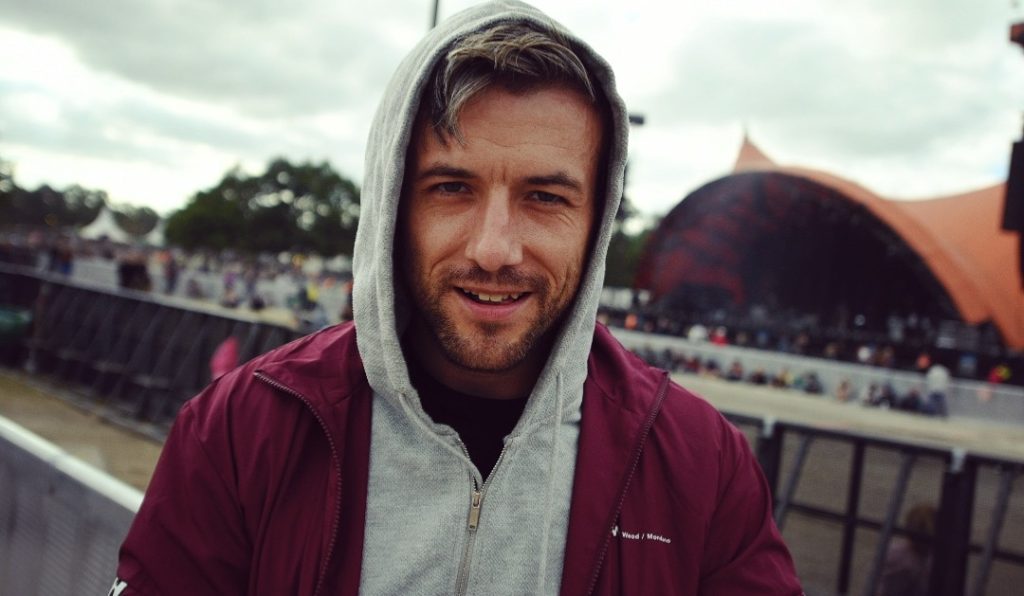 Campaign manager til Cadesign
Adina Helen Dumitrescu er ansat som campaign manager hos Cadesign. Hun kommer fra en tilsvarende stilling hos Forto. Før det har hun været ansat hos Ucommerce og Borum.
Adina Helen Dumitrescu er bachelor i marketing og management communiation fra Aarhus Universitet.
Udnævnelse hos UM
Jacob Munk er udnævnt til senior client director hos UM. Han blev ansat som client director i november 2021. Tidligere har han været ansat en lang årrække hos Face Media.
Jacob Munk har HD i marketing management.
Communications manager til Kalb
Jacob Hille er blet ansat som communications manager hos Kalb. Han har tidligere arbejdet i Sydbank, Dansk Fjernevarme og IBC.
Jacob Hille er uddannet journalist fra Danmarks Journalisthøjskole, i dag DMJX.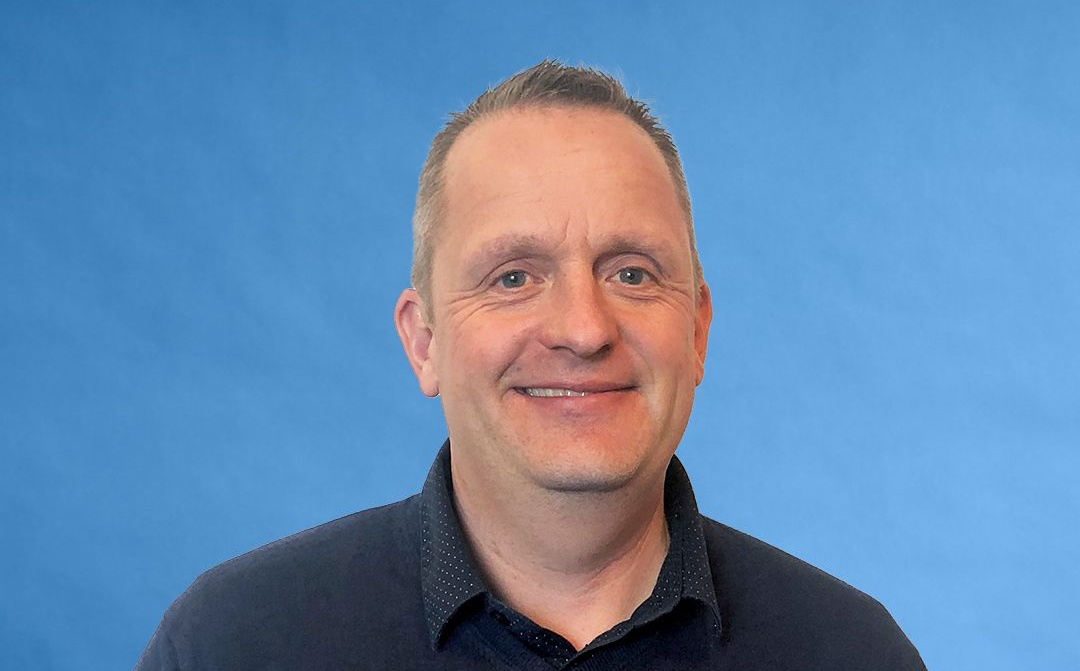 Bureaumand går over på kundesiden
Emil Towity er ansat som senior strategist hos Saxo Bank. Han kommer fra Advance, hvor han havde en tilsvarende stilling. Tidligere har han arbejdet hos &Co. og Baby,
Emil Towity er cand.merc. fra CBS.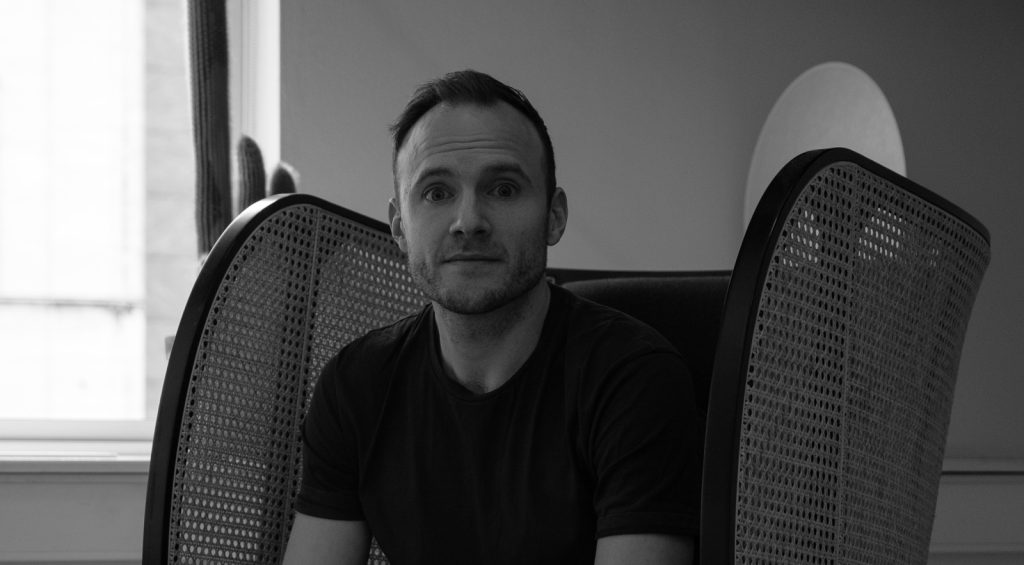 Senior client director til Acceleration
Marcus Jacob Clausager er ansat som senior client director hos Acceleration, der er en del af GroupM. Han kommer fra Essencemediacom Norge. Tidligere har han arbejdet hos MobilePay.
Marcus Jacob Clausager har en master fra London School of Business & Finance LSBF i strategisk marketing.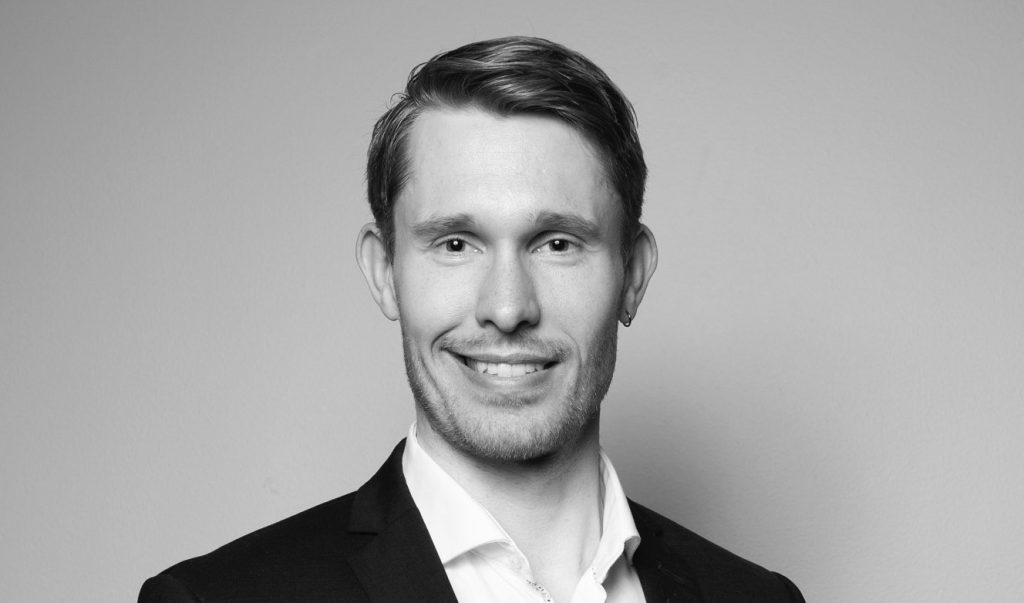 25-års jubilæum hos Envision
Design director Lars Simonsen kan fejre 25 års jubilæum hos Envision. Han har gennem tiden haft flere forskellige roller og lederstillinger på bureauet. I dag står han i spidsen for Envision:design.
"Envision udspringer af en designkultur. Jeg motiveres af ambitiøse kunder, der fortsat udfordrer og udvikler både mine egne og mine kollegers designkompetencer – og dem tiltrækker Envision," fortæller Lars Simonsen.
Så selvom der gennem tiden er kommet jobtilbud fra andre sider, har han aldrig for alvor overvejet et skift:
"Jeg har set Envision udvikle sig fra 90'ernes galskab til den strategiske og forretningsmæssige tyngde, der i dag præger bureauet. Så jeg oplever ikke, at jeg er på det samme bureau, der ansatte mig i sin tid. Men det sammenhold og den professio­nalisme, der præger kulturen, er uændret – og derfor er Envision stadig et bevidst tilvalg for mig."