Pravda får nye CEO
Efter 16 år ved roret stopper bureauejer Mette Hejl som CEO og giver stafetten videre til Mark Frihagen.
Mark Frihagen starter den 1. september og inndtræder desuden som partner på bureauet. Han kommer fra en stilling som CEO hos IT-selskabet Unit IT, der er en del af USTC. Han har tidligere været CCO i Inspari og executive vice president hos DanDomain.
Mette Hejl beholder selv aktiemajoriteten på bureauet og fortsætter som bestyrelsesformand.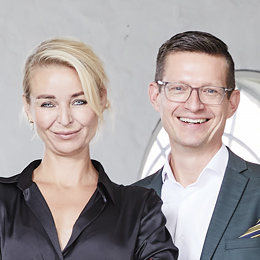 Holm Kommunikation udvider ejerkredsen og ledelsesgruppen
Seniorrådgiver Esben Berg Nielsen bliver ny partner i Holm Kommunikation. Han har været på bureauet i ti år og har siden 2021 været en del af bureauets ledelsesgruppe. Som partner vil han varetage opgaven at styrke buerauets position i markedet samtidig med, at han stadig vil fungere som rådgiver for udvalgte kunder.
Esben Berg Nielsen er cand.mag. i dansk og kommunikation fra Københavns Universitet.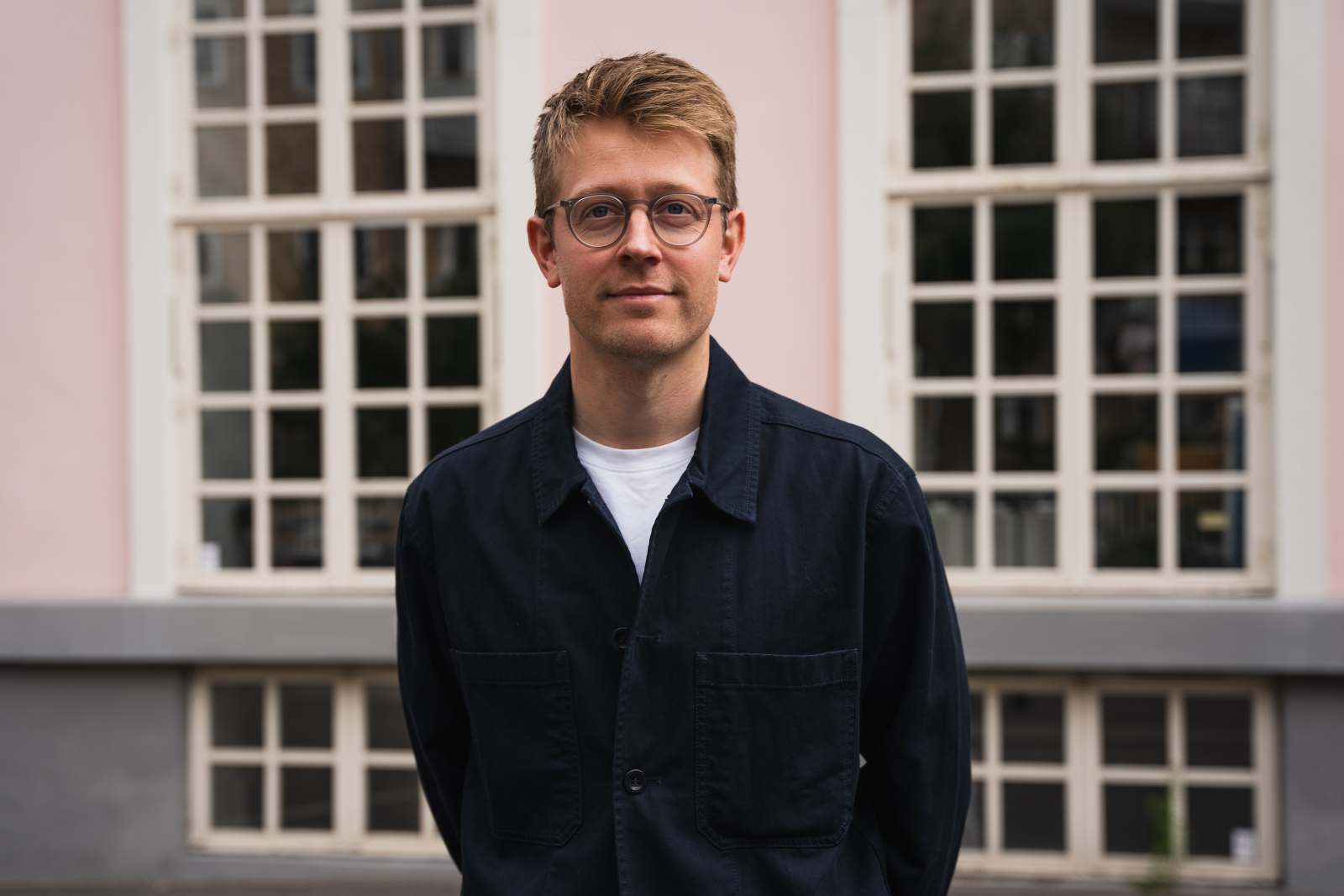 Holm Komunikation udvider desuden ledelsesgruppen med to. Den ene er Mette Nord, der 1. september bliver ansat som direktør med ansvar for sundhed og bæredygtighed. Hun kommer fra en stilling som branchedirektør i Sundhed Danmark. Hun har tidlgiere arbejdet for Holm Kommunikation. I mellemtiden har hun bl.a. været en længere årrække hos Radikale Venstre , senest som kampagneleder for Zenia Stampe.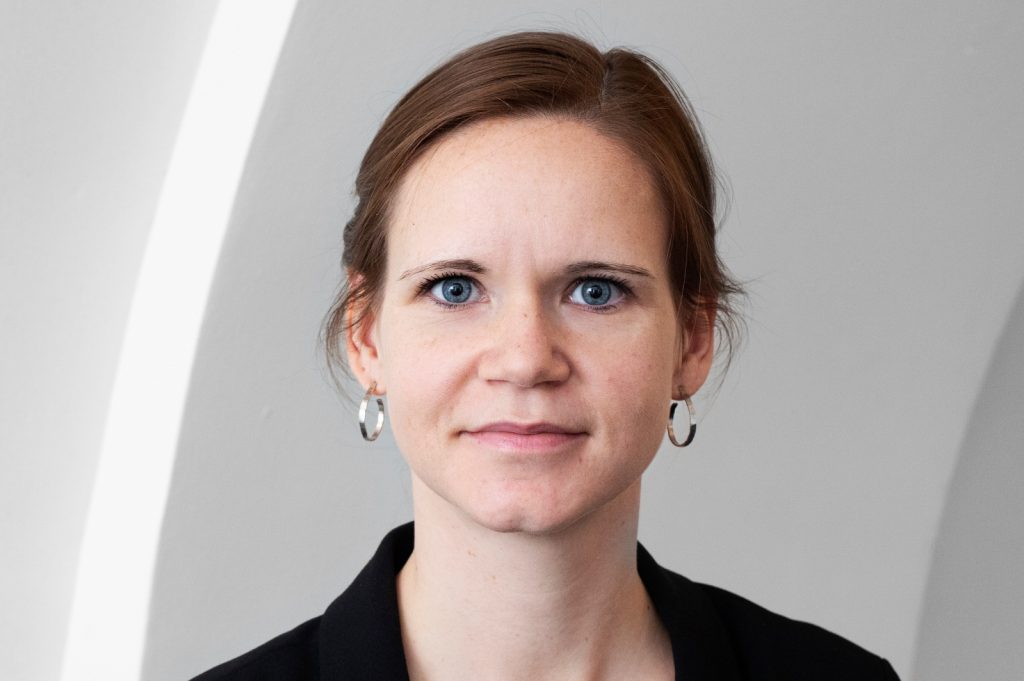 Den anden nye i ledelsesgruppen er Thorstein Theilgaard, der udnævnes til public affairs-direktør. Han har arbejdet hos Holm Kommunikation siden foråret 2021.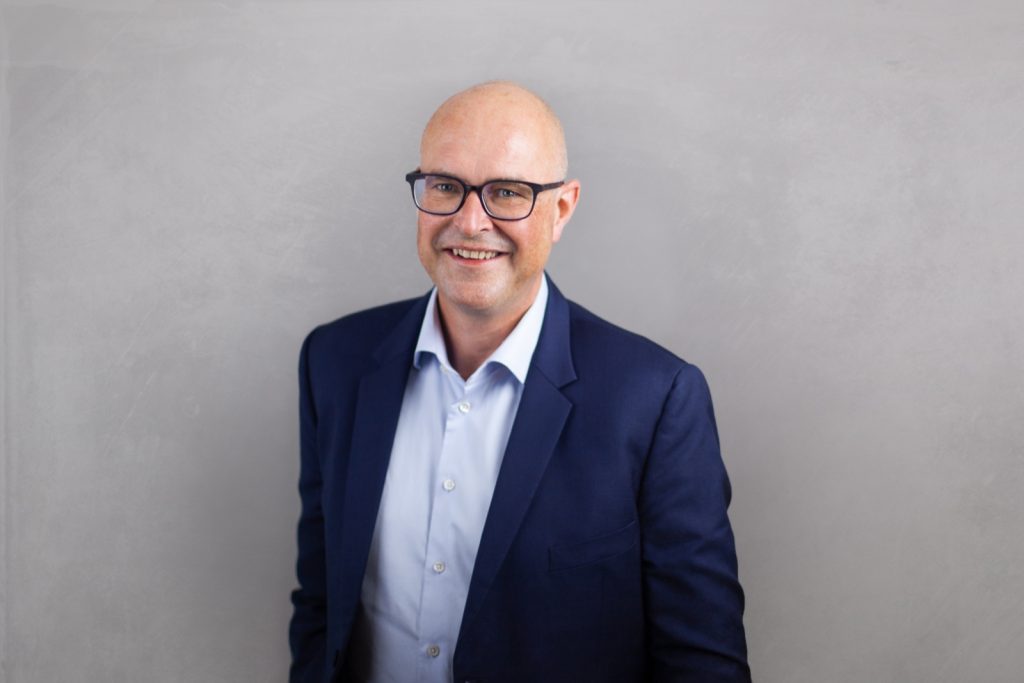 I partnergruppen og ledelsesgruppen sidder også grundlægger Morten Holm og Christian Top Marchant.
To junior projektledere til Viegand Maagøe
Rådgivningvirksomheden Viegand Maagøe har ansat to junior projektledere. Den ene er Kasper Majlund Jakobsen, som er blevet fastansat i teamet Ledelse og Strategi.  
Han skifter fra sin stilling som student analyst, efter at han i foråret færdiggjorde sin kandidat i International Business and Politics fra CBS med et speciale omhandlende EU's taksonomi og de muligheder og udfordringer, den skaber for danske virksomheder.
I sin nye rolle hos Viegand Maagøe får Kasper Majlund Jakobsen særligt fokus på områder som klimarapportering, ESG-strategier, EU-lovgivning og SBTi.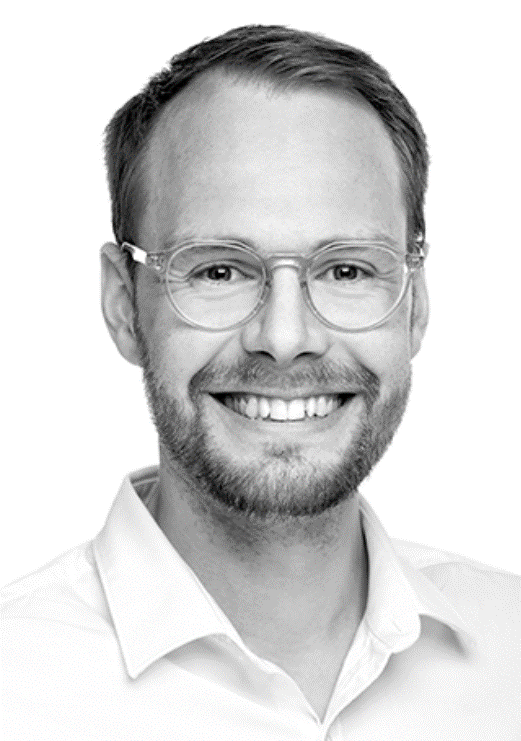 Den anden er Ashish Chawla. Hankiom til Danmark fra Indien i 2016. Hos Viegand Maagøe kommer han primært til at beskæftige sig med energi og procesdesign, bæredygtighedsanalyser og dataanalyser.
Ashish Chawla har taget en uddannelse i bæredygtighed og energi på DTU samt en erhvervs-ph.d. i procesmodelering og statistikmodellering, som blev lavet i samarbejde med industrivirksomheden Tasso i Odense.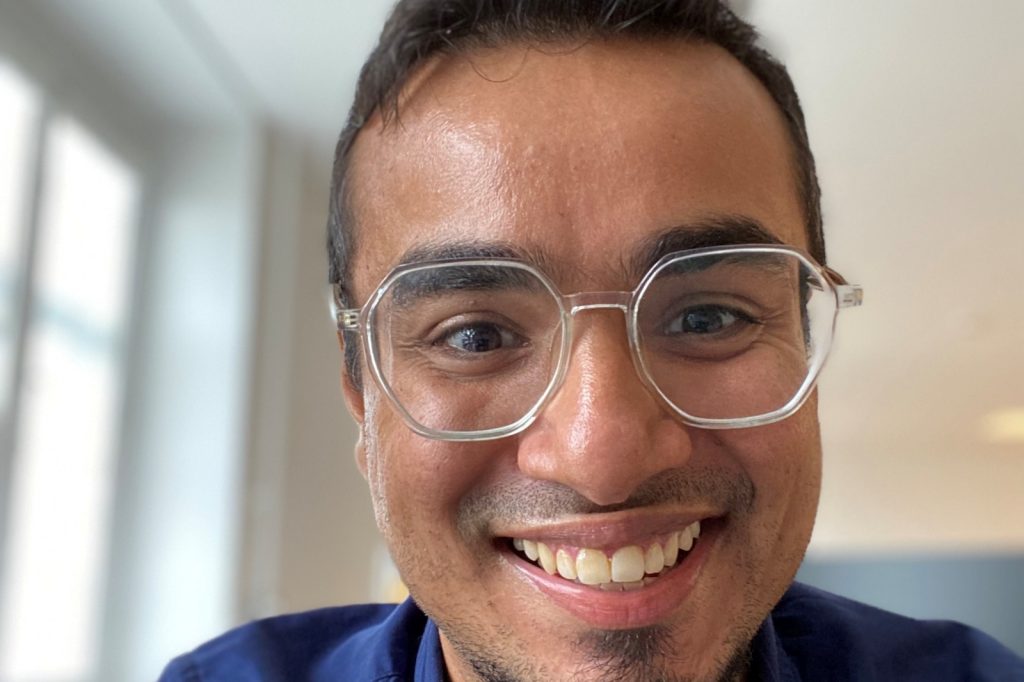 Senior creative artworker til Everland
Christian Brænder bliver en del af det skandinaviske brandingbureau Everland i stillingen som senior creative artworker.
Christian Brænder har arbejdet som freelance grafisk designer de seneste to år. Inden da var han 16 år hos designbureauet IDna som senior artworker. Gennem sin snart 30-årige karriere har Christian Brænder arbejdet med danske brands som Arla, Coop, Bestseller og Anthon Berg.
Hos Everland bliver Christian Brænder en del af bureauets realisation team, som håndterer udrulning af emballagedesign for kunder som Rema 1000 i Danmark og Norge samt Carlsberg i flere markeder.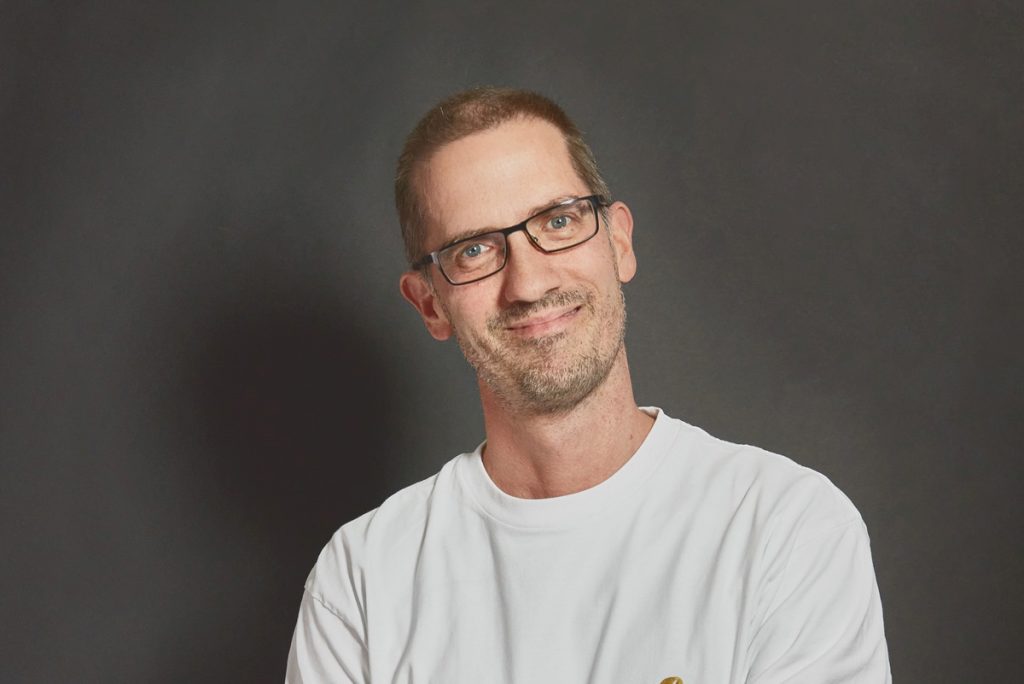 Discus Communications ansætter projektleder
Lars Rønnov Mortensen er ansat som projektleder i Discus Communications. Han bliver ansvarlig for at tilrettelægge og producere kommunikationskampagner for bureauets danske og internationale tech-kunder inden for især B2B-området.
Lars Rønnov Mortensen kommer til Discus Communications med et par års erfaring som content manager på Scriptomist, hvor han primært har arbejdet med paid media. Han har tidligere tilegnet sig teknisk erfaring fra intern support i it-virksomheder.
Lars Rønnov Mortensen er uddannet cand.mag. i journalistik fra Syddansk Universitet.