Fra marketingdirektør i Basisbank til CMO i Republica
Henrik Frederiksen er ny CMO hos marketingbureauet Republica.
Henrik kommer fra et job som marketingdirektør hos Basisbank, hvor han siden 2012 har opbygget bankens marketingfunktion.
Henrik har ikke tidligere været ansat i bureaubranchen, men har arbejdet med marketing siden 2005, hvor han før Basisbank var ansat hos Bokredit som salgs- og marketingchef.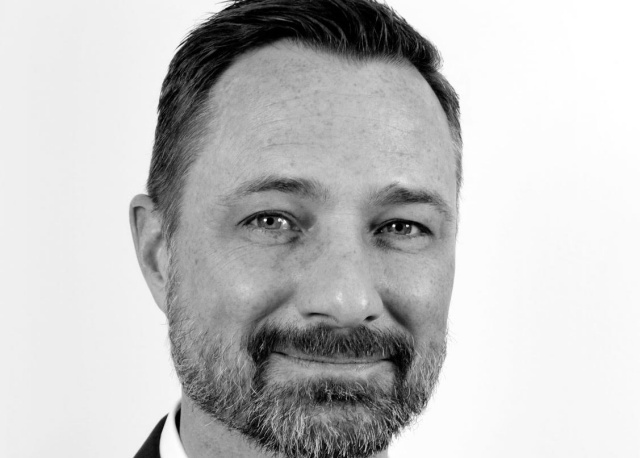 Henrik Frederiksen
Fra kursus- og netværksleder til direktør hos Kforum
Christina Beck Winckler startede som kursus- og netværksleder hos Kforum i 2017 og er nu blevet forfremmet til direktør. Hun har tidligere været ansat som netværkskoordinator i Dansk Journalistforbund.
Christina har en kandidat i kommunikation, kultur og sprogmødestudier fra RUC.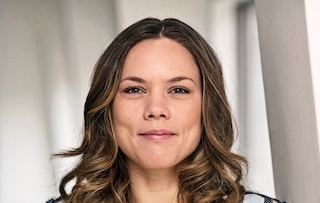 Christina Beck Winckler
Nyt bureau
Flemming Holm har oprettet bureauet The Other Half, der arbejder med forretningsudvikling, strategi, koncepter og kommunikation.
Han kommer fra et job som kreativ direktør og partner i Zupa, hvor han har været siden 2010, dengang det hed Recommended. Dog med et lille sidespring til Advance.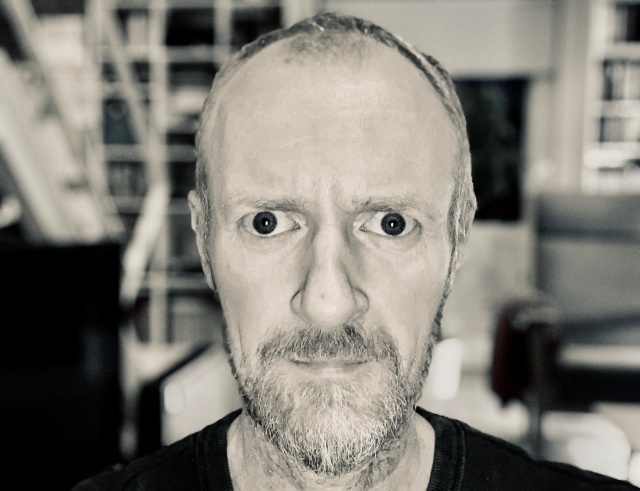 Flemming Holm
Forfremmelse til ansvarlig for markedsføring og positionering i KMD
Janne Rumle Becker har siden 2016 været ansat i KMD i teamet Market Relations. Fra 1. april er det ikke længere som market manager, men derimod som chef for teamet, hvor hun er ansvarlig for KMDs markedsføring og positionering.
Janne har tidligere erfaring med kommunikation fra blandt andet hendes arbejde som marketing- og kommunikationschef hos Schultz.
Hun er kandidat i kommunikation fra RUC.
Country manager forfremmet i Goodiebox
Stine Påskesen har siden januar 2020 været ansat som country manager hos Goodiebox, hvor hun har været ansvarlig for Danmark og Norge. Nu har hun fået øget ansvaret til også at omfatte Finland og Sverige.
Stine har tidligere været ansat som CDO hos Profil Rejser og business development manager hos Nordisk Film Biografer.
Hun har en kandidat i filmvidenskab fra KU.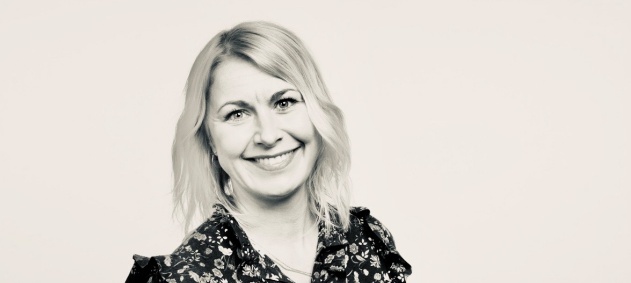 Stine Påskesen
Senior konsulent til Must
Martin Lykkegaard Krat er ny senior konsulent hos Must. Martin er uddannet inden for virksomhedsadministration og digital marketing fra CBS og har tidligere erfaring som blandt andet marketing manager hos Billetlugen og virksomhedsejer for Money Talks.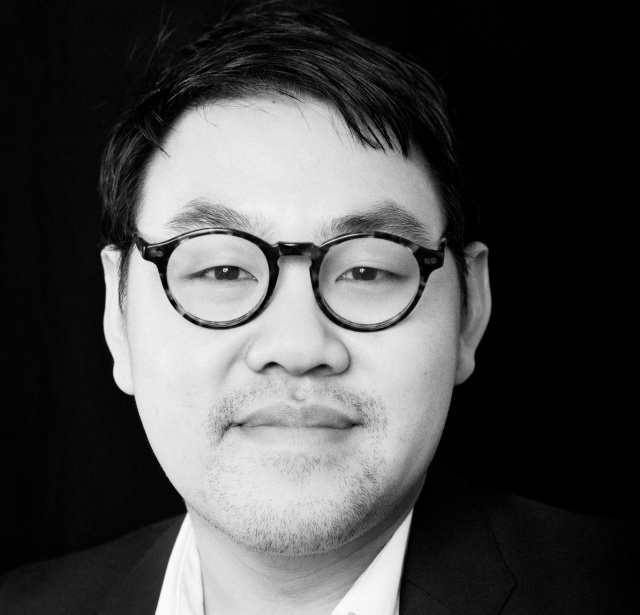 Martin Lykkegaard Krat
Ny presse- og kommunikationschef til Finansministeriet
Efter fire år hos Ulveman & Børsting senest som senior advisor, starter Søren Langelund som presse- og kommunikationschef hos Finansministeriet.
Søren har tidligere været nyhedschef for Ekstra Bladet, redaktionschef for TV 2 og redaktør for DR2. Søren har en kandidat i medievidenskab fra KU.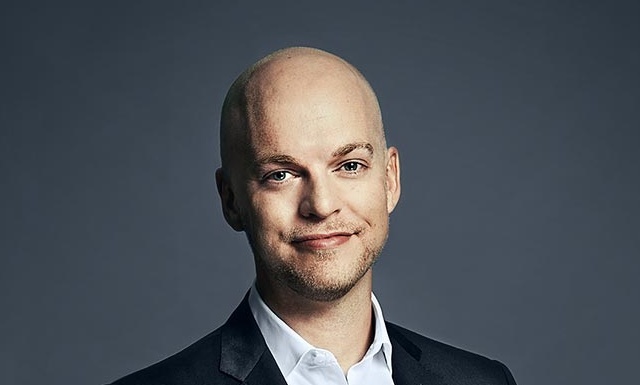 Søren Langelund (Foto: Emilia Therese/Ulveman & Børsting)
Senior research consultant til Wavemaker
Nicolai Ottosen er ny senior research consultant i A&I i Wavemaker. Han kommer fra en stilling som seniorkonsulent i Epinion, hvor han har været i over seks år.
Nicolai har en kandidat i statskundskab fra AU.

Nicolai Ottosen
Head of marketing execution til Flying Tiger Copenhagen
Jens Mathiesen har haft sin sidste arbejdsdag hos YouSee og sin første arbejdsdag i Flying Tiger Copenhagen som head of marketing execution.
Jens er uddannet inden for økonomi, international marketing og management fra CBS og har tidligere erfaring fra blandt andet TDC og Zenith.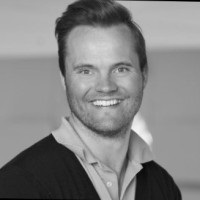 Jens Mathiesen
Account manager til Imedier
Thomas Mikkelsen er ny account manager inden for mediesalg hos Imedier.
Han har siden sin tid som studerende haft fokus på salg som blandt andet account manager i Dectel og salgs- og sikkerhedskonsulent i Securitas Direct by Verisure.
Thomas færdiggjorde sin bachelor i salg, marchandising og relaterede marketingsfunktioner fra EAL i 2018.
Ny kommunikationsansvarlig til Alm. Brand
Maria Bagge starter arbejde i Alm. Brand, hvor hun får ansvar for kommunikation i privat- og erhvervsforretningen.
Maria kommer fra et job som kommunikationspartner i Nets og har desuden erfaring som kommunikationspartner i TDC og kommunikationsrådgiver hos Holm Kommunikation.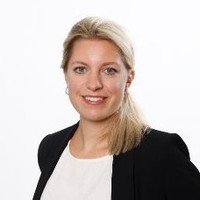 Maria Bagge
Global paid social specialist til Goodiebox
Frederik Kjelstrup Larsen er blevet ansat som global ansvarlig for paid social media hos Goodiebox.
Han kommer fra PL & Partner, hvor han sad i en lignende stilling.
Frederik er uddannet fra CBS i regnskab og økonomistyring.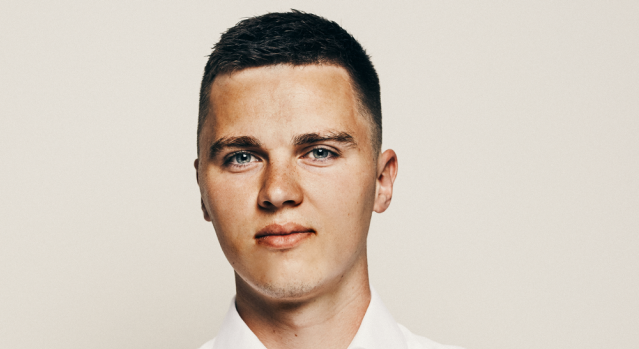 Frederik Kjelstrup Larsen
Ny junior PPC specialist til Savvy Revenue
Natalie Lopez Andersen er ny junior PPC specialist i Savvy Revenue. Hun kommer fra en lignende stilling i GroupM og er for øjeblikket studerende på CBS, hvor hun tager en kandidat i virksomhedsadministration og E-business.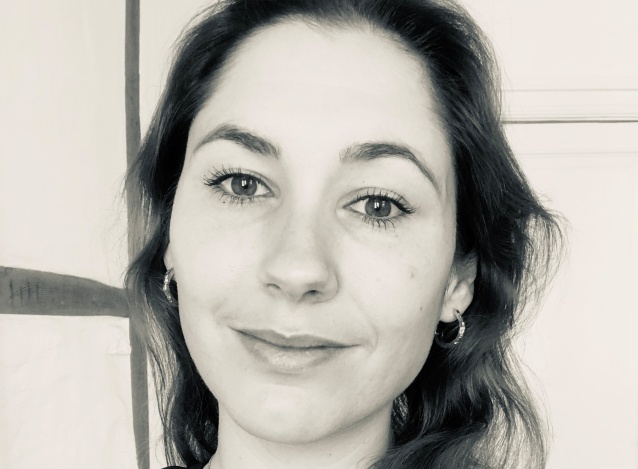 Natalie Lopez Andersen
Forfremmelse i Obsidian Digital
Efter et år hos Obsidian Digital er Olivia Stokholm blevet forfremmet til engagement partner fra en stilling som project manager.
Olivia har tidligere arbejdet som digital marketing manager hos MyBanker og som online marketing specialist hos TechBiz.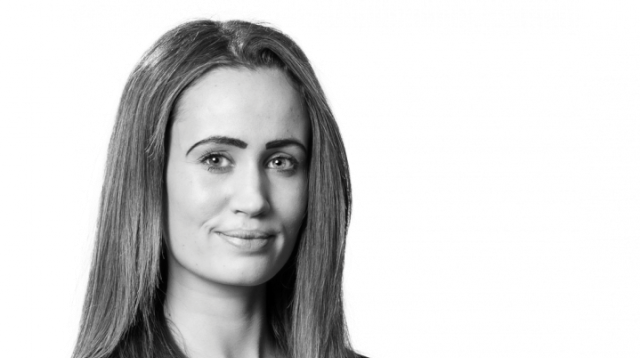 Olivia Stokholm