Director til Kreab
Lisbeth Nedergaard er ansat som director i Kreab i København. Hun kommer fra TotalEnergies, hvor hun var kommunikationskonsulent.
Lisbeth Nedergaard har tidligere været bl.a. head of communications i Sunclass Airlines / Spies Rejser, Cowi og Mærsk.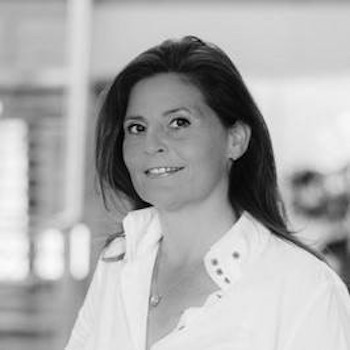 Lisbeth Nedergaard
Kommunikationskonsulent til Destination Aarhus
Amalie Krabbe Hansen er ansat som kommunikationskonsulent i Destination Aarhus. Tidligere har hun bl.a. været PR- og marketingmedarbejder hos Teatret Svalegangen.
Amalie Krabbe Hansen er uddannet kandidat i medievidenskab fra Aarhus Universitet.
Paid social specialist til Cognito Digital
Marie-Louise Wetterstein er ansat som paid social specialist i Cognito Digital.
Hun er uddannet kandidat i business administration and organisational communication fra CBS.
To medarbejdere til Brandhouse/Subsero
Kitta Petersen startede 1. august som senior account manager hos Brandhouse/Subsero. Hun kommer fra Heilbergs, hvor hun var kontaktdirektør og partner.
Tidligere har hun bl.a. været senior account manager hos Hjaltelin Stahl og Another, og account manager hos Halbye Kaag og DDB Danmark.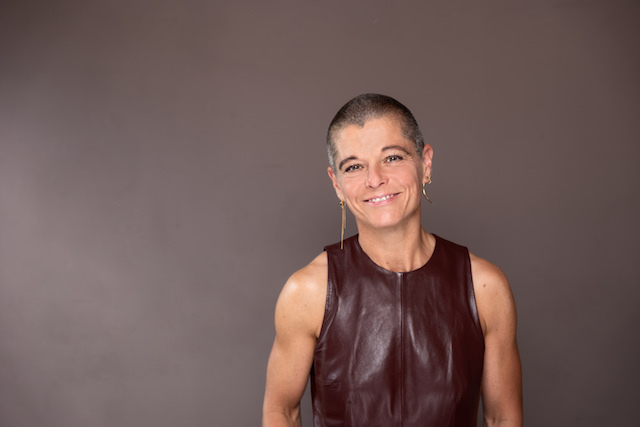 Kitta Petersen
Josephine Zeltner er også startet hos Brandhouse/Subsero. Hun er ansat som brandkonsulent.
Josephine Zeltner er nyuddannet kandidat i business administration and organizational communication. Under studiet har hun arbejdet hos Brandhouse/Subsero som projektleder.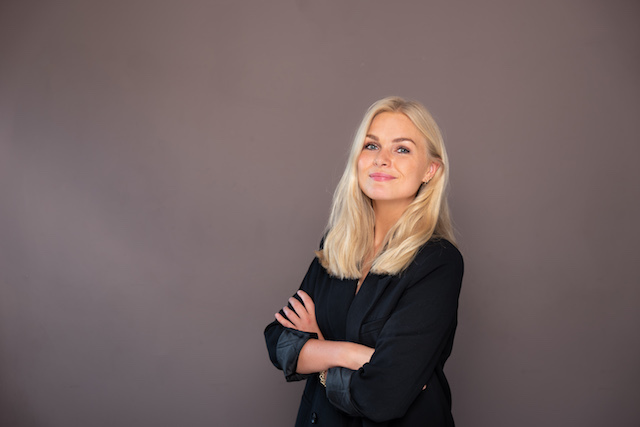 Josephine Zeltner
CMO til Wally and Wizz
Merethe Munk Nielsen er ansat som CMO hos Wally and Wizz. Hun kommer fra Royal Copenhagen, hvor hun var global ecommerce & CRM manager.
Tidligere har hun bl.a. været head of ecommerce and gift department hos Metz, head of nordic marketing hos NTI Cadcenter og senior digital marketing manager hos Schneider Electric i Danmark.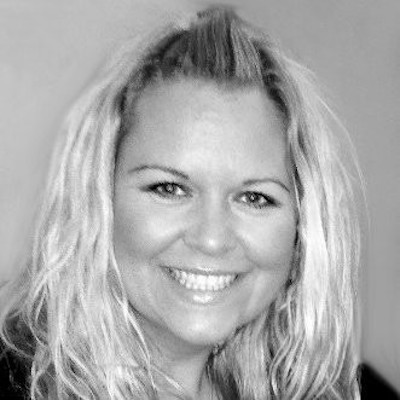 Merethe Munk Nielsen
CEO til Patriksson Group
Jesper Kling er ny CEO for Patriksson Group. Han overtager stillingen fra Hanna Renlund Westerberg. Jesper Kling kommer fra B-Reel i Stockholm, hvor han var managing director.
Jesper Kling har tidligere været CEO på reklamebureauet MullenLowe Brindfors, managing director på PR-bureauet Golin og head of public relations hos Acne Studios i Stockholm.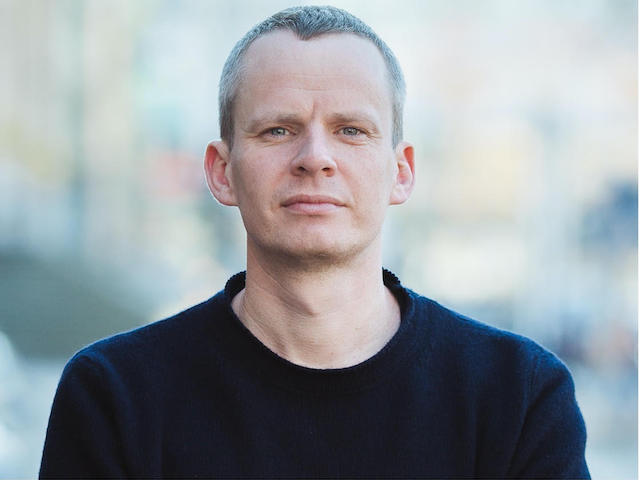 Jesper Kling
Ny partner i Digital PR
Morten Sahl Käding er udnævnt til partner i PR- og marketingbureauet Digital PR. Han har været ansat på bureauet i to år – senest som account manager og kommunikationsrådgiver.
Tidligere har Morten Sahl Käding bl.a. været kommunikationsrådgiver hos Morsing, test- og forbrugerredaktør hos Computerworld og webjournalist hos TV 2.
Han er uddannet journalist fra DMJX.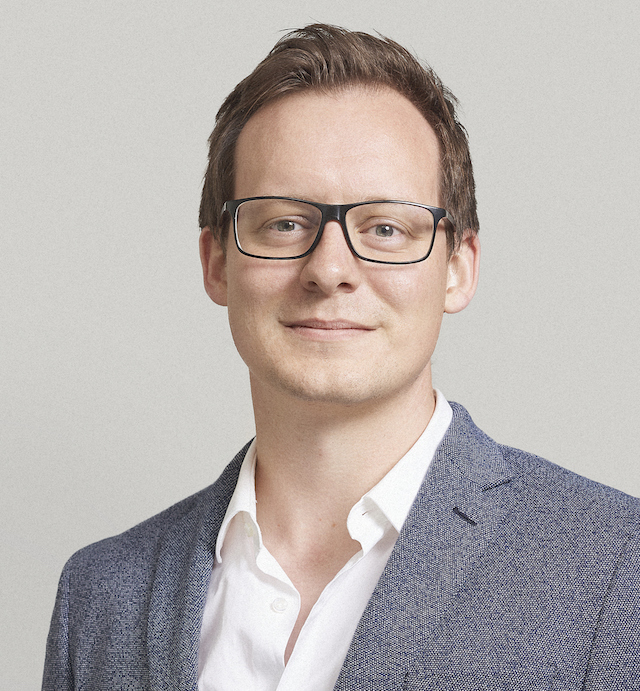 Morten Sahl Käding
Ny annoncedirektør på Politiken
Thomas Hervø bliver fra 1. oktober Politikens nye annoncedirektør. Han kommer fra stillingen som annoncedirektør i Story House Egmont, hvor han i 10 år har haft ledende stillinger i annoncesalget – de seneste tre år som annoncedirektør.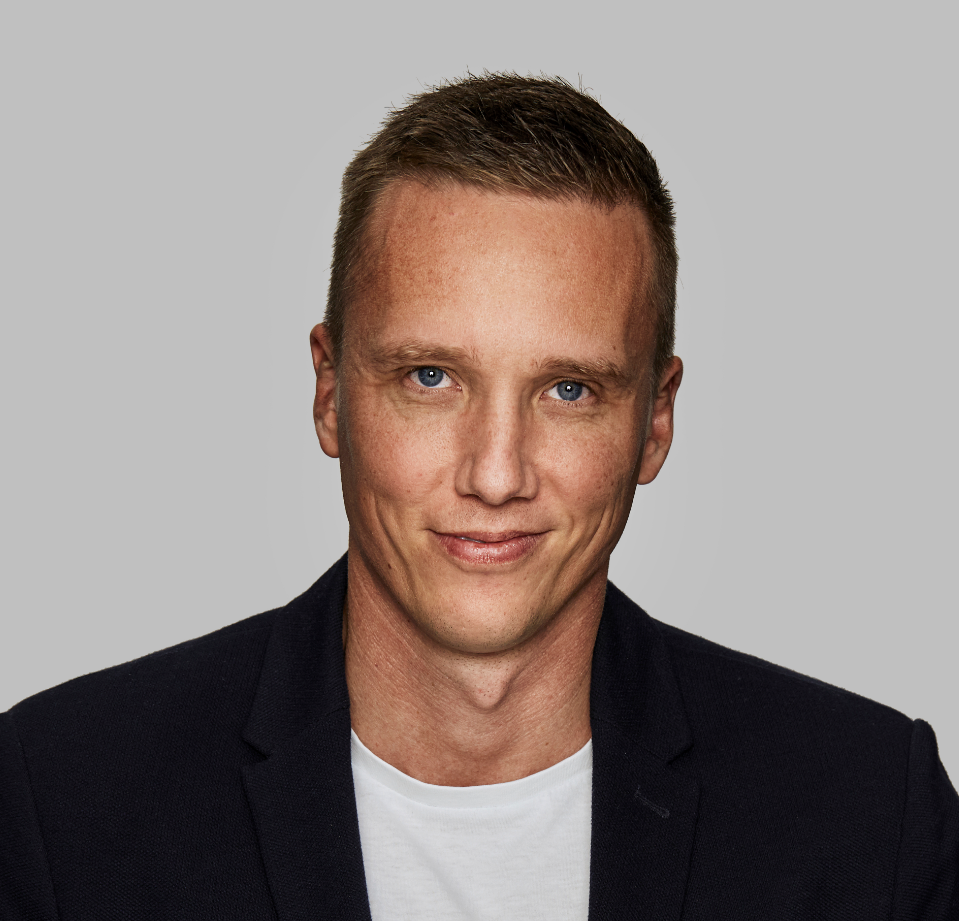 Thomas Hervø
Chefrådgiver og adfærdschef til Operate
Laurits Rohden Skov er ansat som chefrådgiver og adfærdschef hos Operate. Han kommer fra en stilling som behavioural insights advisor hos Danish Competetion & Consumer Authority.
Laurits Rohden Skov er uddannet Ph.d.fra Aalborg Universitet, hvor han har forsket i adfærd, sundhed og fødevarer.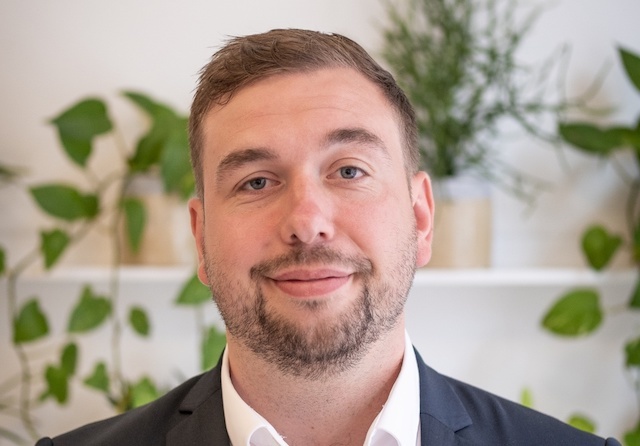 Laurits Rohden Skov
Tidl. kommunikationschef bliver partner i White Cloud
Tine Lund-Bretlau er blevet en del af ejerkredsen i White Cloud, der specialiserer sig i strategisk rådgivning inden for kommunikation og kampagner. Hun slutter sig til stifter Henrik Kjerrumgaard.
Tine Lund-Bretlau har været tilknyttet bureauet som selvstændig rådgiver. Tidligere har hun bl.a. været head of corporate communications i Femern, presse- og kommunikationschef i Børns Vilkår og specialrådgiver i Kulturministeriet.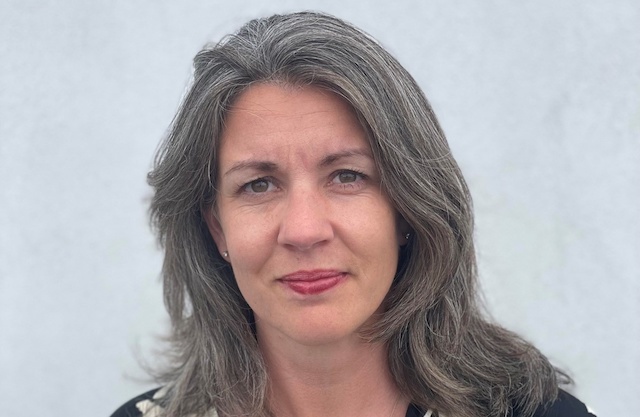 Tine Lund-Bretlau
Primetime indleder partnerskab med børnelæge
Kommunikationsbureauet Primetime har indledt et partnerskab med børnelæge Morten Schrøder. Han skal hjælpe med at skabe tillid i forbindelse med sundhedskommunikation.
Morten Schrøder fortsætter i sit virke som speciallæge i Region Hovedstaden. Han står bag initiativer som Børnelægernes Børnetips og børneliv.org, hvor han tidligere har arbejdet med krydsningen mellem lægefaglighed og kommunikation.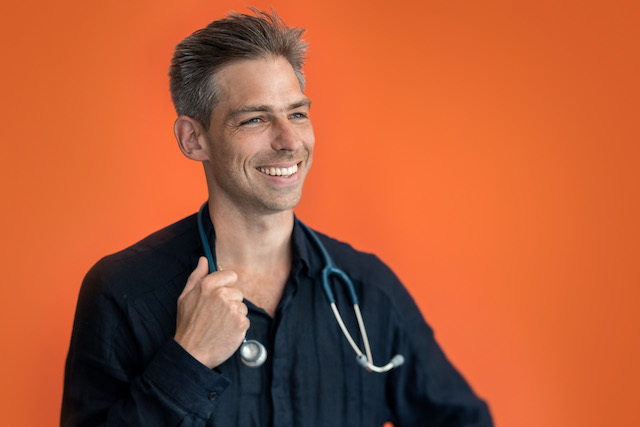 Morten Schrøder
Kommunikationsdirektør fra Danske Bank får topjob i hollandsk bankgruppe
Kim Larsen er ansat som global head of communications and brand experience i bankgruppen ING, der har hovedsæde i Amsterdam. Han kommer fra en stilling som executive vice president, head of group communications, brand & marketing i Danske Bank, hvor han har været de seneste 8 år.
Tidligere har Kim Larsen bl.a. været market leader & CEO BM Danmark hos Burson Marsteller, senior konsulent hos Geelmuyden.Kiese og journalist på Information.
Marketingchef fra Impact til Adjust
Andreas Jensby er ansat som head of marketing i Adjust. Han kommer fra en tilsvarende stilling hos det digitale bureau Impact.
Tidligere har Andreas Jensby bl.a. været marketingchef hos No Zebra, presse- og kommunikationsrådgiver hos Aarhus BSS og international marketing- and PR-koordinator hos Pressalit.
Han er uddannet kandidat i corporate communication fra Aarhus Universitet.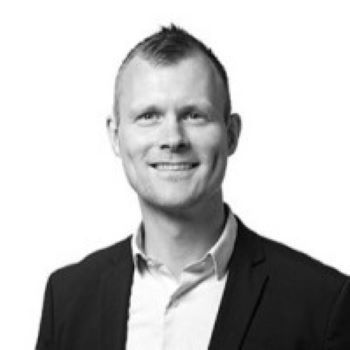 Andreas G. Jensby