Tidligere bureaudirektør CEO for digital platform
Line Skafte Wilkens er tidligere CEO og partner i Patchwork. Nu skal hun være CEO for Flextribe, der er en digital platform, som matcher specialistfreelancere (inden for IT, Tech og management) med virksomheder. Hun har tidligere bl.a. arbejdet som strategisk direktør i Kraftvaerk Group, som head of business development hos Komfo, samt som salgs- og marketingdirektør hos Zoomio.
Line Skafte Wilkens er Cand. Comm. fra RUC.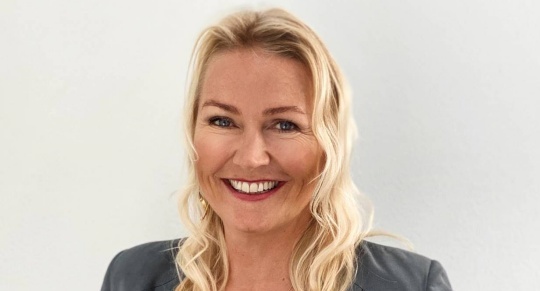 Line Skafte Wilkens
Business director til Mediacom
Martin Holmgaard Jacobsen, der kommer fra en stilling som digital direktør hos OTW, bliver ny business director hos Mediacom, hvor han får ansvar for den aarhusianske del af gruppen.
Han er ekstern lektor på DMJX og har tidligere været bl.a. head of digital hos Radius, senior digital advisor hos Bysted, project manager for E-commerce for Nemlig og digital project manager hos html24.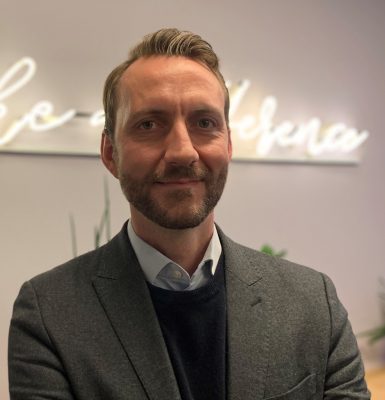 Martin Holmgaard Jacobsen. Foto: PR
Nye medarbejdere hos Granyon
Granyon har ansat tre nye medarbejdere, der skal styrke forretningsområderne strategisk kommunikation, branddesign og digitalt design.
Susanne Kinnerup Andersen er ansat som tekstforfatter. Hun kommer med en baggrund i medievidenskab og journalistik fra Syddansk Universitet og har tidligere arbejdet med journalistik og markedsføring hos Aiyayu, Design Letters og Copenhagen Fashion Week.
Andreas Jarner er ansat som senior concept designer, hvor han skal arbejde med visuel identitet og grafiske koncepter. Han har tidligere været hos bl.a. AM Copenhagen og KBHM, begge steder som grafisk designer.
Julie Elgaard er nyuddannet designer fra DMJX og KADK. D. 1. december tiltræder hun som junior digital designer.
Tidligere har hun bl.a. erfaring som grafisk design-praktikant hos AM Copenhagen og Be-poles.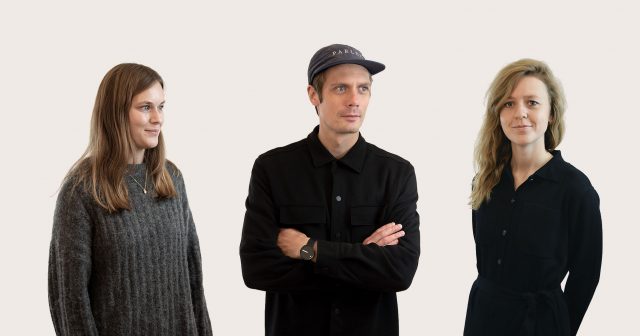 Susanne Kinnerup Andersen, Andreas Jarner og Julie Elgaard
Kreativ strateg og tekstforfatter til Have
Jacob Bogh er ansat som ny freelance strateg og tekstforfatter hos kommunikationsbureauet Have.
Tidligere har han blandt andet arbejdet som concept lead i Mediacom Beyond Advertising Her har han udviklet kreative koncepter og kampagner for kunder som HiFi Klubben, Nestlé, TDC og MobilePay.
Tidligere har Jacob Bogh været ansat som digital strateg og tekstforfatter hos Very (nu Belong). Jacob Bogh er uddannet kandidat i Medievidenskab fra Københavns Universitet.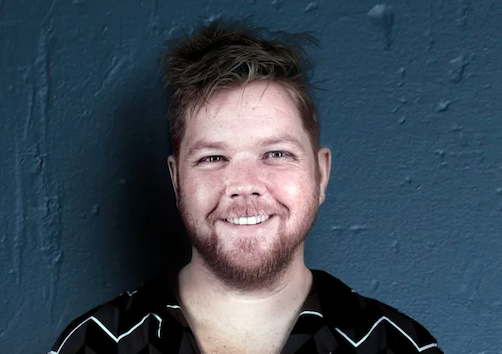 Jacob Bogh
Kommunikationskonsulent til Miljømærkning Danmark
Klara Elizabeth Holm-Fjelster er ansat som kommunikationskonsulent hos Miljømærkning Danmark, hvor hun tidligere har været studentermedhjælper.
Klara Elizabeth Holm-Fjelster er uddannet kandidat i Strategisk Kommunikation & Digitale Medier fra RUC. Tidligere har hun bl.a. erfaring som kommunikations- og SoMe-studentermedhjælper hos Boliga.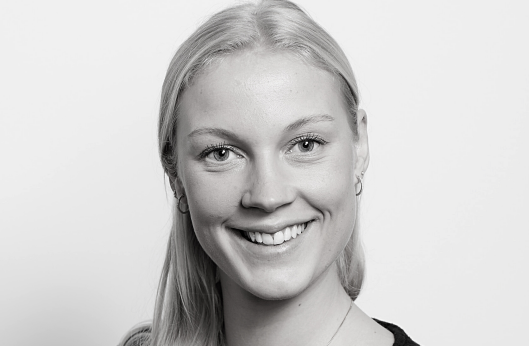 Klara Elizabeth Holm-Fjelster
Fra Amazon til Maze One
Peter Agoston er ansat som country manager for den svenske del af det danske bureau Maze One, der specialiserer sig i Amazon. Han kommer selv fra en stilling hos Amazon, hvor han var e-handel og product manager.
Peter Agoston har tidligere været bl.a. CMO i svenske Swiss Clinic og head of digital development og operative project manager hos Miltton Sweden.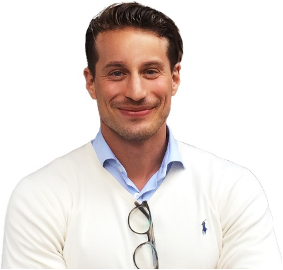 Peter Agoston
Kommunikationschef til Food & Bio Cluster Denmark
Jakob Wandel er kommunikationschef for en ny klynge af danske fødevare- og bioressourcevirksomheder, Food & Bio Cluster Danmark. Han kommer fra Communicato, hvor han var senior advisor.
Jacob Wandel har tidligere været bl.a. kommunikations- og pressechef for Lederne Søfart og projektleder hos Datagraf.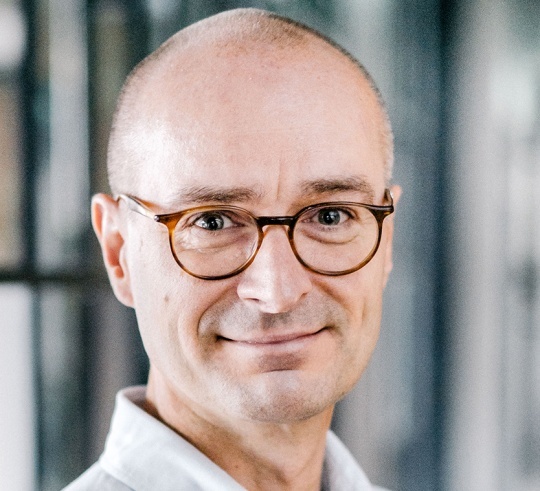 Jacob Wandel
Fra Charlie Tango til Dawn Health
Anne-Sofie Engell er ansat som product designer hos Dawn Health. Hun kommer fra Charlie Tango, hvor hun har været senior designer.
Anne-Sofie Engell har tidligere været digital art director hos Wunderman, digital designer hos Advance og visual designer hos Pentia.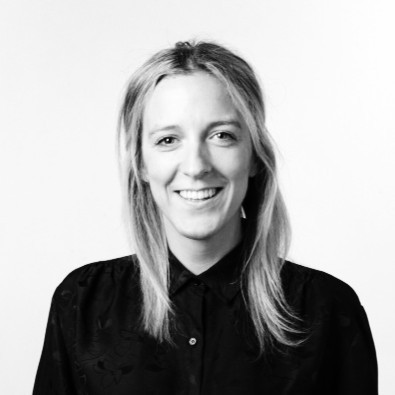 Anne-Sofie Engell
Kommunikations- og marketingchef til Conscia
Janne Rumle Becker er ny kommunikations- og marketingchef hos Conscia. Hun kommer fra KMD, hvor hun har været head of market relations and positioning.
Tidligere har Janne Rumle Becker bl.a. været marketing- og kommunikationschef hos Schultz, kommunikationschef (Northern European Cluster) hos British American Tobacco og account director hos OutCom.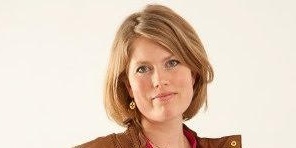 Janne Rumle Becker
Nye medarbejdere til Dwarf
Caroline Lundholm Madsen er ansat som omnichannel specialist hos Dwarf. Hun kommer fra Profil Rejser, hvor hun har været marketing automation manager.
Tidligere har Caroline Lundholm Madsen været digital marketingkoordinator hos Nordisk Film og grafiker hos TDC. Hun er uddannet multimediedesigner fra Copenhagen Business Academy.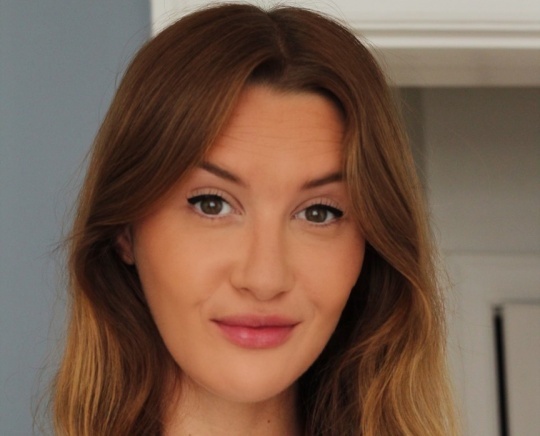 Caroline Lundholm Madsen
Mads Brodt Nielsen er ansat som frontend developer hos Dwarf. Tidligere har han bl.a. været freelance og frontend developer hos Ajukreizi og Alm. Brand.
Mads Brodt Nielsen er uddannet bachelor i Computer Science fra IT-Universitetet i København.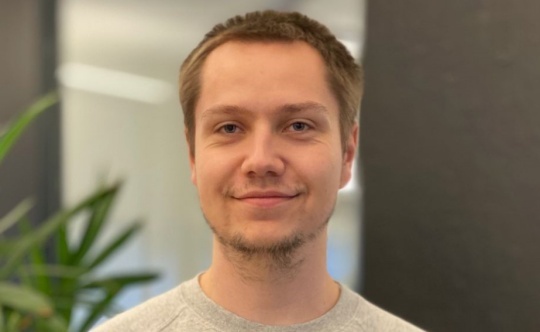 Mads Brodt Nielsen
Rådgiver til Radius
Louisa Dybdahl er ansat som rådgiver hos Radius. Hun har senest været hos Advice, hvor hun var project associate, influencer & public relations.
Louisa Dybdahl er uddannet kandidat i Film- & Medievidenskab fra Københavns Universitet. Tidligere har hun bl.a. været communications manager for afdelingen AMS hos KMD og PR-assistent hos Danish Architecture Center (DAC).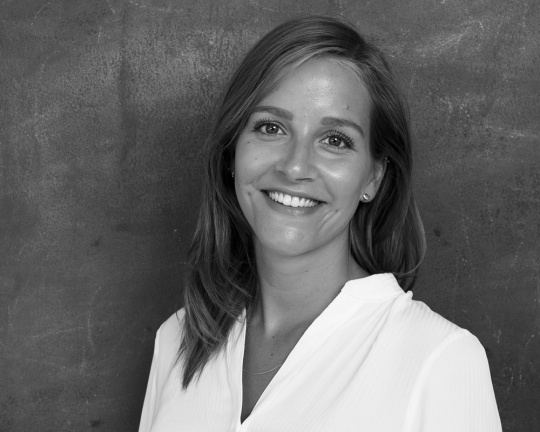 Louisa Dybdahl