Senior director til Simon-Kucher
Konsulenthuset Simon-Kucher & Partners har ansat Jonas Nygreen som senior director. Han skal lede den danske afdeling inden for software og telco.
Jonas Nygreen er oprindelig uddannet civilingeniør og har arbejdet med consulting på begge sider af bordet. Han har godt 10 års erfaring fra konsulentvirksomheder, hvorefter han i 2019 tog springet ud af konsulentbranchen og trådte ind som medejer af Abzu, en startup-virksomhed inden for deeptech og AI.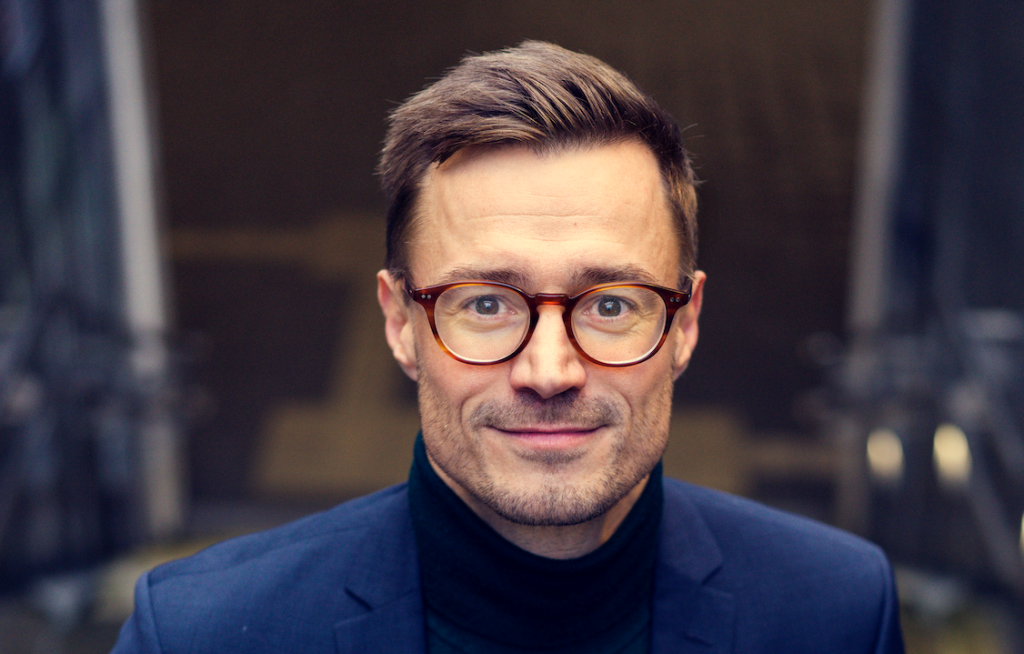 Partner til Iternum Digital
Efter et år som associate partner er Katharina Herforth Rendtslev indtrådt som partner hos Iternum Digital. Katharina Herforth Rendtslev bliver dermed en del af den eksisterende partnerkreds, som består af CEO, Bjørn Herbst, head of PPC, Claes Jensen og head of media buying, Rasmus Wilke.
Katharina Herforth Rendtslev har været en del af Iternum Digital siden 2020, hvor hun som head of social media har udviklet bureauets social media afdeling på både antallet af kunder, ansatte og services samt teamets samlede omsætning.
Inden Katharina Herforth Rendtslev kom til Iternum Digital, har hun arbejdet med digital markedsføring og sociale medier hos bl.a. arkitektfirmaet 3XN og møbelkoncernen ILVA.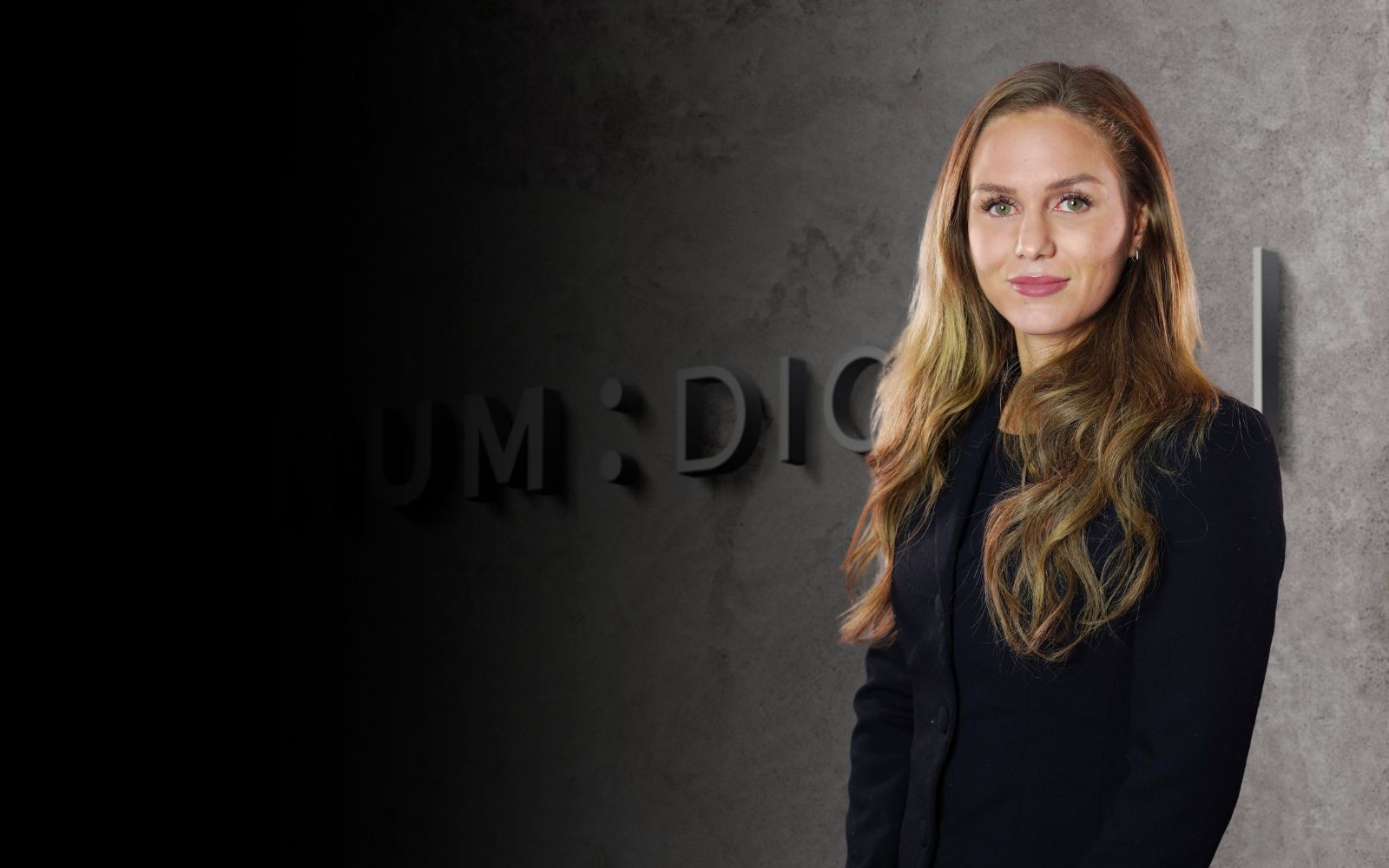 Konsulent til RelationsPeople
RelationsPeople har tilknyttet Mathias Estrup Fallesen som konsulent. Han kommer fra en stilling i Berlin, hvor han var senior specialist digital communication for BASF. Inden da arbejdede han små to år i BASF's danske public affairs & kommunikationsafdeling.
Mathias Estrup Fallesen har en kandidatgrad i statskundskab, og har tidligere arbejdet som journalist og tilrettelægger hos DR, Discovery og Beam Audio Agency.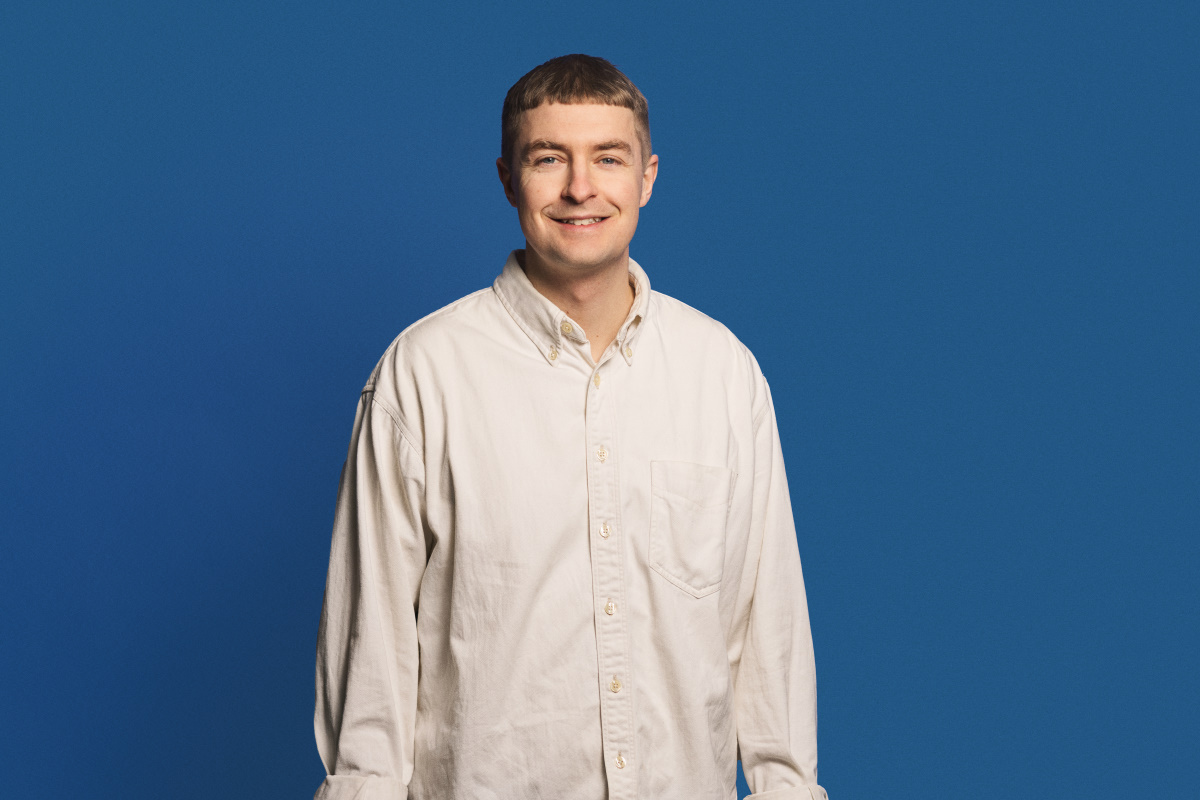 Forfremmelse hos Obsidian Digital
Morten Bie er blevet forfremmet til director of social media i Obsidian Digital. Han får hovedansvaret for et team med 34 konsulenter i social-afdelingen fordelt på Obsidian Digitals tre kontorer. Morten Bie har været hos Obsidian Digital siden foråret 2019. Tidligere har han arbejdet hos Ejendomstorvet.dk.
Morten Bie er bachelor i økonomi og business administration fra CBS.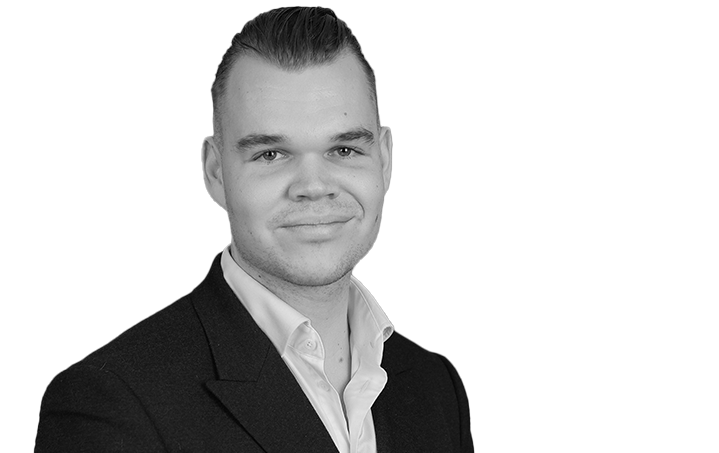 Udnævnelse til global brand lead til Anthon Berg
Christine Camilla Danielsen er udnævnt som global brand for AnthonBerg hos Toms Gruppen. Hun har hidtil været marketingchef. Før Toms Gruppen var Christine Camilla Danielsen i en længere årrække hos Carlsberg Danmark.
Christine Camilla Danielsen er uddannet cand.soc., management of creative business processes.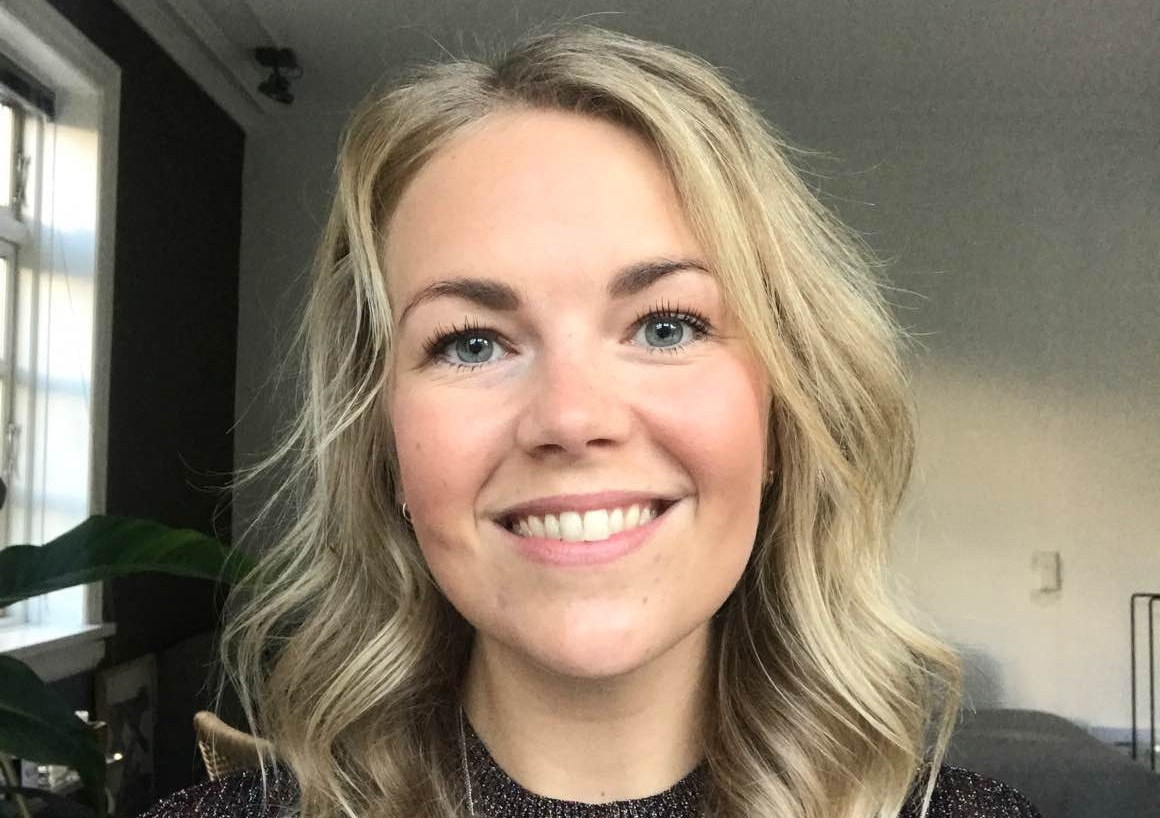 Holm Kommunikation ansætter konceptudvikler
Uffe Charles Trærup skal som ny konceptudvikler hos Holm Kommunikation udvikle kampagner og koncepter for kunder som Just Eat, Playstation, Polestar, TikTok og EU-Kommissionen.
Uffe Charles Trærup har seks års erfaring bl.a. fra bureauer som Sunrise, Belong Agency og &Co. og som freelance for bl.a. Robert/Boisen & Like-minded og Wibroe, Duckert & Partners.
Uffe Charles Trærup oprindeligt uddannet sygeplejerske, efterfølgende har han taget uddannelsen Visuel Kommunikation fra Kreativ Kommunikation på DMJX.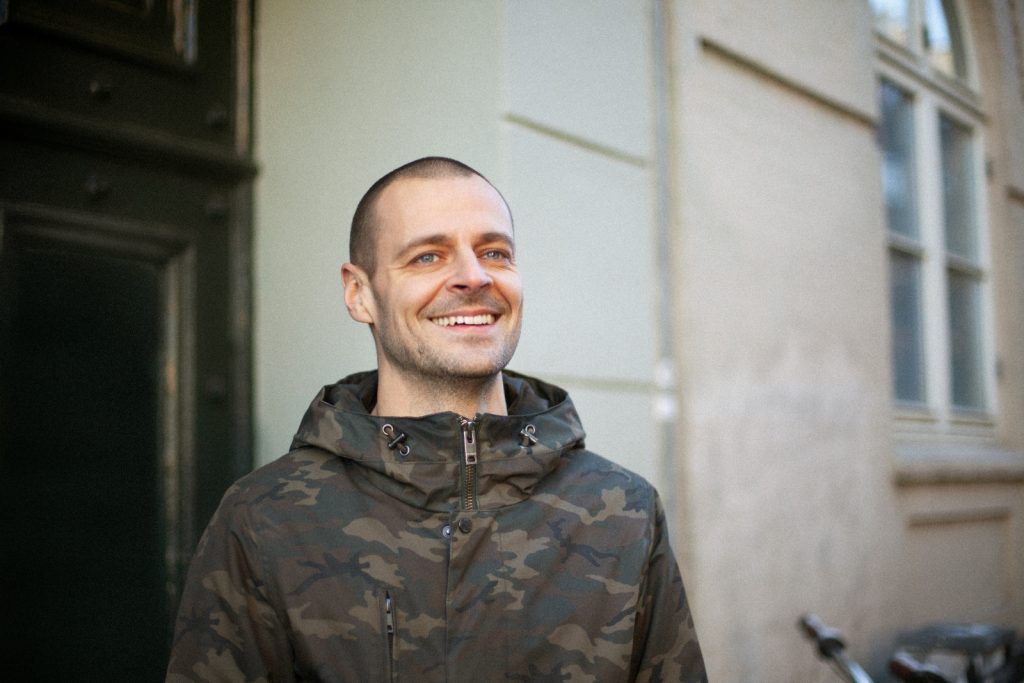 B