Ny CEO til Rosendahl Design Group
Mette Maix er blevet ny CEO for Rosendahl Design Group. Hun har siden august 2019 været tilknyttet virksomheden i deres board of advisors. Indtil maj sidste år var hun CEO for Flying Tiger of Copenhagen og før det var hun adm. direktør hos Berlingske Media.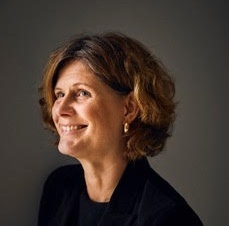 Mette Maix
Ny marketingdirektør til Brandfactory
Den 1. april tiltræder Michael Barfoed som ny salgs- og marketingdirektør for Brandfactory Danmark. Han kommer fra AFA JCDecaux, hvor han er chief sales officer. Tidligere har Michael arbejdet hos MTG, JP/Politikens hus og Dagbladet Børsen.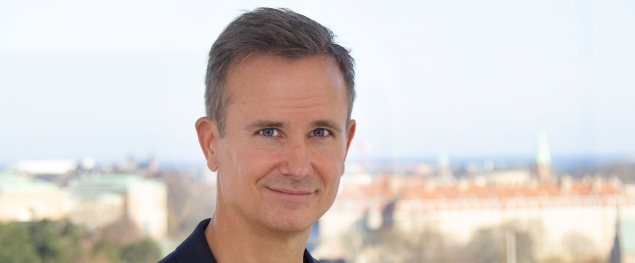 Michael Barfoed
Marketingdirektør til Zealand Pharma
Med godt 16 år i bagagen hos Novo Nordisk og knap to år hos Ferring Pharmaceuticals, er Anders Krabbe startet hos Zealand Pharma som ny marketingdirektør. Dermed kommer han, som han selv skriver på LinkedIn, tibage til at arbejde i en kommerciel rolle.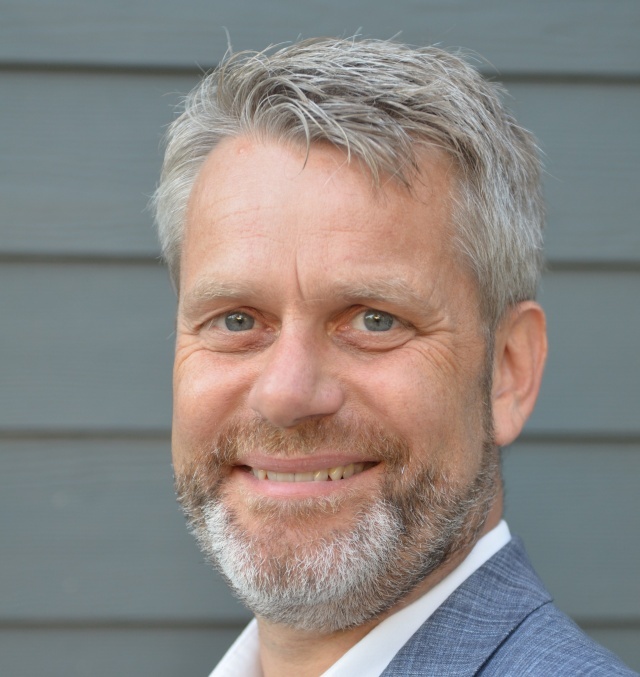 Anders Krabbe
Marketingansvarlig til Udbudsvagten
Mads Bak starter den 1. april som marketingansvarlig hos Udbudsvagten. Han kommer fra et job som customer marketing manager hos Relatel, som er en fusion mellem Fullrate Pro og Firmafon. Tidligere har han været i Dansk Magisterforening. Mads Bak er cand.mag. i Medievidenskab fra Københavns Universitet.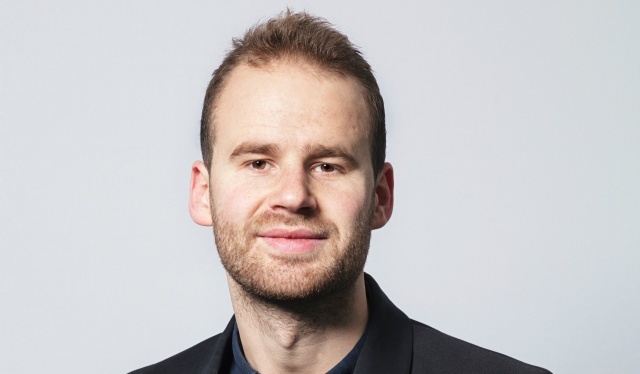 Mads Bak
CMO for ny fodboldapp
Søren Henriksen er startet som CMO hos Ronaldo.com. Her er man ved at bygge en ny fodboldapp, og det bliver Sørens opgave at brede kendskabet ud til appen. Søren kommer fra Nordjyske Medier, hvor han var abonnementschef. Før det var han hos spilnu.dk.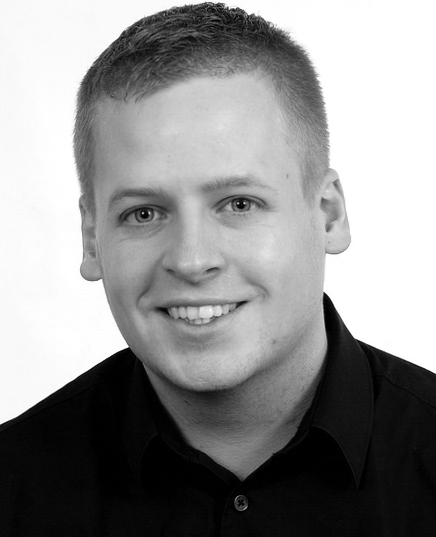 Søren Henriksen
Partner til Bespoke
Ditte Graa Wulff er ny partner og CEO i bureauet Bespoke, der arbejder i et krydsfelt mellem design, strategi, forretning og kunst. Ditte er bureauets tredje partner og første CEO. Hun kommer senest fra sin egen konsulentvirksomhed Mødehuset og har tidligere været CEO for TwentyThree, der arbejder med online video. I 2017 var Ditte Graa Wulff med på Berlingske Business' Talent 100-listen i kategorien: iværksætteri.
De øvrige to partnere i Bespoke er direktør Nicolas Arroyo og kreativ direktør Rune Toldam, der stiftede bureauet.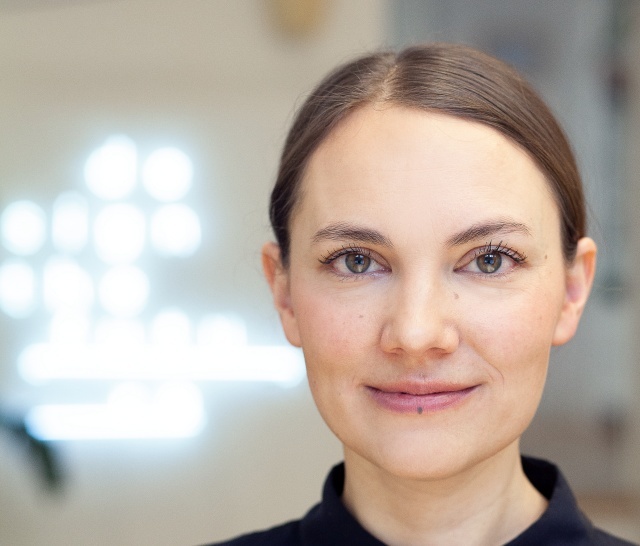 Ditte Graa Wulf
The &Partnership ansætter tre kreative
Veronica Mervild og Jana Christensen er ansat som content managers mens Michael Hecksher er ansat som senior art director hos The &Partnership.
Michael Hecksher kommer fra et job som senior kreativ hos Nordlid og han har tidligere arbejdet hos Ogilvy og Wunderman.
Veronica Mervild, der er opvokset i England, kommer senest fra en stilling som kommunikationsspecialist hos konsulenthuset Changegroup. Hun er uddannet fra Københavns Universitet i Kognition & Kommunikation.
Jana Christensen kommer fra Imerco, hvor hun var digital indholdsredaktør, og hun har tidligere arbejdet for Coop.dk Shopping. Jana er uddannet som brand designer fra Københavns Erhvervsakademi.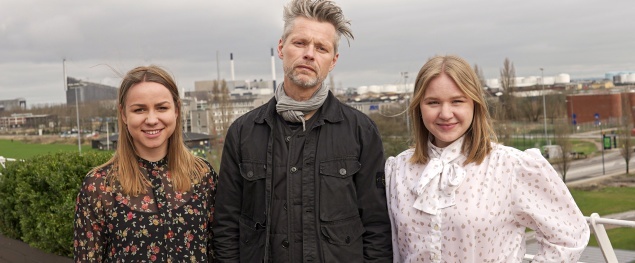 Veronica Mervild, Michael Hecksher og Jana Christensen
Partnership manager til Strossle
Claus Engell er blevet partnership manager hos native advertising-virksomheden Strossle. Han kommer fra et job som salgschef hos HR-Skyen. Tidligere har han været selvstændig i en længere periode.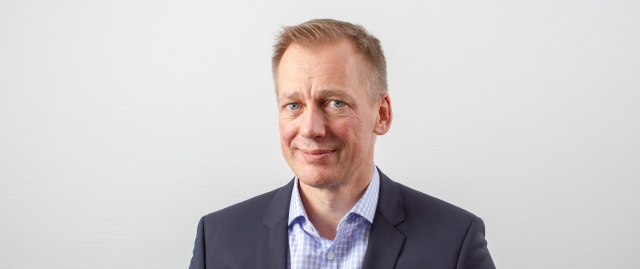 Claus Engell
Fra specialist til kundeansvarlig
Efter godt fire år som specialist inden for programmatic, har Peter Horup Sørensen skiftet plads inden for GroupM-koncernen. Han er nu startet som audience manager for GroupMs bureau m/Six i client-afdelingen.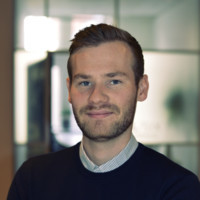 Peter Horup Sørensen
Fra Creuna til Carat
Kaare Nørregaard er efter seks år hos Creuna i forskellige roller, senest som client manager, skiftet til Dentsu Aegis, nærmere betegnet Carat i Aarhus. Her er hans nye titel digital client manager.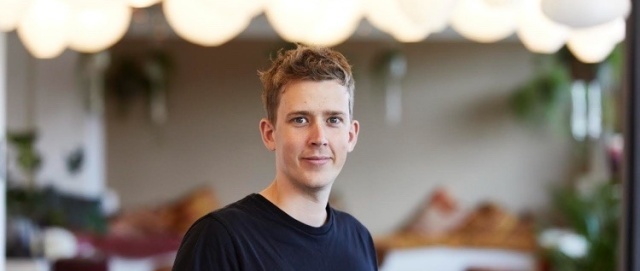 Kaare Nørregaard
Fra SOS International til Novicell
Anders Thorup Nilsson er startet som client director hos Novicell. Han kommer fra et job som manager for direct sales & marketing hos SOS International. Tidligere har han arbejdet hos SOS Dansk Autohjælp og Falck.
Impact henter VP fra Salling Group
Det digitale bureau, Impact har oprustet på den strategiske front med Steffen Pilgaard som ny director, Business Consulting. Steffen skal særligt styrke Impacts rådgivningsekspertise.
Han kommer fra stillingen som group vice president, business development i Salling Group. Tidligere har han rådgivet om strategi og commercial excellence i konsulentvirksomheden Qvartz.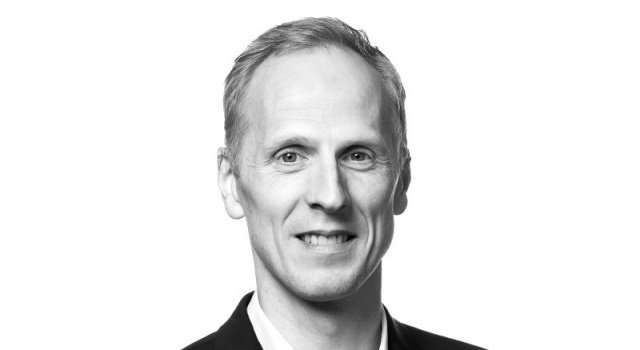 Steffen Pilgaard
Art director til Pong
Det relativt nye bureau (fra sommeren 2019) har ansat Rasmus Zepernick Jensen som art director. Rasmus kommer fra Brandhouse og har tidligere arbejdet hos CP+B Copenhagen.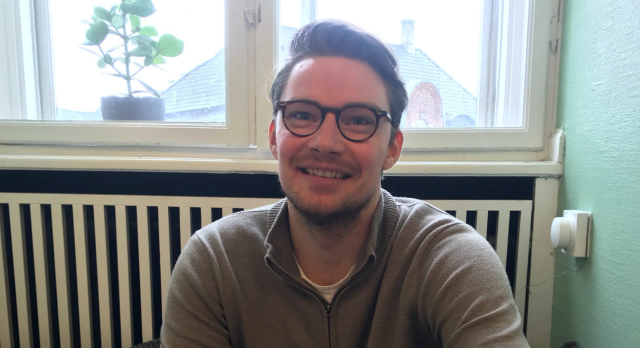 Rasmus Zepernick Jensen
Udnævnelse til senior vice president for global marketing
Louise Kloster avancerer til senior vice president for global marketing i den danske adtech-virksomhed Adform, der laver software til onlineannoncering.
Louise kom til Adform fra Microsoft Advertising, hvor senest var marketing director for Microsoft Advertising for Western Europe, Frankrig og Tyskland.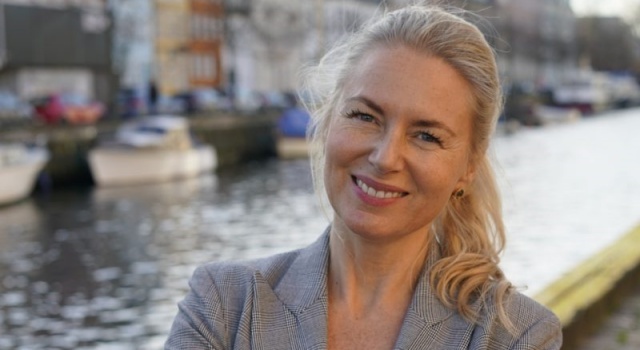 Louise Kloster
Fra Kunde & Co til Charlie Tango
Tine Madsen er startet som projektleder hos Charlie Tango. Hun kommer fra Addition Consulting og før det var hun hos Kunde & Co.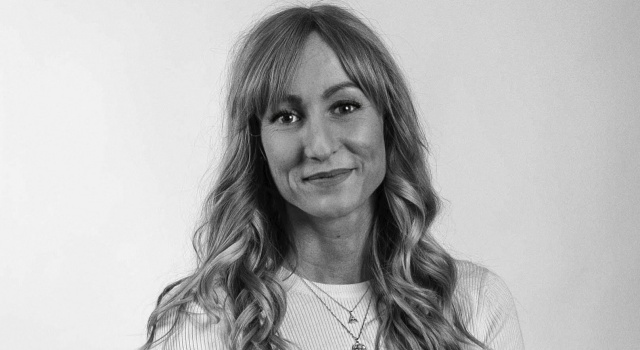 Tine Madsen
Ny direktør for Dentsu Aegis i Aarhus
Cecilia Jonasson er den nye chef for Dentsu Aegis i Aarhus efter, at Ulrik Petersen blev CEO for Dentsu Aegis Danmark. Hendes tidligere titel samme sted var executive director.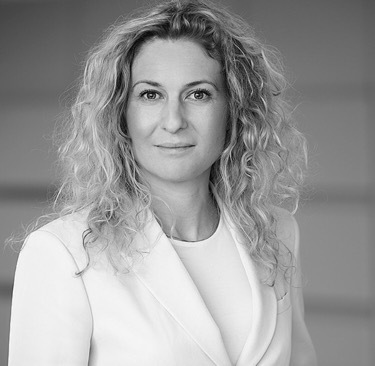 Cecilia Jonasson
Client director til Dwarf
Thomas B. Schmidt er ny client director hos Dwarf. Han kommer fra No Zebra, hvor han har været med til at etablere bureauet i København.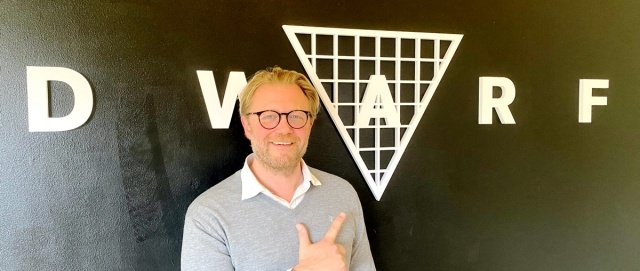 Thomas B. Schmidt
Kommunikationschef til Center for Olie og Gas
Jakob Werner er fra 23. marts ny kommunikationschef hos Center for Olie og Gas, der ligger på DTU i Lyngby. Han kommer fra et job som digital chefkonsulent hos Samurai PR. Tidligere har han været kommunikationschef hos ATV.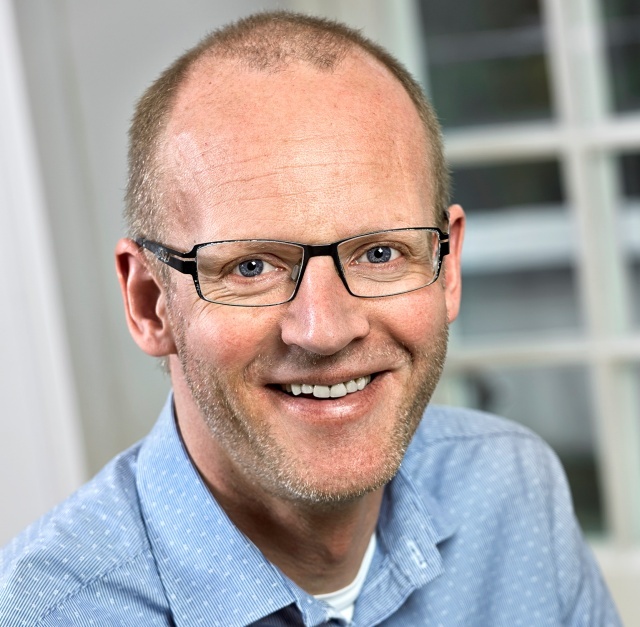 Jakob Werner
Fra Bloggers Delight til TV 2 Østjylland
Lasse Ribergård Rasmussen er startet som branding- og kommunikationskonsulent hos TV 2 Østjylland. Her skal han udbrede kendskabet til mediehusets brand generelt samt skabe øget synergi mellem distribution og markedsføring af en række tiltag og produktioner. Lasse kommer fra Bloggers Delight, hvor han var PR & influencer manager, og hvor han i 2016 startede en afdeling i Aarhus.

Lasse Ribergård Rasmussen
Fotojournalist til Pressconnect
Matthias Løvgreen er ansat hos Pressconnect som fotojournalist. Mathias har fotograferet for bl.a. Euroman, Berlingske, Scenario Magazine og Dignity – Dansk Institut Mod Tortur. Han er uddannet fra DMJX og har desuden gået på Fatamorgana og KABK – Kunstakademiet i Haag.

Matthias Løvgreen