Marketingchef til Forsvarsministeriet
Mikkel Jørnvil er ny marketingchef i Forsvarsministeriets personalestyrelse. Med to teams bestående af 17 personer fordelt på strategi og det digitale, får han til opgave at gøre opmærksom på jobmuligheder og uddannelser, som Forsvaret har at byde på.
Mikkel Jørnvil var senest ansat som direktør for kultur og kommunikation hos Coop, før det var han knap fem år i Nordea. Tidligere har han arrbejdet med kommunikation hos bl.a. TDC, Handelsbanken og SAS.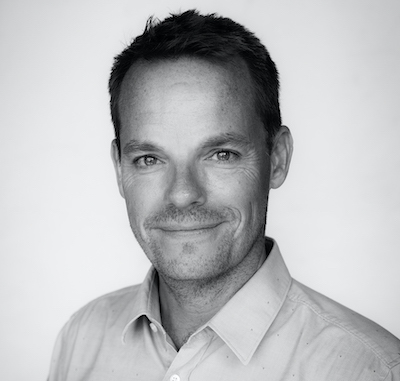 Blu ansætter chef for underholdning og reality
Produktionsselskabet Blu henter Lenette Bak Holdensen som ny chef for underholdning og reality og bliver samtidig en del af ledelsen. Hun kommer senest fra Metronome, hvor hun i en årrække var producent for bl.a. Alle mod 1. Lenette Bak Holdensen har tidligere arbejdet hos Blu på produktioner som X Factor, Dagens Mand og Danmark har Talent.

Lenette Bak Holdensen starter den 1. juni.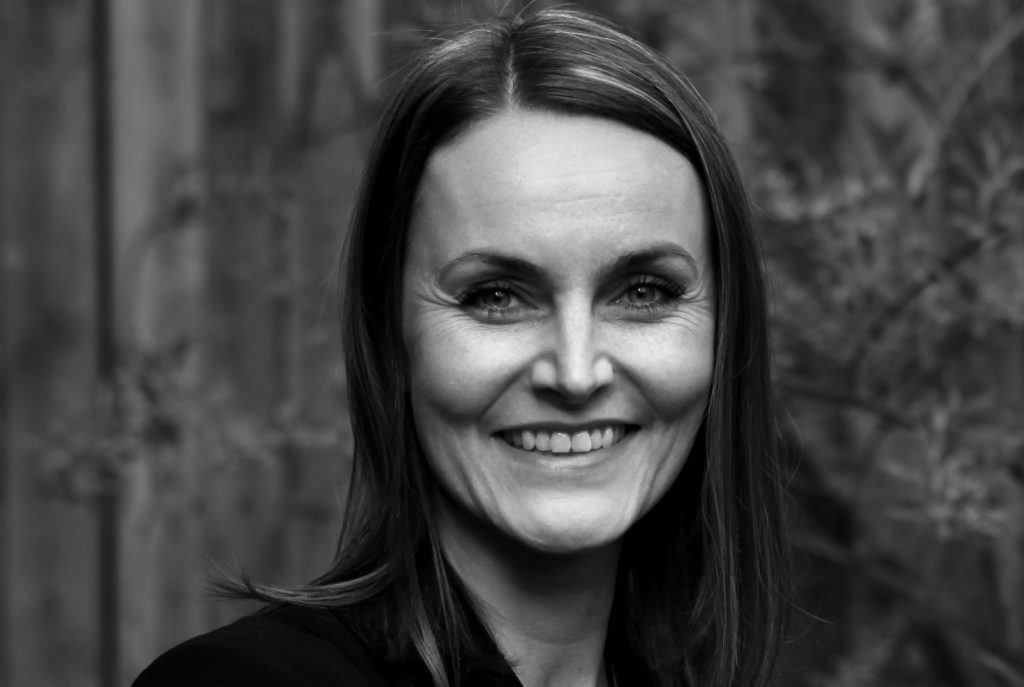 Precis Digital opretter bestyrelse og udvælger en bestyrelsesformand
Precis Digital har udnævnt Anna Bäck som bestyrelsesformand, for en ny bestyrelse, som bureauet opretter, fordi man sidste år fik investoren Nalka Invest ombord på bureauet. Anna Bäck får til opgave at udvælge medlemmer til resten af bestyrelsen.
Anna Bäck er tidligere adm. direktør for Kivra, tidl. associate partner hos McKinsey & Company og nuværende bestyrelsesmedlem hos Nordnet Bank, Permobil og Kivra.
Udnævnelsen træder i kraft pr. 1. maj 2023.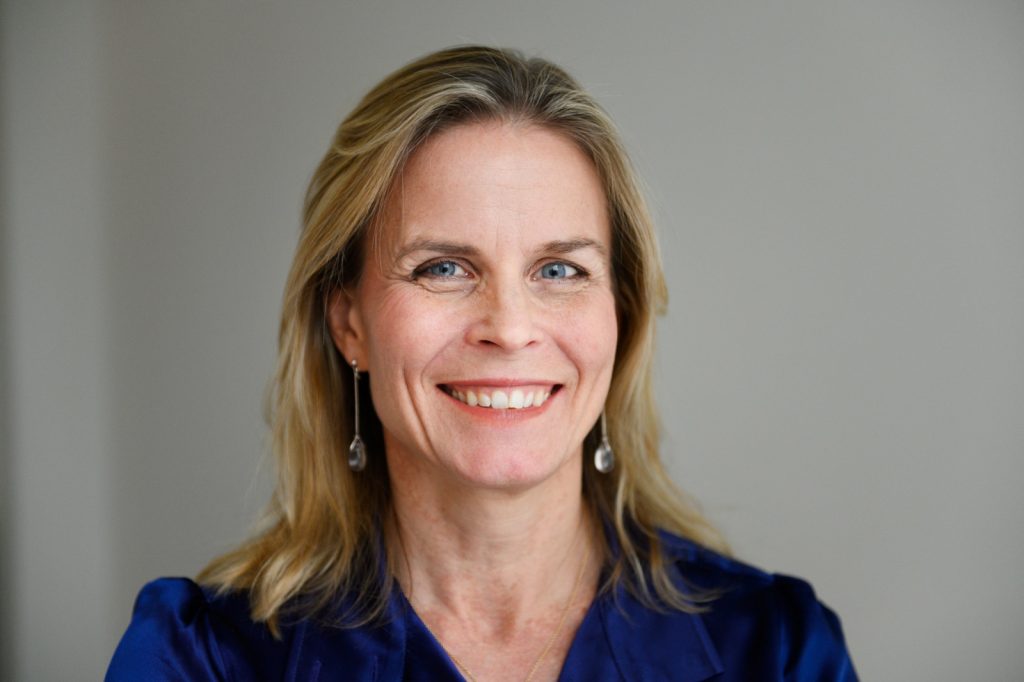 Udnævnelse til presseansvarlig hos DBA
Julie Schoen er udnævnt til presseansvarlig hos DBA. Her skal hun være med til at sikre, at virksomheden udnytter det fulde potentiale i DBAs nye nordiske genbrugs-fællesskab.
Julie Schoen kommer fra et job som redaktør for DBAs online inspirationsmedie, DBA Guide, hvor hun har været ansat i seks år. Samtidig har hun stået i spidsen for DBAs årlige genbrugsundersøgelse, Genbrugsindekset. For tre år siden fik hun desuden ansvaret for at være DBAs talsperson.
DBA er ejet af norske Schibsted, der bl.a. også ejer de største online brugtvare-handelspladser i Finland, Norge og Sverige.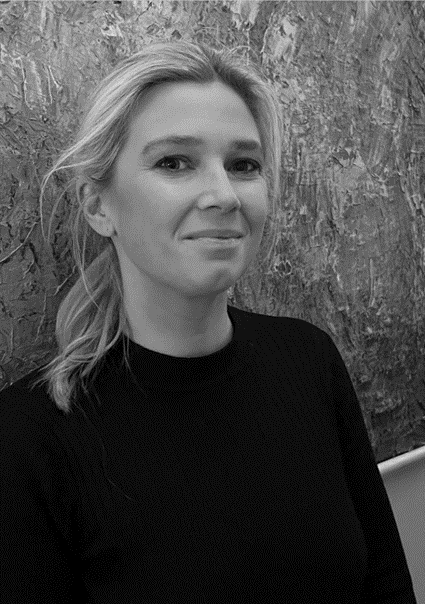 Influencer marketing advisor til Represented by Bloggers Delight
Maja Halbro er startet som influencer marketing advisor hos Represented by Bloggers Delight. Hun skal rådgive kunderne i brugen af influencer marketing.
Maja Halbro er uddannet markedsføringøkonom og kommer senest fra en stilling i Jysk Fynske Medier, hvor hun bl.a. har været radio-specialist.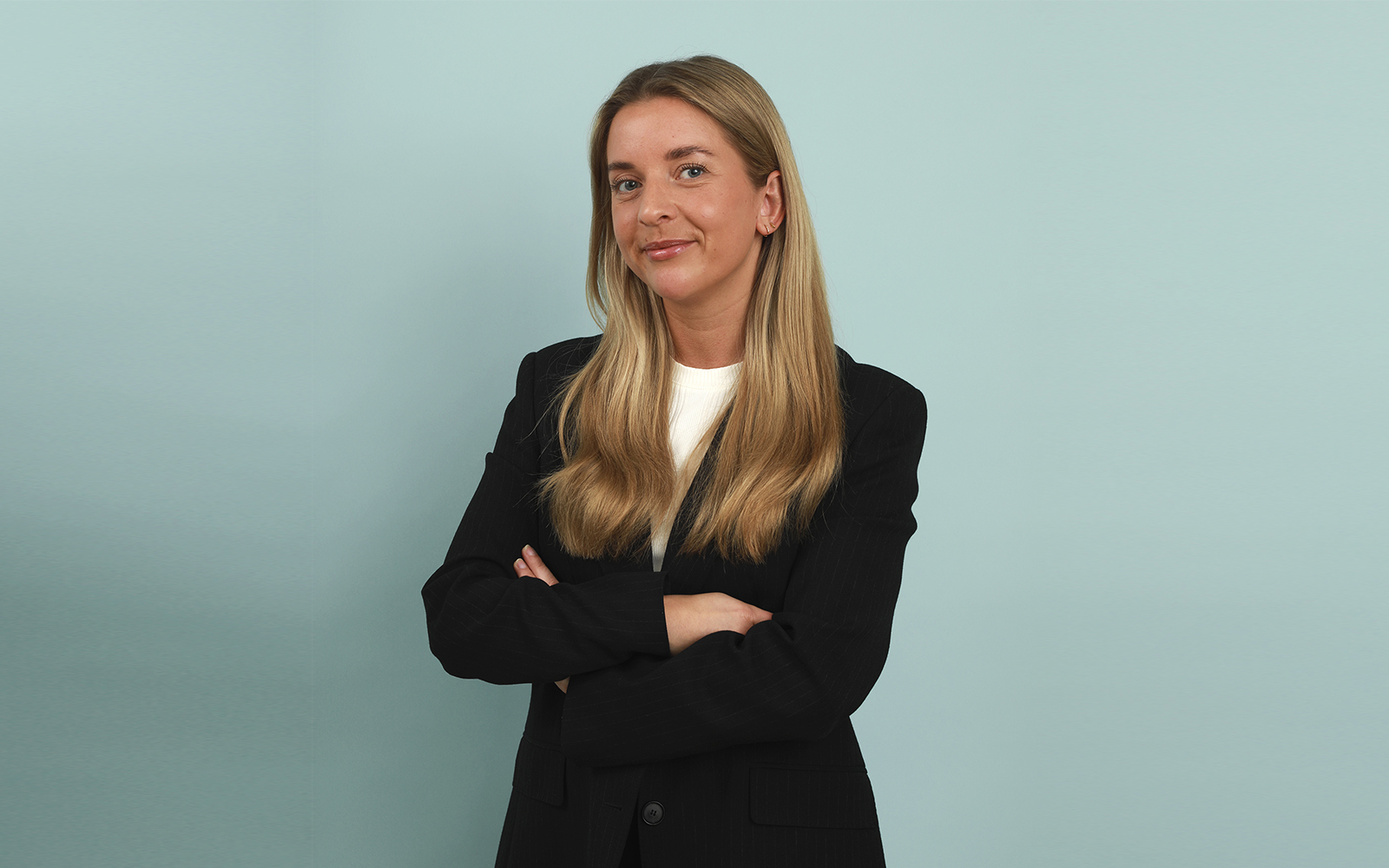 Marketing og fundraising-chef til Folkekirkens Nødhjælp
Cirkeline Buron er ansat som leder for Folkekirkens Nødhjælps fundraising- og marketingenhed. Hun kommer fra Schultz J & Goll og har tidligere været ansat hos bl.a. L&R Uddannelse, Verdensnaturfonden og Hill & Knowlton Strategies.
Cirkeline Buron har en master i religionshistorie.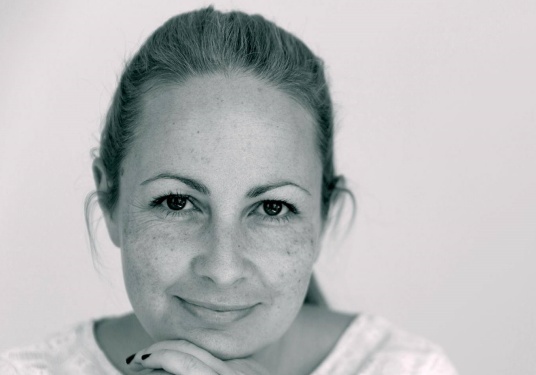 Global head of performance marketing til Initiative
Jimmy Schougaard er ansat som global head of performance marketing & EMEA President hos Initiative, hvor han kommer til at arbejde ud fra København. Han kommer fra Reprise Digital, hvor han senest var global COO & President EMEA. Begge virksomheder er en del af Mediabrands. Før det havde Jimmy Schougaard en lang karriere på godt 16 år hos Ogilvy.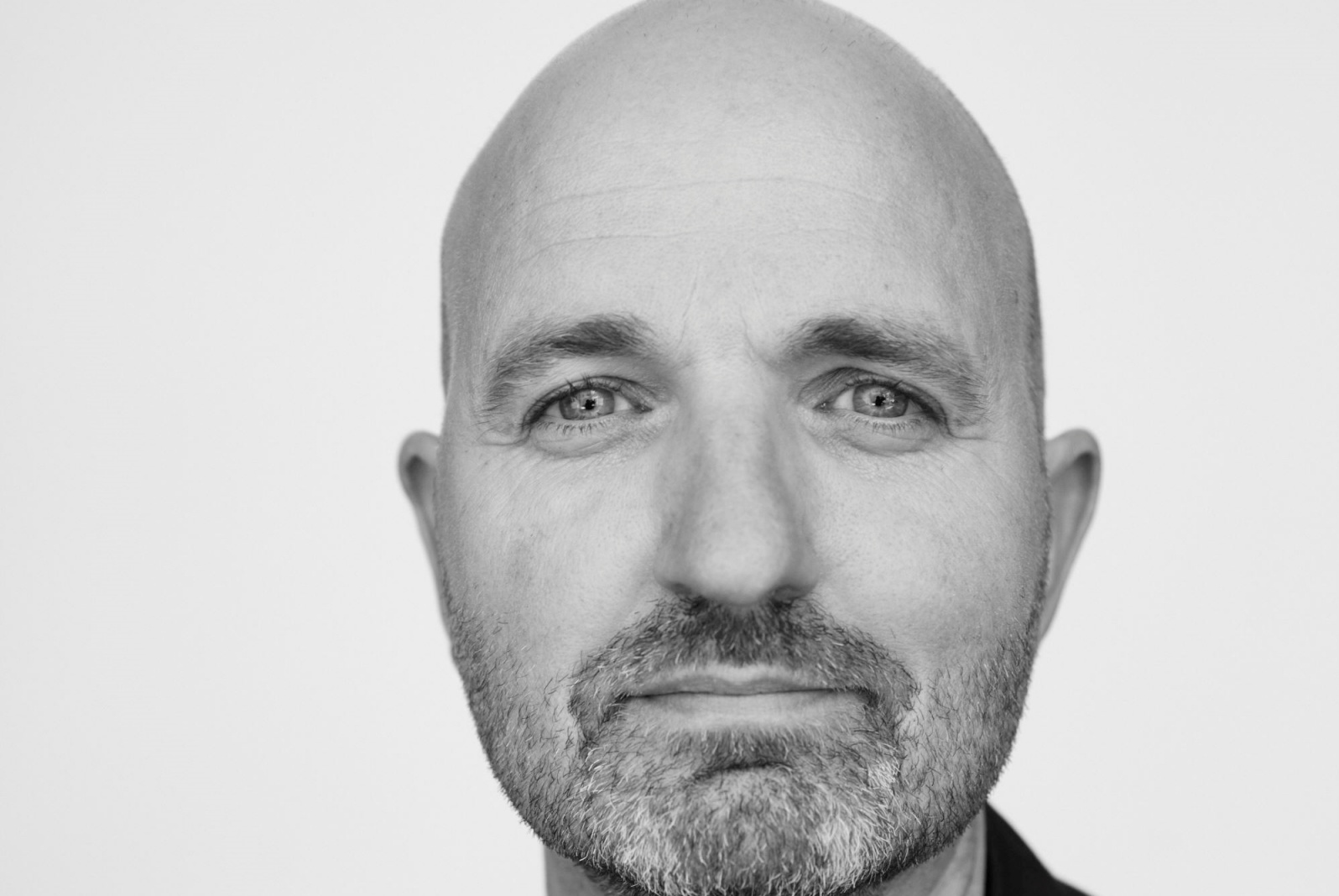 People & Commercial-chef til Molt Wengel
Lars Sander Matjeka er ansat som head of people & commercial hos Molt Wengel, der er rådgiver inden for entrepriseret og byggeri. Han har tidligere bl.a. været Group CEO hos Aller Media og marketing- og kommunikationsdirektør i SAS Institute.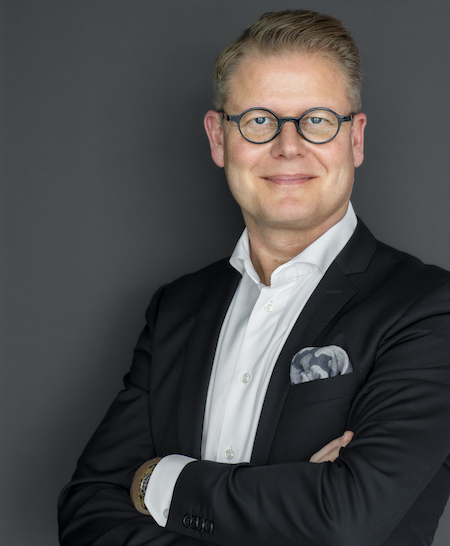 Art director til LGBT+ Danmark
Frix Rode er ansat som art director og kommunikationskonsulent hos LGBT+ Danmark. Hun kommer fra Geelmuyden Kiese, hvor hun var junior designer. Tidligere har hun bl.a. været PR assistent hos Lindhardt og Ringhof.
Frix Rode har en master i moderne kultur og kulturformidling fra Københavns Universitet.
Kommunikationsspecialist til Boozt
Rasmus Bruun er ansat som corporate communications specialist hos Boozt. Han har tidligere bl.a. været medstifter af InchByInch, været CCO hos Aryze samt PR konsulent hos Kemp & Kjær.
Rasmus Bruun er cand.comm fra RUC.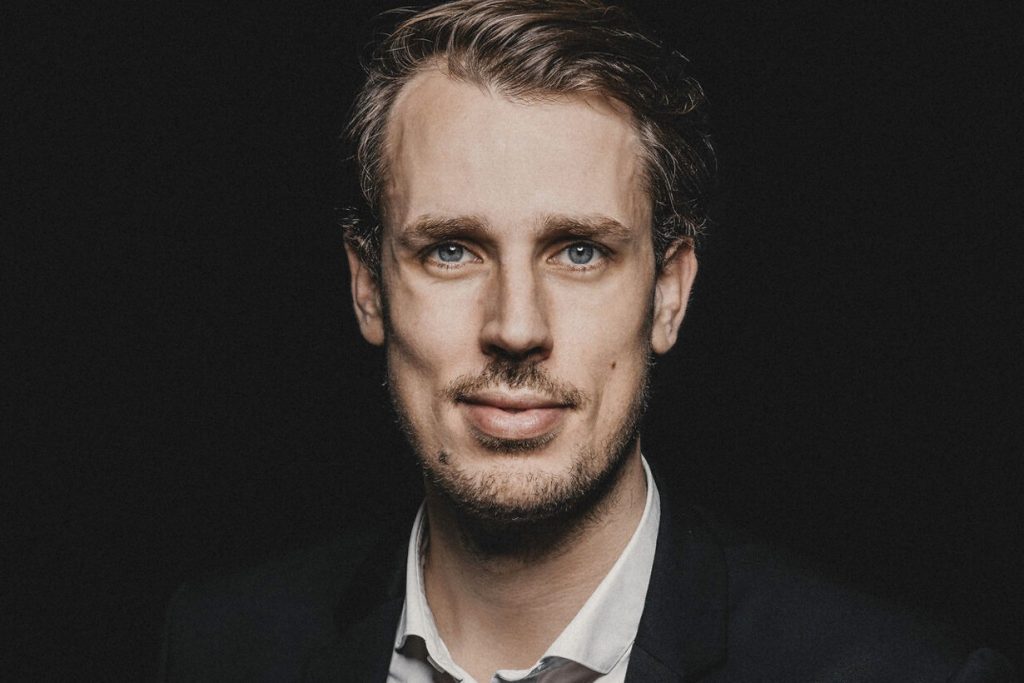 CMO til 24Slides
Dan Sørensen er ansat som CMO hos 24Slides. Han kommer fra Devoteam, hvor han var marketing director. Tidligere har han bl.a. været ansat i Atea Danmark og Co/Plus.
Dan Sørensen er cand.merc. i økonomisk markedsføring fra CBS.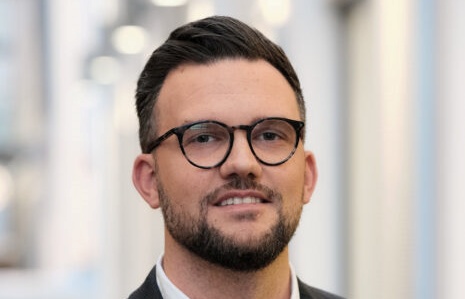 Impact henter fire medarbejdere fra samme virksomhed
Impact har hentet fire nye medarbejdere, som alle kommer fra Columbus Commerce. De fire er:
Andreas Olldén, der er ansat som COO. Hos Columbus Commerce var han divisionsdirektør med ansvar for 300 mand. Mattias Stark er ansat som sales director i Sverige. Emil Svebus er ny business unit manager for Composable Commerce. Alle tre får base i Impacts svenske afdeling. Endelig er Stian Prestegård ansat som country director i Norge. Alle fire har været ansat en lang årrække hos Columbus Commerce og før det en længere årrække hos iSTone, som blev opkøbt af Columbus Commerce.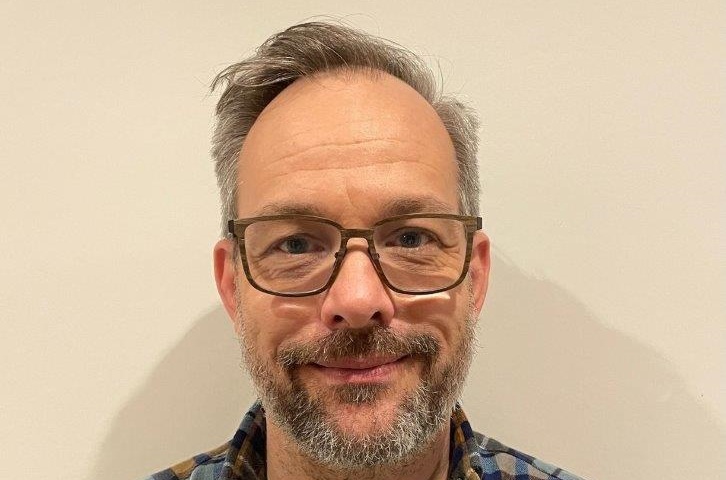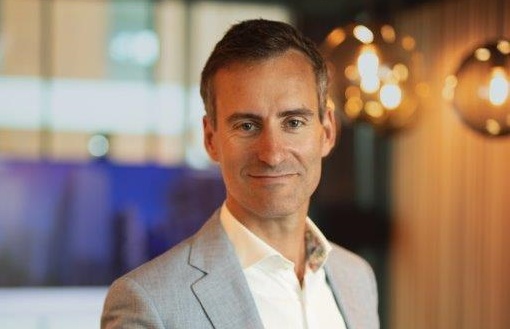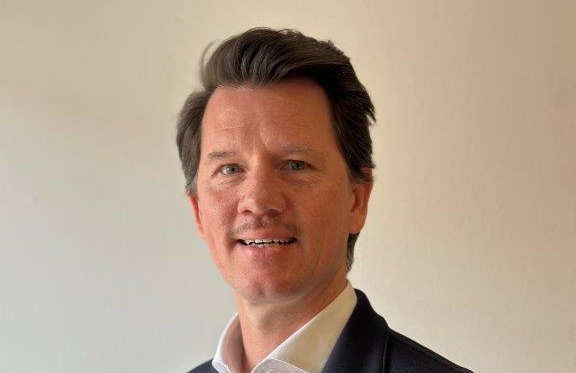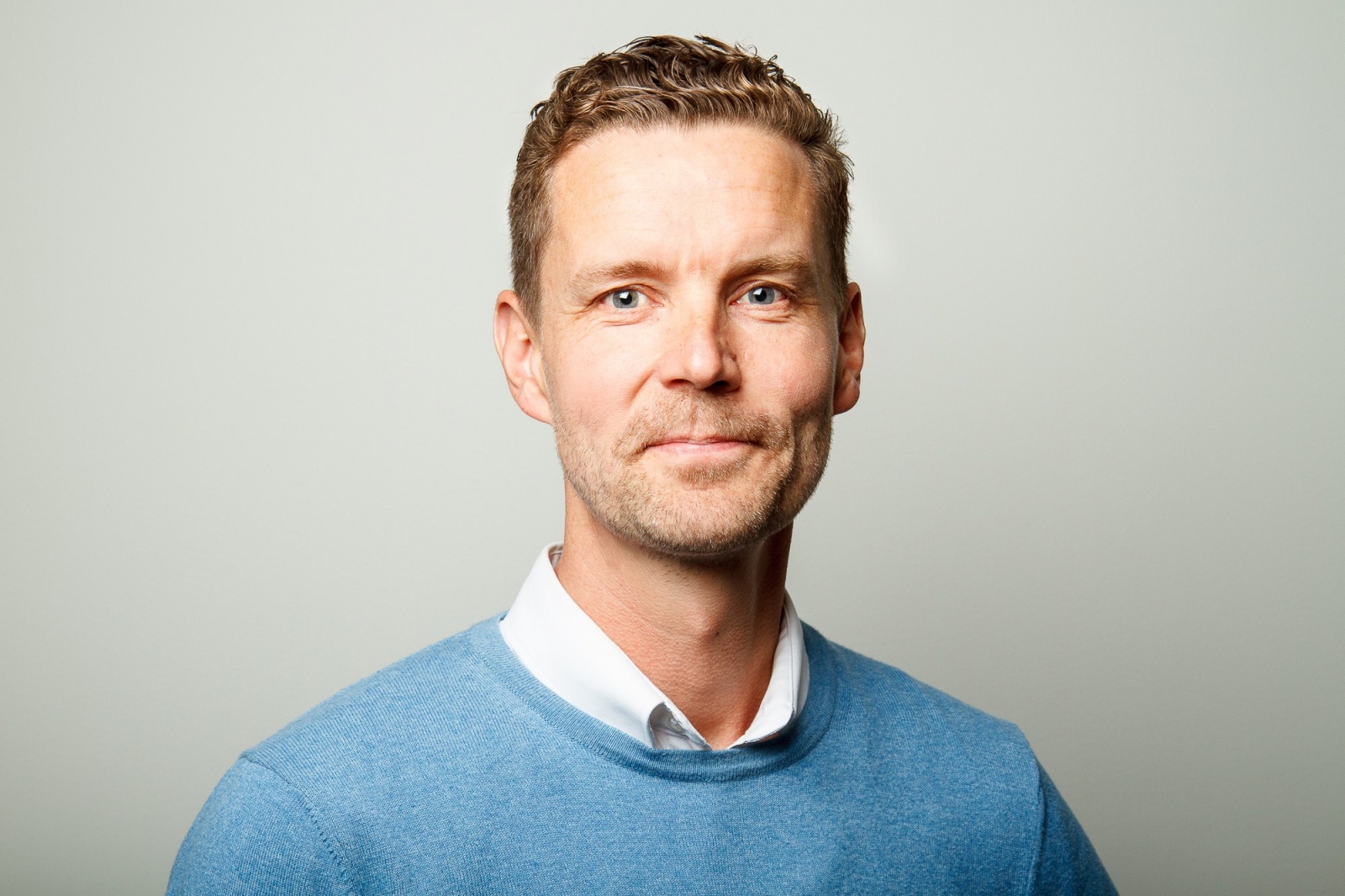 T