Ny CEO til Bording Danmark
Efter mere end 12 år ved roret som CEO for Bording Danmark har Steen Rocatis besluttet at skifte fokus. Fra den 1. oktober træder han tilbage fra sin rolle for at fokusere på kunder og forskellige kommercielle initiativer i Bording Danmark – nu som executive director.
Ny CEO for Bording Danmark bliver Bernt Therp, der har været bestyrelsesformand i Bording Danmark siden 2019 og som er CEO for moderselskabet Bording Group.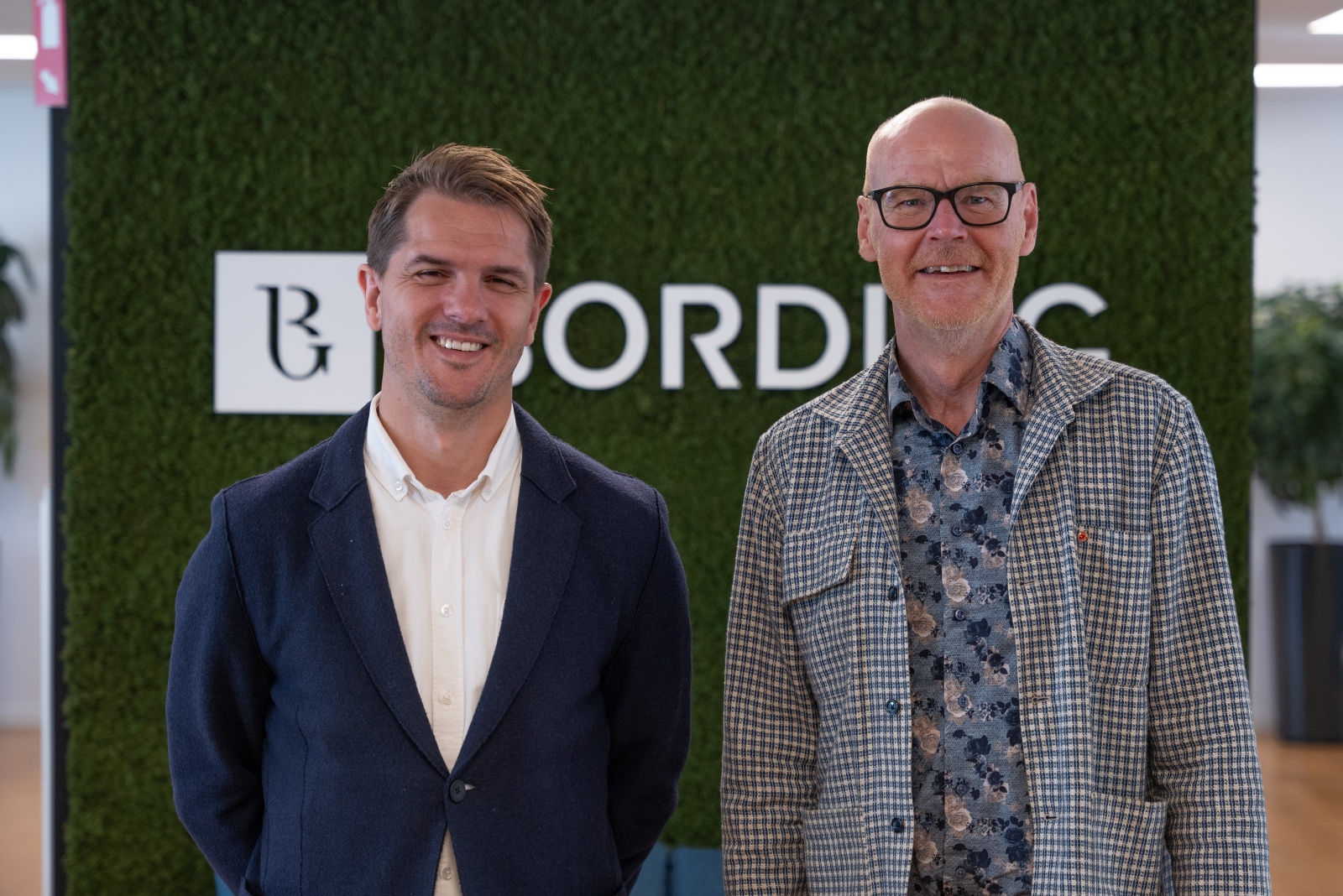 Meny får ny marketingchef
Rikke Bangild skal som ny marketingchef styrke Menys position som Danmarks Madmarked.
Hun kommer fra en stilling som senior marketingchef i Kvickly og SuperBrugsen, og har også været ansat i Netto, hvor hun var med til at udarbejde og udrulle Netto 3.0-konceptet som international koncept- og marketingchef. Desuden har hun været ansat hos bl.a. Unilever og Kellogg.
Rikke Bangild tiltræder den 1. oktober, hvor hun afløser Carsten Kure, som stopper efter 3,5 år på posten.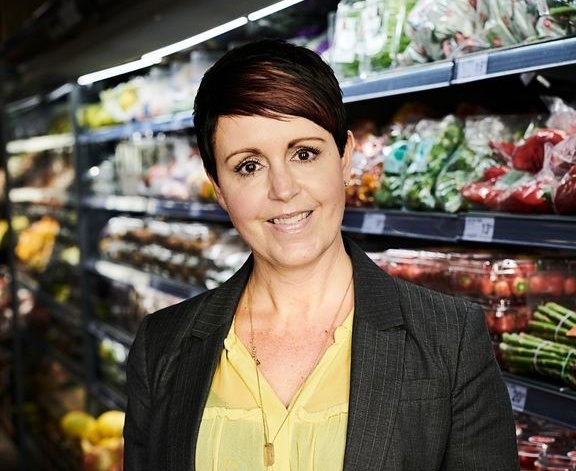 Senior stategy advisor til Infomedia
Gitte Elkær er ansat som senior strategy advisor hos Infomedia. Hun kommer fra Jysk Fynske Medier, hvor hun var analysechf i knap syv år. Tidligere var hun i en lang årrække hos Jyllands-Posten senest som analysechef.
Gitte Elkær er cand.merc. i marketing research fra Aarhus Universitet.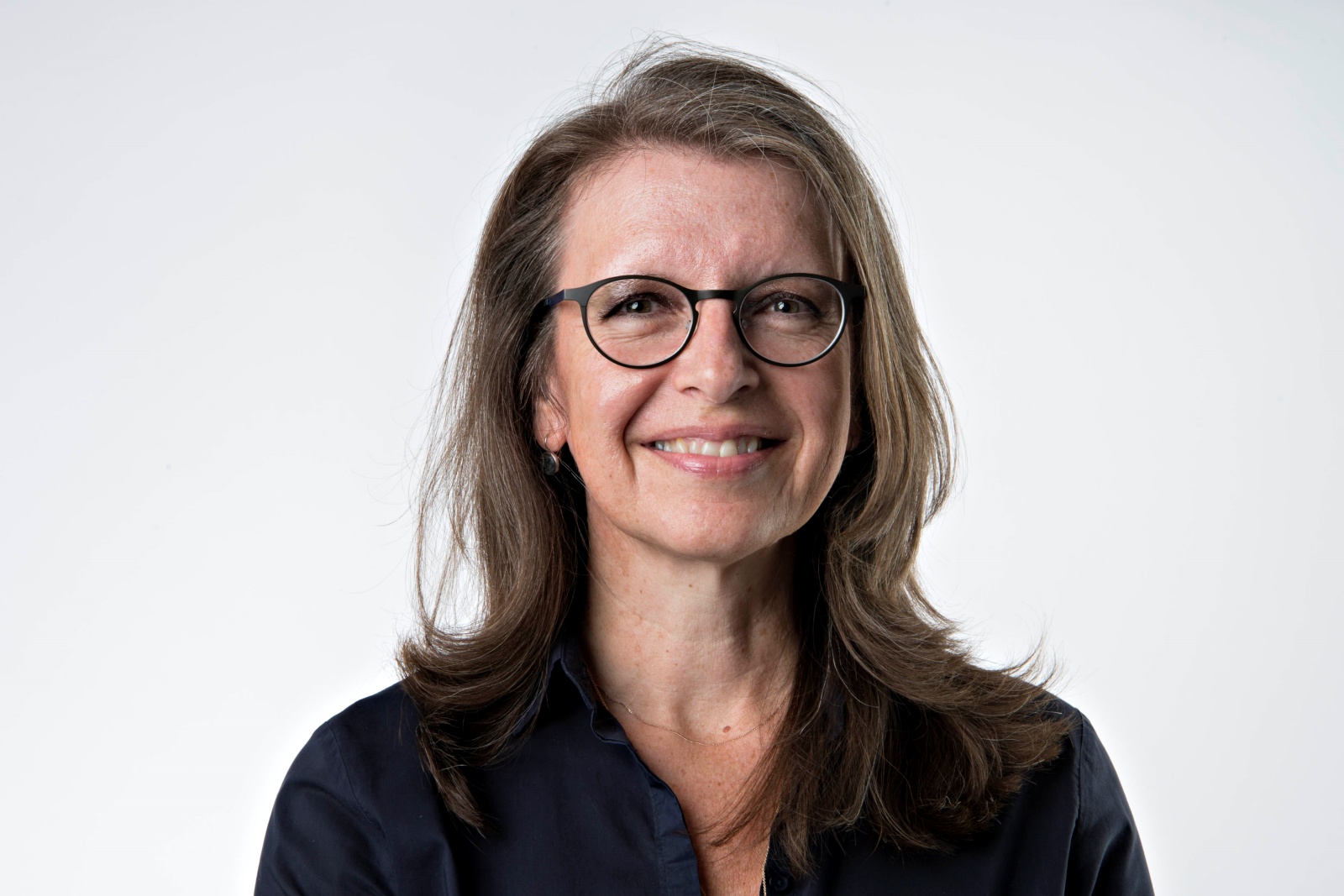 Programmatic specialist til IIH Nordic
Jonas Lynge Mathiesen er ansat som programmatic specialist. Han kommer fra Syntese Digital, hvor han var head of programmatic. Tidligere har han været ansat hos Obsidian Digital.
Jonas Lynge Mathiesen har en bachelor i digital kommunikation og multimedier frar Sjællands Erhvervsakademi.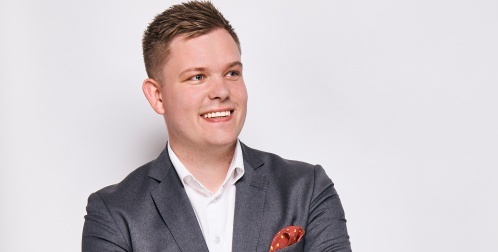 Kommunikations- og marketingkonsulent til MCH
Julie Svanholm Andreasen er ansat som kommunikations- og marketingkonsulent hos MCH. Hun kommer fra Twoday, hvor hun var digital marketingkonsulent. Tidligere har hun arbejdet hos Via Biler og OnlinePartners.
Julie Svanhom Andreasen har en professionsbachelor i international busines & design management ra Erhvervsakademi Aarhus.
Digital marketing konsulent til Grobowski
Christian Skov Astrup skal, udover sit selvstændige virke i CSA Digital, hjælpe Grobowski som digital marketing konsulent. Tidligere har han bl.a. været CMO i rito.dk, samt været ansat hos Precis Digital og Searchmind.dk.
Christian Skov Astrup er cand.merc. i marketing fra Aarhus Universitet.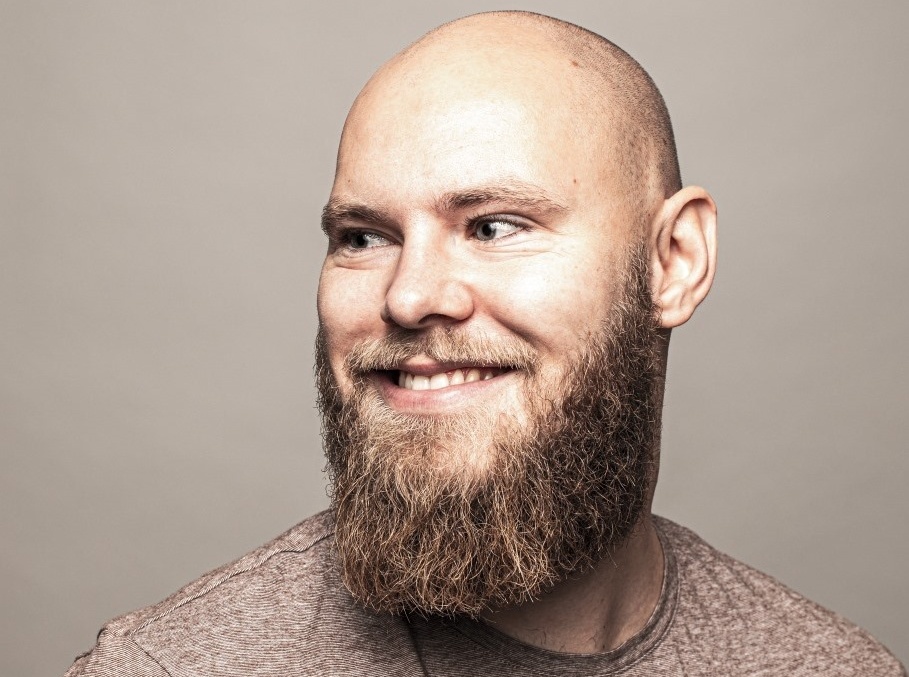 CMO i Nordico Supply
Jacob Kildebogaard er ansat som CMO i Nordico Supply, der bl.a. rummerr Billigtoner.dk. Han har været partner i Nexus Ambition, men gik ud for bl.a. at forhandle vanillestænger fra Madagascar, hvilket han fortsætter med sideløbende med sit nye job.
Udnævnelse til chef for PA i Radius CPH
Phillip Dimsits Lerer Major er ny head of public affairs hos Radius CPH og vil fremover lede kommunikationsvirksomhedens Public Affairs-team i samarbejde med seniorpartner Henrik Fallesen.
Han kom til Radius CPH i januar 2022 og løser som rådgiver særligt opgaver om fremtidens energiløsninger og arealanvendelse samt kultur og kommunale forhold.
Phillip Dimsits Lerer Major har tidligere bl.a. været kampagneleder for den nuværende overborgmester i København, Sophie Hæstorp Andersen og politisk rådgiver for den socialdemokratiske folketingsgruppe på Christiansborg.
Han er uddannet cand.scient.pol. på Københavns Universitet og har en Master of Arts i sikkerhed og diplomati fra Tel Aviv University.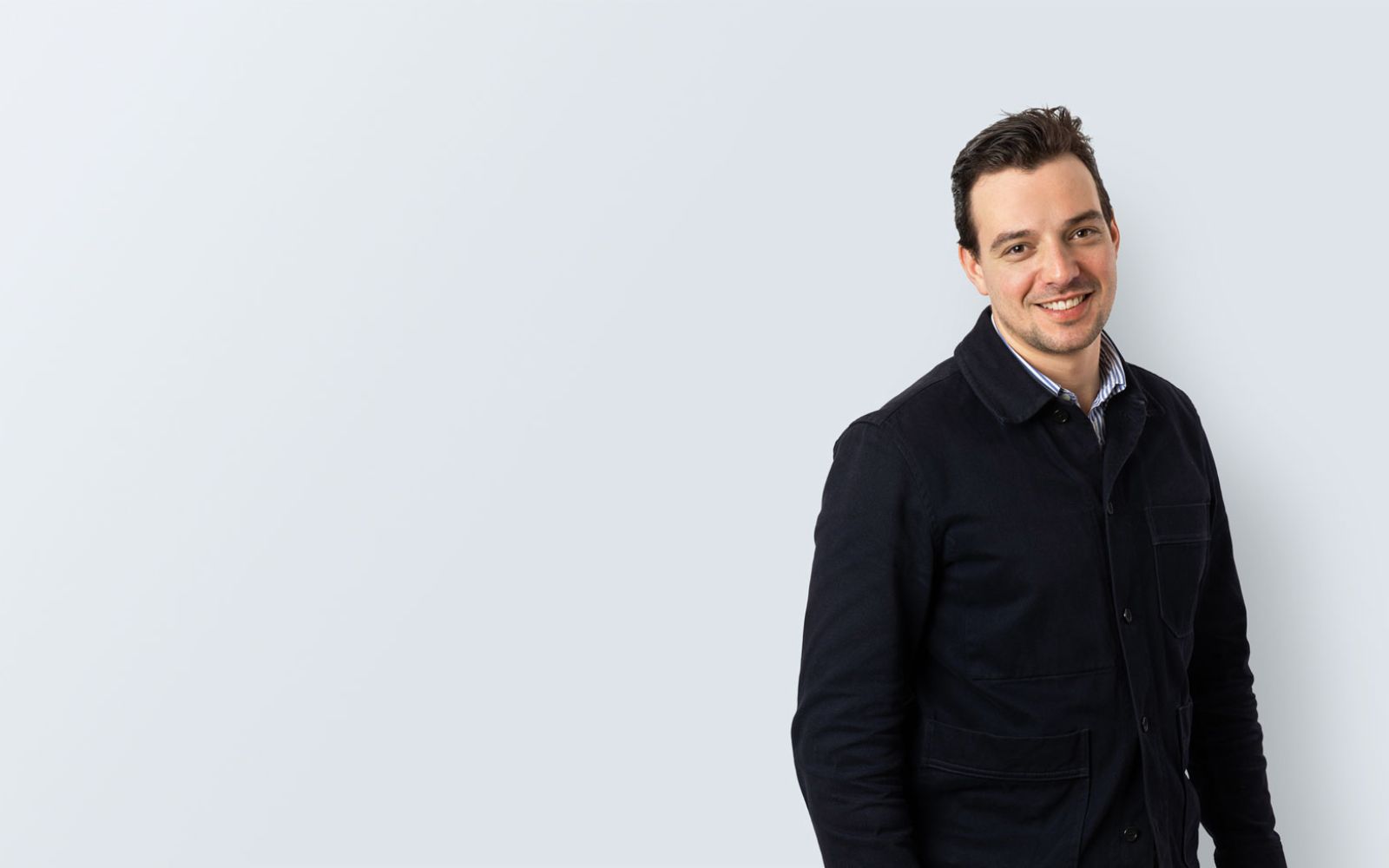 Ny formand til B2B-marketingnetværket i Danish Export Association
Medlemmerne i de fire netværksgrupper i B2B Marketingnetværket i Danish Export Association har valgt ny formand for netværkets advisory board. Det er Henriette Sabine Thorup, som er marketing manager hos DSI Dantech.
Henriette Sabine Thorup har selv været medlem af B2B-marketingnetværket i fire år, og er i dag en del af brand & strategy-gruppen.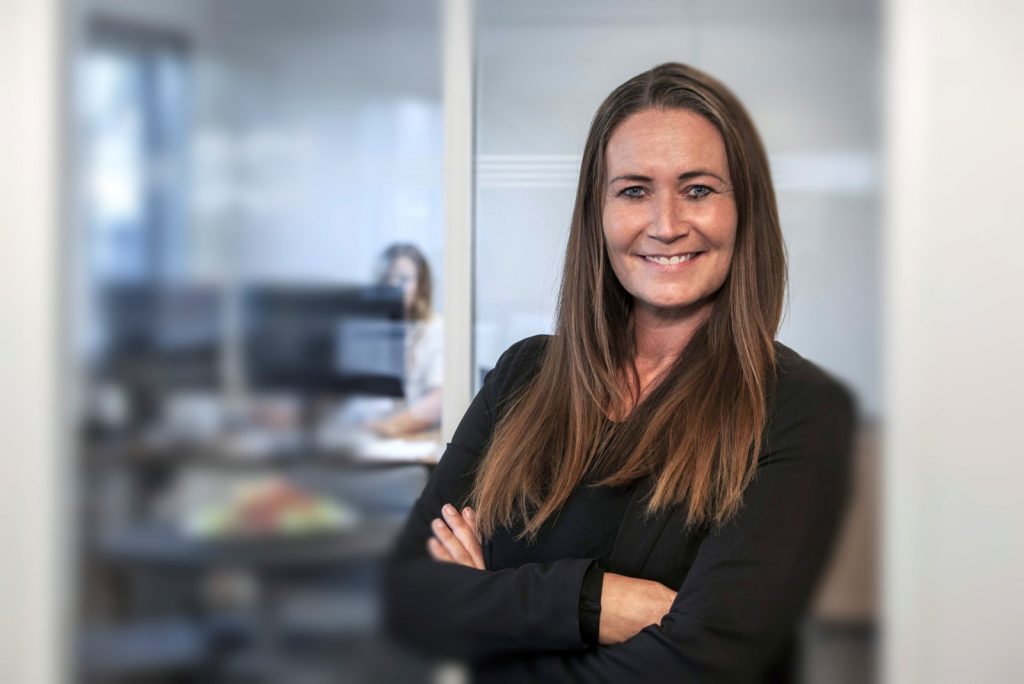 Fem nye medarbejdere til Represented by Bloggers Delight
Daniel Dam er ansat som influencer marketing advisor hos Represented by Bloggers Delight. Han får til opgave at rådgive kunderne i brugen af influencer marketing.
Daniel Dam kommer fra en stilling som key account manager ved Bauer Media. Før det arbejdede han ved Out of Home Media Danmark som account manager.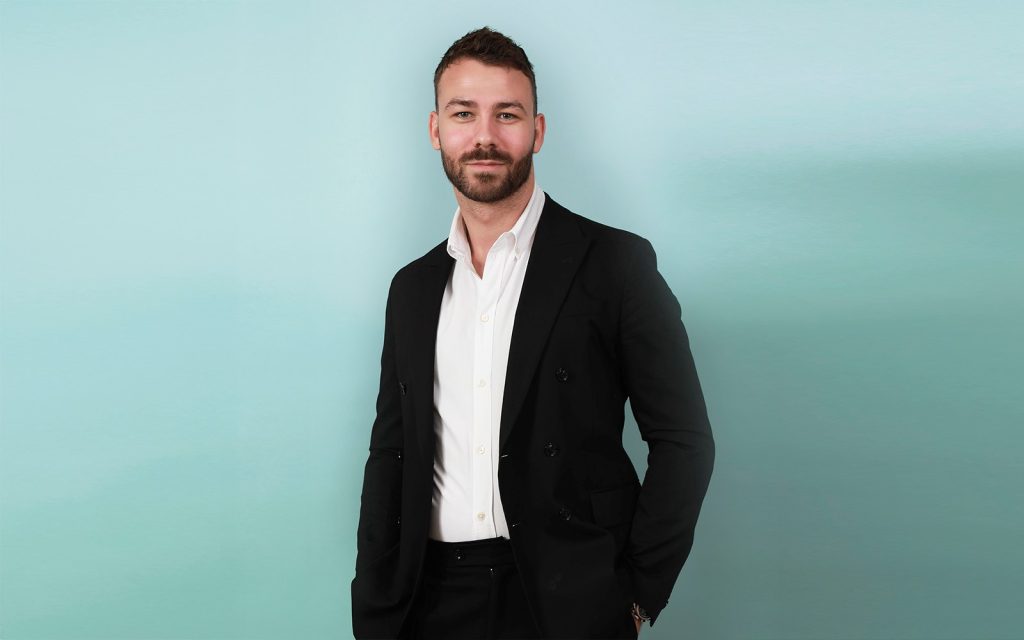 Reprented by Bloggers Delight har desuden sagt goddag til fire praktikanter. De tre af dem: Mie Yuze Nordbæk Rasmussen, Nikoline Klara Mez og Olivia Hvitfeldt Christophersen får titel af campaign assistent, mens Klara Brink får titel af TikTok specialist.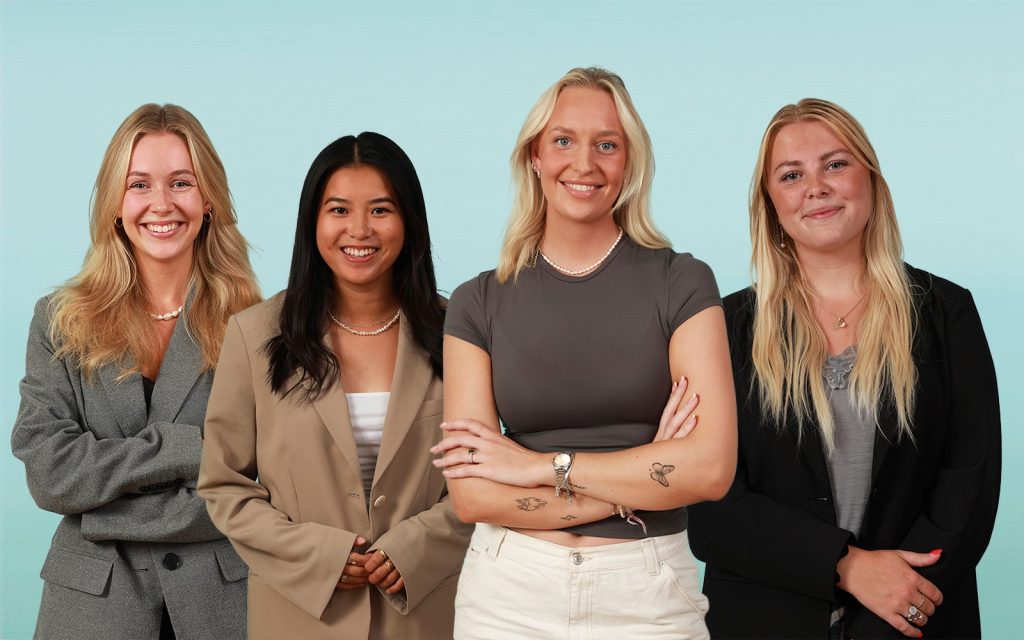 Marketingchef til Djøf
Liselotte Walther Jørgensen er ansat som marketingchef hos Djøf. Hun kommer fra et job som director customer dialogue & engagement hos Aldi. Tidligere har hun bl.a. været ansat hos Bonnier Publications i en lang årrække.
Liselotte Walther Jørgensen er HD i Afsætning fre CBS.