Nye instruktører til Holy Ravioli
Anna Sørrig og Duncan Christie er fremover tilknyttet produktionsvirksomheden Holy Ravioli.
Anna Sørrig er uddannet på MPS i New York, og har instrueret spots for Bedre Nætter, Roskilde Festival og fodboldlandsholdet. Hendes kortfilm Dying to Survive har vundet flere priser, og er ved at blive lavet til en spillefilm.
Duncan Christie er opvokset i Brighton i England, og er bosiddende i Købehavn. Hun har bl.a. instrueret film for Amazon, Vodafone og McDonalds, og vundet priser som Clio og Epica.

Projektledere til Yellow Umwelt
Yellow Umwelt har ansat Sebastian Lundstrøm som digital project manager og Cathrine Glejborg Mogensen.
Sebastian Lundstrøm kommer fra et job som selvstændig med samme titel. Tidligere har han arbejdet hos Bleau og Petrus Business Consulting.
Sebastian Lundstrøm har en kandidatuddannelse i international business fra Aarhus Universitet og har også studeret på Hong Kong Baptist University.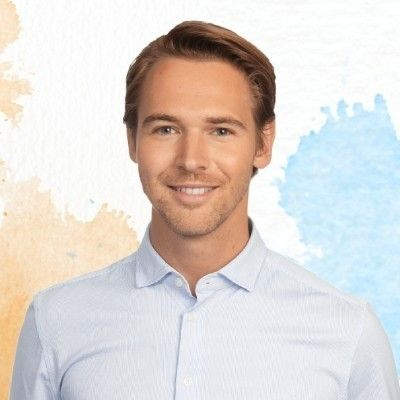 Cathrine Glejborg Mogensen er ansat som project manager. Hun kommer fra Fireball, hvor hun havde samme stilling. Før det har hun bl.a. været på Dragsholm Slot og hos Brdr. Price.
Cathrine Glejborg Mogensen har en kandidatgrad i kommunikation og kultur fra Ålborg Universitet.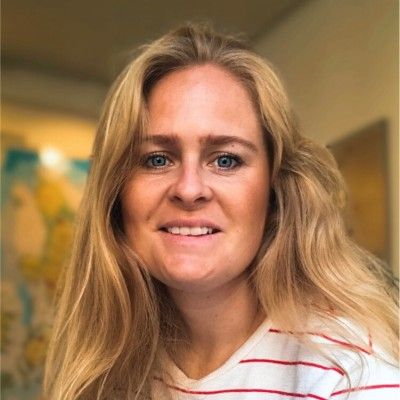 Udnævnelse hos TV 2
Anita Lykke Andersen er udnævnt til brand manager. Hun har været hos TV 2 siden efteråret 2021 som kampagnekoordinator. Før TV 2 var hun hos Step, og tidligere har hun arbejdet hos Nørgård Mikkelsen samt Lidl Danmark.
Anita Lykke Andersen er cand.merc. i brand management & marketing communication fra Syddansk Universitet.
Konsulent til RelationsPeople
RelationsPeople har tilknyttet Mathias Estrup Fallesen som konsulent. Han kommer fra en stilling i Berlin, hvor han var senior specialist digital communication for BASF. Inden da arbejdede han små to år i BASF's danske public affairs & kommunikationsafdeling. Han har endvidere tidligere arbejdet som journalist og tilrettelægger hos DR, Discovery og Beam Audio Agency.
Mathias Estrup Fallesen har en kandidatgrad i statskundskab.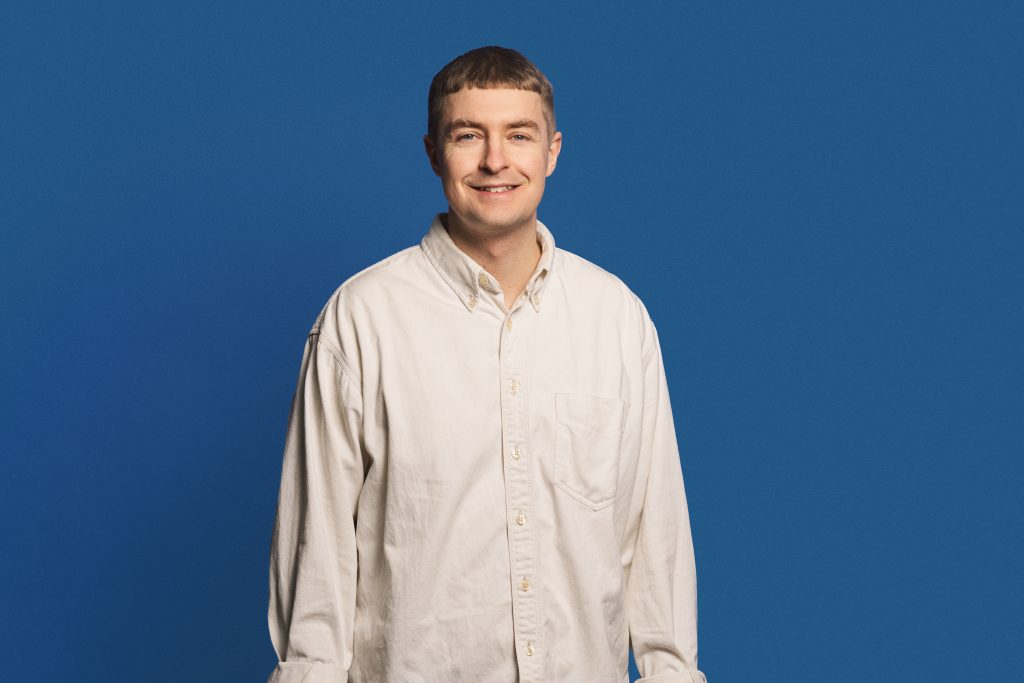 Strategisk medierådgiver til DR
Anders Heimann Villumsen er ansat som strategisk medierådgiver hos DR. Han kommer fra Havas Danmark, hvor han var cliente director. Tidliger har han arbejdet hos bl.a. NoA Connect, Carat, Dagbladet Information og Amplifi hos Dentsu.
Anders Heimann Villumsen har en kandidatuddannelse i Film- og Medievidenskab fra Københavns Universitet.
Kreativ strateg til Canute
Malthe Mogensen er ansat som creative business designer hos Canute. Han kommer fra en rolle som head of strategy hos Signifly, hvor har været de seneste 5 år. Tidligere har han bl.a. været ansat hos Saatchi&Saatchi i London samt Ogilvy og Uncle Grey i København, hvor han har været ansat som planner og kreativ strateg.
Malthe Mogensen er cand.soc. fra CBS.