Ny marketingchef til KMD
KMD samler marketing, kommunikation og branding og sætter Julia Vollertsen i spidsen med titel af head of marketing & communication & brand..
Julia Vollertsen har i de seneste seks år arbejdet med digital kommunikation i erhvervsorganisationen Landbrug & Fødevarer, senest som chef for digital, kampagner og branding. Tidligere har hun arbejdet hos FDM.
Julia Vollertsen har en kandidat i medievidenskab fra Aarhus Universitet, hun starter den 1. december i det nye job.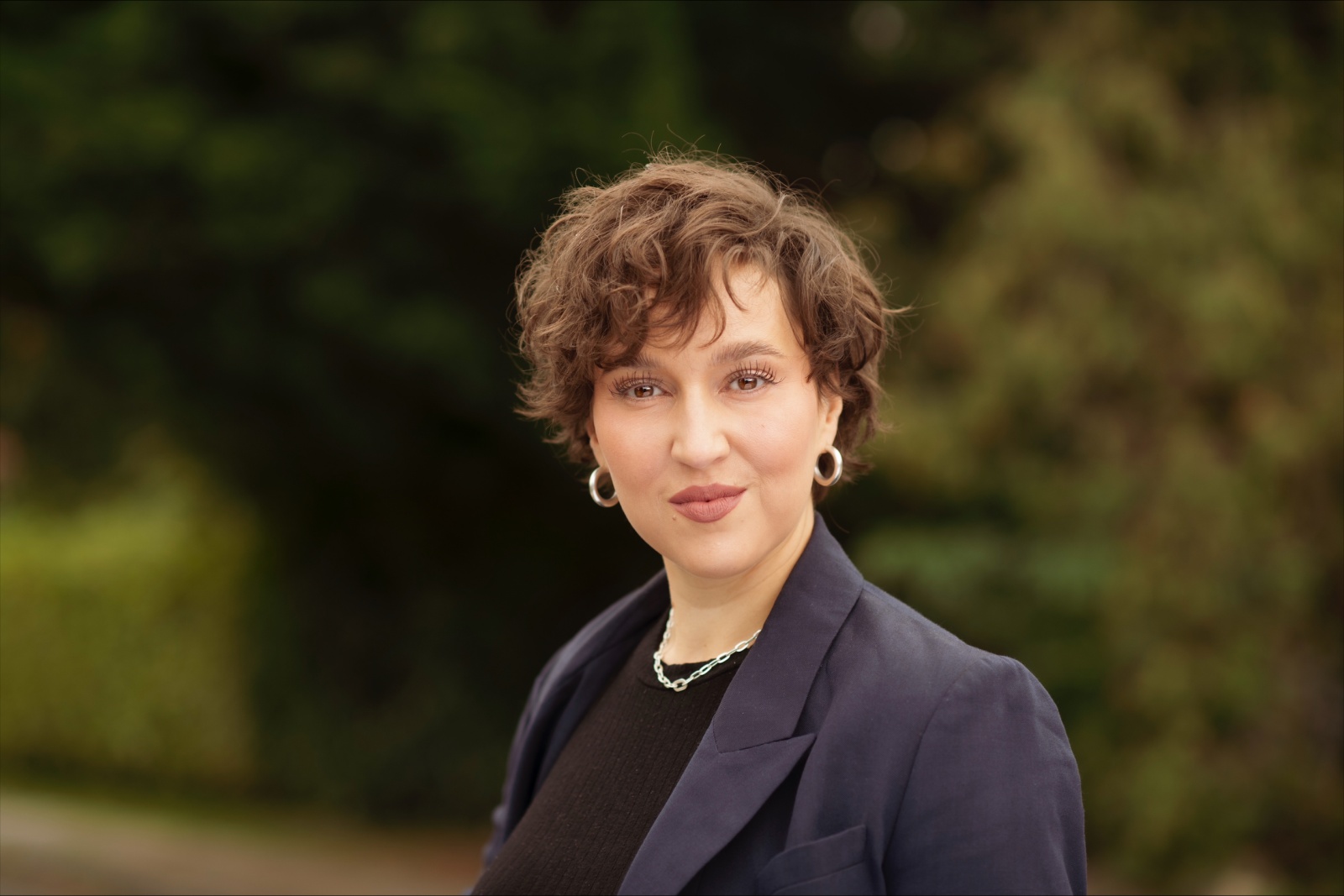 Ny CEO til Ofir
Lucas C. Castenborg er ny adm. dir. i Ofir, efter at Karsten Wikke stopper i firmaet efter 18 år. Lucas C. Castenborg har været i ofir siden juli, hvor han blev ansat som CFO. Før det var han hos VP Finance og tidligere har han bl.a. arbejdet hos Shopbox og Samlino.
Lucas C. Castenborg er bachelor i international business fra CBS.
Ulveman & Børsting henter embedsmand fra ministerium
Kommunikations- og public affairs bureauet Ulveman & Børsting ansætter pr. 1. november Marie Stenberg Lund som rådgiver. Hun kommer med 12 års erfaring fra Slotsholmen – senest som kontorchef for
havvind og kritisk infrastruktur i Klima-, Energi- og Forsyningsministeriets departement.

Marie Stenberg Lund startede sin karriere som fuldmægtig i Finansministeriet i 2012, hvorefter hun
skiftede til Klima-, Energi- og Forsyningsministeriet som specialkonsulent. I 2016 blev Marie udnævnt til
ministersekretær og senere ledende ministersekretær. Her fortsatte hun karrieren som souschef og
senere kontorchef med ansvar for skiftende områder.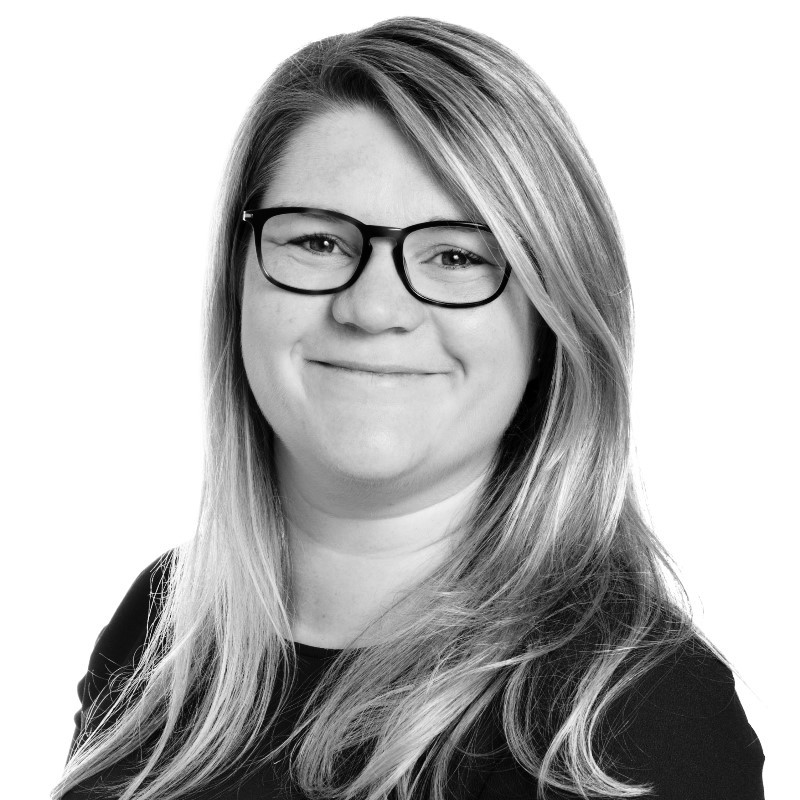 Viegand Maagøe ansætter to projektledere
Camilla Starup er blevet ansat som juniorprojektleder i konsulenthuset Viegand Maagøe, hvor hun skal arbejde i teamet Ledelse og Strategi.
Hendes hovedområder bliver klima- og ESG-strategi med særlig fokus på klimapsykologi og ledelsesmotivation i forhold til grøn omstilling.
Camilla Starup kommer fra en stilling hos KPMG, hvor hun beskæftigede sig med kommunikation og branding, og hun har også erfaring fra detailhandlen efter ophold hos Salling Group i Aarhus og Retail Institute Scandinavia, hvor hun har arbejdet med bl.a. bæredygtige løsninger og strategisk kommunikation.
Hun står også bag erhvervsnetværket Femværket, der samler unge kvinder fra forskellige grene af erhvervslivet.
Camilla Starup er cand.merc. i commercial & retail management fra Aarhus Universitet.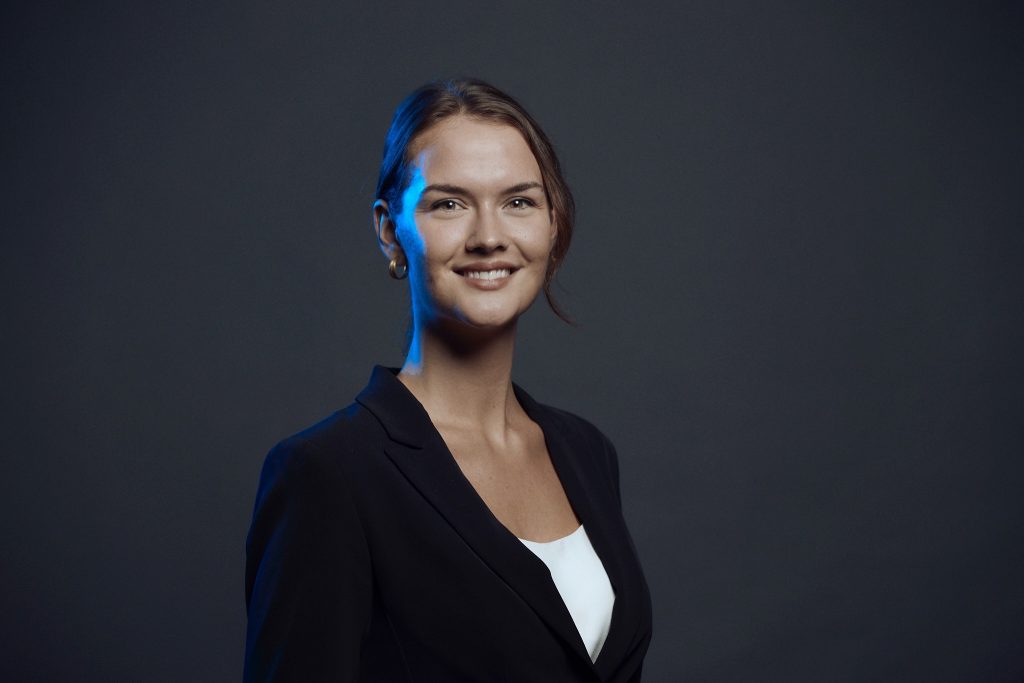 Samtidig er Luzie Rück ansat som projektleder, hvor hun skal arbejde bredt med bæredygtighed, men med et særligt fokus på byggeribranchen.
Hun har sine kernekompetencer inden for livscyklusvurderinger og bæredygtigt byggeri og kommer fra en stilling i Social- og Boligstyrelsen, hvor hun bl.a. arbejdede med lovgivning om bygningers klimapåvirkning herunder med og brancheinddragelse.
Luzie Rück er diplomingeniør i miljøledelse og bæredygtighedsvidenskab fra Aalborg Universitet, som hun dimitterede fra i 2019.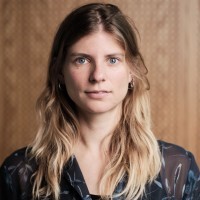 Ny partner til Kvalifik
Rebecca Busk bliver ny medejer af digitalbureauet Kvalifik. Hun har arbejdet på bureauet siden februar 2022 og i forbindelse med ejerskabet bliver hun udnævnt til commercia director. Tidligere har Rebecca Busk arbejdet i USA, hvor hun samtidig roede på eliteniveau og tog en MBA på University of
Louisville.

Samtidig med, at Rebecca Busk bliver partner, sælger Daniel Rigels sine andele og fratræder som bestyrelsesforperson. Også tidligere medarbejder Nils Abdi-Andersen har solgt sine andele. Samtidig øger managing partner Søren Boesen sin ejerandel.
Onsdag den 25. oktober klokken 16.00 er der reception i vores Kvalifiks nye lokaler
på Frederiksberg for at byde Rebecca velkommen som partner.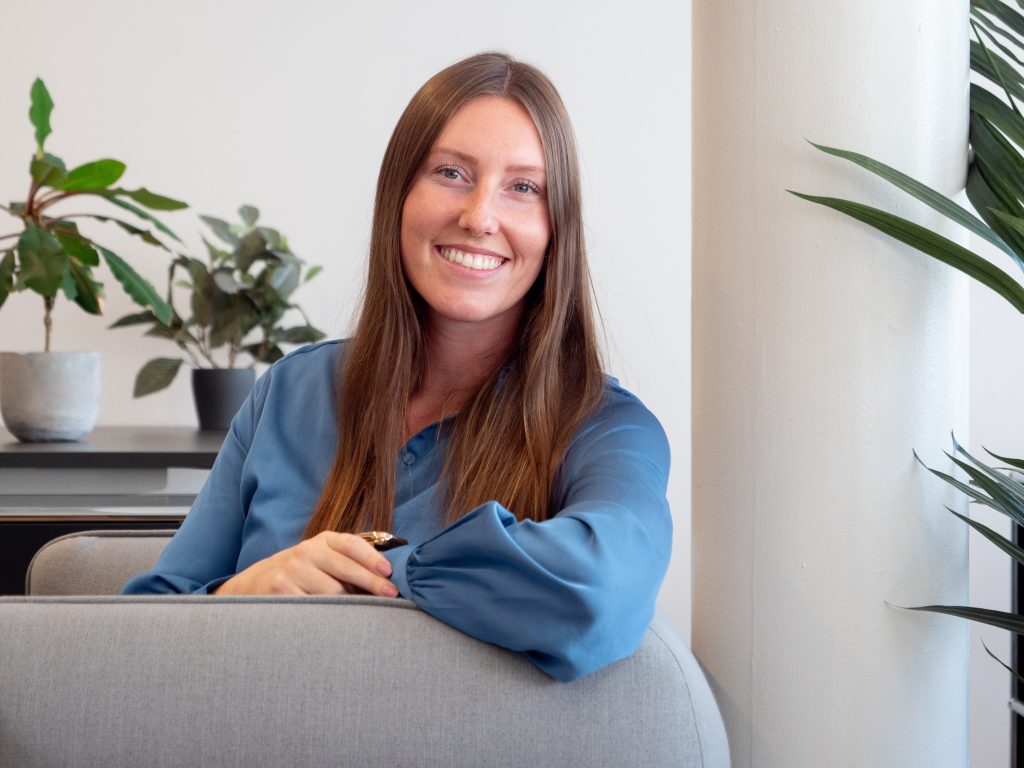 To nye medarbejdere til TBWA\Connected
Pernille Skovgaard og Michael Svendsen er ansat i TBWA\Connected som henholdsvis seniorprojektleder og grafisk designer.
Pernille Skovgaard kommer fra en lignende stilling i Republica og har tidligere været bl.a. på Saatchi & Saatchi.
Michael Svendsen har tidligere arbejdet som digital designer hos Learningbank og som senior design manager hos Presidents Institute.
Begge kommer til dels til at sidde med opgaver for Steen & Strøms storcentre samt bureauets andre kunder, herunder Mercedes-Benz.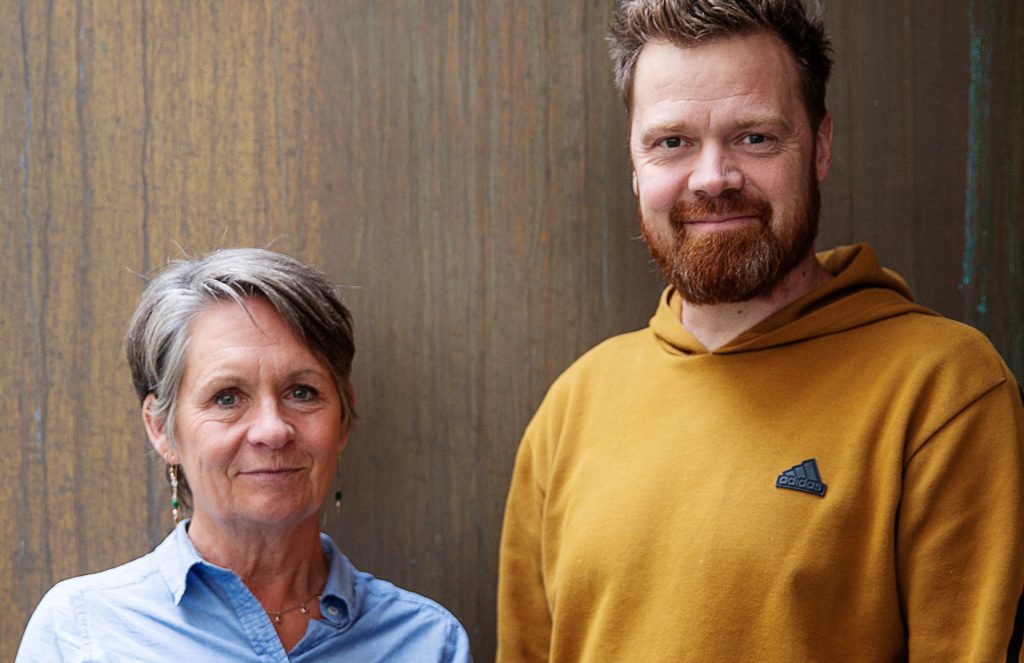 Nord Investments henter ny CMO
Mikkel Marius Winther-Lange er tiltrådt som ny CMO hos fintech-virksomheden Nord Investments, der definerer sig selv som en robotrådgiver, der tilbyder investeringsrådgivning til private investorer vha. algoritmer.

Mikkel Marius Winther-Lange kommer senest fra en stilling som marketingchef hos webshop-virksomheden Organized, der har specialiseret sig i at forbedre organiseringen i hjemmet og som Mikkel Marius Winther-Lange selv har været med til at søsætte. Desuden har han været med fra begyndelsen som CMO hos delebilstjenesten GoMore.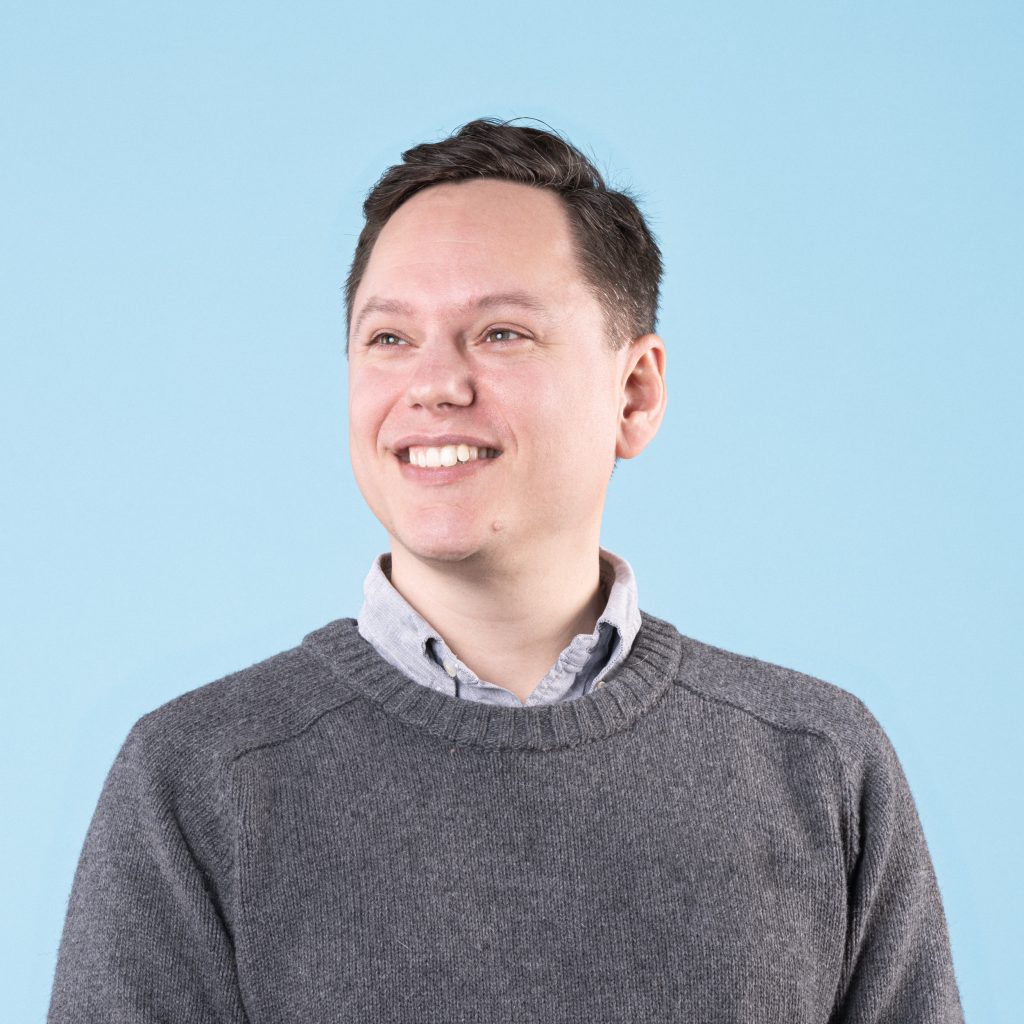 Publicity ansætter visual content specialist
Rohan Shastri er tiltrådt som visual content specialist hos PR- og kommunikationsbureauet Publicity, der har base i Aalborg. Her kommer han primært til at beskæftige sig med produktion af visuelt content i form af video, fotografi, droneoptagelser og motion graphics, således at Publicity kan imødekomme den stigende efterspørgsel på visuelle produkter.
Rohan Shastri har bl.a. arbejdet som content specialist for Bermuda Tourism Authority. Han har senest arbejdet som selvstændig fotograf samt freelancer for en række forskellige virksomheder – blandt andet i Danmark, Storbritannien, Bermuda, USA og Mellemøsten.
Rohan Shastri har en bachelorgrad i fotografi fra University for the Creative Arts i Storbritanien samt en diplomuddannelse i fotografi fra University of the Arts London.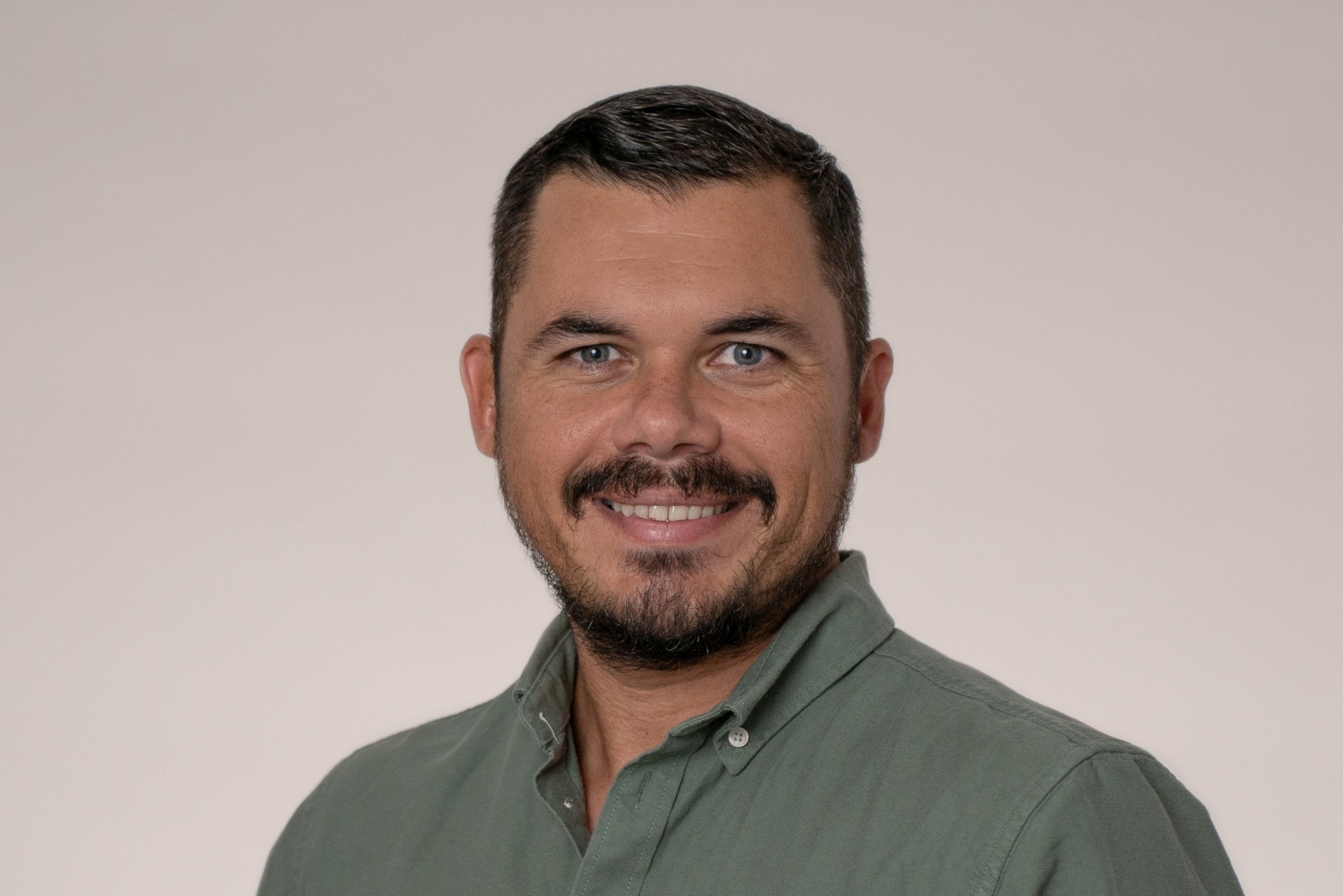 ---