Tidligere Googler bliver partner i WorkWays
Kristian Krohn Djurhuus indtræder som partner i WorkWays, der arbejder med organisationers omstilling til digitalt samarbejde. De øvrige i partnerkredsen er med Morten Weeth og Anders Bendix Kiel.
Kristian Djuurhus kommer med erfaring fra Google, som han i 2018 forlod efter 13 hos techvirksomheden, hvor han senest var bestred stillingen som senior industry manager. Senest har han været hos startup-virksomheden Rebel Penguin Agency.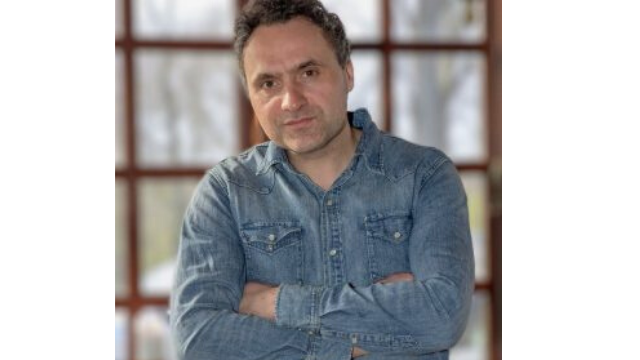 Kristian Krohn Djurhuus
Nye medarbejdere hos Klausen + Partners
Karoline Bering Bindesbøll Jakobsen er blevet ansat som digital projektleder hos Klausen + Partners. Hun kommer fra Must.
Karoline Jakobsen er uddannet Cand.IT i Digital Design & Kommunikation med speciale i social media usage. Tidligere har hun bl.a. erfaring fra Heart & Soul Communications og Friday & Partners.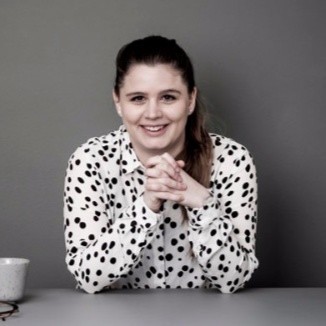 Karoline Bering Bindesbøll Jakobsen
Michael H. Sørensen er blevet ansat som webudvikler.
Michael H. Sørensen er uddannet i Computer Science fra KEA og kommer med erfaring bl.a. som webudvikler hos Bonnier Publications og som selvstændig.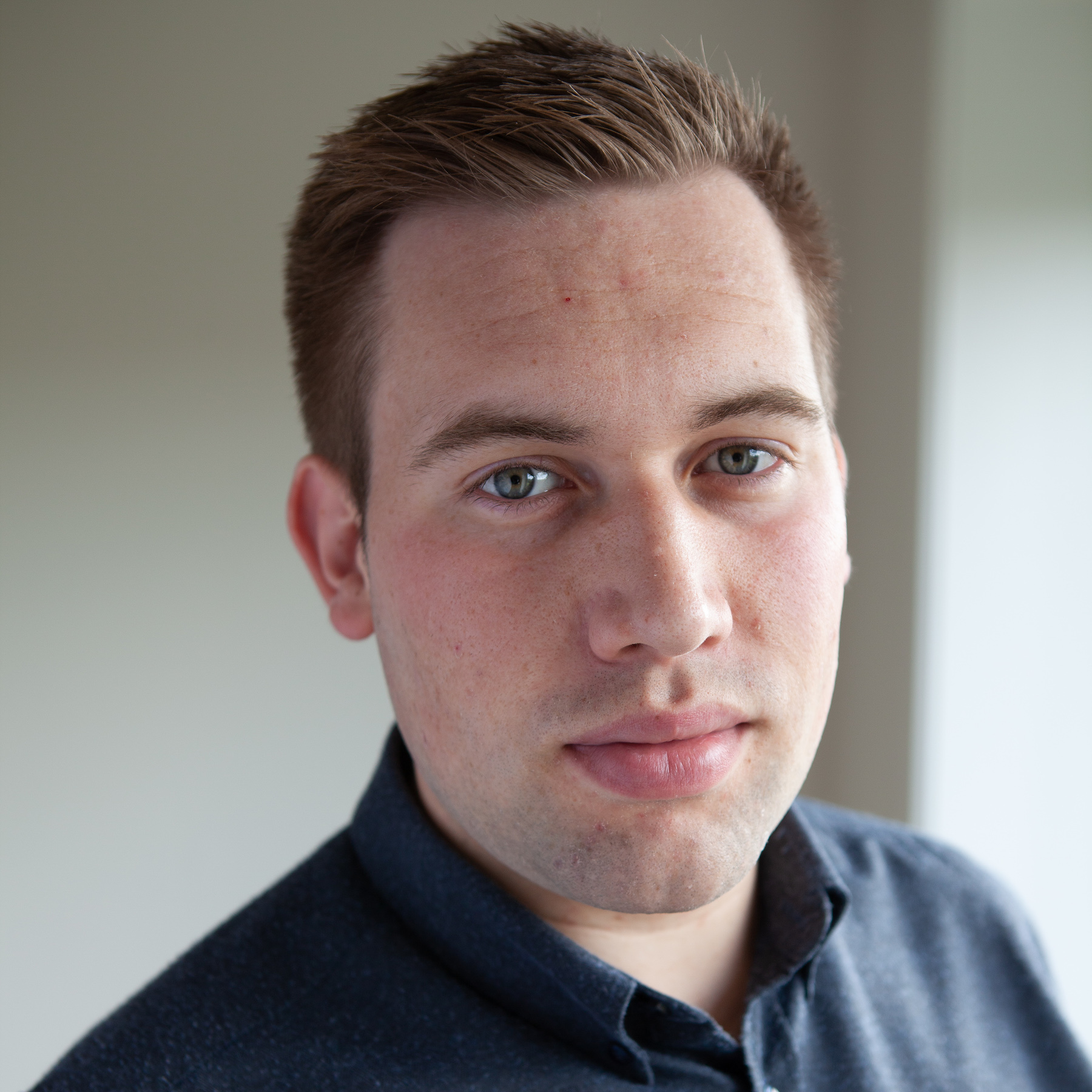 Michael H. Sørensen
Napica får ny direktør
Kim Ege Møller overtager i starten af august stillingen som direktør for kommunikationsvirksomheden Napica. Kim Ege Møller afløser virksomhedens stifter og ejer Mathias Grüttner, der ønsker mere tid til nye projekter.
Mathias Grüttner vil fortsætte sit engagement i Napica og er i gang med at åbne virksomhedens første internationale afdeling i Australien, mens Kim Ege Møller vil overtage det daglige ansvar for at drive og udvikle virksomheden.
Kim Ege Møller er uddannet journalist og har en karriere som kommunikations og ledelsesrådgiver, senest som direktør for den danske afdeling af kommunikationsvirksomheden Publicis MSL.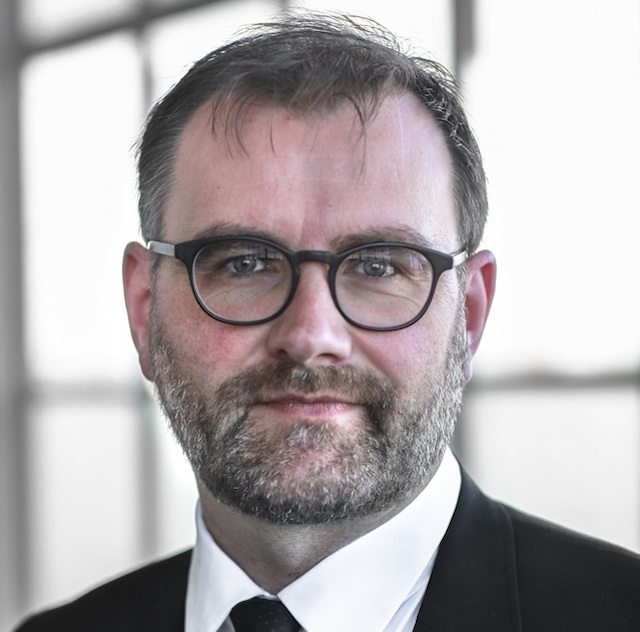 Kim Ege Møller
Projektleder til Jysk Fynske Medier
Charlotte Amalie Madsen starter i august som projektleder hos Jysk Fynske Medier. Hun kommer med erfaring som marketingassistent hos Hesehus.
Charlotte Amalie Madsen er uddannet cand.merc. i Sports and Events Management fra SDU.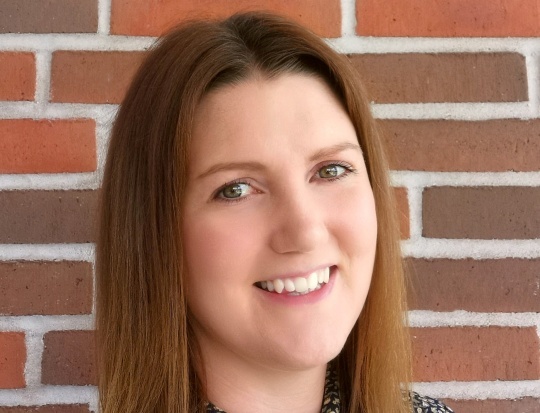 Charlotte Amalie Madsen
Kreativ producer til Schmidts Radio
Erik Høirup tiltræder 1.7. som kreativ producer hos Schmidts Radio, hvor han bl.a. skal udvikle videocontent.
Erik Høirup har tidligere erfaring som kreativ producer i sit eget produktionsselskab FatCat Film og fra Fredericia Teater.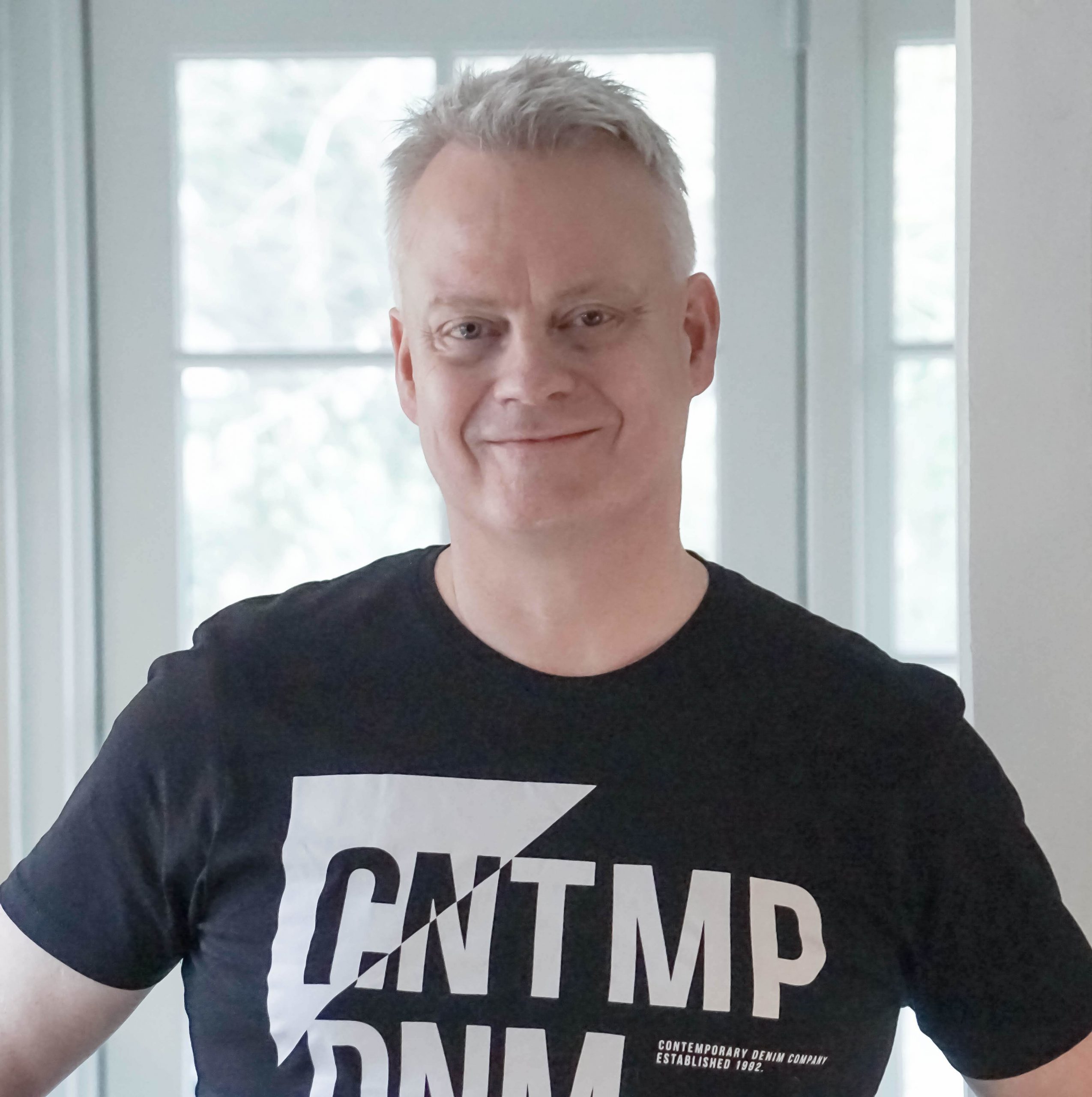 Erik Høirup
Partner i nyt bureau
Maria Damtoft Kjærgaard har stiftet bureauet Ratio Agency, hvor hun er partner med Lea Legaard. Hun kommer fra en stilling som kommunikationsrådgiver i Morsing PR. Hun har tidligere slået sine folder hos hhv. Faurholdt Kommunikation, Det Konservative Folkeparti og ved EDC Erhverv.
Maria Damtoft Kjærgaard er uddannet master i International Business Communication og Intercultural Marketing.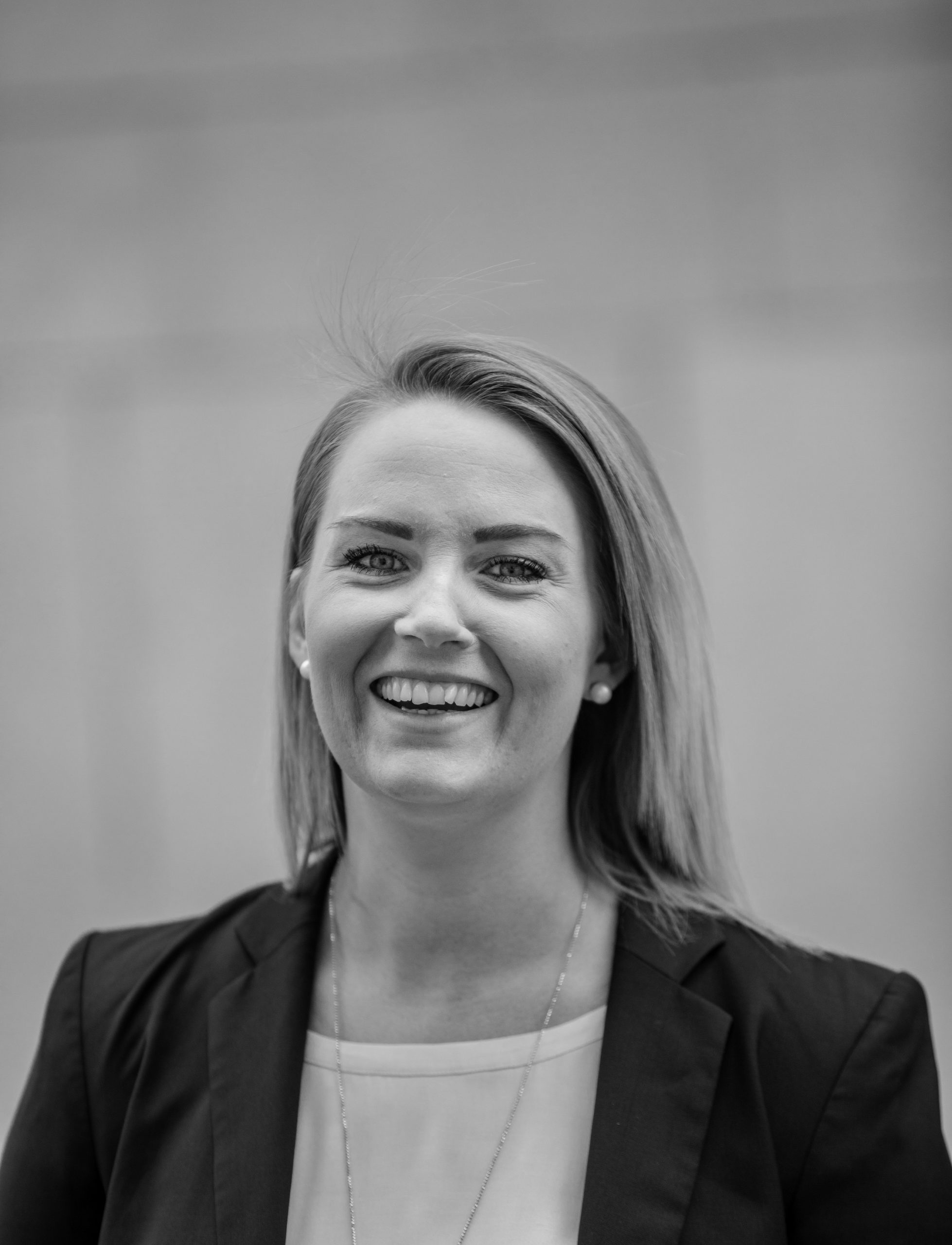 Maria Damtoft Kjærgaard
QA manager i Charlie Tango
Angelica Agud er ansat som quality assurance manager i Charlie Tango. Tidligere har hun bl.a. erfaring fra Addition Consulting, hvor hun arbejdede i samme stilling, og fra Kunde & Co, hvor hun var ansat som CMS lead.
Angelica Agud er uddannet i digital konceptudvikling fra KEA og har en master of science i informationsteknologi fra CBS.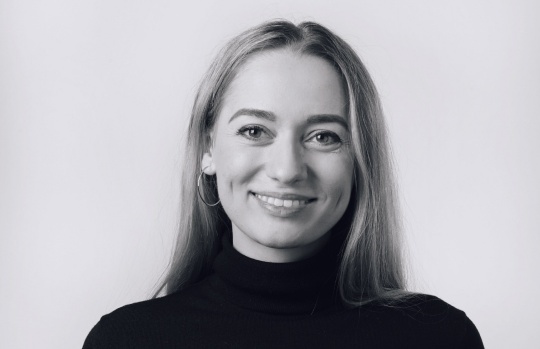 Angelica Agud
Ny kommunikationskonsulent i Oxymoron
Sabina Sørensen er ansat som kommunikationskonsulent og direktionsassistent i Oxymoron Communications, hvor hun under sine studier har været ansat som projektkoordinator og konsulent.
Hun er uddannet cand.merc.kom i Erhvervsøkonomi og virksomhedskommunikation fra CBS.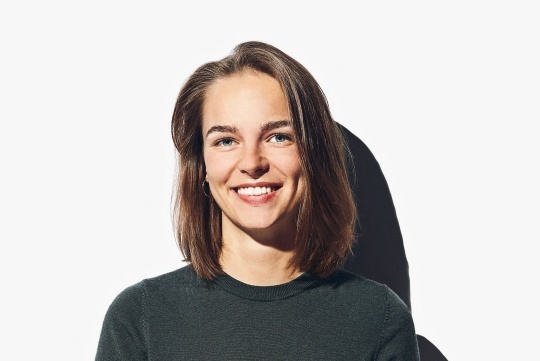 Sabina Sørensen
Nye medarbejdere til mediebureauet Hilmar & Høgsberg
Maja Degn Leth er tiltrådt stillingen som senior kundeansvarlig hos det aarhusianske mediebureau Hilmar & Høgsberg. Hun kommer fra Theca, hvor hun var marketing og business development manager.
Tidligere har Maja Degn Leth bl.a. været brand manager hos Urtekram og underviser i Media Science på Aarhus Universitet.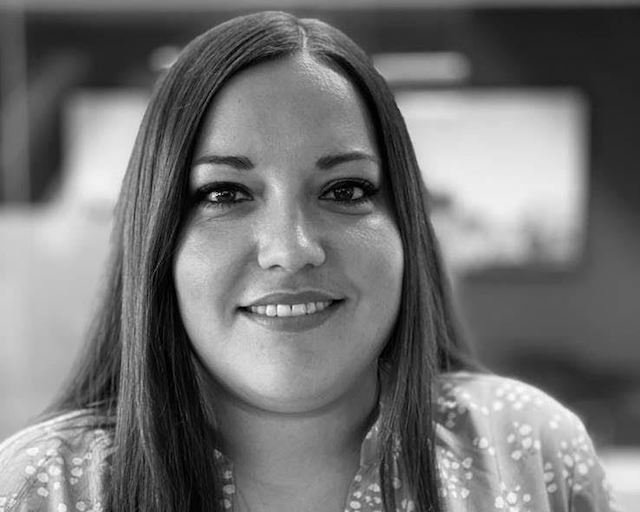 Maja Degn Leth
Daniel Frydendal Fyrstenberg er i maj tiltrådt stillingen som digital strateg. Han kommer fra Obsidian Media, hvor han var head of performance.
Tidligere har Daniel Frydendal Fyrstenberg bl.a. været været head of SEO hos Adhost.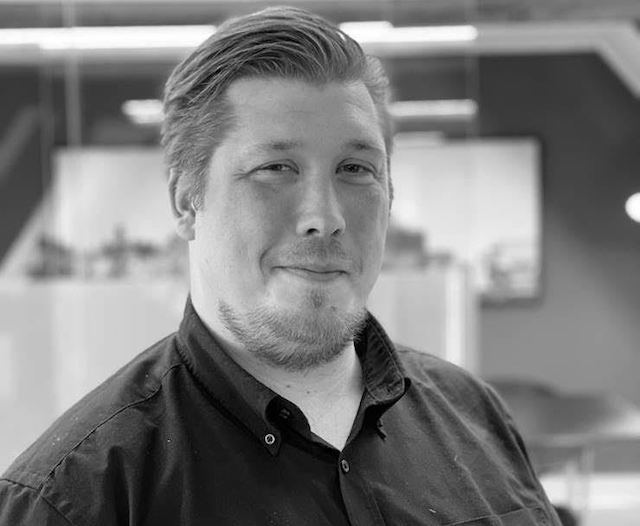 Daniel Frydendal Fyrstenberg