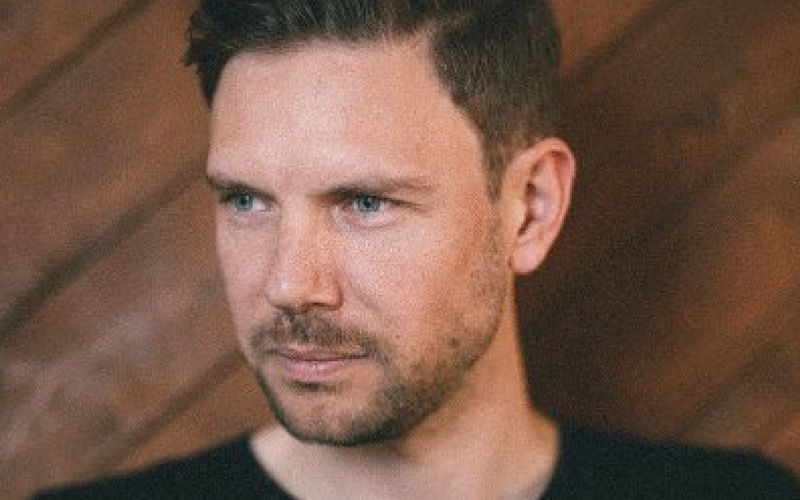 Robert Thomsen kommer fra Spring/Summer.
Robert Thomsen ansættes som ny senior creative director hos Nike.
Han har erfaring med digital produktudvikling, UX-design, branding og storytelling, og skal hos Nike skal arbejde som en del af teamet Nike Digital Design.
Robert Thomsen er uddannet fra Copenhagen Technical Academy, The Danish School of Advertising og The European Film College.