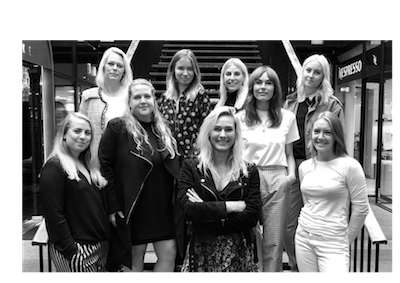 Kia Ellegaard og Lotte Hauge er de to nye digitale profiler hos SMAC Agency.
Det knap tre år gamle influencer-bureau SMAC Agency hiver to etablerede digitale profiler ind i teamet.
Kia Ellegaard er ansat som kreativ sælger og varetager større strategiske, kreative samarbejder i tæt parløb med mediebureauer og i særdeleshed med direkte kunder.
Hun har baggrund i blognetværket Bloggers Delight, har erfaring som professionel blogger og har arbejdet på social media bureauet Mindjumpers samt som digital projektleder hos forlagshuset Benjamin Media.
Kia Ellegaard har en professionsbachelor fra CVU Storkøbenhavn.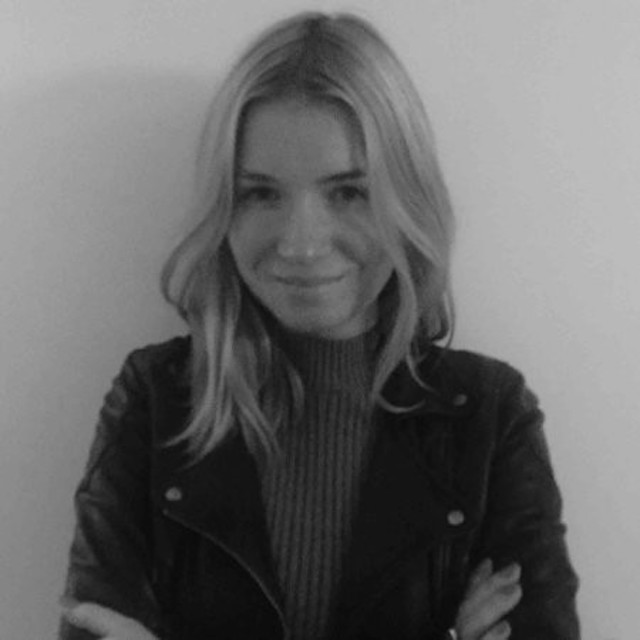 Kia Ellegaard.
Lotte Hauge tilføjes også til teamet.
Hun kommer med en baggrund som influencer strategist fra MediaCom Beyond Advertising og har tidligere siddet som key account manager hos Bloggers Delight.
Lotte Hauge er uddannet PBA i Communication and Media Studies fra Københavns Erhvervs Akademi.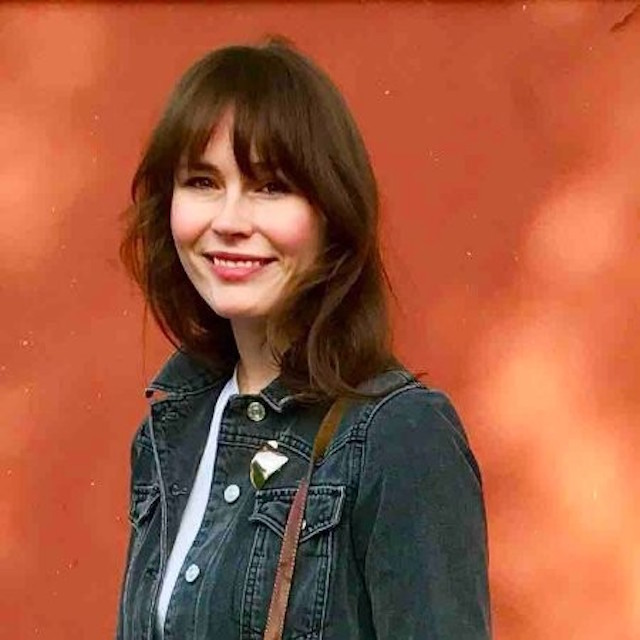 Lotte Hauge.