Ulveman og Børsting henter studievært fra TV 2
Uffe Tang tiltræder 1. august som senior rådgiver og medlem af ledelsen i kommunikationsbureauet Ulveman & Børsting.
Uffe Tang er nyhedsvært på TV2 News og har en baggrund fra ledende stillinger i DR-Nyheder og på Berlingske Tidende. Samlet har han arbejdet på forskellige redaktioner på Christiansborg i 13 år.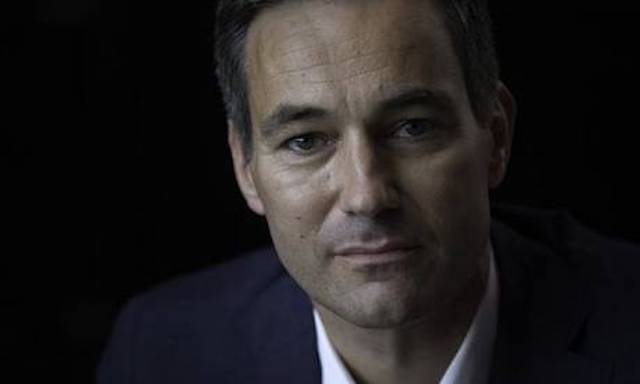 Uffe Tang
Fra Nodes til det japanske moderselskab Monstar Lab
Malthe Iversen er blevet præsenteret som ny global SVP of marketing i Monstar Lab, der er moderselskabet til det danske digitale konsulenthus Nodes, hvor han har været ansat som hhv. head of marketing og VP of marketing siden 2016.
I Monstar Lab skal han stå i spidsen for et internationalt marketingteam med 22 medarbejdere på tværs af Asien, Europa og USA.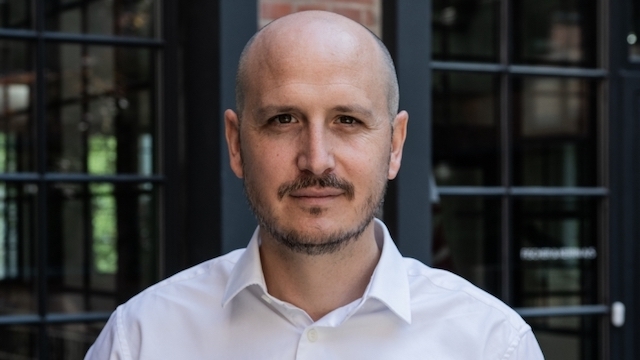 Malthe Iversen. Foto: PR
Farvel til Republica efter 56 år
Pia Kihlberg har været ansat på Republica, næsten lige så længe som bureauet har eksisteret. Efter 56 år skifter hun nu arbejdspladsen i Albertslund hos Republica ud med Røde Kors i Roskilde, hvor hun skal være del af Røde Kors' bestyrelse samt aktivitetsleder for de frivillige patientstøtter på Roskilde Sygehus.
Republica inviterer til reception for Pia Kihlberg fredag d. 26. juni klokken 15-17. Grundet corona er tilmelding nødvendig.
Du kan tilmelde dig på reception@republica.dk.
Forfremmelse til global marketing media planning manager
Jeppe Borch skifter stillingen i Pandora som media manager i EMEA marketing ud med stillingen som media planning manager i global marketing.
Tidligere har Jeppe Borch bl.a. været hos Vizeum Danmark og MediaCom.
Fra Woomio til Step
Nikolaj F. Skarbye er ansat som head of influencer marketing sales hos Step. Han kommer til stillingen fra Woomio, hvor han var CSO og partner.
Tidligere har Nikolaj F. Skarbye bl.a. arbejdet som country manager hos Mynewsdesk.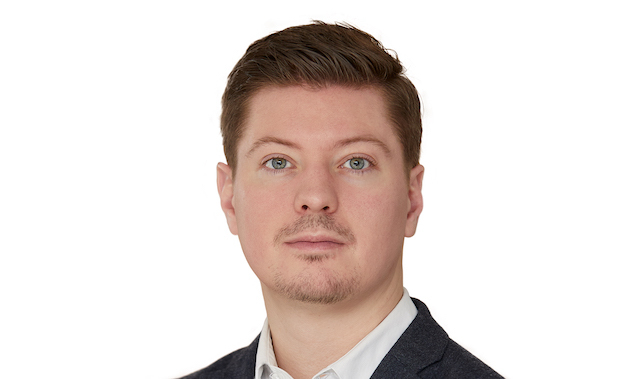 Nikolaj F. Skarbye
Ny PR specialist til Huawei
Rikke Bødker Christensen er ansat som PR Specialist hos Huawei, hvor hun kommer til at have fokus på forbrugerelektronik.
Hun kommer fra en stilling som PR- og kommunikationskonsulent hos bureauet Amaze Communication. Her har hun varetaget en vifte af danske og internationale livsstilsbrands og ydet strategisk rådgivning med særligt fokus på pressehåndtering og influencer-marketing.
Rikke Bødker Christensen er cand.ling.merc. i virksomhedskommunikation fra Aarhus BSS, Aarhus Universitet.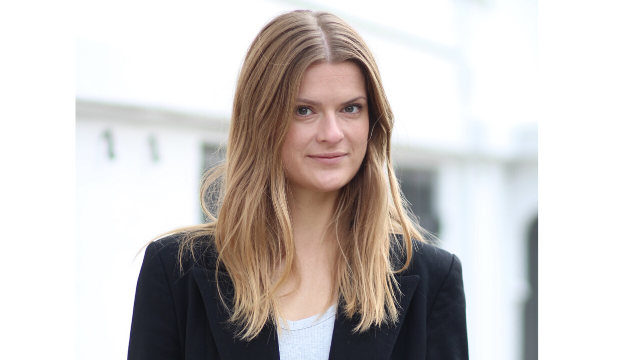 Rikke Bødker Christensen
Tech lead til Novicell
Anders Appel, 32 år, er ansat som tech lead i Sitecore-afdelingen hos det digitale konsulenthus Novicell i Aarhus. Her bliver han del af det team, der håndterer nogle af Novicells største og teknologisk tungeste kunder.
Anders Appel kommer til Novicell fra det digitale bureau AKQA, hvor han var ansat som senior software-ingeniør. Anders Appel er uddannet web-integrator fra Grenå Tekniske Skole.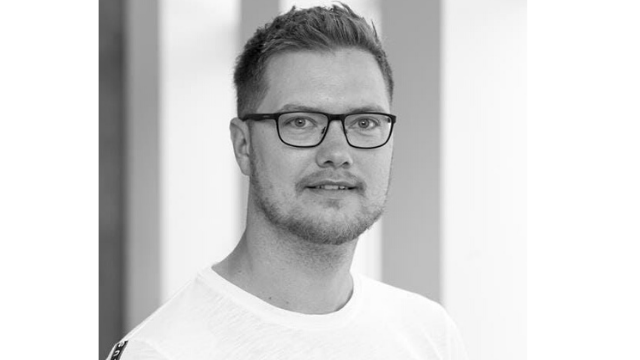 Anders Appel
Ny network account manager til Step
Jacob Vestergaard er ny network account manager hos Step. Her skal han stå i spidsen for at skabe netværk og skaffe nye kunder – og skal hjælpe med at profilere Step både på de klassiske bureauydelser, men i høj grad også på de intelligente databaserede løsninger, bureauet arbejder med.
Jacob Vestergaard har tidligere været ansat hos Step og kommer senest fra en stilling som kommerciel direktør hos Clausen Gruppen.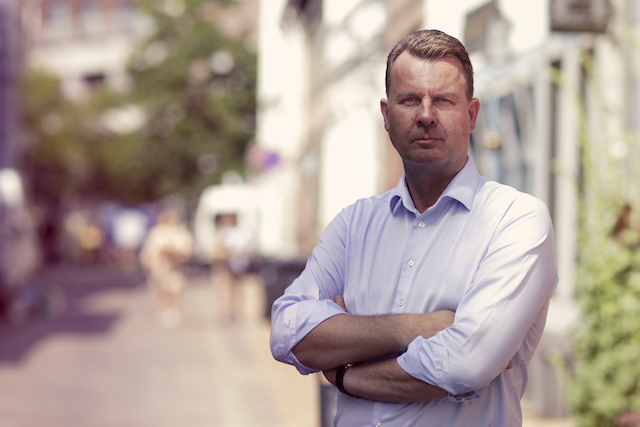 Jacob Vestergaard
Forfremmelse i Infomedia
Katrine Jacobsen indtager stillingen som strategy consultant for sociale medier hos Infomedia. Her har hun tidligere været social media specialist.
Katrine Jacobsen har tidligere erfaring som digital mediekonsulent i Venstre og som social media manager i Dyrene Beskyttelse.
Ny SEO manager til GroupM
Alexandra Maria Munk er ansat som SEO manager i GroupM Danmark.
Alexandra Maria Munk er uddannet cand.merc. i marketing og kommer med erfaring som marketingkonsulent hos Momento og NoZebra.
Ny medarbejder hos 21-5
Anne Andersen er ansat som formidler i andelsforeningen 21-5. Hun kommer til 21-5 fra stillingen som salgschef hos JP/Politikens Hus.
Tidligere har hun bl.a. været key account manager hos Brightstar Corp. og account manager hos Jyllands-Posten.
Adm. dir. i Agenda Group runder skarpt hjørne
Andreas Høgsberg fylder 50 år d. 24. juni. Arbejdspladsen har langt de fleste af årene været kommunikationsbureauet Agenda Group, som han stiftede i 1999.
Privat er Andreas Høgsberg, også kaldet 'AH', gift med journalist og mangeårige studievært Lotte Thor. De har børnene Adam 11 år og Olivia 9 år. Familien bor i Hellerup, hvor de har et aktivt liv fyldt med sport og sociale aktiviteter.
Ny investor og bestyrelsesformand for Bonzer
Simon Svarrer indtræder som investor og bestyrelsesformand for SEO-bureauet Bonzer. Dette sker i forbindelse med et intensiveret fokus på at skabe en markedsleder i Bonzer – ikke bare i Danmark, men i hele Norden.
Simon Svarrer kommer med ledelsesmæssig erfaring fra IT-verdenen, hvor han igennem de sidste 20 år har bestridt poster hos en række IT-selskaber herhjemme. Simon Svarrer er i dag adm. direktør for Schultz A/S, der leverer IT til både den private og offentlige sektor.
Han har tidligere været direktør og medejer af Traen koncernen (i dag Formpipe). Derudover har han haft forskellige ledelsesstillinger hos KMD, Cap Gemini Ernst & Young og Compaq Computers (i dag HP).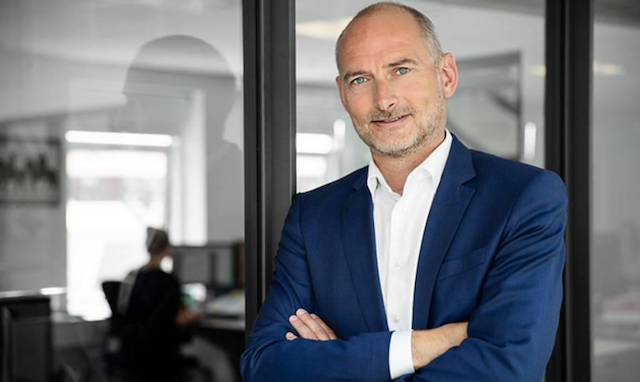 Simon Svarrer