Wibroe, Duckert & Partners har mange aktier i dansk reklamehistorie, og nu har bureauet også yderligere to partnere, hvilket bringer partnerkredsen op på seks personer i alt.
De to nye partnere er CCO, Kim Jong Andersen, og COO, Morten Sune Jonas.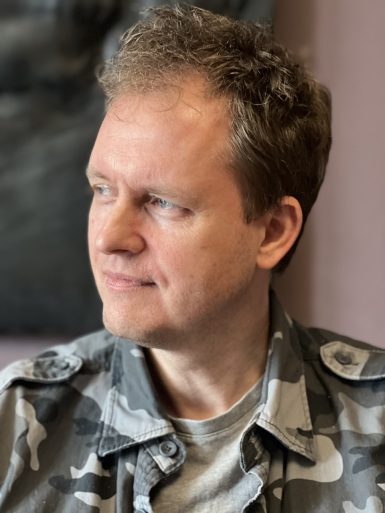 Adm. direktør Heidi Skovhus siger om sidstnævnte:
"Morten er født og opvokset med at styre kampagner og er krumtappen i Client Service-delen af vores forretning. Jeg har aldrig været på bureau, hvor Morten ikke har været. Han var på bureauet, da jeg kom for snart 10 år siden. Han er således både erfaren og dygtig."
Om Kim Jong Andersen lyder direktøren ord:
"Kim Jong kom til for halvandet år siden, da vi – med WDP X – havde behov for et øget og selvstændigt fokus på det strategiske og digitale. Han er en herlig kombination af høj kompetence og masser af knofedt."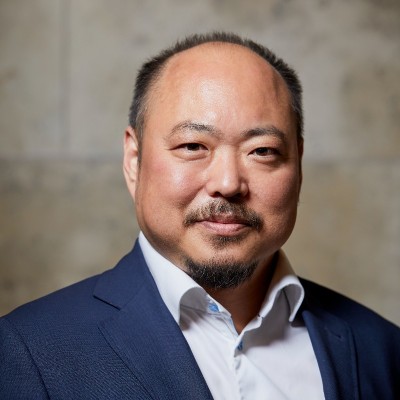 Partnerkredsen i Partners blev senest udvidet for halvandet år siden med de to kreative direktører, Lasse Hinke og Rasmus Petersen. Og nu følger så COO- og CCO-funktionernes med ind i partnerkredsen.
"Det er naturligt, at det er os, der tilsammen har ejerskabet af Wibroe, Duckert & Partners, da det i forvejen er os seks, som leder bureauet," siger Heidi Skovhus.
Samtidig med, at Kim Jong er indtrådt som partner i Wibroe, Duckert & Partners, er WDP X fusioneret ind i bureauet. Det er ikke længere en særskilt enhed, men Heidi Skovhus understreger, at den strategiske rådgivning stadig er en "offering, som mange kunder køber selvstændigt".
Morten Sune Jonas og Kim Jong Andersen ejer hver 10 pct. af Wibroe, Duckert & Partners. Det samme gør Lasse Hinke og Rasmus Petersen. De resterende 60 pct. ejes af Henrik Juul og Heidi Skovhus gennem WDP Holding.