Et nyt produktionsselskab, der kun vil producere reklamefilm inden for en speciel genre, ser dagens lys i denne uge.
Stifterne er to bureaufolk og en filminstruktør som samtidig har allieret sig med kendte personer inden for underholdning, reklamefilm og satire. Og det de sammen vil lave er humoristiske reklamefilm.
Mættet af purpose
Ideen kom op for to år siden og skulle have resulteret i en launch i foråret, men som så mange andre ting, betød coronaen en udskydelse, men det gør ikke timingen mindre dårlig, mener Thomas Torp, der er den ene af tre stiftere.
"Allerede for to år siden følte vi at markedet var mættet af purposedrevet marketing, og at forbrugerne var ved at gå kolde i følelsesladet klaver-reklame. Og med undtagelse af &Co lykkes jo stort set ingen i den kategori. Derfor ville vi gå sammen med venner og gøre det vi er bedst til – at lave sjove reklamer. Men så kom coronaen og udskød vores launch. I dag åbner vi og timingen er – med al respekt – nærmest tragikomisk god. Danskerne savner for alvor noget at grine af. Det kan give den sjove reklamefilm en ny guldalder."
Udover Thomas Torp, er hans partner i bureauet TorpBerthelsen, Nicolai Berthelsen samt filminstruktør Peter Harton medstiftere af det nye produktionsselskab.
De trækker forskellige folk fra underholdningsbranchen ind til de enkelte produktioner.
Det er indtil videre komikeren Martin Høgsted, skuespilleren Rasmus Botoft, instruktør og manuskriptforfatter Jesper Rofelt, filminstruktør Jesper Dalgaard, instruktør og manuskriptforfatter Christoffer Prisholm og filminstruktør Mikkel Nørgaard.
Latterligt navn
Navnet på det nye produktionsselskab er Klub Moderne og det synes de tre stiftere selv er sjovt.
"Navnet er komplet latterligt! Men vi tager ikke os selv mere højtideligt end højst nødvendigt. Og vil gerne tiltrække kunder, der kan grine lidt af sig selv", siger Peter Harton.
Navnet afspejler samtidig, at de ikke ser sig selv som et selskab, men som en klub, forklarer Nicolai Berthelsen, som derfor også kalder dem, der ikke er partnere, for medlemmer:
"På vores produktioner står instruktøren ikke alene om ansvaret for at levere en sjov reklamefilm men får hjælp og inspiration fra de andre medlemmer som f.eks. manuskriptforfattere, komikere og konceptudviklere" udtaler Nicolai Berthelsen.
Humor er ikke taget helt ud af en sammenhæng. I hvert fald var der ved Creative Circle Award tidligere i år tre nye kategorier, hvor humor var en af dem. Og netop i den kategori, var der flest indsendelser.
Her er stiftere og 'medlemmer' hos Klub Moderne: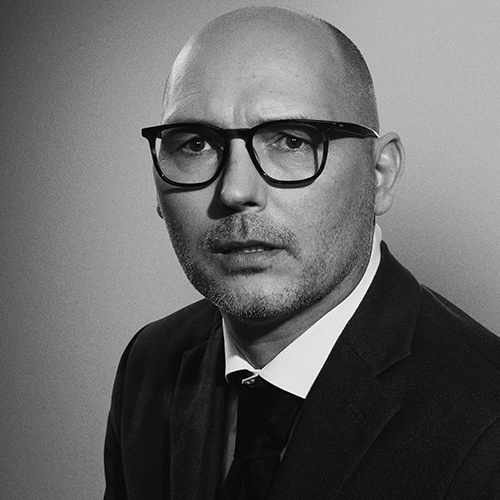 Jesper Rofelt, instruktør og manuskriptforfatter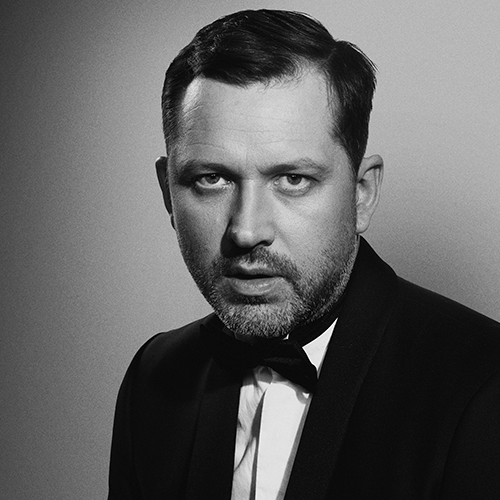 Martin Høgsted, instruktør og manuskriptforfatter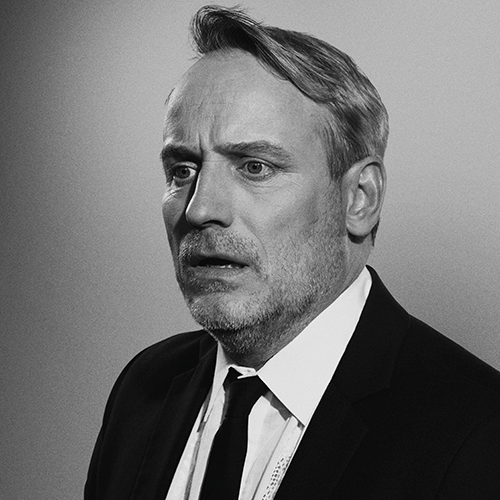 Rasmus Botoft, manuskriptforfatter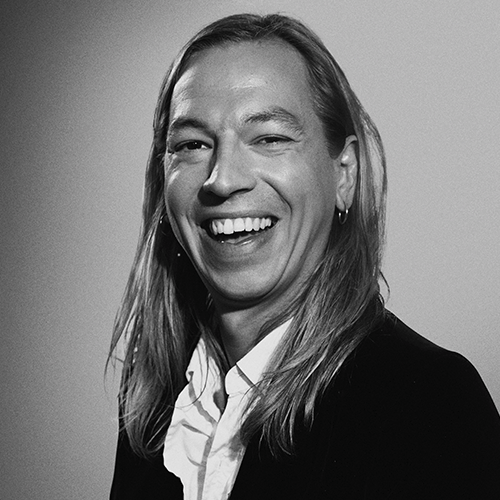 Jesper Dalgaard, filminstruktør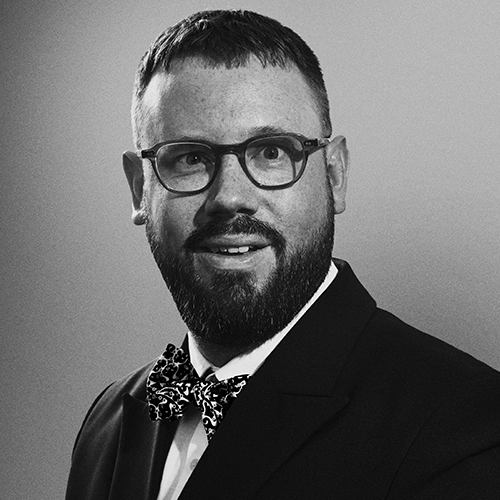 Christoffer Prisholm, instruktør og manuskriptforfatter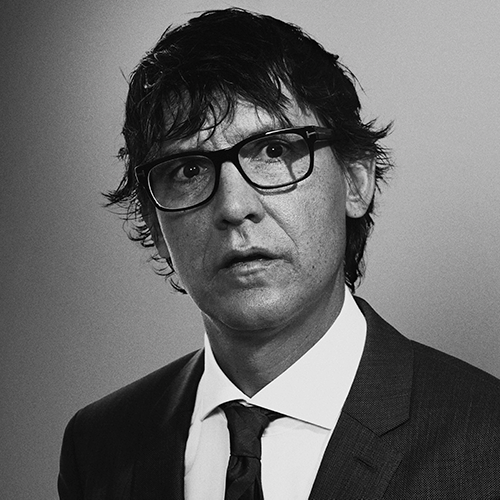 Mikkel Nørgaard, filminstruktør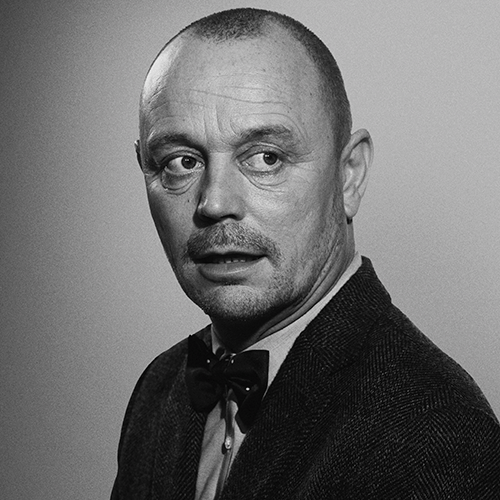 Thomas Torp, kreativ strateg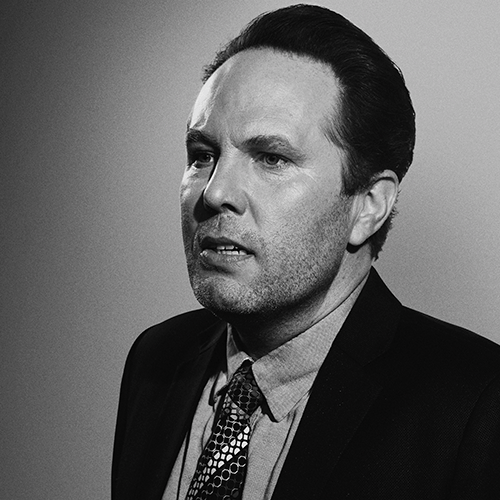 Peter Harton, filminstruktør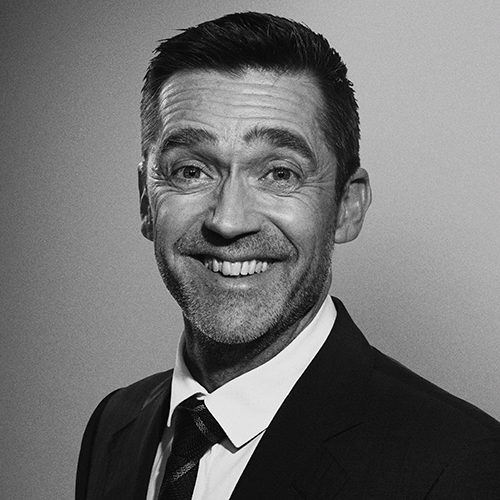 Nicolai Berthelsen, producer