Med knap 100 medarbejdere køber Pentia aktiemajoriteten i B2B-bureauet Klausen + Partners, der gennem årene har vundet flere priser inden for især direct marketing.
Hans-Henrik Søndersted-Olsen fortsætter som adm. direktør i Klausen + Partners sammen med den øvrige ledelse, der består af Niels Kaldahl og Brian Carlson, som alle er minoritetsejere.
Pentias CCO, Christian Ruud, bliver ny bestyrelsesformand i bureauet efter Thomas Vejlemand.
Klausen + Partners var for let på to områder
Hans-Henrik Søndersted-Olsen siger i en pressemeddelelse, at man længe har været bevidst om, at bureauet var for let på det digitale og tekniske område, og at der derfor skulle andre ressourcer til:
"Vi har over en periode været på udkig efter en succesrig digital samarbejdspartner og har fundet det perfekte match i Pentia. Vi kender allerede hinanden gennem et succesrigt samarbejde på flere kunder, og ved at Pentia besidder den sjældne kombination af forretningsforståelse og dyb teknologisk indsigt, som er helt afgørende for værdiskabende kundeoplevelser. Med Pentia i ryggen har vi potentialet til at gøre Klausen + Partners til det førende og mest slagkraftige digitale B2B bureau, ikke bare i Danmark, men i hele Norden."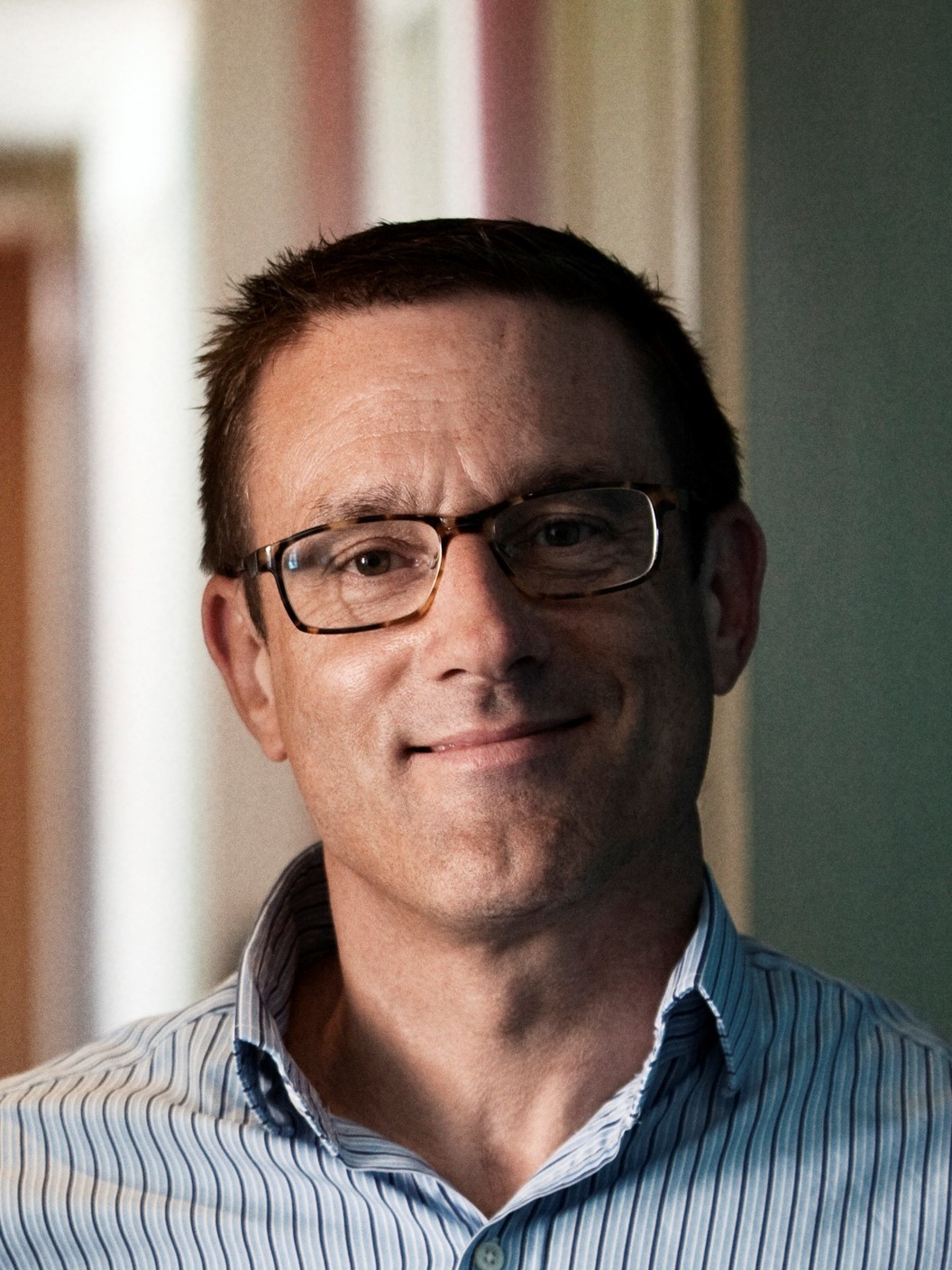 Hans-Henrik Søndersted-Olsen
Christian Ruud siger om købet:
"Bureauets dybe forretningsforståelse og excellente kreative eksekvering af marketing og digitale løsninger, gør at det er en meget attraktiv partner for Pentia. Klausen + Partners vil supplere os på et strategisk niveau, hvilket vores kunder gennem noget tid har efterspurgt."
Klausen + Partners havde i 2019 en fremgang i bruttoavancen på godt 11 procent.
Klausen + Partners fortsætter under eget navn, men flytter fra Østerbro i København til Pentias lokaler som ligger på Islands Brygge på Amager. Det sker allerede i august måned. Klausen + Partners har eksisteret siden 1987 og tæller 16 medarbejdere.
De to bureauers regnskaber
Pentia
Bruttoavance 63,59 mio. +2,9 pct.
Bruttoavance pr. medarbejder 804.937 kr. +1,6 pct.
Resultat før skat +2,653 mio. kr. -26,7 pct.
Klausen + Partners
Bruttoavance 19,297 mio. +11,4 pct.
Bruttoavance pr. medarbejder 918.918 kr. +22 pct.
Resultat før skat +3,037 mio. (-0,579 mio. året før)
Bureaubiz' årlige bureaurapport er fusioneret med MyResearch' Trendrapporten og indeholder derfor et Kinderæg af viden i form af nøgletalsanalysen, CMO-analysen og bureaudirektør-analysen. Det nye navn er BureauTrends. 2020-rapporten udkommer i august, og kan bestilles allerede nu. Prisen er kr. 4.950,- ex moms for den trykte rapport og kr. 500,- ex moms/styk, hvis du ønsker flere rapporter tilsendt. Bestil rapporten her.