Hvis man ser bort fra Peter Sterup som hovedaktionær, så fordobler PR-bureauet, Primetime nu sit antal af partnere: fra to til fire.
De hidtidige to partnere er Lise Westphal, der var med til at stifte bureauet, samt  Thomas Jørgensen.
De to nye er er Jesper Bjerrehuus og Casper Hyldekvist.
"Det er en tilfældighed, at vi får to nye partnere på engang. Der er tale om to talentfulde folk, som jeg synes skulle have et større ansvar," siger Peter Steerup.
Med partnerskabet får de to et mere selvstændigt kundeansvar samt ansvar for flere betydelige kunder.
Jesper Bjerrehuus og Casper Hyldekvist skal desuden medvirke til at skærpe PrimeTime Kommunikations fokus på ydelser inden for integreret markedskommunikation og public affairs samt bidrage til fortsat at styrke bureauets forretningsudvikling.
Jesper Bjerrehuus, cand.comm., har i de sidste otte år, heraf tre år hos PrimeTime Kommunikation, rådgivet private virksomheder og offentlige organisationer om PR, kampagner og kommunikation.
Casper Hyldekvist er cand.scient.pol., og har gennem de seneste fem år rådgivet større offentlige og private virksomheder i kommunikations-, PR- og PA-spørgsmål.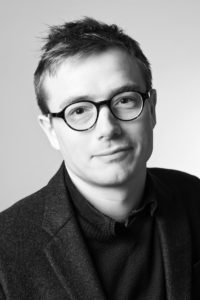 Casper Hyldekvist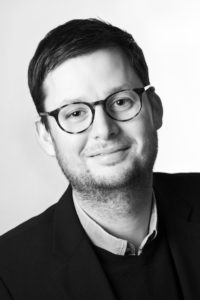 Jesper Bjerrehuus