I går lancerede Meta, der ejer Facebook og Instagram, muligheden for europæiske forbrugere til at betale sig fra reklamer på de to platforme. 9,99 euro pr. måned for at være reklamefri på webben og 12,99 euro for at være det på mobilen.
Den nye ordning lanceres i november, og udviklingen er bestemt værd at følge tæt, mener Martin Jagd Graeser, CEO i e-commerce bureauet Kvantum.
"Metas tiltag er et radikalt opgør med ikke bare Metas egen model, men hele det gratis, reklamebaserede internet, som vi har kendt de seneste 20 år. Som forbrugere har vi siden Google været vant til at kunne benytte utrolige funktioner gratis – bl.a. global information, maps, scholar. Eller let at kunne komme i kontakt med næsten alle på jorden gennem Metas produkter," siger Martin Jagd Graeser og uddyber:
"Men det er også et interessant maskefald, for en del har haft en opfattelse af, at sociale medier er gratis. Ikke fagfolk, for alle i vores branche ved godt, at det ikke er tilfældet – for hvis noget er gratis, så er du produktet. Forbrugerne har med deres data betalt for adgangen til disse tjenester uden at skulle have penge op af lommen."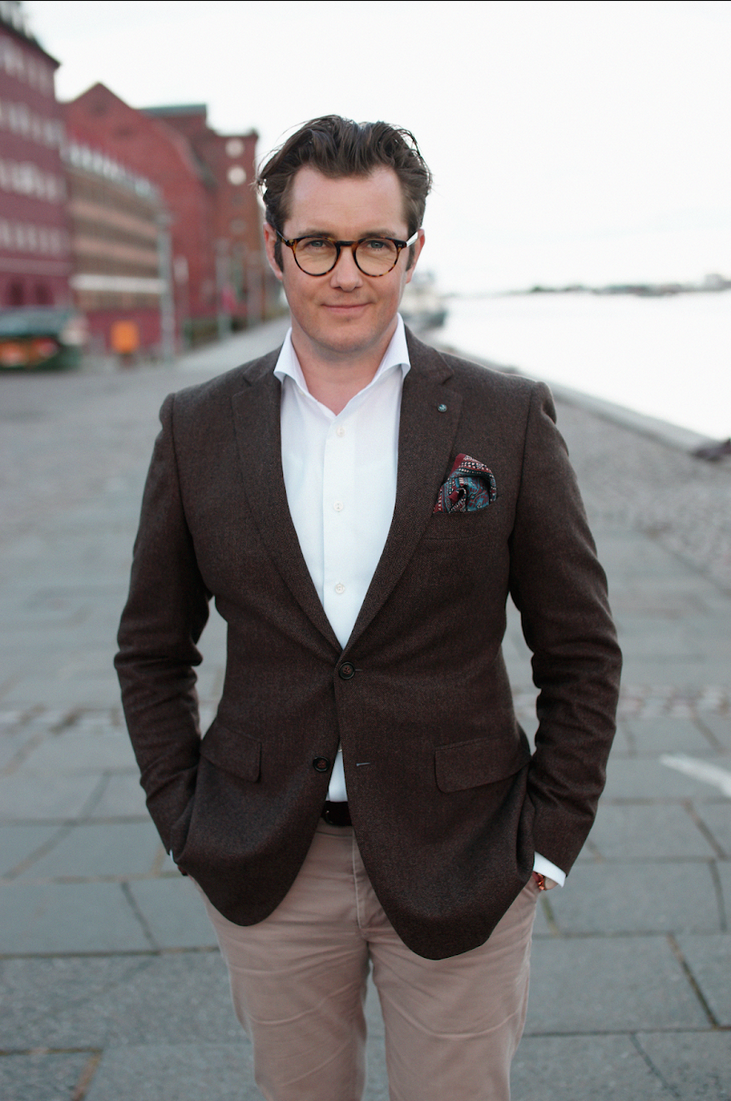 Kommer Metas tiltag som en overraskelse?
"Slet ikke. Det er blot kulminationen på de seneste års øget pres fra Margrethe Vestager i EU over brugernes egen ret til at bestemme over deres data. Meta må finde andre løsninger med de midler, der er tilgængelige," siger Martin Jagd Graeser.
Et radikalt opgør og et maskefald, mener Kvantum-direktøren. Men er det også en gamechanger? Spørgsmålet besvares af Ian Gwinner, head of Paid Social & Content hos Kvantum:
"Kun delvist. Det vil være en potentiel gamechanger, hvis vi mister muligheden for at lave annoncering til en stor del af den danske befolkning, men det er nok de absolut færreste, der vil betale 75-100 kr. for deres sociale medier. Så umiddelbart vil effekten af dette tiltag være lille."
Han uddyber:
"Nogle vil måske bruge Facebook mindre, når de nu bliver gjort opmærksom på, at der er annoncer, men igen: Annoncerne er typisk så godt targeteret, at forbrugeren kun modtager reklamer, der er – eller burde være – relevante. Men det kan faktisk også være med til at løfte tracking, fordi de brugere, som så ikke betaler, siger ja til det hele."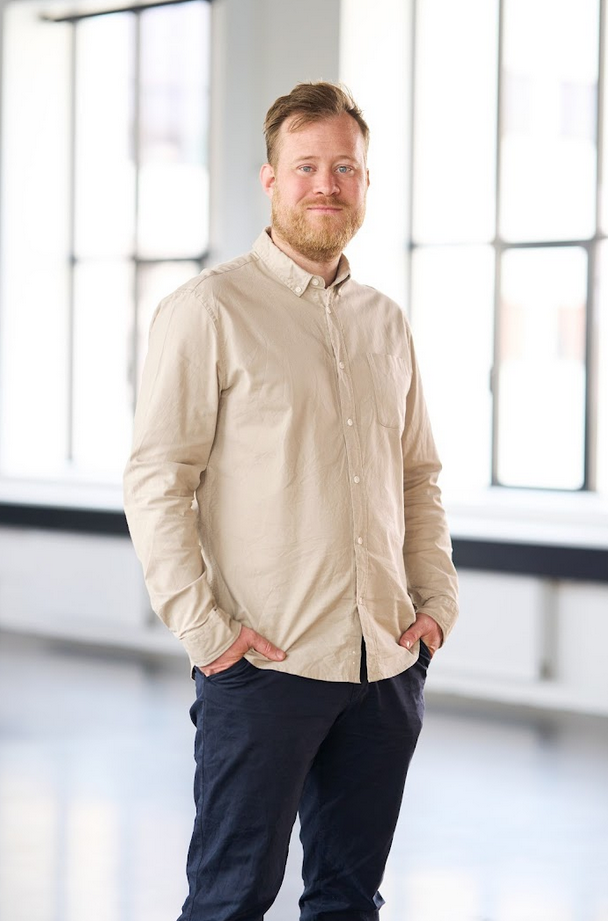 Hvordan bør hhv. annoncører og bureauer reagere på dette?
"Med mådehold. For selv om modellen næppe vil benyttet i stort omfang, så er det selvfølgelig noget, vi i høj grad bør holde øje med. Det er vores opgave at følge udviklingen, og i den forbindelse bliver det spændende at se, hvor mange andre af de "gratis" tjenester, der vil følge med," siger Ian Gwinner.