The True Award bliver ikke afholdt i 2020. Det bliver udskudt til foråret 2021, nærmere bestemt torsdag den 11. marts 2021.
"Coronakrisen gør, at der er flere reklamepriser i efteråret, end der plejer at være. Derfor har vi besluttet at flytte prisuddelingen til foråret 2021, så flere fra branchen har mulighed for at deltage," siger Thor Brammer Jacobsen fra New Land.
Samtidig holder man fast i også at holde et 2021 show, der – som normalt – vil ligge i efteråret.
Thor Brammer Jacobsen kommer sammen med Mette Jermiin fra Bacon fremover til at stå i spidsen for The True Awards styregruppe.
De har begge hidtil været en del af styregruppen, som tager beslutninger om awardshowet, kategorier, kriterier og juryarbejdet.
Rent praktisk betyder flytningen af showet, at det er muligt at indstille produktioner fra perioden siden The True Award 2019.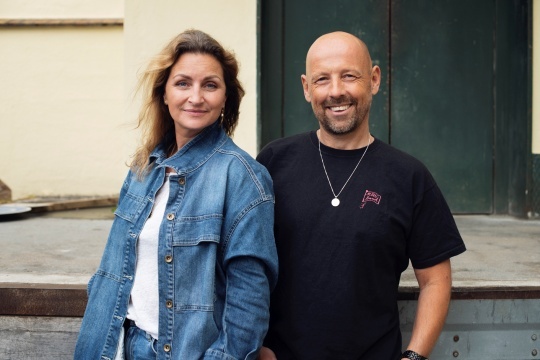 Mette Jermiin og Thor Brammer