Jimmi Eriksen annoncerede i august sin afgang fra Merkle, hvor han var chief commercial officer for Nordeuropa. Umiddelbart efter meddelte Nicholai Reinseth, at han stoppede hos Merkle, hvor han var chief experience officer for hele EMEA-regionen.
De to takkede af efter hhv. 11 og 13 år hos Merkle, og nu går de egne veje – sammen og med udsigt til yderligere 10 medarbejdere, heriblandt 5 seniorpartnere, inden for kort tid. Den første er allerede tiltrådt.
Men bureauet og afsættet først: Jimmi Eriksen og Nicholai Reinseth lancerer The Garden – et experience designbureau, der med de officielle ord vil "designe og bygge digitale produkter, services og oplevelser, der løser forretningsproblemer og forbedrer relationen mellem mennesker og virksomheder".
Jimmi Eriksen uddyber:
"Vi har en klar ambition om at være et af de absolut førende digitale bureauer inden for få år. Vi er drevet af at skabe vækst og udvikling gennem bedre digitale kundeoplevelser – løsninger, der udkommer og gør en forskel. Og det gør vi med en kombination af tæt product-team samarbejde og nærværende seniorrådgivning, som vi allerede mærker stor interesse for."
Om bureaunavnet forklarer Nicholai Reinseth:
"I haven er rart at være for sind og sanser, og produkterne er smukke og brugbare. Det er et sted, hvor al vækst og udvikling er bære- og væredygtig, hvis haven er sund. Alt i en have handler om vækst, men med et formål. Det er hårdt arbejde, men giver energi tilbage – både under arbejdet og når du nyder frugten. Sådan et sted vil vi skabe med The Garden."
12 gartnere i haven fra januar
The Garden åbner i nyindrettede lokaler på øverste etage af Gammel Dok, det historiske pakhus på Christianshavn, som tidligere husede Dansk Design Center. Her vil fra januar sidde de første 12 'gartnere'.
Den første af flere seniorpartnere sidder her allerede, Bjarke Kongstad, i en stilling som head of experience. Bjarke Kongstad er en flere gange prisbelønnet designer og creative director med 15 års erfaring fra Merkle, Isobar, Magnetix, In2Media og Wunderman.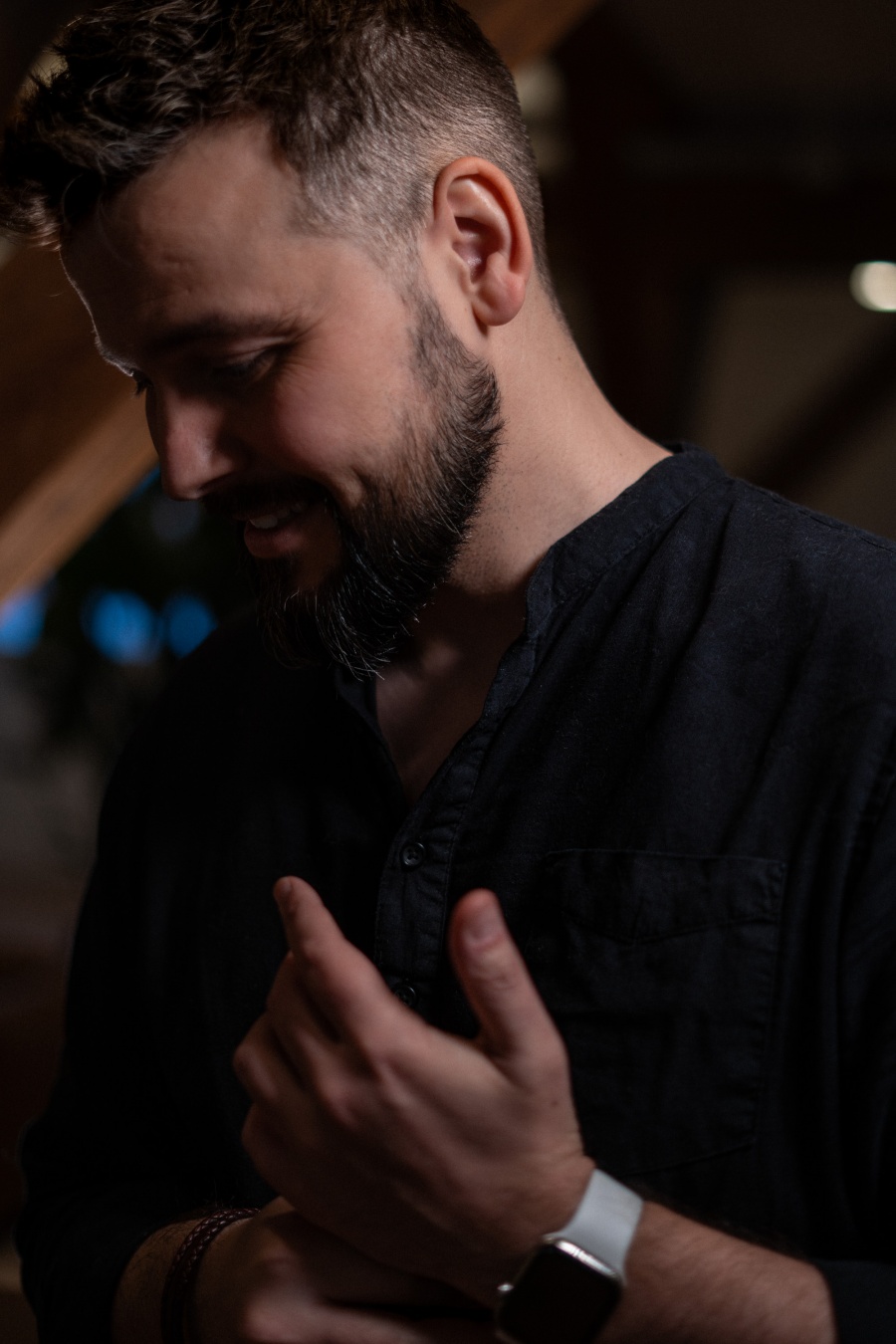 "Vi har samlet et hold af de dygtigste mennesker, vi kender – med erfaring på allerhøjeste niveau, så alle forstår – og kan rådgive om – kundernes forretning," siger Nicholai Reinseth og suppleres af Jimmi Eriksen:
"Vi har indrettet os med plads til at vokse i takt med vores ambitioner. Og så er det vigtigt for det bureau, vi vil være, at der er plads til, at kunderne kan sidde med os."
Læs mere om bureauet på Thisisthegarden.com.