Christine Smith, creative director i Butter Agency, søger løbende at fungere som inspirator for især kvinder og nonbinære kreative. Nu har hun af The One Club fået et hverv, der perfekt matcher dette mål.
Hun er blevet en del af 2023 Next Creative Leaders Jury, der har til formål at spotte de fremmeste kreative, som står klar til at træde ind på en global scene. For niende år i træk afholdes en portefolio-konkurrence i regi af The One Club for Creative og The 3% Movement, og konkurrencen er netop målrettet kvinder og nonbinære kreative.
Christine Smith ved, hvad hun går ind til, for sidste år var hun selv blandt de 25 jury-udvalgte unge kreative fra 14 lande – som Next Creative Leader. Og tilmed lige et nøk mere udvalgt, idet The One Club fremhævede 6 personer fra 6 forskellige kontinenter som juryens respektive topscorere, og Christine Smith var Europas repræsentant.
"Det her er nok et af de vigtigste juryposter for mig personligt at blive en del af. Dét at kunne være med til at hjælpe kvinder og nonbinære frem i lyset er ikke blot vigtigt for branchen, men det er også en personlig mærkesag for mig – og Butter. Jeg er virkelig beæret, især når man ser alle de andre judges, som jo er vanvittigt dygtige mennesker fra hele verden," siger Christine Smith.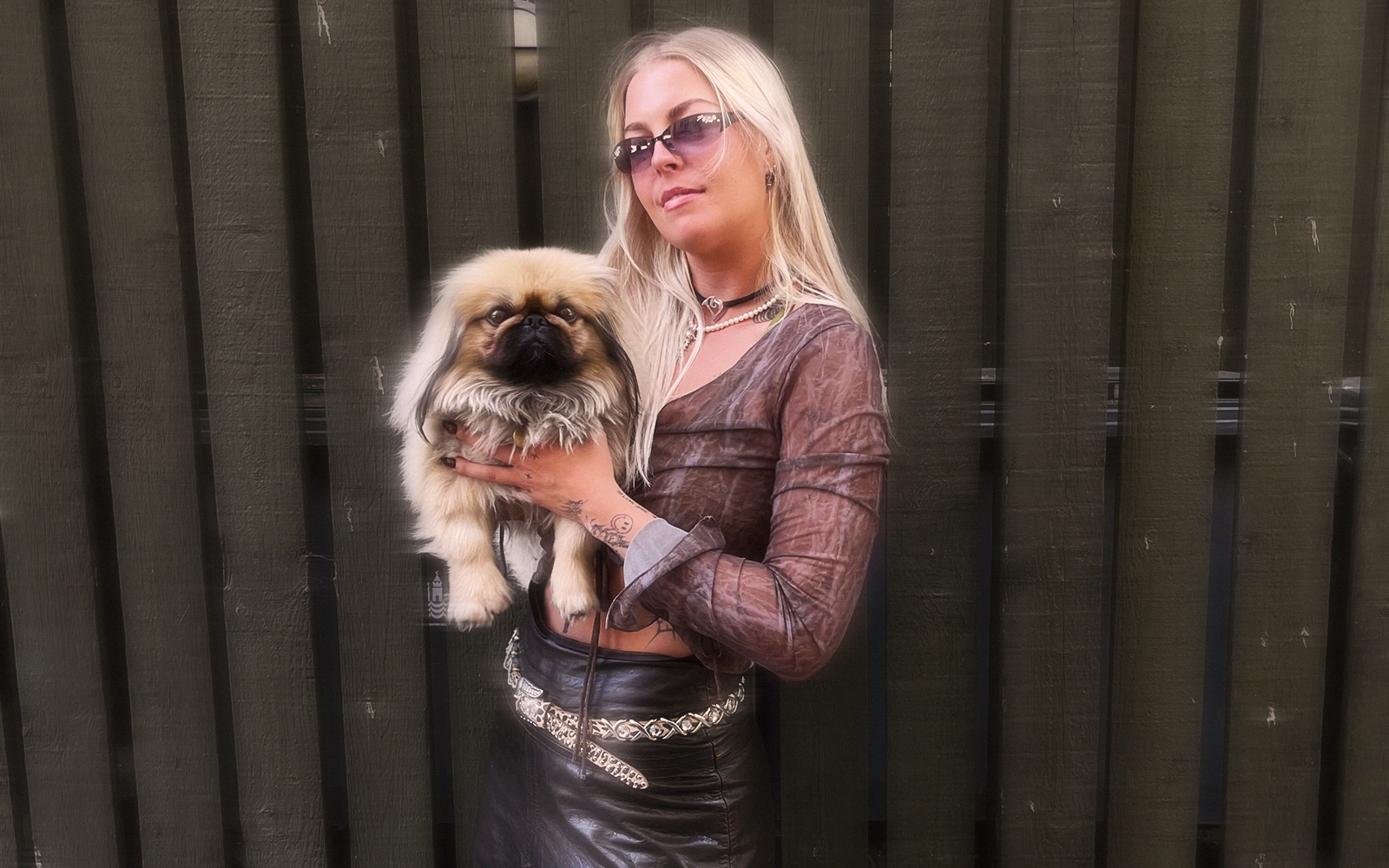 Next Creative Leaders Jury består af 70 kreative ledere udvalgt på globalt plan. Christine Smith er eneste danske jurymedlem, men ikke det eneste medlem fra Danmark:
Agustina Lavignasse er også udpeget til at identificere det næste hold af kreative stjerner.
Hun var – i lighed med Christine Smith – med på sidste års liste af udvalgte og havde allerede da slået sig ned i København. Agustina Lavignasse er fra Uruguay, har boet i bl.a. USA og Spanien og arbejdet for bl.a. McCann Alma DDB og JWT. Sidste år var hun freelance, nu er hun global creative manager hos Lego.