The One Show i New York er med næsten 20.000 indsendelser i senest afholdte show blandt verdens største awards og i samme ypperste kreative liga som D&AD og Cannes Lions.
Reelt er The One Show bedst sammenlignelig med D&AD. Ikke kun fordi begge uddeler pencils, men også fordi begge er non-profit organisationer, og indtægterne fra de deltagende arbejder i One Show går bl.a. til uddannelse, inklusion og kreativ udvikling.
Og der ligger både kreativ udvikling og fordybelse i at samle jurymedlemmerne fysisk til at diskutere de indsendte arbejder til The One Show 2023. Det sker i disse uger i Puerto Rico.
Fra København har The One Show indkaldt 3 jurymedlemmer:
Interactive online & mobile jury
Morten Grubak, global executive creative director, Virtue Worldwide
Design jury
Christina Lauer, partner / designer, Today Studio
Moving image craft & production jury
Samuel Cantor, COO & executive producer, Bacon
De senere år har Danmark fået anerkendelse i form af bl.a. bronze og merit Cirkulär-casen fra Ikea ved Marketsquare, Accenture Song og Dentsu X.
I 2019 blev det til både Best of Discipline-pencil, 3 guld, 1 sølv og 2 bronze til Address_The_Future fra Carlings ved Virtue – med Morten Grubak som kreativ direktør.
"Jeg var efterfølgende dommer, men på grund af coronaen foregik arbejdet på skærmen. One Show sagde, at når coronaen var forbi, så ville de invitere fysisk igen. Det troede jeg egentlig, de havde glemt, men nu mødes alle jurymedlemmerne – fordelt på to omgange, fordi vi er en del – til en uges diskussion og votering," siger Morten Grubak fra Puerto Rico.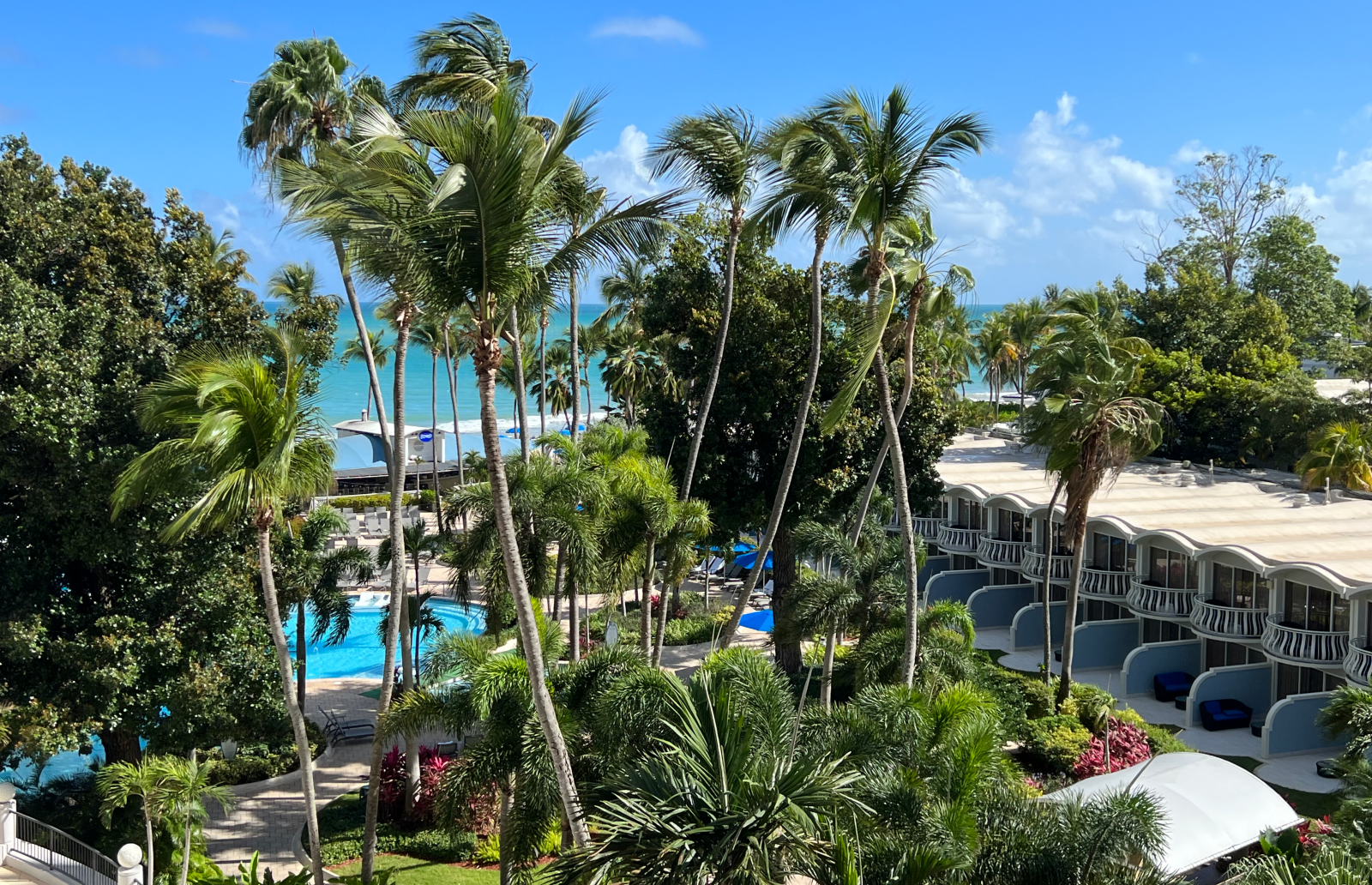 The One Show har i alt 20 juryer med i alt 265 medlemmer. Det er en slat, men ikke på niveau med hjemlige Danish Digital Award, der har 299 medlemmer i juryen.
Priserne ved The One Show – den 50. udgave af awarden – uddeles den 19. maj i Hammerstein Ballroom i New York.