De fire danske unge er Klara Vilshammer og Christoffer Boas, samt Jeppe Vidstrup og Simone Wärme – der alle studerer på DMJX' linjen Kreativ Kommunikation på deres tredje og dermed sidste år.
Klara og Christoffer er på lidt af en 'hot streak' idet de allerede tidligere på året vandt guld i EuroBest for unge.
Det andet team, Jeppe og Simone, er netop nu i forlænget praktik hos verdens pt. bedste reklamebureau Adam&Eve/DDB i London, mens de skriver deres afsluttede bacheloropgave.
De bedste af de bedste unge
Under The One Show var der to konkurrencer for unge, hvor mere end 175 skoler deltog fra mere end 20 lande og de to danske teams trak sig sejrrigt ud i en den ene af to ungdomskategorier – 'The Young Ones Advertising Portfolio:
"Niveauet var utroligt højt blandt finalisterne, hvor de fire danskerne markede sig flot," siger Dorte Nielsen, formand for Creative Circle og nyudnævnt jurymedlem i The One Shows ungdomskonkurrencer.
Hun fortsætter:
"De to teams kan noget helt særligt, og det er ikke første gang, at de har vundet internationale priser. De unge talenter har tidligere gjort sig bemærket ved EuroBest, D&AD og Creative Cirle Award. Det er en fornøjelse at se hvordan de igen og igen formår at skabe originalt kreativt arbejde på internationalt niveau."
Her kan du se en film tiltænkt Burger King, som de to DMJX-teams har samarbejdet om og som derfor ligger i begges portfolie:
På DMJX er faglig leder af Kreativ Kommunikation, Jesper Hansen, tydeligvis stolt af sine flyvefærdige elever:
"Vi udklækker problemløsende kreativt verdensklassetalent på samlebånd herude i Emdrup. Jeg overvejer næsten at snakke med bygningsservice, om at få undersøgt, om der er noget i vandet i vandhanerne", siger Jesper Hansen til Bureaubiz.
Med eller uden Emdrup-trylledrik i årene er vinderne selv også ganske glade for udmærkelsen.
Klara Vilshammer fortæller:
"Det er et kæmpe stort skulderklap og super skønt at få anerkendelse fra den branche vi er på vej ind i. Samtidig føles det også som bekræftelse i, at vi faktisk kan finde ud af det, som vi nu engang bruger så meget af vores tid på. Og nu hvor vi er færdige med vores uddannelse til sommer, er det formentlig heller ikke en helt dårlig ting at have på CV'et."
Du kan se de to DMJX-teams vindende portefolier her: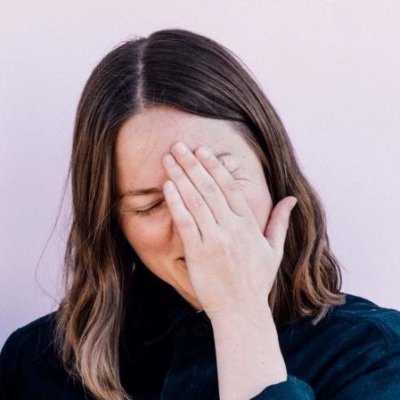 Simone Wärme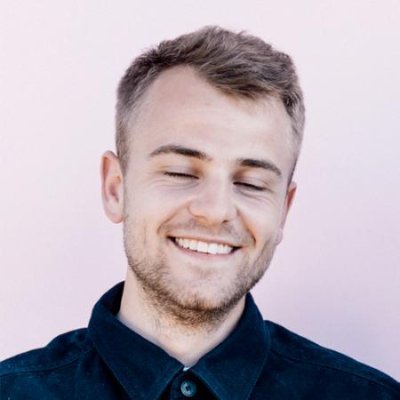 Jeppe Vidstrup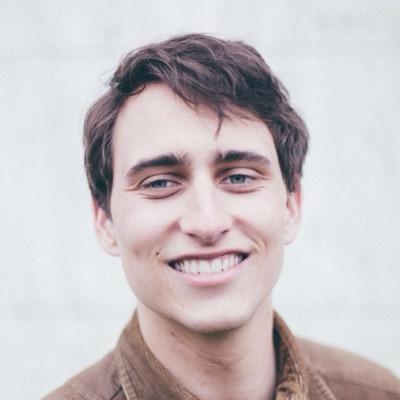 Christoffer Boas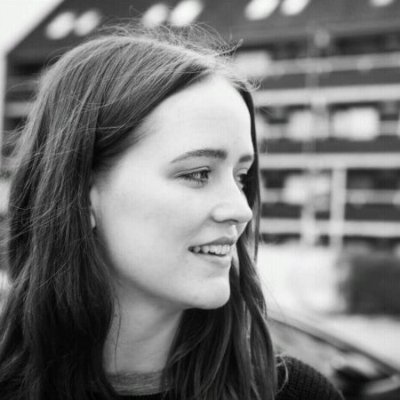 Klara Vilshammer