For nogle år siden erkendte en bureaudirektør i en bisætning, at de skulle arbejde lidt ekstra for at tiltrække medarbejdere. For bureauet lå ikke centralt placeret. Det lå – og ligger stadig – godt 500 m fra Indre By i København …
Måske var det bare en morsomhed. For andre bureauer er beliggenheden ikke nødvendigvis noget at spøge med – tag f.eks. Republica.
Det ligger i Albertslund – friske 40 min. på cykel fra Indre By – men reklamebureauet med 70 medarbejdere havde, da Bureaubiz interviewede adm. direktør Niels Henrik Eriksen i januar, "ikke problemer med at rekruttere".
Udtalelsen og emnet rekruttering kalder imidlertid på en nuancering, mener bureauet. Kreativ direktør, Frederik Ibfelt, uddyber:
"Tidligere var opfattelsen, at kreative bureauer kun kan fungere og tiltrække talenter, hvis de ligger inden for gåafstand til Kongens Nytorv. Men vi har valgt at tage det som en kreativ udfordring og vendt vores geografiske placering 15 km fra Københavns centrum til noget positivt."
Han suppleres af Niels Henrik Eriksen:
"En arbejdsplads skal været et rart sted at være, for glade medarbejdere skaber glade kunder. Noget af det kedeligste er at lede efter p-pladser, så dem har vi mange af, og de er gratis. Har du el-bil, har vi ladestandere. Og for cyklisterne har vi lige bestilt elektriske Hermansen-cykler. Vi har en kaffebar på vej i en af Gårdens længer, vi har petanquebane, og vi er ved at anlægge en padelbane som et mødested for medarbejdere, kunder og samarbejdspartnere."
Er padel ikke bare 20'ernes svar på 00'ernes fodboldbord?
"Det er de færreste bureauer, der har plads til en padelbane. Og når vi har pladsen, skal den bruges til at skabe særlige muligheder. Kreativitet opstår mange andre steder end kun foran skærmen. Derfor er det vigtigt for os at kunne tilbyde mere og andet end det klassiske bordfodbold", siger Frederik Ibfelt.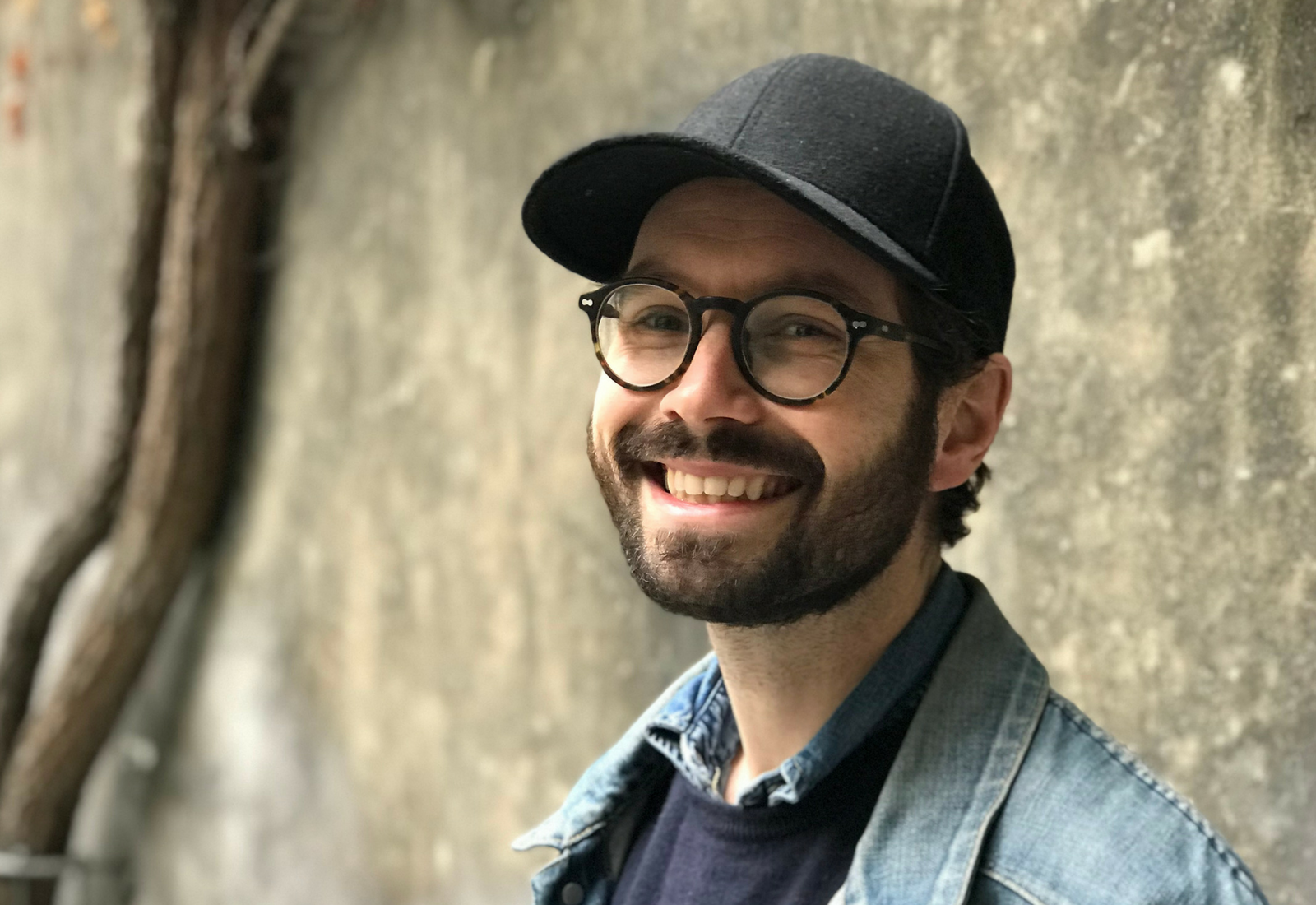 Frederik Ibfelt, kreativ direktør i Republica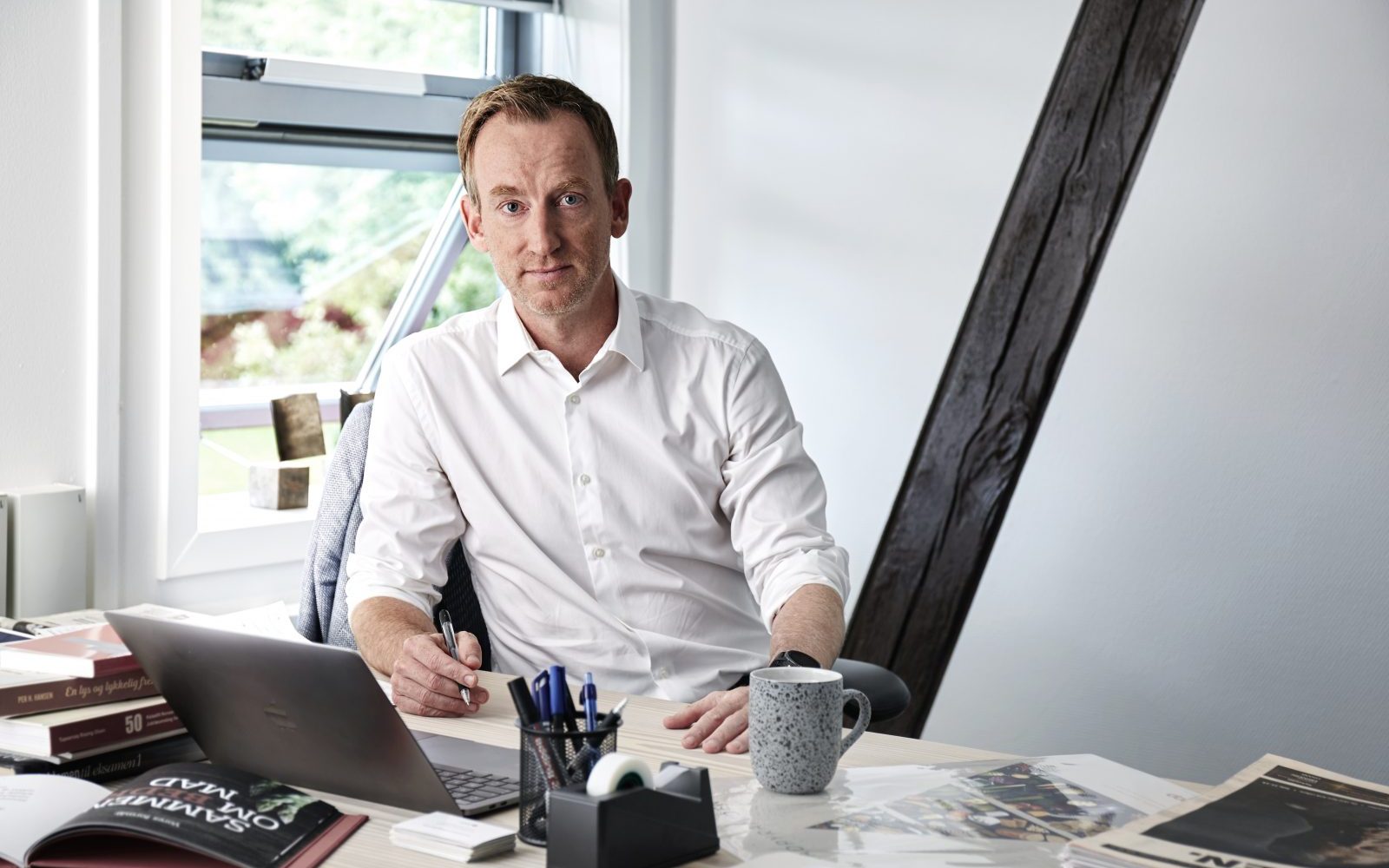 Niels Henrik Eriksen, adm. direktør i Republica
Ambitionen for Republica er at skabe en campusstemning, nu hvor bureauet ligger side-om-side med historiske FDB-møbler, webshoppen Coop.dk og app-udvikleren Lobyco.
Ansættelsessamtalerne har forandret sig
Niels Henrik Eriksen understreger, at der – naturligvis – er styr på det grundlæggende med løn, pension, sundhedsforsikring, bonus osv.
"Vi er så gået skridtet videre og gør os ekstra umage med at finde det gode match mellem os som arbejdsplads og den medarbejder, som vi gerne vil knytte til os," siger Niels Henrik Eriksen og tilføjer:
"Ansættelsessamtalerne har forandret sig de seneste to år. Nu spørger folk ret hurtigt til vores strategi og vision, og taler åbent om, hvorvidt det er en udvikling og nogle muligheder, de kan se sig selv i. Vores medarbejdersyn og hvordan vi organiserer os er næste samtalepunkter for dem."
Bureauer har alle dage tilpasset sig kunderne. Er tiden nu kommet til også at tilpasse sig medarbejderne?
"Det har taget tid, for bureaubranchen var i lang tid et sted, mange gerne ville ind i. Det er stadig en fed branche, men nu er der flere, der gerne vil have fat i talenterne. Der er rift om dem," siger Niels Henrik Eriksen og uddyber:
"Dét, at medarbejderen stiller krav, skaber en mere ligeværdig samtale. Det er ikke personer, der bare gerne vil have et job – deres motivation stikker dybere, hvis vi ellers kan opfylde kravene. Hvis medarbejderen kan identificere sig med værdierne og visionerne, så er vedkommende parat til at gøre sit for at udvikle virksomheden. Begge parter søger et værdimæssigt match."
Tid til at dyrke maratonløb og Arctic Circle Trail
Men blot fordi man passer sammen, behøver man ikke at sidde sammen – i al fald ikke så meget som tidligere. Frederik Ibfelt siger:
"Nedlukningen har bl.a. lært os, at man sagtens kan arbejde tæt sammen selv på lange afstande. Eller på skæve tidspunkter, og at man godt kan skabe resultater i den kreative branche uden at arbejde 24-7. Det mindset giver os nye muligheder for at tilknytte medarbejdere på fleksible og individuelle forhold."
Fleksibiliteten giver sig udslag på forskellig vis: Den ene af bureauets to kreative direktører har 4-dages arbejdsuge, fordi han lige har fået sit andet barn, en tekstforfatter bor på Bornholm med sin familie og arbejder herfra fuld tid på Republica.
Andre udnytter fleksibiliteten til at dyrke passioner, f.eks. er lederen af Republicas Digital Activation Studio blevet en af landets hurtigste maratonløbere, en anden medarbejder holdt fri en måned for at gå hele caminoen på 800 km. Selv var Niels Henrik Eriksen for nylig i Grønland for med pulk og fjeldski at gennemføre Arctic Circle Trail på 160 km.
"Gode folk er eftertragtede. Det skal vores medarbejderpakke også være – og den skal rumme det, der efterspørges i dag," siger Neils Henrik Eriksen.
Vil du fastholde, at I ikke har problemer med at rekruttere?
"Vi har ikke problemer, men vi er ikke alene om at gøre os attraktive, så vi skal fortsætte med at udvikle Gården som arbejdsplads. Siden sommer har vi ansat 10 nye folk og flere på vej, så et eller andet gør vi rigtigt," siger Niels Henrik Eriksen.