For halvanden måned siden var Clio Awards' europæiske chef, Cristina Roman, i København for at mødes med danske bureauer – og udtrykte ved samme lejlighed anerkendelse af den internationale klasse i dansk kreativitet.
Den demonstrerer bureauerne i dén grad: Ved Clio Awards 2023 vinder Nord DDB 4 guld med Chillboards for Coors Light, og Virtue vinder 2 guld med Backup Ukraine for Polycam og Unesco.
Læg dertil 8 sølv og 9 bronze fordelt på TV 2 Creative, Marketsquare, Bacon, Bacon X samt yderligere til Nord DDB og Virtue. Det er samlet set det bedste danske resultat nogensinde ved Clio Awards.
TV 2 Creative vinder med Københavner-bænken, der i slutningen af 2022 vandt en Grand Prix ved Clio Entertainment i Hollywood. Marketsquare får en Clio Award for sin trojanske hest af en rekrutteringskampagne Mockupsquare. Se listen forneden.
Tim Fremmich Andresen, creative director i Nord DDB, siger:
"Det er virkelig fedt, at så mange danske bureauer klarer sig så godt, internationalt, for tiden. Hvad vi mangler i størrelse, har vi i talent og så mange forskellige typer ideer, som kan spille op mod de store markeder."
Nord DDB vandt Coors Light-opgaven i en intern, international konkurrence i netværket – og løste den sammen med DDB Chicago og adam&eveDDB London.
"Chillboards er et eksempel på, hvor godt det går, når man samler en masse dygtige mennesker, der alle bare gerne vil gøre en idé bedre. Det er fedt, at vi igen kan fejre holdindsatsen," siger Tim Fremmich Andresen.
Seneste danske guld ved Clio Awards var i 2019, hvor Mensch og Sansir vandt to styk for Closed For Maintainance for Visit Faroe Islands. I 2017 vandt &Co. tre guld med 'Alt det vi deler' for TV 2.
Årets Grand Prix'er – i Clio kaldet Grand winners – bliver offentliggjort den 25. april ved Clio Awards-ceremonien i New York.
Clio Awards 2023 – danske resultater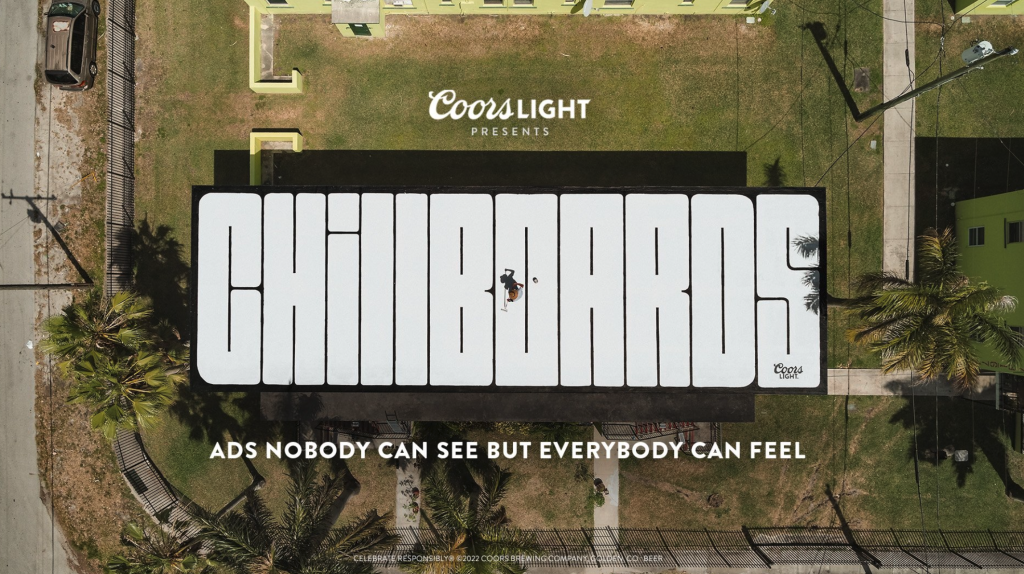 DDB og Chillboards for Coors Light
Guld
Design – Direct marketing
Design craft – Typography
Experience/Activation – other
Media – Experience/Activation
Sølv
Design – Sustainability
Out of home – Takeover
Print & out of home – Typography
Bronze
Direct – Experience/activation
Direct – Out of home
Experience/activation – Special build
Out of home – Ambient
Print & Out of home – Art Direction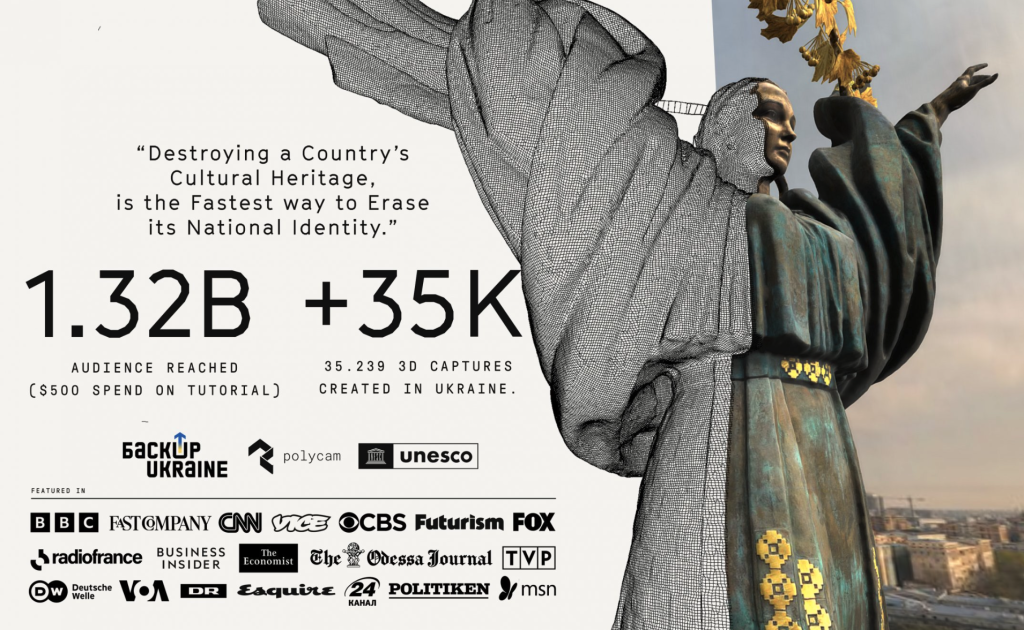 Virtue og Backup Ukraine for Polycam og Unesco
Guld
Innovation – Product innovation
Public Relations – Real time response
Sølv
Media – New realities
Partnerships & collaborations
Bronze
Digital/mobile – new realities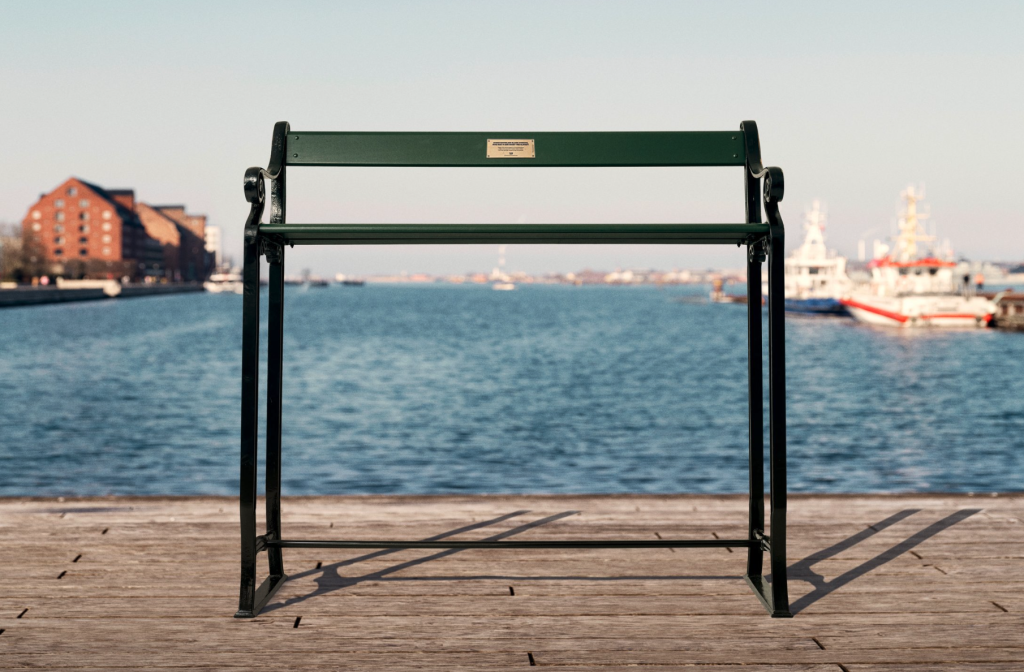 TV 2 Creative og Københavner-bænken for TV 2 Danmark
Sølv
Media – Experience/Activation
Bronze
Shortliste
Creative use of data – Creativity/storytelling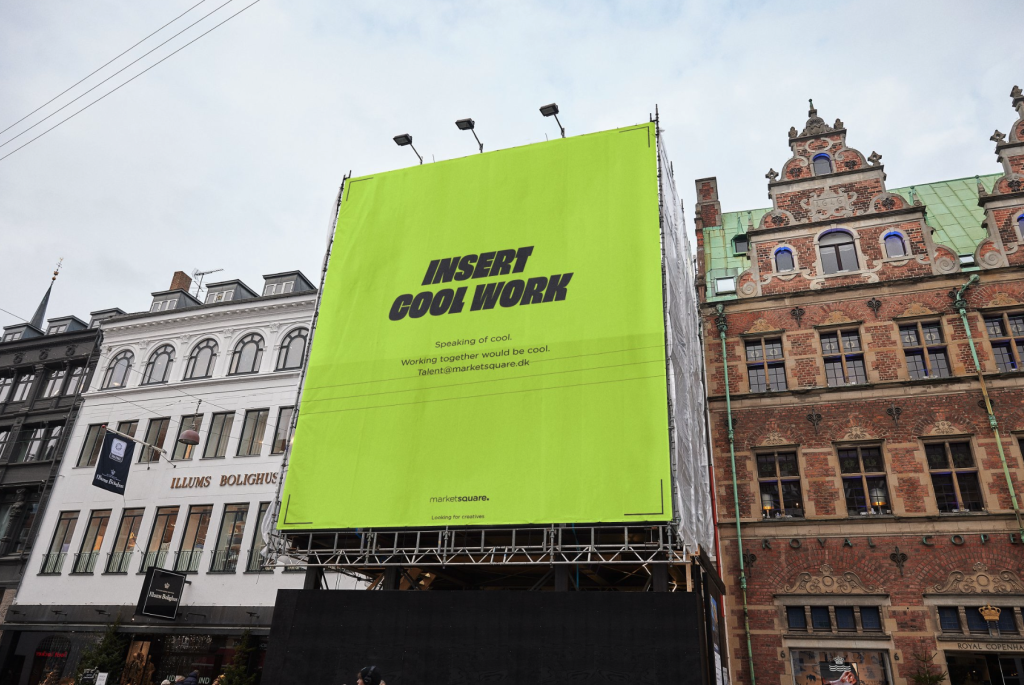 Marketsquare med Mockupsquare (for Marketsquare)
Bronze
Media – Specific target audience
Bacon m.fl. med Join The Flip Side for Samsung
Sølv
Film – 61 sec. til 5 min.
Bacon m.fl. med Moms Mean Business for ZenBusiness
Creative effectiveness – national
Bacon X m.fl. med What Is OKX? for OKC Crypto
Sølv