Dansk kreativitet dyster ved Clio, og kreativiteten anerkendes:
Ved seneste Clio Health blev topprisen, Grand, samt tre guld givet til &Co. for 'Hjelm har alle dage været en god idé' for Rådet for Sikker Trafik.
TV 2 har vundet ved Clio Sports og senest ved Clio Entertainment i november, hvor TV 2 Creative blev prisuddelingens mest Grand-vindende med fire statuetter – heraf tre for den ekstraordinært høje Københavnerbænk.
"De danske bureauer kender Clio – og vinder allerede. Så det handler ikke om Clios synlighed, men er et spørgsmål om, hvordan vi kan arbejde sammen, og hvordan vi fortæller om nyhederne."
Sådan siger Cristina Roman. Hun er director, Europe for The Clio Awards – en stilling, hun nu har haft i et år. Før det var hun i 10 år international udviklingschef i Europa for D&AD, der har oplevet stigende interesse fra danske bureauer.
Spanske Cristina Roman var i København for at mødes med danske bureauer. Hendes rundtur var så tæt på absolut deadline for årets Clio Awards, at møderne ikke handlede om at få sanket indsendelser til prisshowet.
"Clio Awards har amerikanske rødder, men vokser i både Europa, Asien og Latinamerika. Og naturligt nok, for der er international klasse i bl.a. UK, Tyskland, Frankrig, Holland, Sverige, Danmark," siger Cristina Roman og tilføjer:
"Norden er historisk stærk på innovation og design, og både forbrugere og bureauer er generelt early adaptors. De enkelte bureauer er ikke så store sammenlignet med de fleste andre i verden, men kvaliteten er høj."
Hun har ved tidligere lejligheder talt med bl.a. TV 2 Creative og Morten Grubak fra Vice, og kender også bureauerne fra sin D&AD-tid.
"Mit job er at lære flere danske bureauer at kende – og fortælle dem, at hvis I vil, så er vi der. Lad os finde ud af, hvad vi kan arbejde sammen om. Det handler også om jurymedlemmer og skoler," siger Cristina Roman.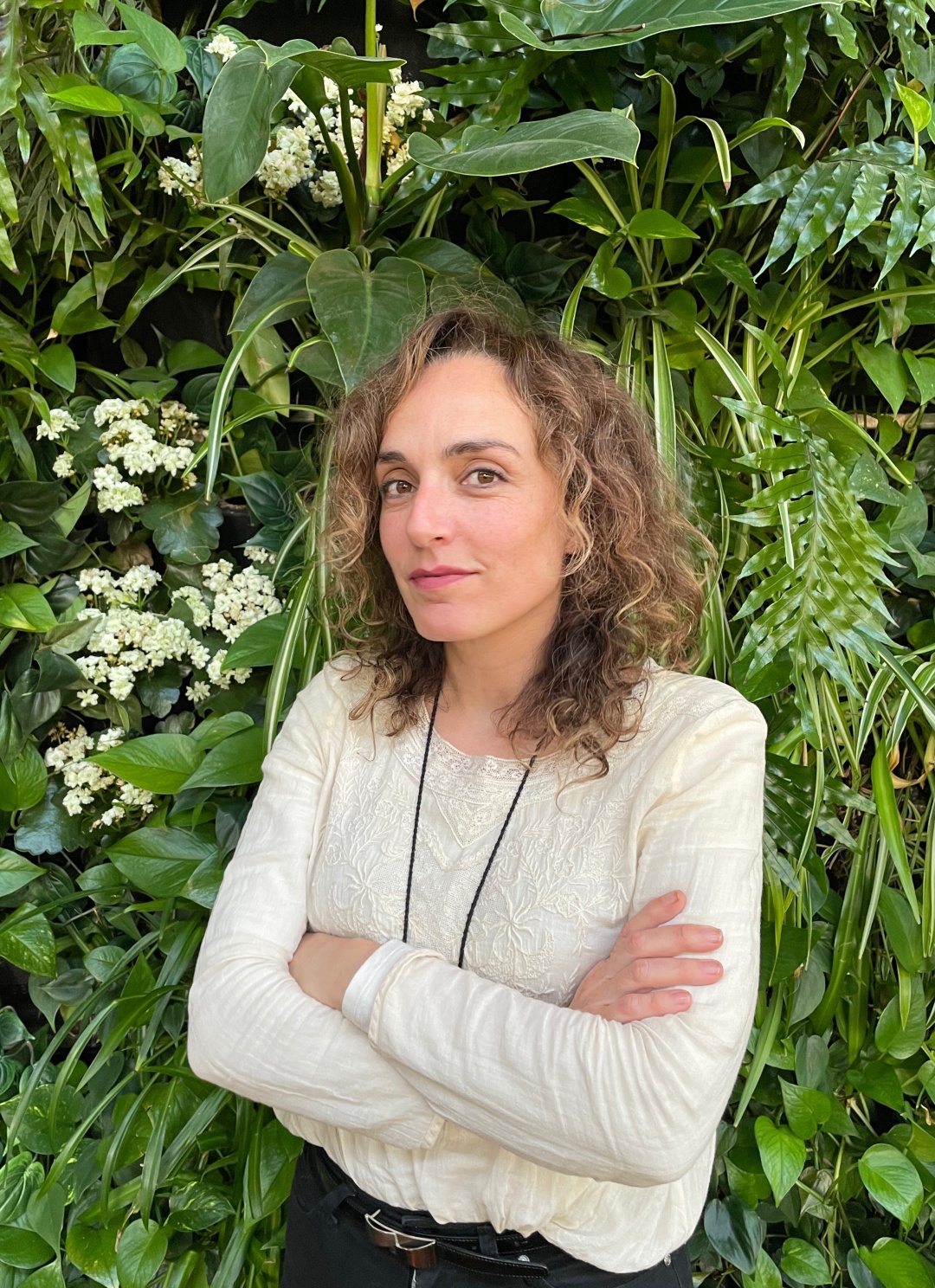 Med Clio Awards' student programs består Cristina Romans arbejde også i at række ud til de danske uddannelsesinstitutioner.
Og hvad angår jurymedlemmer, så er Peter Lund, global CCO fra AKQA, blandt dommerne ved årets Clio Awards. Faktisk skulle der have været to danskere – den anden var Per Pedersen, der døde i begyndelsen af året, og Cristina Roman siger:
"For at ære Per og hans projekt "by the Network" ved Clio Awards tog jeg til Paris og inviterede Pers by the network-partner, Andréa Stillacci, CEO hos Herezie, til at overtage hans plads. Det har han – på grund af andre forpligtelser – først mulighed for at gøre næste år."
The Clio Awards offentliggør årets shortliste samt guld-, sølv- og bronzevindere den 10. april. Grand-vindere bliver udråbt på scenen ved the Clio Awards ceremony i New York den 25. april.