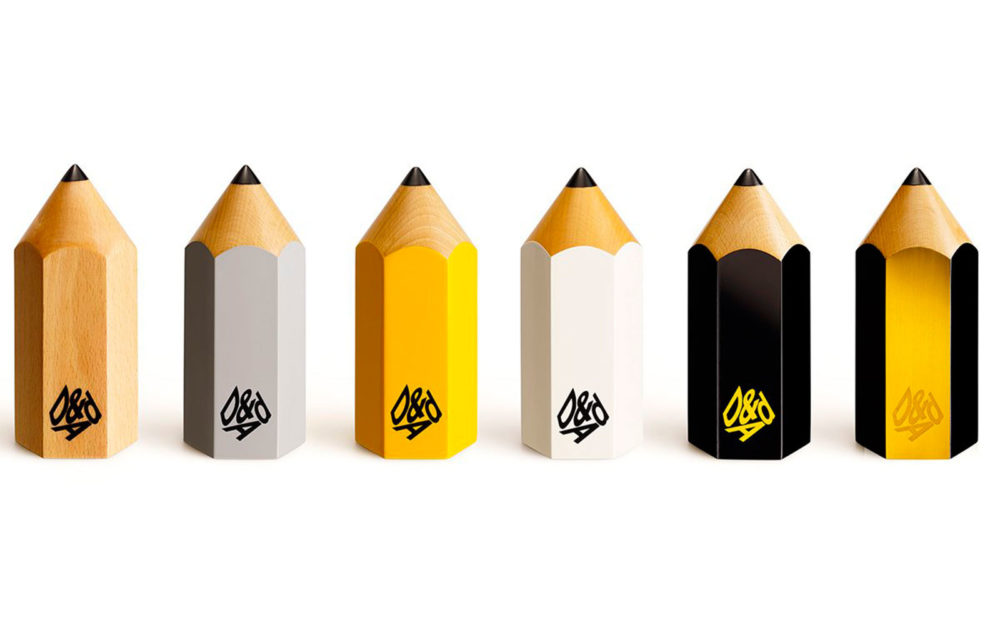 I går fik &Co to pencils ved DA&D. I dag får bureauet endnu fem for to forskellige kunder. Også UncleGrey belønnes med to pencils.
Blandt 26.000 arbejder har 733 nu fået en pencil hos engelske DA&D. Danmark har fået 10 disse og det er dobbelt så mange som sidste år.
I går blev det offentliggjort, at &Co vandt to og i dag følger så endnu 5 til bureauet. Endnu 2 for Momondo og The DNA Journey og 3 for TV2 med All That We Share.
Også UncleGrey tager for sig af retterne med 2 pencils for henholdsvis Cheapflights, der fornylig vandt guld ved Danish Digital Award, og Amnesty International.
De øvrige danske pencils-vindere er Kilo Design, M2 Film og art director Gry Strange Echwald.
Consumer Product Design
Kilo Design for  Beijing Airmotion Laboratories med kampagnen Woobi Play
Tactical Radio Advertising
UncleGrey & Look at me now for Amnesty International med kampagnen Fireworks from Aleppo
Non Fiction Film 5-30 minuter
&Co for Momondo med The DNA Journey
Non Fiction Film op til 5 minutter
&Co for TV2 med All That We Share
Social video
&Co for TV2 med All That We Share
&Co for Momondo med The DNA Journey
TV Commercials 61-120 sekunder
&Co for TV2 med All that we share
Sound Design for Film Advertising
M2Film og Anew for Stryhn's med Food for Men
Stationary
Studio Gry Strange Echwald for Karone Trier med Karoline Trier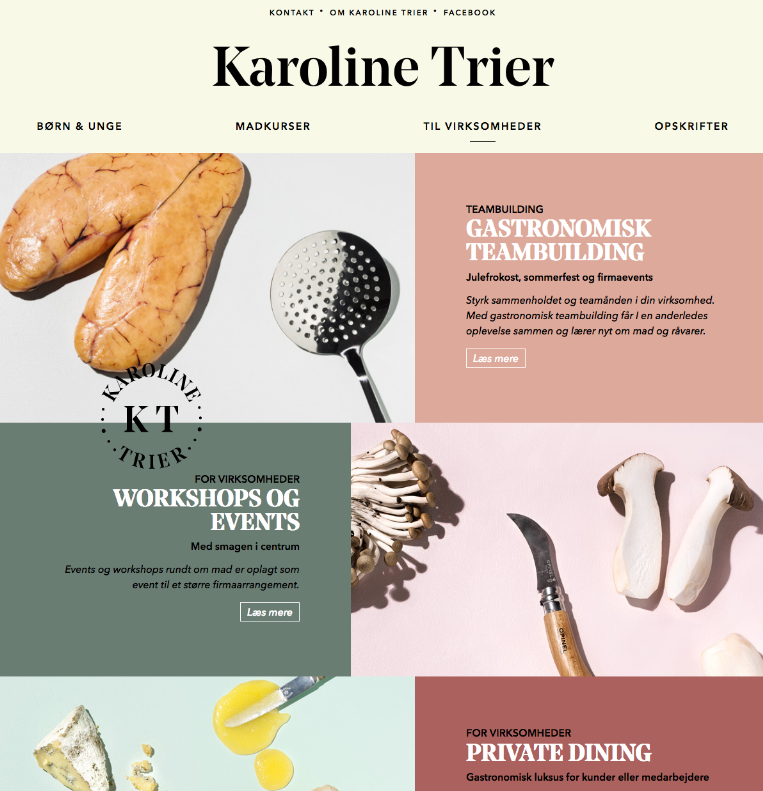 Use of Online Advertising
UncleGrey for Cheapflights med Drag, Drop and Go