Rekruttering og fastholdelse af medarbejdere er den største udfordring i 2022 for bureauledere, hvad enten de sidder på et reklamebureau, mediabureau eller digitalt bureau. Det viste en rundspørge, som Bureaubiz har foretaget, og som man kan læse her.
Men for mediabureaulederne specifikt er der flere andre udfordringer, der fremhæves. Noget af det, der går igen, handler om data/effekt og hvad corona har gjort ved markedet.
Data/effekt-spørgsmålet udtrykker sig på flere forskellige måder. En af dem er udfasningen af tredjepartscookies. Det fremhæver bl.a. Ulrik Thyregod, der er direktør i Trekronor Media:
"Cookie-problematikken har været et af de helt store diskussionsområder i 2021, og det vil den fortsætte med i 2022. Når vi nu ikke kan følge brugerne på samme måde, som vi har kunnet tidligere, hvordan skal vi så målrette, optimere og måle vores kampagner?"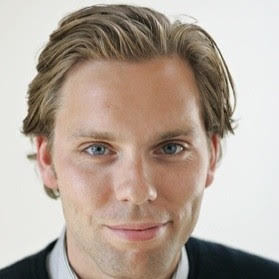 Ulrik Thyregod, direktør i Trekronor Media
Allerede i foråret anså 90 pct. af mediabureaudirektørerne i BureauTrends manglen på 3. parts cookies som havende betydning.
For Niels Viby, CEO hos Off-Road, føles det til tider, som om branchen har taget to skridt frem og tre tilbage.
"Det er en udfordring, at cookieproblematikken ændres hele tiden, og dermed om effekt skal tilskrives det ene eller andet medie. Det er ret frustrerende at have en masse tal, som man fx ikke kan sammenligne med tidligere uden også at skulle rådgive en travl annoncør om attribueringsmodeller. I et stadig mere komplekst digitalt annoncemarked, så bidrager dette ikke til at skabe transparens og derved heller ikke til målet om at arbejde strategisk og holistisk med annoncørens digitale kanaler".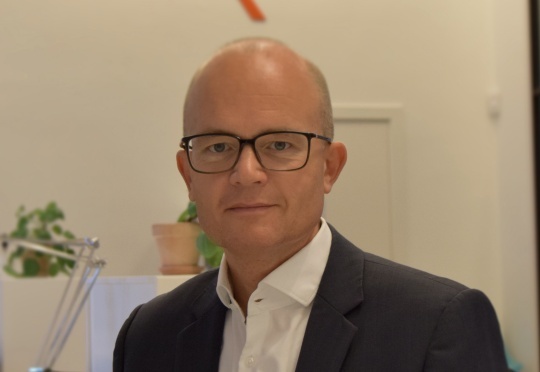 Niels Viby, CEO i Off-Road
Svært at måle på tværs af medier
Mediefragmenteringen bliver også nævnt som en udfordring, og det er formodentlig også set i lyset af muligheden eller nærmere manglen på samme om at måle effekten på tværs af medier.
Bl.a. ser Martin Høgsberg, CEO og partner hos Hilmar & Høgsberg, en efterspørgsel på at kunne sammenkøre data på tværs af mediegrupper for at kunne minimere dobbeltdækning og for at kunne dokumentere unik dækning.
"Ved overgangen til et nyt tv-meter system med Nielsen Data som leverandør, er der så småt sket et skred, da vi er blevet lovet, at der måles på både flow tv og streaming inkl. YouTube. I den ideelle verden burde der findes systemer, der eksempelvis kunne sammenkøre tv, outdoor, biograf, radio, digital etc.," siger Martin Høgsberg.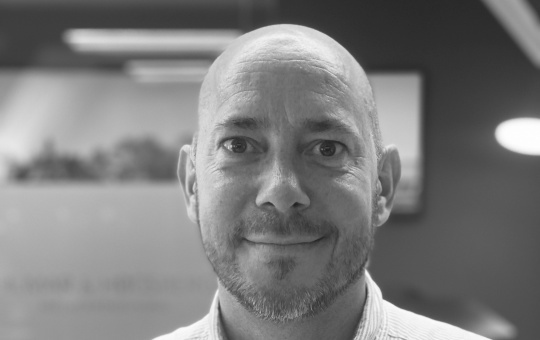 Martin Høgsberg
Det digitale tog buldrer videre
Det er ikke bare tredjepartscookies og samkøring af data, der er en udfordring. Digitaliseringen på mediamarkedet i det hele taget er en udfordring, mener Uffe Henriksen, CEO i Mediabrands.
"Det digitale tog buldrer videre og fra et dansk perspektiv fortsætter transformationen fra et lokalt, analogt mediemarked til et internationalt, digitalt mediemarked med uformindsket styrke med GAFA (Google, Apple, Facebook og Amazon), GDPR, AI (kunstig intelligens), ML (machine learning) osv. Vi står overfor udfordringerne med at rådgive vores kunder og være relevante i dialoger omkring data og digital transformation."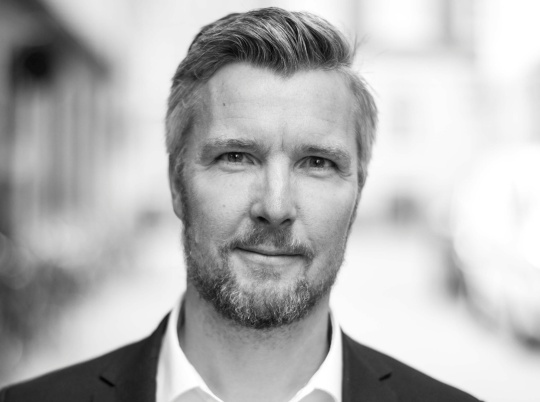 Uffe Henriksen, CEO i Mediabrands
Ulrik Thyregod, direktør i Trekronor Media ser også en udfordring i digitaliseringen, som ikke mindst corona har accelereret.
"Der ligger en udfordring i at kortlægge og tilpasse sig den ændrede forbrugeradfærd, som vi allerede kan se som følge af corona."
Eftervirkninger af corona
Corona har ikke bare accelereret digitaliseringen og ændret på forbrugernes adfærd. Corona har også ændret på måden, vi arbejder, og her er vi så tilbage ved udfordringer omkring medarbejdere, lyder det fra John Herup, CEO i Orchestra:
"Noget ved den måde, corona har ændret arbejdet på, har været godt og vil være noget, som vi skal tage med os videre. Ting, der øger vores effektivitet og elementer, der giver større frihed i arbejdsrytmen. Men mange ting kan ikke klares på afstand af kontoret og kollegaer, og ikke mindst kulturen påvirkes negativt – i særdeleshed når så mange nye samtidig kommer til. Vi har fundet en god balance allerede, men der er fortsat brug for monitorering og justeringer også ind i 2022."
John Herup fremhæver desuden transparens, som noget, der hele tiden arbejdes med:
"Alt for mange ting dækkes i dag ind under transparens-begrebet. Men ægte transparens handler om økonomi og pengestrømme til mediabureauet. Vi ser det som vores opgave indædt at insistere på dette fokus – også fremad," mener John Herup.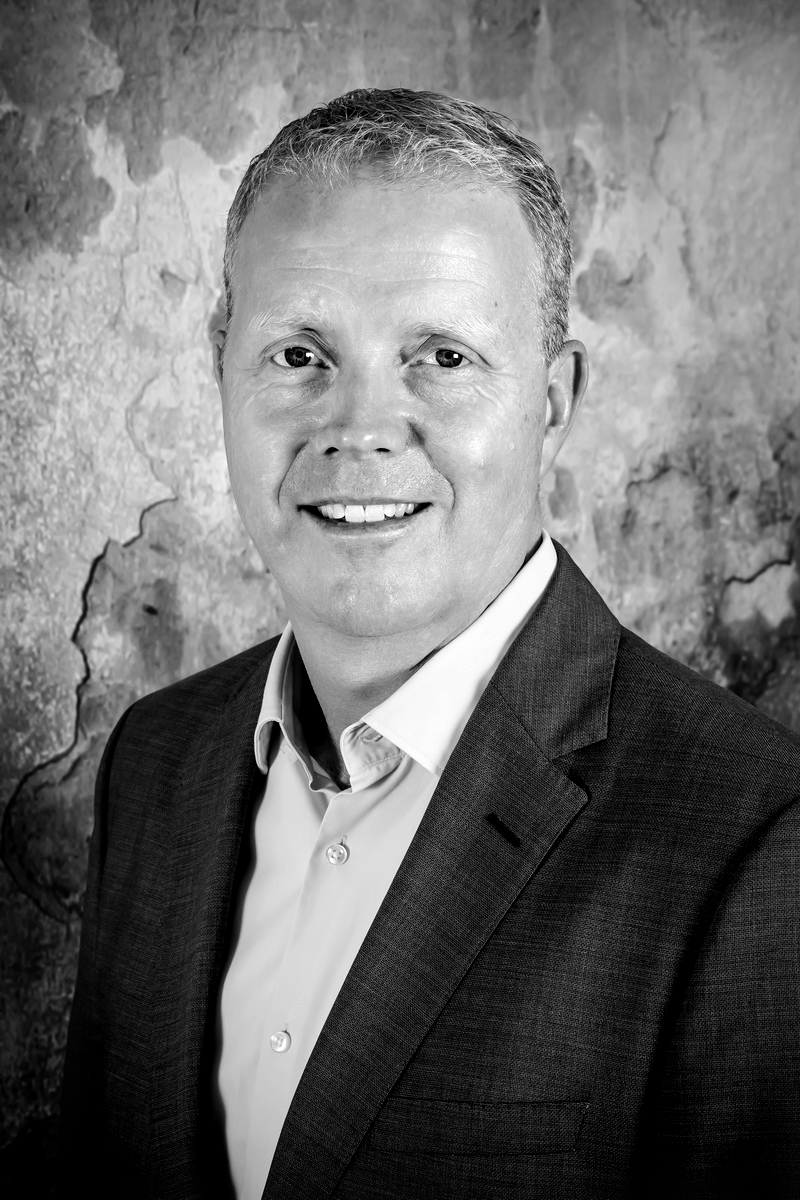 John Herup, CEO i Orchestra
Bureaubiz spurgte 30 bureauledere i uge 49 om, hvad de tre største udfordringer for 2022 er. 20 bureauledere vendte tilbage. De er fra følgende bureauer: Creative Zoo, &Co., Envision, Yellow Umwelt, McCann, Adtention, Advance, Frankly, PL & Partners, Adapt, Generaxion, IIH, Valtech, Impact, Orchestra, Hilmar&Høgsberg, OMG, Off-Road, Mediabrands, Trekronor Media. Den første artikel handlede om rekruttering og fastholdelse. Efter nytår kommer der artikler med særskilte udfordringer for henh. reklamebureaudirektører og digitale bureaudirektører.