Med få undtagelser peger bureaudirektørerne på den samme udfordring for 2022: Rekruttering og fastholdelse af medarbejdere.
Bureaubiz har bedt en række bureauledere om at pege på de tre største udfordringer for 2022. 20 bureauledere inden for både reklame-, digital og mediabureauer – med tilsammen over 1300 medarbejdere – er vendt tilbage og bortset fra nogle få undtagelser peger alle på, at det at skaffe kvalificerede medarbejdere og fastholde dem man har, er minimum en af de tre store udfordringer, man står overfor i 2022.
CEO Nordic hos McCann Tobias Smidth-Fibiger konstaterer, at han ser det som et generelt problem for hele branchen, og mener, at baggrunden for problematikken bl.a. er en manglende fokus på problemet:
"Der er stigende efterspørgsel på meget specialiserede funktioner og en lille talentpool at fiske i, når man er et lille marked med fuld beskæftigelse. Samtidig har en systemisk talentudvikling stået stille i branchen. Modsat mange andre professional-services industrier som advokater og management konsulenter har branchen haft et mindre fokus på at uddanne næste generation, og i et marked med øget kompleksitet kommer det virkelig til udtryk i opsvingstider."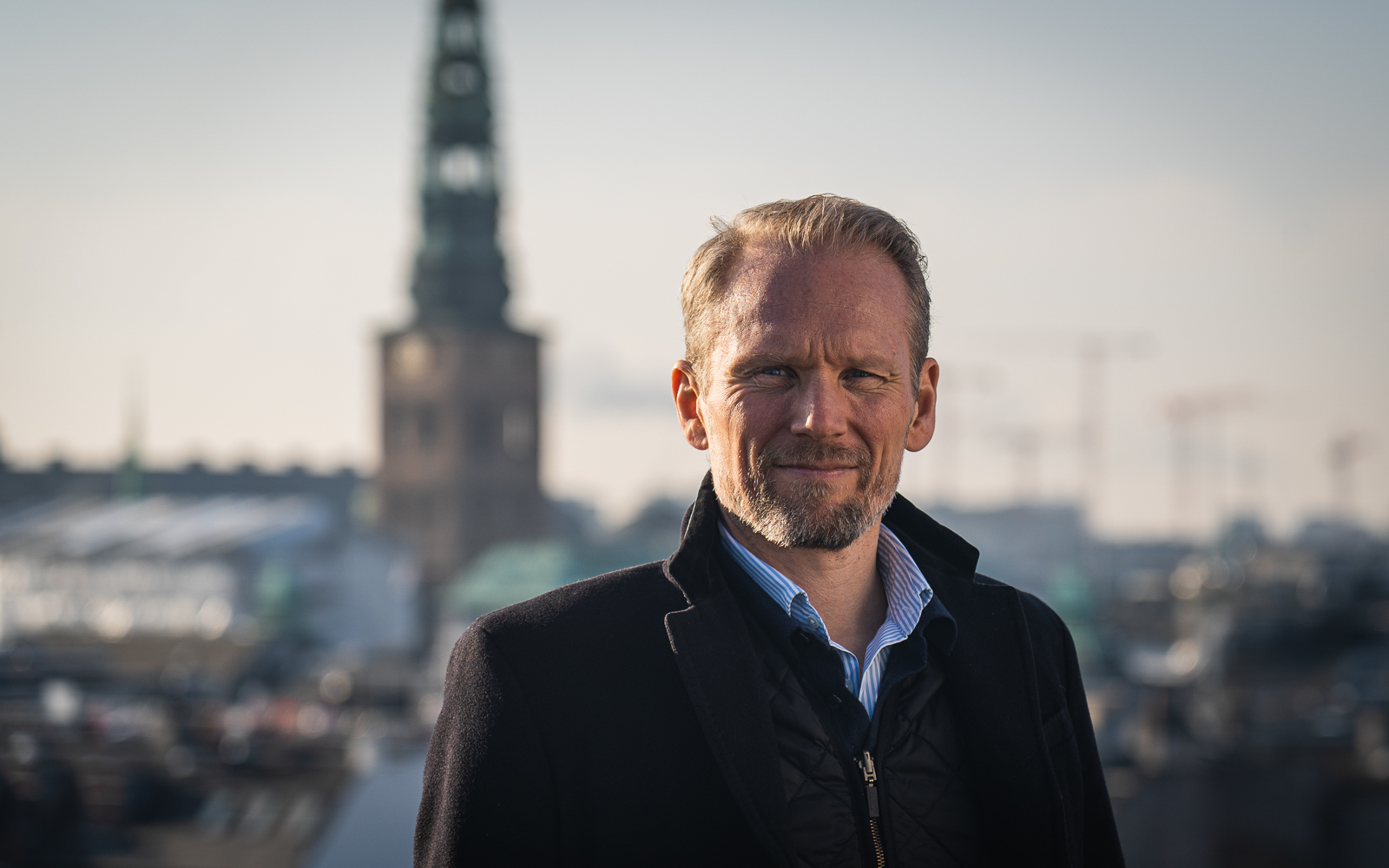 Tobias Smidth-Fibiger, CEO Nordic hos McCann
CEO Niels Viby fra Off-Road, som udover et mediabureau også definerer sig som et digitalt bureau mener, også at regeringen har et ansvar:
"Jeg er frustreret over, at regeringen ikke gør mere ved et megapresset jobmarked i vores fag. Der er behov for løsninger på den korte bane. Der var i forvejen enorm efterspørgsel efter senior ressourcer med digital erfaring og Covid-situationen har kun skruet endnu mere op for det pga. behov for digitalisering. På den lange bane, har regeringens plan for 'udflytning' af studiepladser til provinsen, dvs. væk fra fx CBS og ITU, kun gjort situationen endnu værre for bureauerne".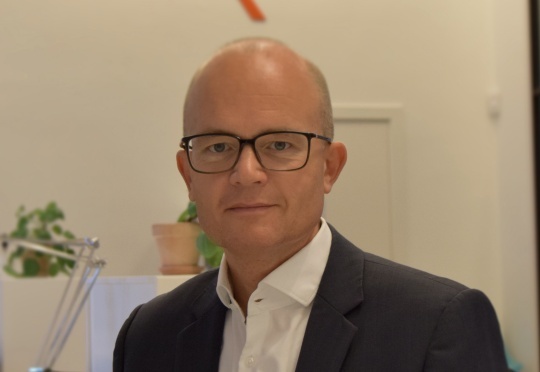 Niels Viby, CEO i Off-Road
Allerede i Bureaubiz' og MyResearch' rapport, Bureautrends, sagde 49 pct. af bureaulederne, at det der holdt dem vågen om natten, var at de ikke kunne tiltrække og ansætte de bedste talenter. Og for digitale bureauledere var det hele 79 pct., der havde den udfordring.
Det var i foråret, de svarede på dette spørgsmål og det er altså ikke blevet nemmere. Måske er det endda blevet værre, i hvert fald er det kun to bureauledere i Bureaubiz' minianalyse, der ikke nævner denne udfordring direkte.
Giver problemer for nødvendig international vækst
Flere af bureaulederne fra de digitale bureauer er bekymrede over, at manglen på kvalificeret arbejdskraft går ud over deres vækst – især internationalt.
Henrik Stenmann, CEO i IIH, noterer, at rekruttering bliver en stor udfordring for at fastholde den internationale vækst. Franklys løsning er at etablere sig på udenlandske markeder, siger CEO i Frankly Nicolai Wichmann:
"Vi er i gang med at etablere kontorer i nye lande for at have et større platform at rekruttere fra for at følge med nye internationale kunder i Europa og USA."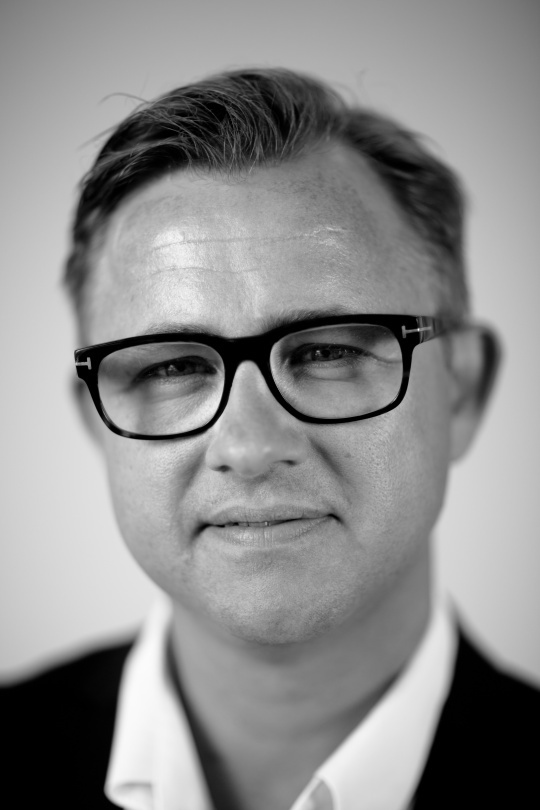 Henrik Stenmann, CEO i IIH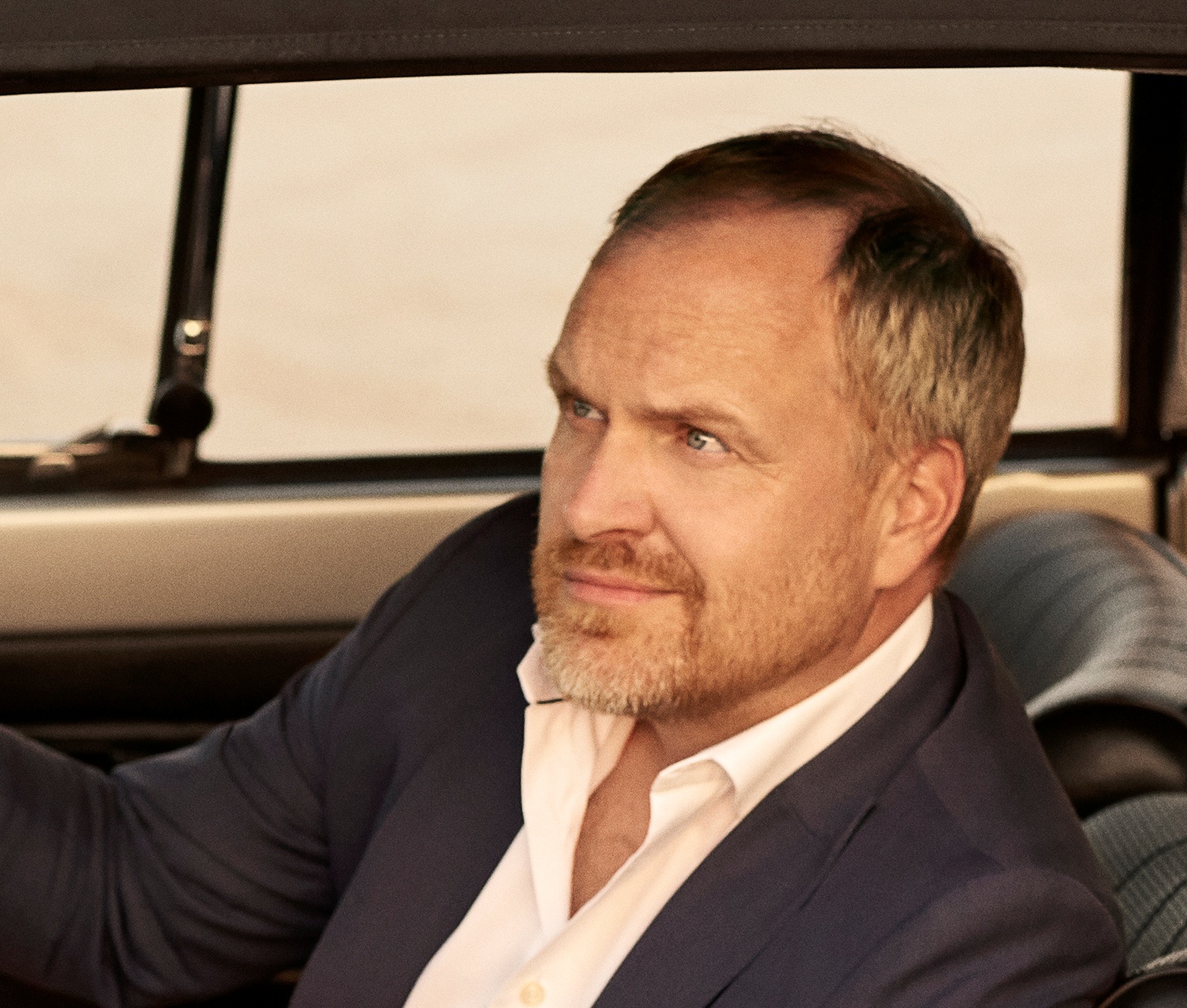 Nicolai Wichmann, CEO i Frankly
Samme toner lyder fra CEO i Impact Kasper Holst:
"Vi ser ind i en fremtid, der er mere globaliseret. Ikke kun fordi vi tror på, at danske og skandinaviske virksomheder i meget højre grad skal sælge globalt, men også fordi vi som bureau har en klar målsætning om at komme endnu mere ud i Europa. For at realisere den internationale ambition, kommer vi til at intensivere vores tilstedeværelse og salgsindsats på en række nye markeder i 2022."
Kasper Holst fortæller samtidig om en af de modeller, bureauet arbejder med, som en mulig løsning på arbejdskraftproblemet:
"Vi har skruet op for en hybrid arbejdsmodel. Det vil sige mere fleksibilitet i forhold til omfang, tilknytning og geografi – altså hvor mange timer, du ønsker at arbejde; om du vil tilknyttes fast eller løst, og hvor du arbejder fra i verden. Allerede nu er op imod 20 pct. Af vores medarbejdere tilknyttet på andet end en klassisk 37 timers kontrakt fra et kontor, og det tal regner vi kun med, kommer til at stige i de kommende år."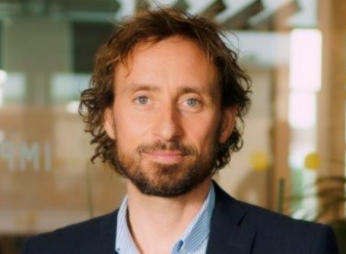 Kasper Holst, CEO i Impact
Balancen mellem privatliv og arbejdsliv er blevet endnu mere udfordret
Work/life balance er en anden væsentlig faktor i forsøget på både at rekruttere og fastholde medarbejderne. Her ser CEO i Mediabrands, Uffe Henriksen, en trend, der har været undervejs længe:
"Covid-19 har kun forstærket den underliggende trend på jobmarkedet, som vi har set i mange år, The Gig Economy (freelancemedarbejdere, red.). Det er en massiv ændring af vores forhold til arbejde, som går meget dybere end forholdet mellem, hvor meget vi arbejder hjemme og er på kontoret."
Han fortsætter:
"Vi skal udvikle relationen mellem dem, der arbejder for os og vores kunder til at passe til det arbejdsliv som især – men ikke kun – de yngre generationer efterspørger. Det går på, hvordan vi samarbejder, ansættelsesforhold, lokationsstrategi og meget andet. Det er en kæmpespændende udfordring at finde balancen mellem Big Corporate, global skala og the gig economy."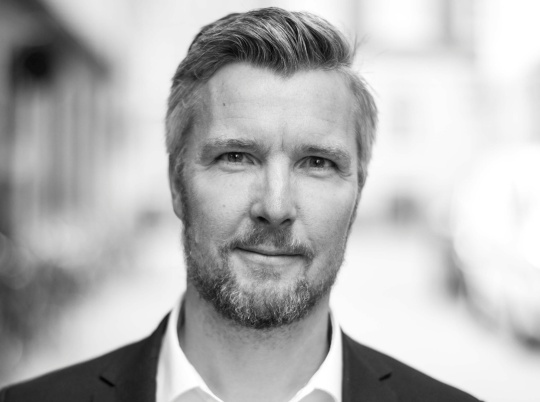 Uffe Henriksen, CEO i Mediabrands
Bureauernes løsningsmodeller
I et presset jobmarked går bureauer – og andre virksomheder – ofte på strandhugst hos hinanden. Så hvad kan man gøre for at holde på medarbejderne?
Hos Adapt er man løbende i dialog med medarbejderne om, hvad der for dem er det gode arbejdsliv men det er ikke altid tilstrækkeligt til at finde de rigtige løsninger, siger CEO Rikke Frelle fra Adapt:
"Vi laver interne spørgeskemaundersøgelser og søsætter initiativer på baggrund af dette. Det er bl.a. sådan, at konceptet med Work Away Wednesday er opstået. Men medarbejderne er ikke nødvendigvis konkrete med, hvad det gode arbejdsliv er for dem, og de er heller ikke nødvendigvis enige. Det er en udfordring at navigere i det og finde frem til de rigtige initiativer."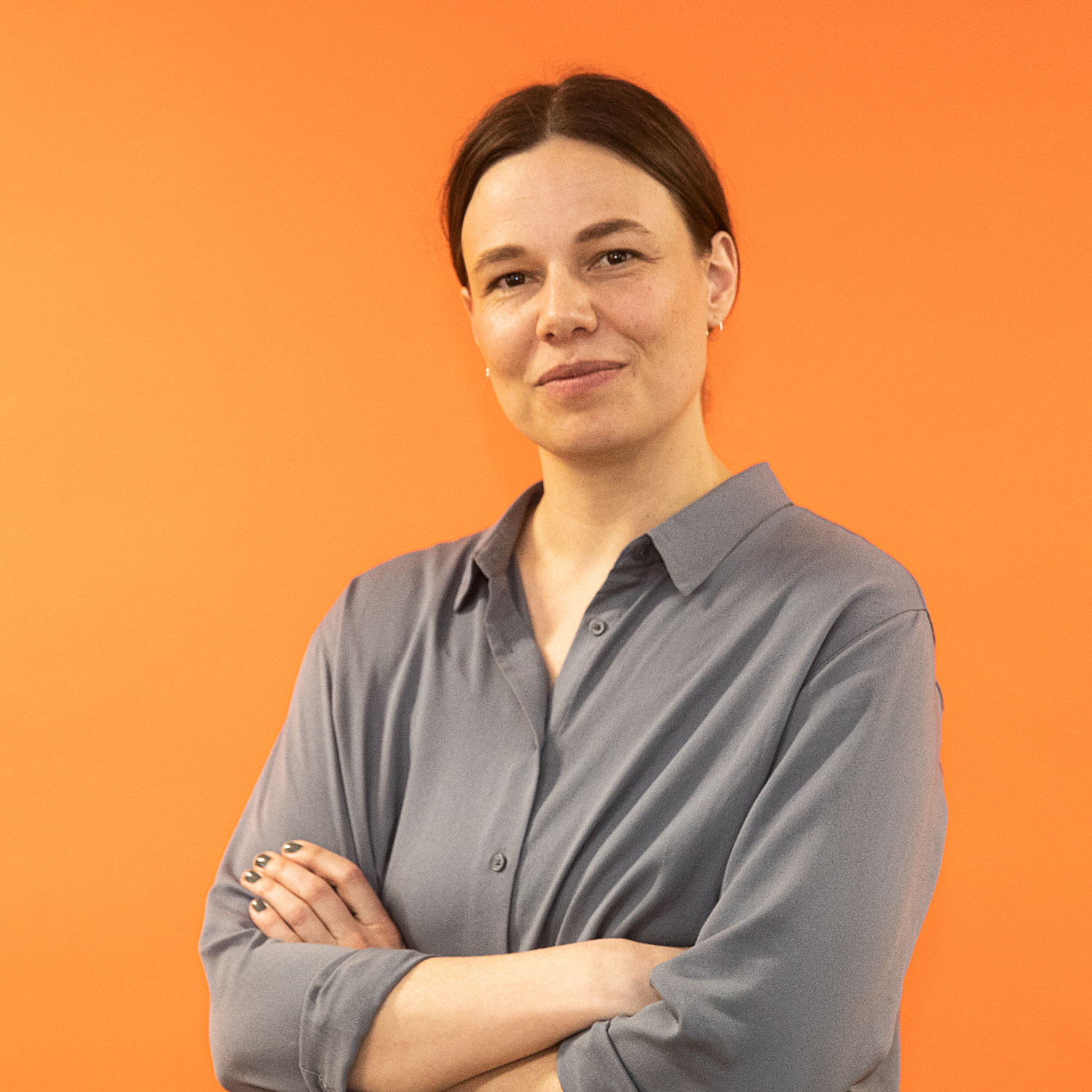 Rikke Frelle, CEO og partner i Adapt
Også flere andre bureauer har meldt initiativer ud, f.eks. Frankly og GroupM, som begge har indført nye medarbejderordninger og Dentsu, der igennem undervisning finder nye medarbejderemner.
Bureaubiz spurgte 30 bureauledere i uge 49 om, hvad de tre største udfordringer for 2022 er. 20 bureauledere vendte tilbage. De er fra følgende bureauer: Creative Zoo, &Co., Envision, Yellow Umwelt, McCann, Adtention, Advance, Frankly, PL & Partners, Adapt, Generaxion, IIH, Valtech, Impact, Orchestra, Hilmar&Høgsberg, OMG, Off-Road, Mediabrands, Trekronor Media. Der kommer endnu en artikel, der følger op på de øvrige udfordringer ud over rekruttering og fastholdelse.