Bliver dine gode ideer nedprioriteret af en regnearksfikseret annonceindkøbsafdeling? Eller er du træt af, at det kreative team trumfer ideer igennem, der måske er sjove og gennemtænkte på papiret, men ikke har nogen målbar effekt?
Så tror jeg ikke, du er alene. Jeg vil selvfølgelig ikke påstå, at dynamikken mellem annonceindkøb og kreativitet er ny – konflikten er måske på alder med branchen. Men den er ligeledes rykket fra en snak mellem bureauer, der står for henholdsvis den kreative proces og medieindkøb, til i mange tilfælde også interne teams, der sidder på hver deres side af samme kløft.
Men sociale medier stiller nye krav til annoncering, og der er derfor mere end nogensinde behov for, at de to afdelinger har en gensidig respekt og et godt samarbejde. Det er altså på tide at lægge gamle stridigheder og slidte fjendebilleder på hylden. Regnedrengen og krea-gutten skal være venner.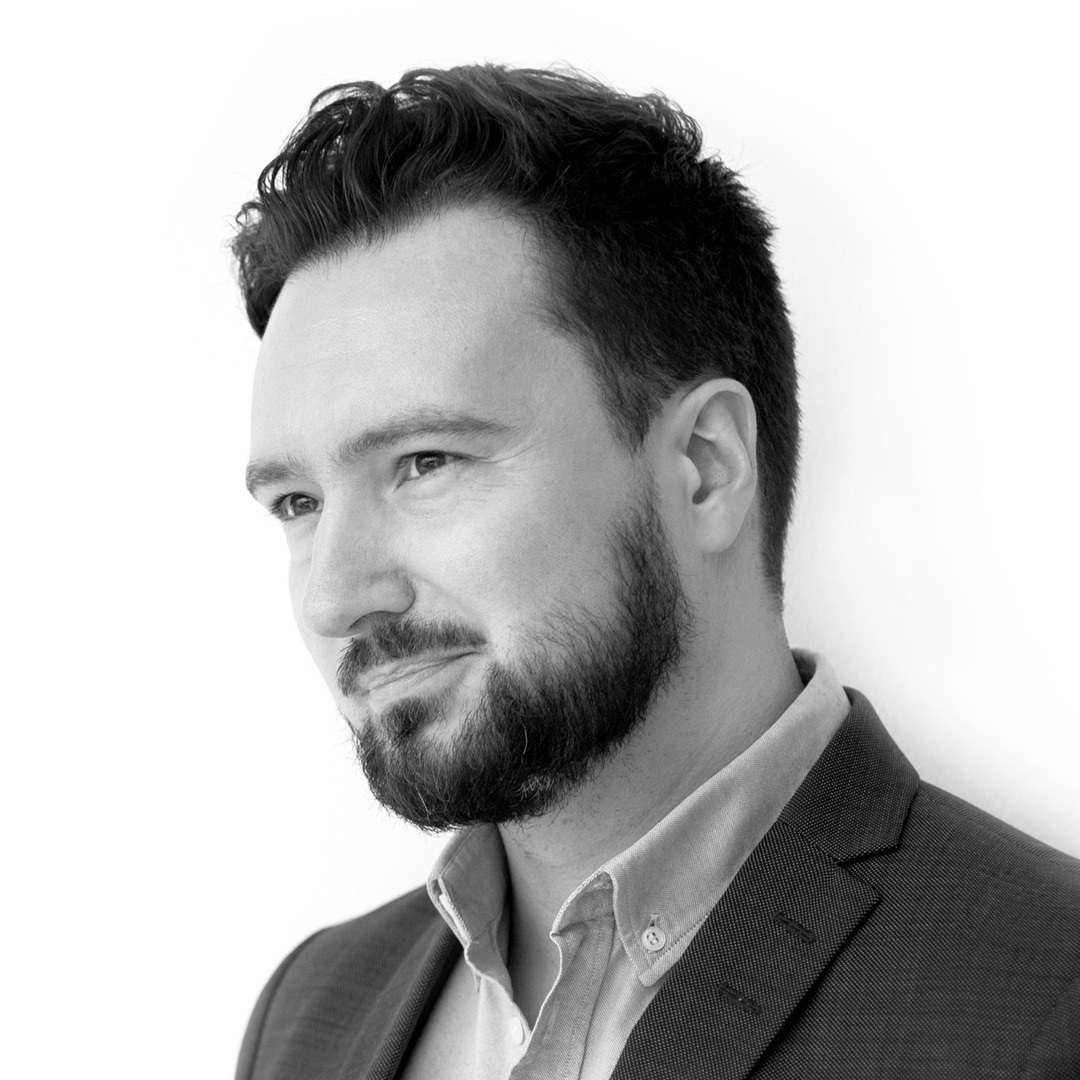 Det udbredte jeg mig for nylig om ved vores konference Spark, og jeg vil også gerne forklare min holdning her.
Marketing er optimeret til en verden, som ikke længere eksisterer
Mange bureauer og virksomheder er skruet sådan sammen, at de har et content-hold, der laver fantastisk indhold, som aldrig kommer ud over rampen, fordi der ikke er nok penge bag. De har måske et lille "hobbybudget" og skal bede om lov fra annonceafdelingen, når den store tegnebog skal i brug.
Det er et problem. For begge hold har værdifulde evner i moderne digital markedsføring. Annonceafdelingen er blandt andet dygtige til budstrategier, targeting og rapportering, mens det kreative hold laver stærkt indhold og har indsigt i målgruppen.
Hvis man kan genkende problemet, anbefaler jeg, man kigger meget grundigt på, hvordan ansvar fordeles for opgaver. Sørg for, at jeres rollefordeling er helt klar, og at I ikke træder hinanden over tæerne.
Hvis man vil være 100 pct. sikker på, at det sker, kan en samarbejdsplatform sørge for, at man kun kan "blande sig" i lige netop det, man har ansvar for.
Hvor kreativitet dør
I min optik er der specielt én ting, der bidrager til at gøre distancen mellem de to afdelinger større, end den behøver at være: værktøjerne.
Tekstdokumenter, Excel-ark og mails – masser af mails. Et enkelt stykke marketing kan være spredt ud over et væld af Re:re:re…-mails, tekstfiler og Excel-ark "til overblik".
Det er stedet, hvor kreativitet dør.
Derfor vil jeg anbefale, at man kigger processen efter i sømmene. Find en måde, hvor både det kreative team og annonceafdelingen kan se netop det, der er relevant for dem, og kan ændre deres del af projektet, uden at det skal mailes og opdateres i et Excel-ark.
Fremtiden for digital markedsføring ligger i at kunne bygge bro mellem data og stærkt indhold.