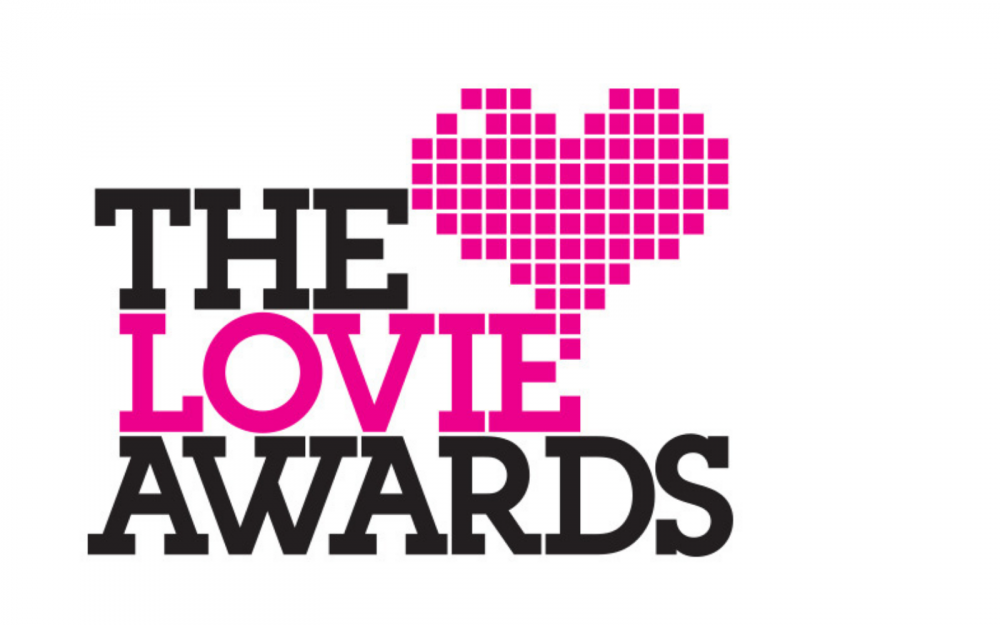 Da finalepladserne ved Lovie Awards blev forvandlet til priser, hentede de danske bureauer i alt 4 guld, 8 sølv og 9 bronze. Se de vindende cases her.
Ved uddelingen af Lovie Awards var det ikke bare en, men flere priser, der blev hentet hjem til hvert danske bureau.
Hjaltelin Stahl fik hele fem priser, mens Molamil (nu Manyone) hentede fire og Limbo, Belong og The Unicorn tog tre styks hver. Det blev to til Shape og en til Dept, som til gengæld også vandt titlen som Agency of the Year.
Danske vindere:
WEBSITES
Underkategori: Art
Guld: Limbo for ARoS med aros.dk
Underkategori: Best Use of Data Visualisation
Sølv: Hjaltelin Stahl for Coop og Røde Kors med Berørt
Underkategori: Food & Beverage
Bronze: Limbo for Coffee Collective med coffecollective.dk
ONLINE ADVERTISING
Underkategori: Automotive
Guld: Belong for Volkswagen med Visit the Road – California Stays
Underkategori: Best Event Activation Campaign
Sølv: Belong for Volkswagen med Visit the Road – California Stays
Underkategori: Branded Content
Sølv: Belong for Volkswagen med Visit the Road – California Stays
Underkategori: Best Branded Editorial Experience
Bronze: Limbo for Ikea med Ikea Home View
Underkategori: Best Brand Strategy & Planning
Bronze: Dept for Steelseries med Steelseries for Glory
APPS, MOBILE SITES & VOICE
Underkategori: Experimental & Innovation
Sølv: Shape for Ikea med Ikea Place
Underkategori: Best Use og Augmented Reality
Sølv: Shape for Ikea med Ikea Place
Underkategori: Community & Social
Bronze: Hjaltelin Stahl for Coop og Røde Kors med Berørt
VIDEO
Underkategori: Public Service & Activism
Guld: The Unicorn for Læger Uden Grænser med Life
Underkategori: Branded: Public Service & Activism
Guld: The Unicorn for Læger Uden Grænser med Life
Underkategori: Branded Comedy
Sølv: Hjaltelin Stahl for Metroselskabet med Morning Tremens
Underkategori: Best Art Direction
Sølv: The Unicorn for Læger Uden Grænser med Life
Underkategori: 360 Video (Branded)
Bronze: Molamil for Ørsted med Ocean Wind VR
Underkategori: Short Form
Bronze: Hjaltelin Stahl for Metroselskabet med Tremens
Underkategori: Short Form
Bronze: Hjaltelin Stahl for Metroselskabet med Goth Life
Underkategori: Virtual Reality (Branded)
Bronze: Molamil for Ørsted med Ocean Wind VR
SOCIAL
Underkategori: Experimental & Innovation
Sølv: Molamil for Carlings med The Last Statement T-Shirt
Underkategori: Public Service & Activism
Bronze: Molamil for Carlings med The Last Statement T-Shirt