Kampagne fra Vejdirektoratet må gerne gøre lidt ondt
Ny kampagne fra Vejdirektoratet prikker til den dårlige samvittighed hos forældre, der sætter ungerne på bagsædet i bilen i stedet for at lade dem cykle til skole. Envision er bureauet bag. Se filmen her.
To danske jurymedlemmer til Eurobest
Først blev Thor Brammer Jacobsen jury præsident ved Eurobest, og nu følger yderligere to danskere i juryen – hentet fra Partners og &Co.
Annonceringsplatform åbner kontor i Danmark
Ogury, der med blev grundlagt i 2014 og som betegner sig selv som en global leder inden for personificeret annoncering, åbner kontor i Danmark, som bliver et nordisk kontor, der skal servicere Ogurys samarbejdspartnere i Danmark, Finland, Norge og Sverige.
Leder af det nye kontor, der får base i København, bliver Jesper Laumand, der med stillingsbetegnelsen managing director, Nordics, får ansvaret for at udrulle virksomhedens personificerede adtech løsning i Norden.
Jesper Laumand, der ligeledes skal stå i spidsen for opbygning af lokale teams og kontorer i regionen, har en fortid hos GoViral, der senere blev til AOL og Be On samt været på kundesiden hos Wupti.com og L'easy.
Ogury har slået sig op på en annonceplatform, der er ID- og cookiefri, som "gør det muligt for nordiske annoncører at bibeholde høj performance og samtidig respektere brugernes privatliv" og er nu inde i 15 lande.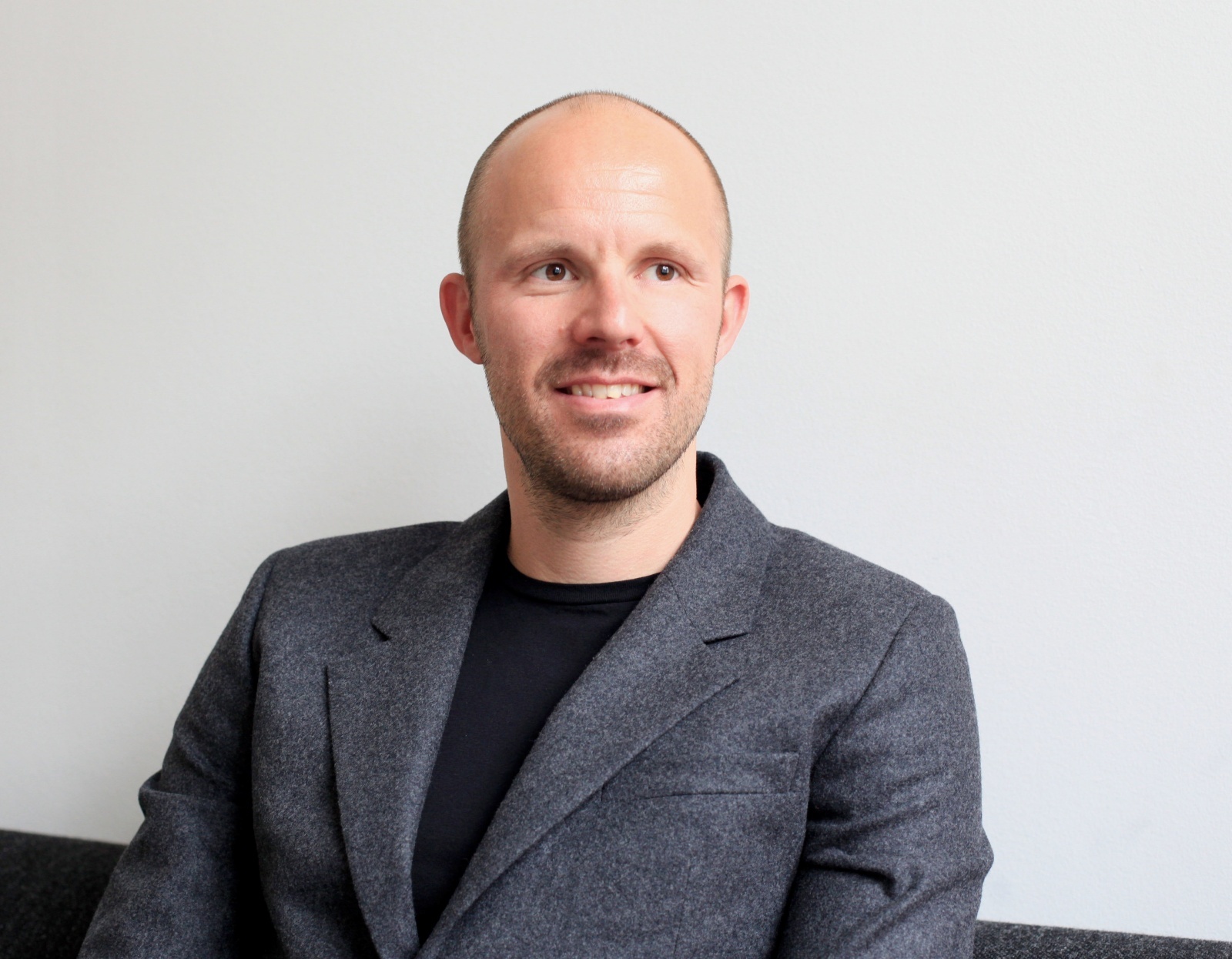 Jesper Laumand