Global marketing manager til A.P. Møller
Anne Dorthe Beck-Nielsen er ansat som global marketing manager hos A.P. Møller-Mærsk. Hun kommer fra Carlsberg, hvor hun har været ansat i 10 år – senest som brand manager for 1664 blanc & Grimbergen.
Hun er uddannet cand.merc i international business fra CBS.
Kommunikationschef til Dagrofa
1. februar starter Lars Hall Bæk Friis Farsøe i en nyoprettet stilling som kommunikationschef hos Dagrofa Foodservice.
Lars Hall Bæk Friis Farsøe kommer fra en stilling som kommunikationschef i brancheforeningen Plastindustrien. Tidligere har han bl.a. været ansat som politisk sekretær for flere af Venstres folketingsmedlemmer.
Han er uddannet bachelor i communications & economics fra CBS.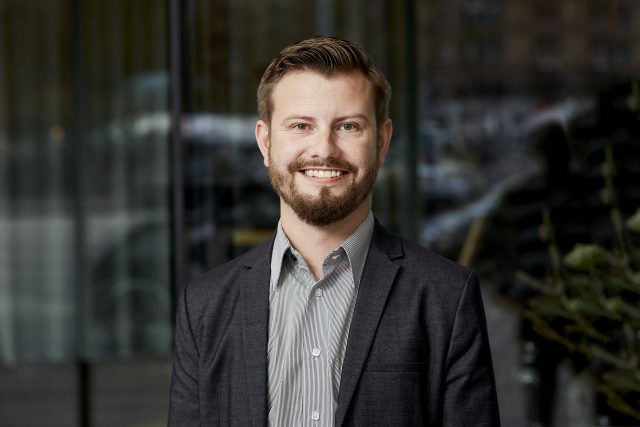 Lars Hall Bæk Friis Farsøe
CSCO fra Monstarlab til Kraftvaerk
Niels Truong er ansat som chief strategy & creative officer i Kraftvaerk. Han kommer fra Monstarlab i København, hvor han var ansat som senior vice president strategy, consultancy & experience.
Tidligere har Niels Truong bl.a. været creative director med ansvar for EMEA hos Nodes i London (som nu er Monstarlab) og user experience consultant.
Han er uddannet cand.merc i innovation and business development fra CBS.

Niels Truong
Tidl. direktør på Ekstra Bladet bliver CEO i Supertrends
Claus Brix tiltræder som 1. januar som ny CEO i Supertrends. Han har senest været CCO hos Ekstra Bladet.
Tidligere har Claus Brix bl.a. været nordisk CEO for Dansk Reklame Film og salgschef hos TV 2.
Art director til Sunrise
Sandra Gruszczynski er ansat som art director hos Sunrise, hvor hun tidligere har været tilknyttet som freelance grafisk designer.
Hun er uddannet bachelor i visuel kommunikation fra DMJX.
To nye medarbejdere til til RelationsPeople
Anita Østergaard Sørensen er ansat som seniorkonsulent hos RelationsPeople. Hun kommer fra Havas Danmark, hvor hun senest har fungeret som head of social strategy og har været en del af social media teamet.
Tidligere har hun været tilknyttet PR-bureauet Text 100 (i dag Archetype).
Anita Østergaard Sørensen er uddannet cand.mag. i retorik fra Københavns Universitet.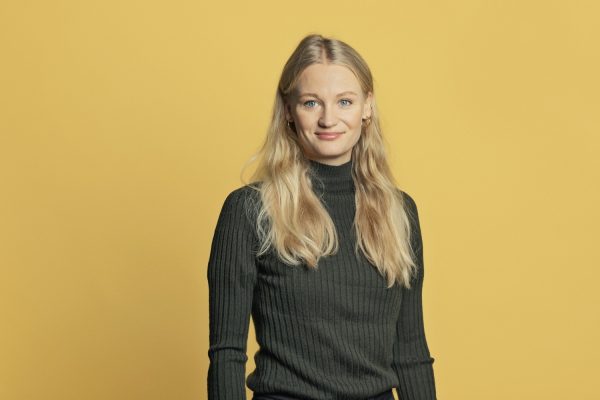 Anita Østergaard Sørensen
Mai Steenbock Nielsen er ansat som konsulent hos RelationsPeople. Hun kommer fra Danish Pig Genetics, hvor hun var marketingkoordinator. Hun har tidligere været ansat som juniorkonsulent hos Kragelund Kommunikation.
Mai Steenbock Nielsen er uddannet cand.ling.merc. i virksomhedskommunikation fra Aarhus Universitet.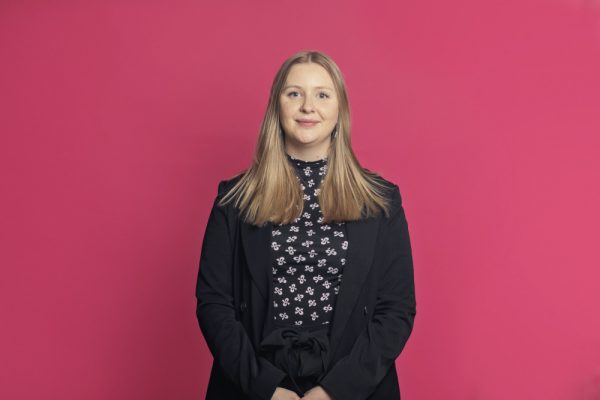 Mai Steenbock Nielsen
Fra Ocean Outdoor til bold.dk
Christian Magleby er ansat som digital key account manager hos Bold.dk. Han kommer fra Ocean Outdoor Danmark, hvor han var client manager.
Tidligere har han bl.a. været medierådgiver hos Face Media, key account manager hos Discovery Networks Denmark og key account manager hos MetroXpress.
Fra Kynetic til Krifa
Kautham Jeyakumar er ansat som digital marketingkonsulent hos Krifa. Han kommer fra Kynetic, hvor han var digital marketing specialist.
Tidligere har han bl.a. været paid social specialist hos Thomas&Co og junior marketingkonsulent hos WebPuls.
Han er uddannet cand.merc.kom fra CBS.
Dansker til BBC
Rasmus Smith Bech er ansat som executive creative director hos britiske BBC. Han kommer fra Uncommon Creative Studio, hvor han var creative director.
Tidligere har han bl.a. været creative director på Channel 4, creative hos Grey i London og creative hos Zupa.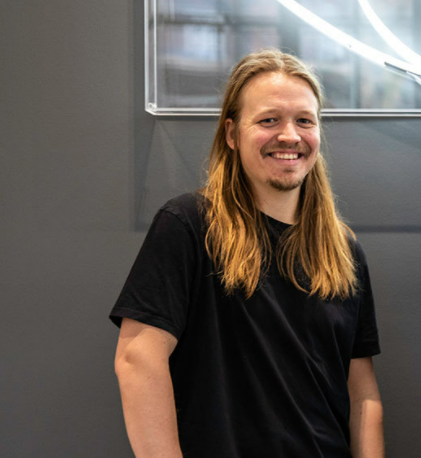 Rasmus Smith Bech
Kommerciel direktør bliver direktør i Parken
Jacob Lauesen er udpeget som ny direktør for FCK og Parken, hvor han hidtil har været kommerciel direktør. Han overtager stillingen fra 1. januar.
Jacob Lauesen har tidligere været bl.a. director of sport hos Activity Stream og chef for forretningsudvikling hos DBU.
To campaign managers til Campfire & Co
Sara Funch Petersen og Amalie Skjerning er ansat som campaign managers hos Campfire & Co, hvor de er en del af bureauets influencer marketingafdeling, som blev oprettet i august. De kommer begge fra en stilling som project manager hos Brandheroes.
Begge er uddannet bachelorer fra VIA University College. Sara Funch Petersen i branding & marketing management, Amalie Skjerning i design og business.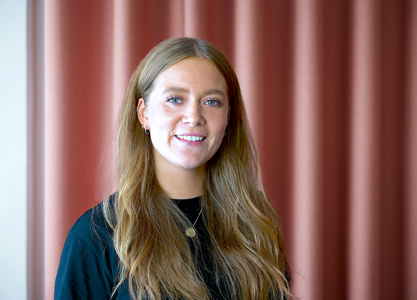 Amalie Skjerning
Marketing project manager til Nent
Mirit Bisholt er ansat som marketing project manager hos Nordic Entertainment Group. Hun kommer fra DFDS, hvor hun var global social media manager for marketing B2B.
Tidligere har hun bl.a. været brand manager for Scandlines, content manager hos Tivoli og marketingkonsulent hos Lindhardt og Ringhof.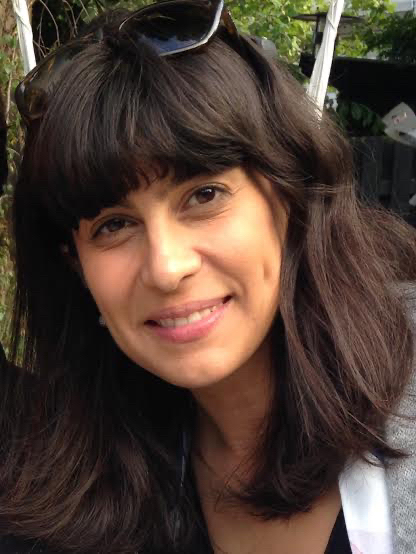 Mirit Bisholt