Nye medarbejdere hos KommPress
Jonas Brammer er ny kommunikationsrådgiver hos det fynske PR- og kommunikationsbureau KommPress.
Han kommer fra en stilling hos TV2 Danmark, hvor han de seneste syv år bl.a. har været reporter og tv-journalist på 19- og 21.30-Nyhederne, TV2 Zulu og programmer som 'De Største Øjeblikke'. Senest har han også været redaktør på 18-Nyhederne. Jonas Brammer er uddannet bachelor i journalistik fra SDU.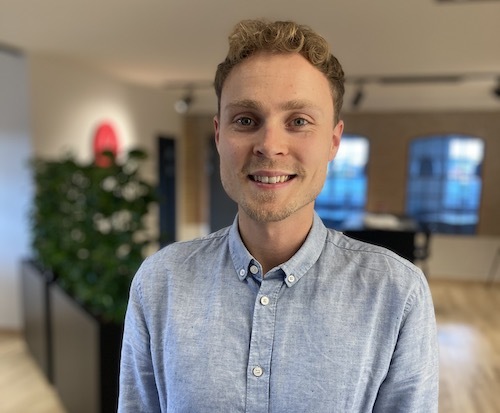 Jonas Brammer
Nina Skriver Dahl er ansat som associeret seniorrådgiver hos KommPress. Hun har tidligere været kommunikationskonsulent og siden chef for kommunikation og markedsføring på UCL Erhvervsakademi og Professionshøjskole. Før det var hun både kreativ og bureaukoordinator på Marginal Reklamebureau i Vejle.
Siden 2019 har hun været selvstændig kommunikationsrådgiver og har løst opgaver for offentlige og private kunder særligt inden for uddannelse, kursusvirksomhed, genbrug og bæredygtighed.
Nina Skriver Dahl er cand.mag. i litteraturvidenskab.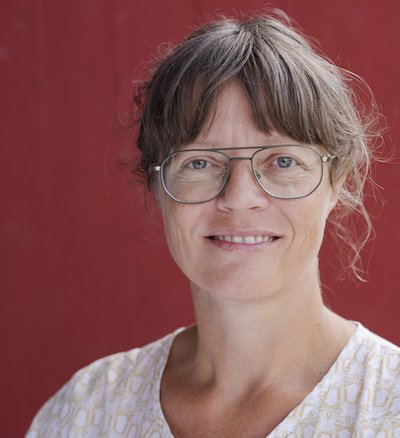 Nina Skriver Dahl
Mikkel Tholstrup Dahlqvist er også ansat som associeret seniorrådgiver hos KommPress, hvor han primært skal arbejde med PR – særligt med fokus på at sikre KommPress en stærkere position i Midt- og Østjylland.
Mikkel Tholstrup Dahlqvist har de seneste otte år fungeret som selvstændig kommunikationsrådgiver i Dahlqvist Kommunikation, hvorfra han rådgiver små og mellemstore virksomheder om PR og kommunikation. Blandt andet har han siden 2009 været med til at opbygge velgørenhedscykelholdet Team Rynkeby. Før han blev selvstændig, var han igennem fem år ansat som konsulent i PR-bureauet Mannov i Aarhus.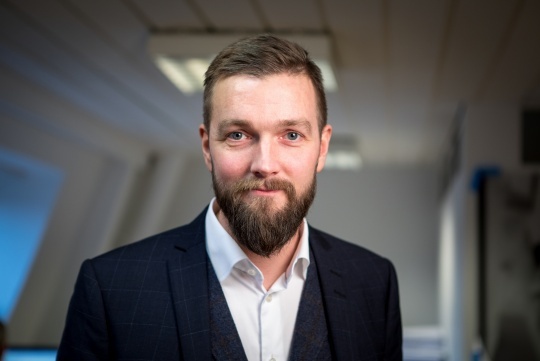 Mikkel Tholstrup Dahlqvist
Formand og næstformand valgt i ny annoncørforening
I den nystiftede erhvervsorganisation Danske Annoncører og Markedsførere er Michael Stein, head of marketing hos Semler Mobillity, blevet valgt som formand og Pia Niemann, marketingdirektør hos Coop, valgt som næstformand.
Michael Stein har tidligere været direktør for OMD Danmark og underviser hos Dansk Markedsføring og CBS.
Pia Niemann er desuden bestyrelsesmedlem i Detailforum. Tidligere har hun bl.a. været client service director hos DDB Copenhagen, account director hos Propaganda og account manager hos McCann Erickson.
De øvrige i bestyrelsen er: Frederik Scholten, Jesper Thyssen, Kim B. Jørgensen og Kim Olesen. Bestyrelsen blev valgt i starten af december.
Marketing- og kommunikationschef til Visma
Rikke Junker Bundgaard er forfremmet til marketing- og kommunikationschef hos Visma Enterprise Danmark, hvor hun har været marketing & communication manager.
Tidligere har hun bl.a. været marketing manager hos Auditdata og kommunikations- og marketingchef hos Andersen & Nielsen.
Senior advisor til Rud Pedersen
Lars Dahl Allerup starter som senior advisor i Rud Pedersen den 1. februar 2021. Han kommer fra en stilling som new business development manager i Region Hovedstadens koncernindkøb.
Tidligere har Lars Dahl Allerup bl.a. været strategic buyer for Region Hovedstaden og supply chain controller hos Stragen Nordic.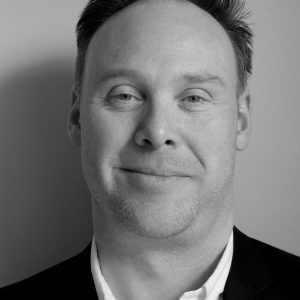 Lars Dahl Allerup
Forfremmelse i Velux til director of global marketing
Janus Ramskov Erichsen er forfremmet til head of global biddable media i Centre of Excellence og director of global marketing hos Velux. Tidligere var han product owner og head of digital marketing i Norden.
Tidligere har Janus Ramskov Erichsen været associate director, global head of paid & earned media hos Saxo Bank, global media manager hos Bang & Olufsen og digital director hos OMD.
CMO til ny underholdningsplatform
Kathrine Mogensen er ansat som CMO for en ny underholdningsplatform, Gonzo, der er udviklet af Gonzo Agency, hvor hun har tidligere været head of client strategy. Senest har hun været sales & brand development manager hos Concept ApS.
Kathrine Mogensen har en kandidatgrad i kommunikation fra CBS. Tidligere har hun bl.a. været juniorkonsulent hos Primetime og brand coordinator hos Vitamin Well AB.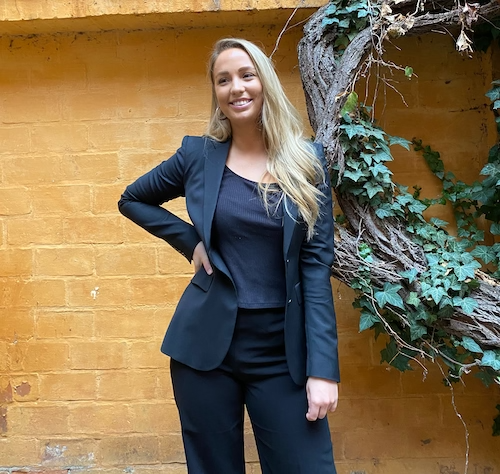 Kathrine Mogensen
Fra Pandora til Velux
Anne Ramskov Andersen er ansat som head of regional developments for nordvest-Europa hos Velux. Hun kommer fra Pandora, hvor hun var director of strategy project og business development.
Anne Ramskov Andersen er uddannet kandidat i International Law, Economics and Management fra KU. Hun har tidligere været bl.a. manager hos Qvartz.
Digital manager i Danish Crown
Mia Balle Laursen er ansat som digital manager i Danish Crowns Center of Excellence. Tidligere var hun senior digital specialist i Danish Crown Foods.
Mia Balle Laursen er uddannet kandidat i Informationsteknologi – IT, Kommunikation og Organisation fra Aarhus Universitet. Tidligere har hun bl.a. været digital product owner hos Salling Group.
Senior UX/UI-konsulent til Lego
Anders Brandstrup er ansat som senior UX/UI consultant hos Lego Group. Senest har han været lead designer hos Kamstrup.
Tidligere har Anders Brandstrup bl.a. været designer hos Byggeweb og information and graphics designer hos TimeLog.
Brand manager til Cego
Christian Stenbakken er ansat som brand manager hos Cego. Han kommer fra Gotcha, hvor han har været strategi- og konceptudvikler.
Christian Stenbakken er uddannet kandidat i journalistik fra Aarhus Universitet. Tidligere har han bl.a. været forretningsudvikler hos reklamebureauet Combine.
Ny CMO hos Cloud Factory
Kristian Magnus Nielsen er pr. 1. januar ansat som CMO for Cloud Factory. Han kommer fra en stilling som marketingchef for Bredana Solutions.
Tidligere har Kristian Magnus Nielsen været bl.a. btb marketing manager hos Stofa Erhverv, marketingkoordinator hos SE (Norlys) og marketingkoordinator hos Vestfrost Solutions.
Ny kommunikationschef for Sundheds- og Ældreministeriet
Ulrik André Bøgelund er blevet konstitueret som kommunikationschef i Sundheds- og Ældreministeriet, hvor han tidligere var SoMe- og presserådgiver.
Ulrik André Bøgelund er uddannet cand. comm. i Politisk Kommunikation fra RUC. Tidligere har han bl.a. været presse- og kommunikationskonsulent hos Lægemiddelstyrelsen og PA for MF René Gade fra Alternativet.
Fire nye medarbejdere til Hesehus
Hesehus udvider deres digitale afdeling med ansættelsen af Ulrik Bæch-Laursen, Uffe Thorsen, Mike Veilgaard Petersen og Mads Jacobsen.
Ulrik Bæch Laursen er blevet ansat som lead platform architecht, hvor han bl.a. skal arbejde med den internationale ekspansion og tekniske retning for Hesehus' e-commerplatform Bizzkit.
Ulrik Bæch Laursen er uddannet master i IT fra Aarhus Universitet. Tidligere har han været senior solution architecht hos KMD, IT architect hos DSI-Next og security specialist hos Tieto.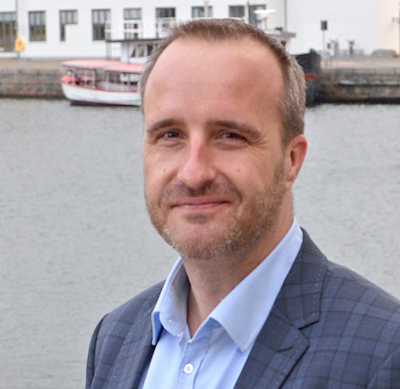 Ulrich Bæch-Laursen
Uffe Thorsen er ansat som developer, hvor han skal arbejde med at udvikle løsninger til bl.a. Matas.
Uffe Thorsen uddannet cand.scient. i Datalogi fra Syddansk Universitet i 2016. Uffe kommer senest fra en stilling som adjunkt hos Zealand Business College, hvor han har undervist i matematik og programmering på HTX Ringsted.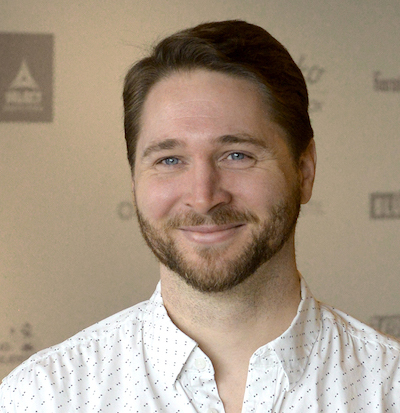 Uffe Thorsen
Mike Veilgaard Petersen er startet som language instructor, hvor han skal så for in-house danskundervisning til Hesehus' internationale medarbejdere.
Han er uddannet bachelor i Dansk fra Syddansk Universitet. Tidligere har han bl.a. været underviser hos Dansk Flygtningehjælp.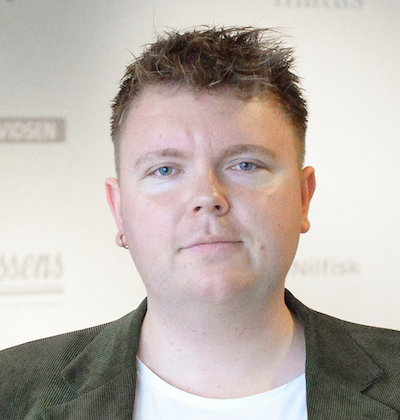 Mike Veilgaard Petersen
Mads Jacobsen er ansat som e-commerce analyst. Han kommer fra Odeon, hvor han har været digital media manager.
Mads Jacobsen er uddannet professionsbachelor i International handel og markedsføring fra Copenhagen Business Academy. Tidligere har han bl.a. været marketingmedarbejder hos AV-Connection.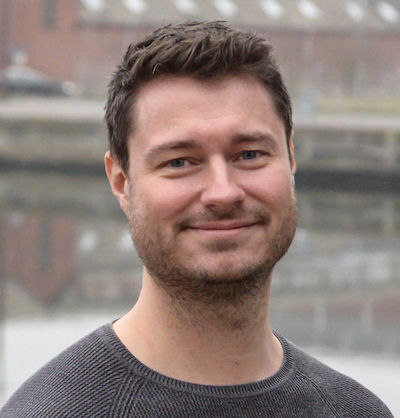 Mads Jacobsen
Bureaudirektør fylder 40
Jens Flinker Nørgaard, der er adm. direktør for Perfekta PR og bestyrelsesformand for AgriKom, fyldte 40 år d. 14. december.
For Jens Flinker Nørgaard blev vejen til PR-branchen banet for knap 10 år siden. Som chefredaktør med redaktionelt og kommercielt ansvar på Bygge- & Anlægsavisen samt Byggeri + Arkitektur, kom han til den erkendelse, at byggeindustrien havde et stort behov for kvalificeret kommunikationsrådgivning baseret på indgående knowhow om branchen og dens målgrupper.
Tanke blev hurtigt til handling, og i 2012 etablerede han Perfekta PR (dengang Marketing Bureauet), der i dag tæller 13 medarbejdere (samt to kommende nyansættelser), som stort set alle har en baggrund i bygge- og kommunikationsbranchen.
Succesen med at fokusere på en nicheorienteret, branchespecifik tilgang valgte Jens Flinker Nørgaard at videreføre, da han i 2018 stiftede AgriKom – et landbrugsorienteret kommunikationsbureau, som han er bestyrelsesformand for. Ligesom 'storesøster-bureauet' nyder AgriKom godt af at servicere kunderne med videnstunge kommunikationsløsninger leveret af specialiserede rådgivere, der alle har en baggrund inden for landbrug og fødevareerhvervet.
Den gennemgående røde tråd i Jens Flinker Nørgaards karriere har siden studierne og karrierens første bureautid i Aarhus været ønsket om at sætte kunden i centrum, forklarer Hans Gundesen, der er medejer af Perfekta PR.
"Foruden hans engagement og energiniveau er Jens' styrke uden tvivl hans evne til at omsætte sin indgående viden om byggebranchen til konkrete og målrettede kommunikationsløsninger for kunderne. Derudover forstår han værdien af at bruge sit stadigt voksende netværk til gavn for forretningen."
Privat bor Jens Flinker Nørgaard i Lyngby og er far til Lily på 3 år. Han kombinerer gerne forretning og fornøjelse, herunder ikke mindst jagt og cykling, som han dyrker passioneret.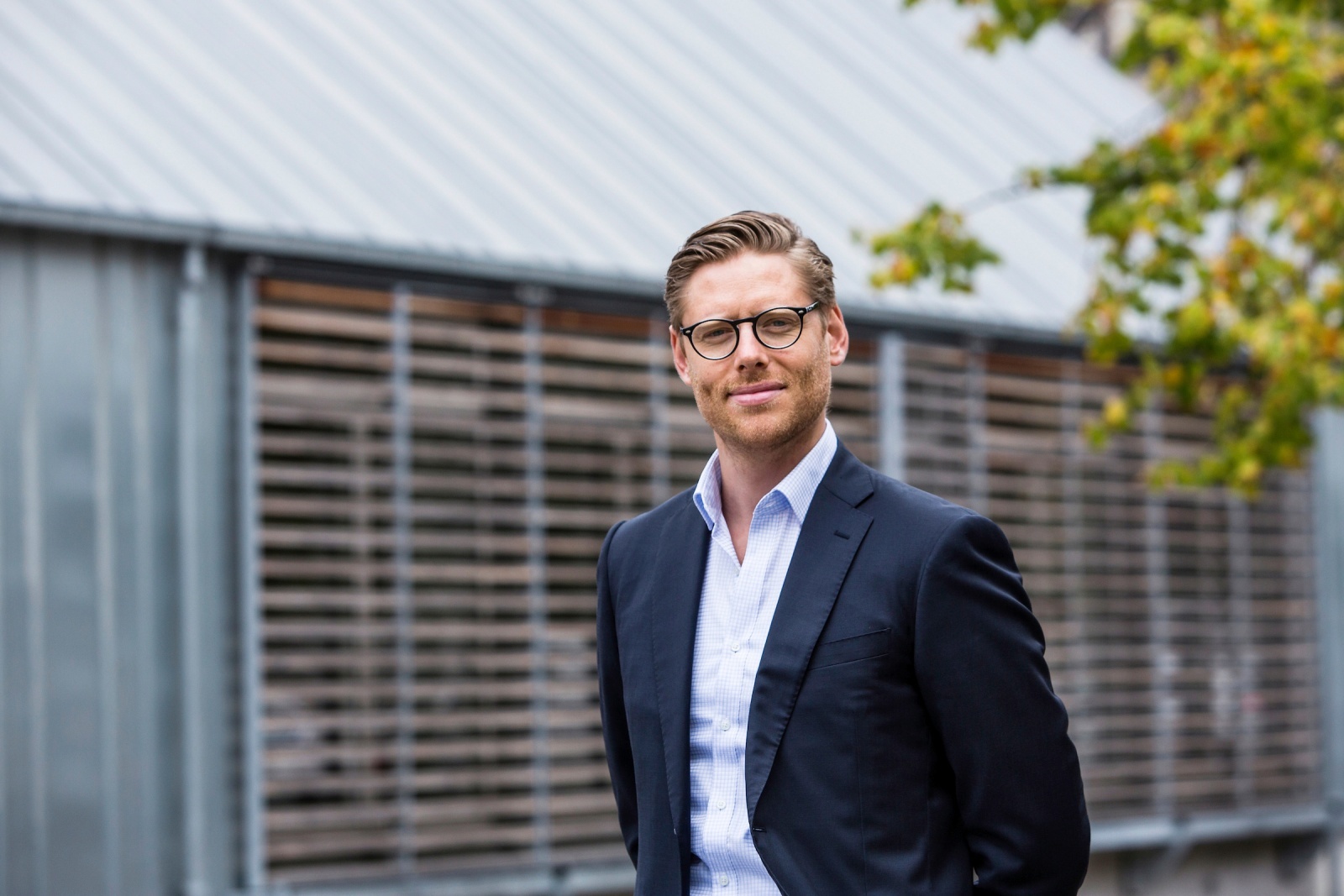 Jens Flinker Nørgaard
Er der nyt på jobfronten? Tip os.