Fra kommunikations- og marketingchef til rådgiver
Den 1. maj starter Daniel Kirchhoff som seniorrådgiver hos kommunikationsbureauet Friday. Han kommer fra en stilling som kommunikations- og marketingchef i ISS Danmark. Før det har han haft ledende stillinger inden for kommunikation hos Scandic Hotels og Norwegian.
Hos Friday skal Daniel Kirchhoff blandt andet rådgive en portefølje af bureauets eksisterende kunder og desuden have fokus på at udvikle forretningen med nye.
Daniel Kirchhoff er cand. comm. fra Roskilde Universitet.
Peytz-partner takker af
Claus Sølvsteen stopper i Peytz efter 20 år, og går på pension. Han har været med helt fra det digitale bureaus opstart til nu, hvor bureauet har over 100 medarbejdere placeret i Danmark, Bulgarien og Moldova, og for nyligt opkøbt af den europæiske bureaukæde iO med i alt 2.000 medarbejdere.
Claus Sølvsteen er uddannet journalist og arbejdede inden Peytz som journalist og redaktør på Politiken gennem 10 år. Interessen for IT var også til stede her, hvor han var med til at opbygge og drive computer-sektionen Politiken Computer. Claus Sølvsteen stod også bag Danmarks dengang største online community, Politiken Online, før han i 1995 byggede den første version af politiken.dk.
Efter Politiken hjalp han World Online og senere Tiscali med at opbygge og drive portaler som nyhedssitet World Radar og filmsitet Scope, før han sluttede sig til Christian Peytz, og virksomheden Peytz & Co blev født.
Der afholdes afskedsreception for Claus Sølvsteen torsdag 30. marts kl. 15-18 hos Peytz, Rentemestervej 56C, 2400 København N.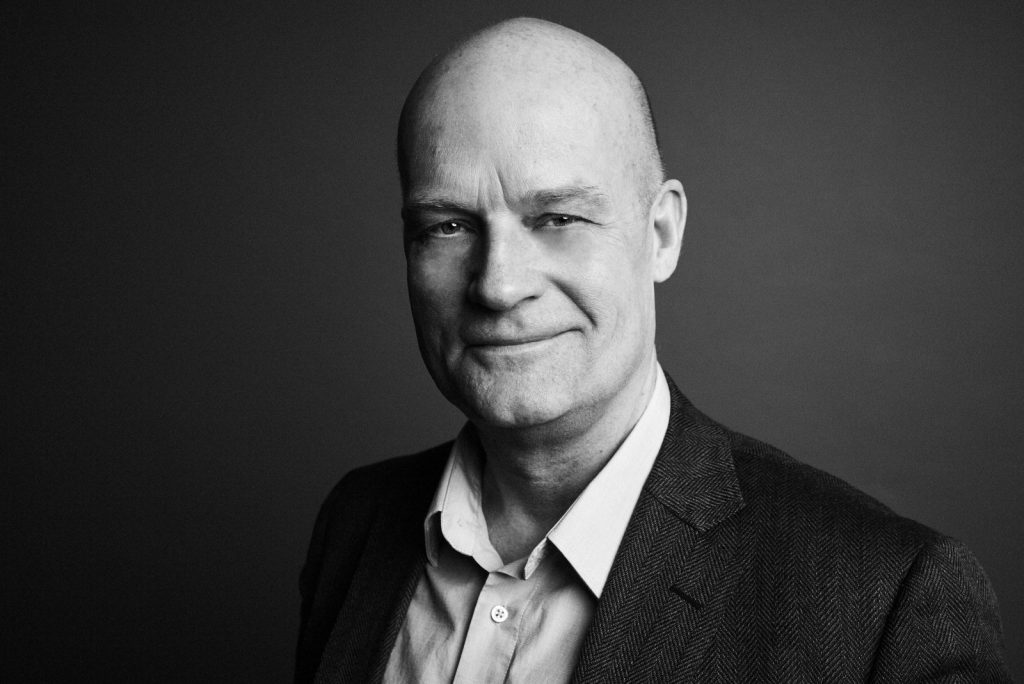 Strategikonsulent til HolstMouritzen
Nicolaj Weber er ansat som strategikonsulent hos Holst Mouritzen. Han skal bidrage til den strategiske rådgivning af kundeporteføljen og bl.a. skabe grundlaget for vækst- og marketingstrategi såvel som at bygge bro mellem data, analyse og virksomhedens målsætninger.
Nicolaj Weber kommer fra GroupM, hvor han var senior client manager. Han har tidligere været ansat hos Mindshare.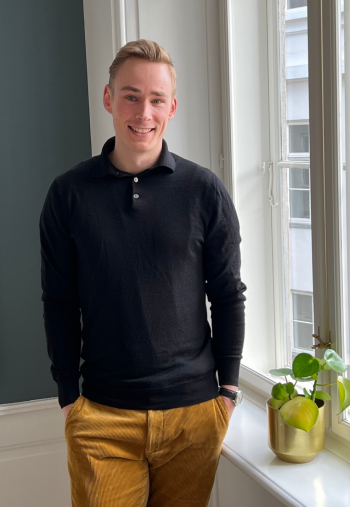 COO til Kvantum
Carsten Milek Pahlke er ansat som COO hos Kvantum. Han kommer fra Coop, hvor han var chef for forretningsudvikling i Coop Mad. Før det var han i en længere årrække CEO for onlinesupermarkedet Osuma.dk. Tidligere har han bl.a. også været ansat på bureauet Responsive.
Carsten Milek Pahlke er cand.mag. fra Syddansk Universitet.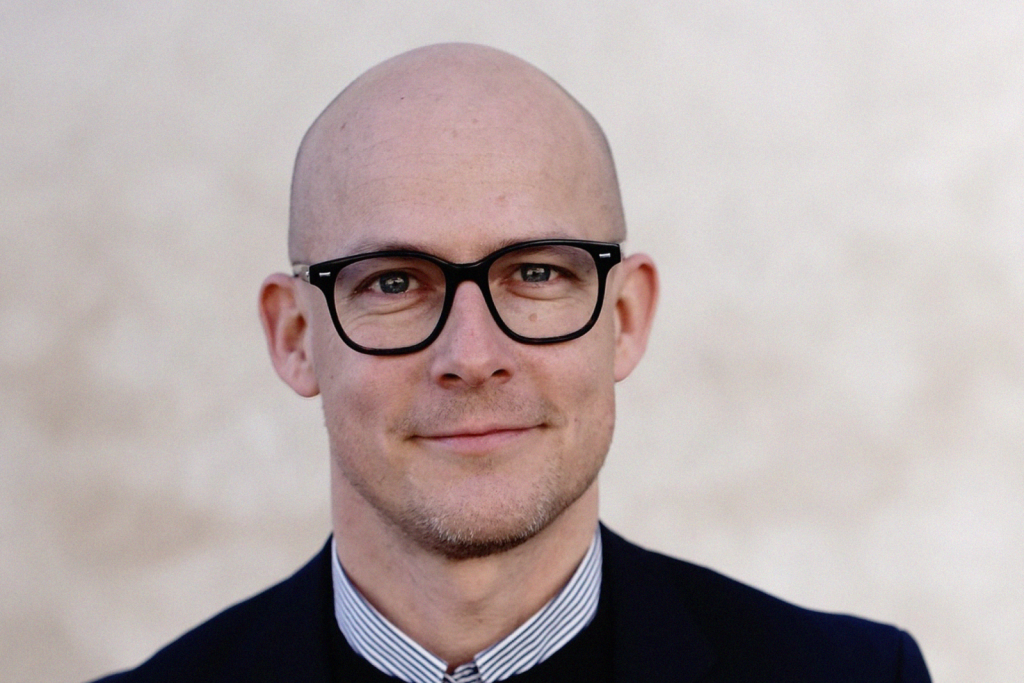 Lundgrens ansætter marketingchef i nyoprettet stilling
Advokathuset Lundgrens har ansat Jacqueline Hultén Degel i en nyoprettet stilling som head of brand & marketing. Hendes opgave bliver at styrke kommunikation og markedsføring samt eksekvere virksomhedens nye strategi om at udbrede kendskabet til Lundgrens.
Jacqueline Hultén Degel kommer fra en stilling som global head of brand activation hos Change Lingerie.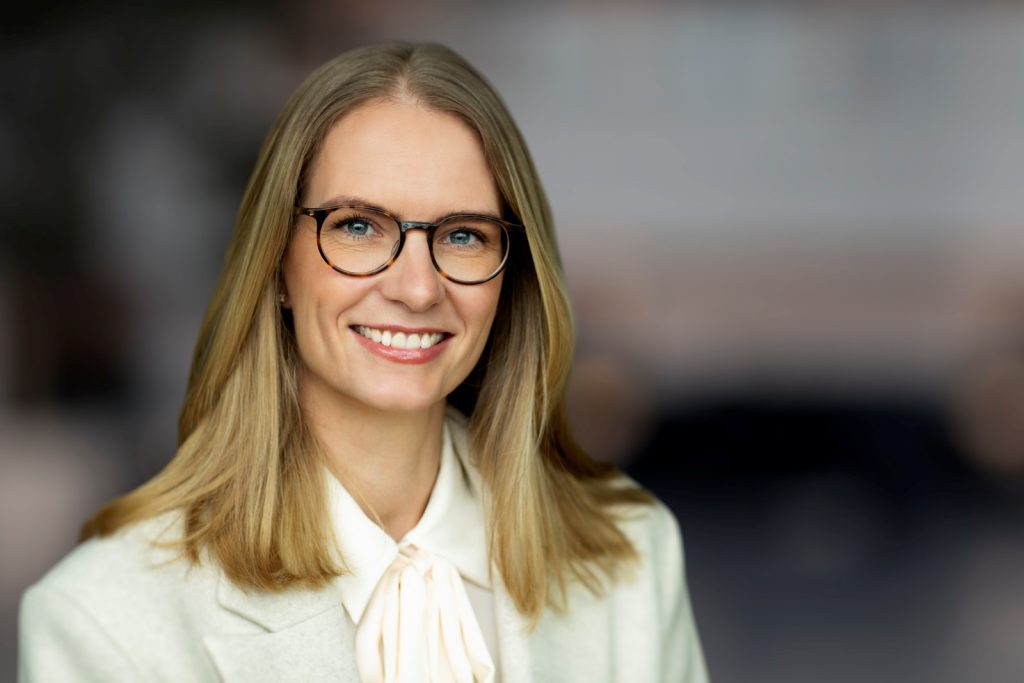 Mindeord René Jørgen Spogárd
René Spgárd var direktør for TNS Gallup i en lang årrække og anses som drivkraften bag moderniseringen af analysebranchen i Danmark. Henrik Hansen, executive managing director hos Kantor Nordics & Baltics har skrevet mindeord.