Ny direktør til Kreakom
Charlie Stjerneklar Zacher Tibu er ny direktør i Kreakom fra januar 2022. Han kommer fra Vækstfonden, hvor han var kommunikations- og pressechef. Tidligere har han været kommunikationschef i tobaksvirksomheden Philip Morris Denmark, public affairs manager hos Rud Pedersen Public Affairs og HR-specialist i Danske Bank.
Charlie Stjerneklar er bachelor i økonomi fra Københavns Universitet og har en HD i organisation og ledelse fra CBS.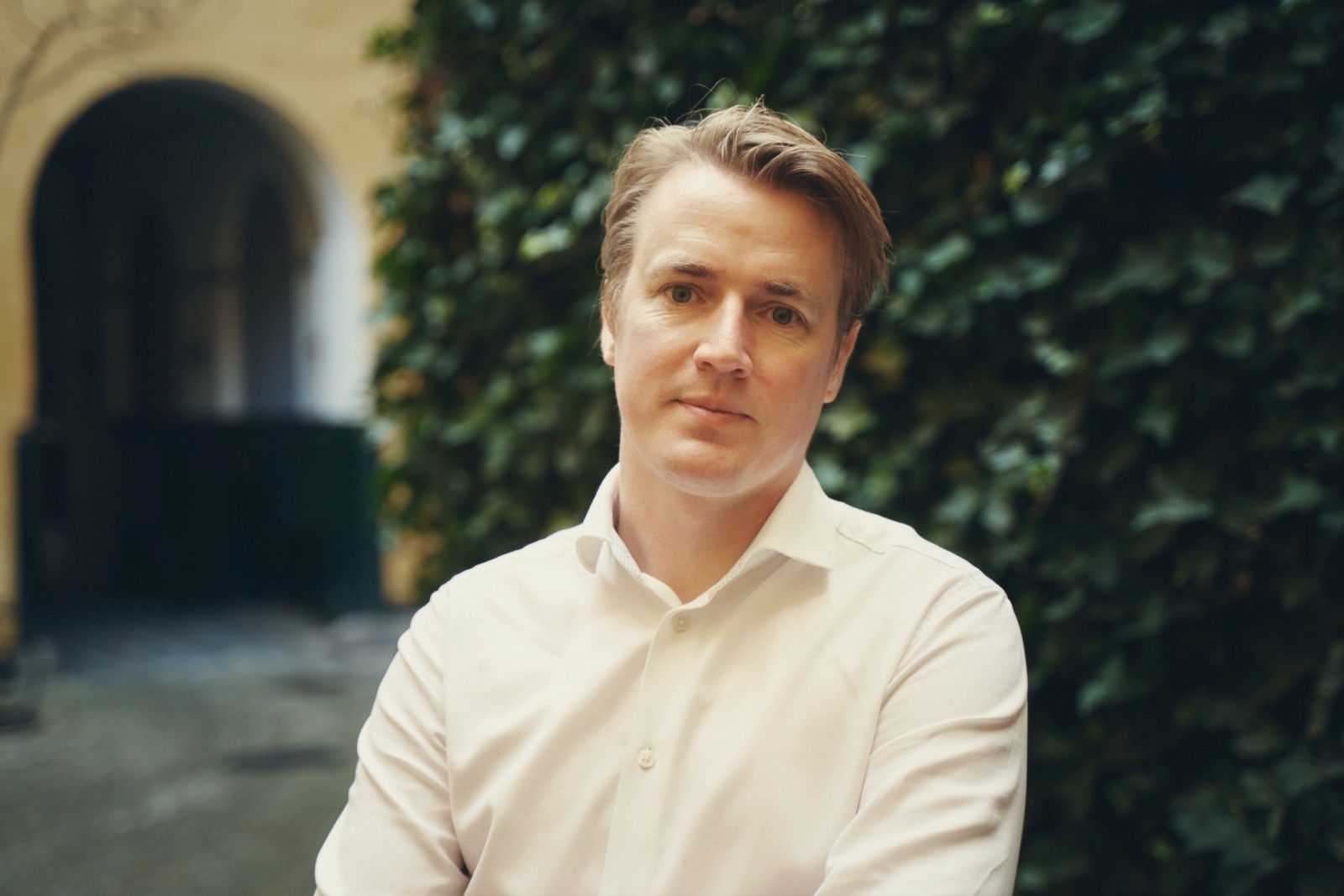 Charlie Stjerneklar
Fra OMG til Hilmar + Høgsberg
Rikke Iversen er ansat som kunderådgiver hos Hilmar og Høgsberg. Hun kommer fra OMG, hvor hun var print & OOH planner. Tidligere har hun bl.a. været marketingkoordinator hos Badgeland.
Hun er uddannet kandidat i virksomhedskommunikation fra Aarhus Universitet.
Forfremmelse i Pentia
Per A. Knudsen er forfremmet til strategy director i Pentia, hvor han bl.a. skal tilrettelægge og styre strategiprojekter, samt lede strategiske og kreative ressourcer for at bygge bro imellem strategi og eksekvering. Hidtil har han været senior strategist.
Per A. Knudsen har tidligere været bl.a. media strategy lead hos DigitasLBI, Han er uddannet kandidat i management of creative business processes fra CBS.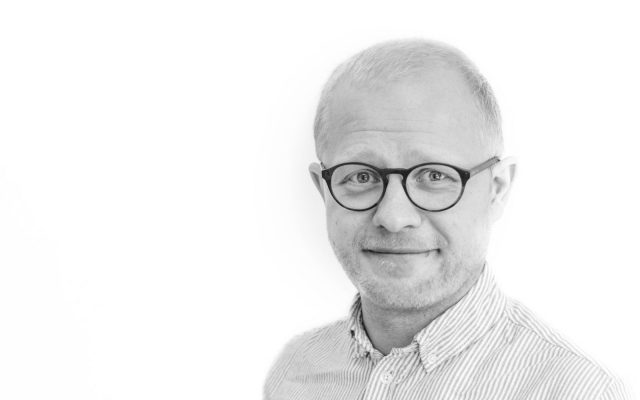 Per A. Knudsen
Tidl. Discovery-CEO bliver CCO i digitalbureau
Christian Kemp er ansat som CCO i det digitale bureau Render, der specialiserer sig i content automation. Han har senest været selvstændig.
Tidligere har han bl.a. været CEO for SBS Discovery Media, som er del af Discovery Networks Denmark.
Ny partner og ny medarbejder til Kontrapunkt
Efter et år som digital design director hos Kontrapunkt, er Marcus Fuchs blevet udnævnt til partner i virksomheden.
Før han kom til Kontrapunkt, har han bl.a. været senior art director og associate partner i Hello Monday og stifter og design director i bureauet Trouble. Han har desuden været bestyrelsesmedlem i Creative Circle.
Samtidig er Hakim Mazouz ansat som lead creative technologist. Han har senest været creative technologist hos Dwarf.
Tidligere har han bl.a. været junior frontend developer hos Plant.
Hakim Mazouz er uddannet bachelor i visuel kommunikation fra DMJX.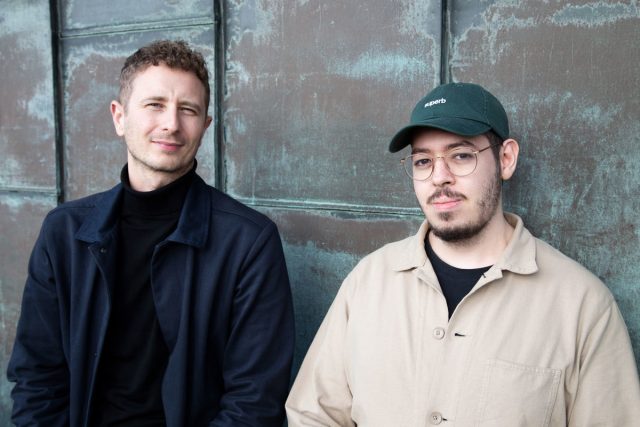 Marcus Fuchs og Hakim Mazouz
Fire nye medarbejdere til Holm Kommunikation
Cassandra Kjellberg Hemmingsen er ansat som konsulent hos Holm Kommunikation, hvor hun skal rådgive bureauets consumer- og tech-kunder. Hun kommer fra Help PR, hvor hun har arbejdet med corporate PR, influencer marketing og kommunikation.
Hun er uddannet kandidat i dansk fra Københavns Universitet.
Amalie Sophie Thal Jantzen er også ansat som konsulent, hvor hun primært skal rådgive it- og tech-kunder om positionering og strategisk kommunikation. Hun kommer fra TCD Group, hvor hun var kommunikationsrådgiver
Tidligere har hun bl.a. været presse- og kommunikationsrådgiver i Venstre.
Amalie Sophie Thal Jantzen er uddannet kandidat i kultur og kommunikation fra Københavns Universitet.
Victoria Engebretsen er ansat som projektleder. Hun skal hjælpe Holm Kommunikations internationale kunder med både PR og Public Affairs. Hun kommer fra en stilling i det norske kommunikationsbureau Leidar, hvor hun både var i berøring med PR og PA inden for bæredygtighed og digitalisering.
Hun er uddannet kandidat i political communication and management fra CBS.
Michala Højtved er ansat som art director, hvor hun skal udvikle kreative og strategiske koncepter. Hun har senest været selvstændig art director og co-head of communication hos TEDxCopenhagen.
Tidligere har hun bl.a. været head of creative hos bureauet Trade, senior art director hos MKTG, art director hos Montdor Marketing og art director hos Reputation.
Hun er uddannet bachelor i grafisk kommunikation fra Skolen for Visuel Kommunikation.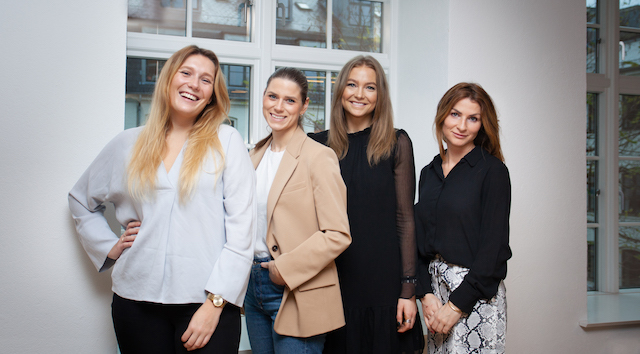 Fra venstre: Victoria Engebretsen, Cassandra Kjellberg Hemmingsen, Michala Højtved og Amalia Sophia Thal Jantzen
Tilbage til Danmarks Lærerforening
Manja Spork vender tilbage til Danmarks Lærerforening, denne gang som pressechef efter at have været presserådgiver hos SF. Tidligere var hun ansat som presse- og kommunikationsrådgiver.
Hun er uddannet kandidat i journalistik fra RUC.
Fra Community Hub til DAC
Mette Haslund Bertelsen er ansat som head of commercial operations hos Dansk Arkitektur Center. Hun kommer fra Community Hub, hvor hun var CEO.
Tidligere har hun bl.a. været BTC salgschef i Tivoli, salgs- og publikumschef i Det Kongelige Teater og salg- og marketingchef i Øksnehallen.
Fra Havas tilbage til Carat
Louise Løbner Malmborg er ansat som business partner i Carat, hvor hun også tidligere har været ansat som client director. Hun kommer fra Havas, hvor hun var group client director.
Tidligere har hun bl.a. været account manager hos Mediacom.