Codan ændrer strategi og ledelsesstruktur i Danmark og det koster den hidtidige marketing- og kommunikationsdirektør jobbet.
Mette Heering Pontoppidan stopper efter fem år på posten, hvor hun senest har stået bag en kampagne mod ensomhed sammen med Ældresagen.
Den nye strategi skal gøre det danske forsikringsselskab mere datadrevet og med et større fokus på forretningsudvikling og kundetilfredshed, skriver selskabet i en pressemeddelelse.
"Vi skal blive bedre til at forstå kundernes behov ved at bruge den viden, indsigt og erfaring, vi har opbygget som et førende forsikringsselskab, der har hjulpet private og erhvervskunder i hele Danmark gennem mere end 100 år. Dén viden skal vi omsætte til bedre kundeoplevelser og blandt andet tilbyde flere digitale muligheder og selvbetjenings løsninger," siger CEO Christian Baltzer, der tiltrådte i Codan i det tidlige forår 2020.
Udover udskiftningen på marketingdirektørposten, betyder strategiændringen, at man opretter to direktørposter.
"For at kunne eksekvere bedst muligt på strategien, ændrer vi også på organisationen. Vi samler flere enheder i to nye kraftfulde områder. Det skal styrke kundeoplevelsen og sætte mere tempo på vores digitale omstilling, så vi kan drive ny forretning og værne mere om vores eksisterende kunder, siger Christian Baltzer.
Ny marketingdirektør fra Nykredit
Fra 10. august 2020 bliver Morten Møller Madsen ny marketing- og kommunikationsdirektør. Han har de seneste 10 måneder været partner i konsulenthuset Charter Five. Før det var han i en længere årrække hos Nykredit bl.a. som executive vice president, Digital & Marketing. Derudover var han i en kort periode chefrådgiver hos Advice.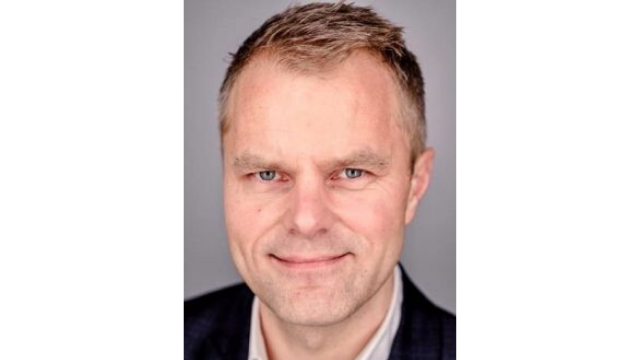 Morten Møller Madsen
Den 1. september tiltræder Dorte Ransby i en nyetableret stilling som business development direktør. Hun kommer senest fra Nets, hvor hun var head of payment services. Tidligere har hun været managing partner i Relation-Lab samt head of nordic transformation programme i Tryg.
Dorte Ransby skal stå i spidsen for en datadrevet enhed, der får ansvaret for den samlede kunderejse fra start til slut. Der skal blandt andet udvikles et enkelt og nyt selvbetjeningsunivers på tværs af Codans skadecenter, kundeservice og salgsfunktioner.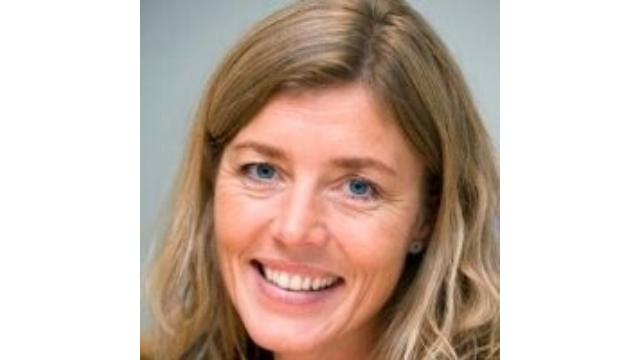 Dorte Ransby
Codan mangler desuden at ansætte en direktør til det andet nyoprettede område performance management og governance. Området har fokus på at få Codan til at indfri målsætningerne.