Republica er, som Bureaubiz omtalte for nylig, vokset på det seneste med kunder som Klasselotteriet, Andel og C more, og medarbejderstaben er øget med 10 pct. til i alt 70 medarbejdere.
Med en forfremmelse og en ny titel til Mette Hassing Christensen øges nu fokus på funktionerne tværs af bureauet.
Mette Hassing Christensen har i en håndfuld år været production director, men bliver nu director of operations, der kan til dansk kan oversættes til driftschef.
Adm. direktør i Republica, Niels Henrik Eriksen, siger om ændringen:
"Det er en ny titel, fordi vi udvider Mette Hassing Christensens funktioner. Hun har ansvaret for vores grafiske afdeling og får nu også ansvaret for interne processer og interne ressourcer samt ansvaret for tech-afdelingen."
Er det fordi den grafiske afdeling har mindre at lave?
"Slet ikke. Det handler i højere grad om at integrere tech-afdelingen i resten af bureauets processer og om processerne på tværs afdelingerne," siger Niels Henrik Eriksen og tilføjer:
"En del af de opgaver, der er lagt ind under director of operations, løste Mette Hassing Christensen i forvejen, og det anerkender vi med den nye titel."
Mette Hassing Christensen sidder i Republicas ledelse.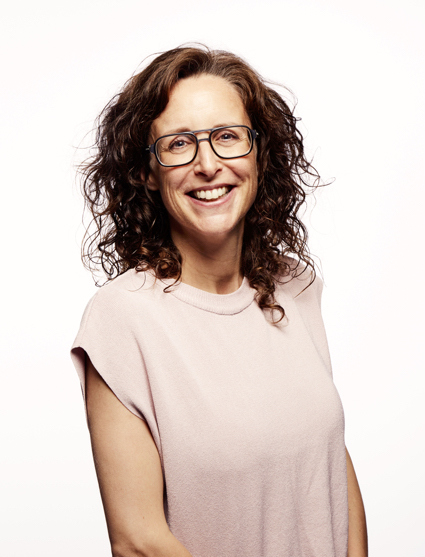 Mette Hassing Christensen