Kreative kompetencer fra i alt 4 danske bureauer (heraf 1 inhouse) og 1 produktionsselskab kommer på hårdt arbejde, når fårene skal skilles fra bukkene ved Cannes Lions.
Håndfulden er udpeget til shortliste-juryen ved verdens største kreativitetsfestival, der i år finder sted 20.-24. juni.
Dommere fra Danmark ved Cannes Lions 2022:
Film Lions Shortlist Jury
Lea Flodgaard, art director, &Co., Denmark

Direct Lions Shortlist Jury
Pernille Strøm Lundsfryd, group creative director, Hjaltelin Stahl – part of Accenture Song, Denmark

Brand Experience & Activation Lions Shortlist Jury
Pete Johnson, global head of creation, The Lego Agency, Lego, Denmark

PR Lions Shortlist Jury
Sebastian Jensen, creative director, Publicis Danmark, Denmark

Film Craft Lions Shortlist Jury
Thor Jacobsen, executive producer/managing director, New-Land, Denmark

Læg dertil Morten Grubak, Global Executive Creative Director hos Vice. Den danske Grand Prix-vinder fra Cannes Lions i 2019 (med adDress The Future for Carlings) skal dømme ved festivalens talentkonkurrencer; Young Lions.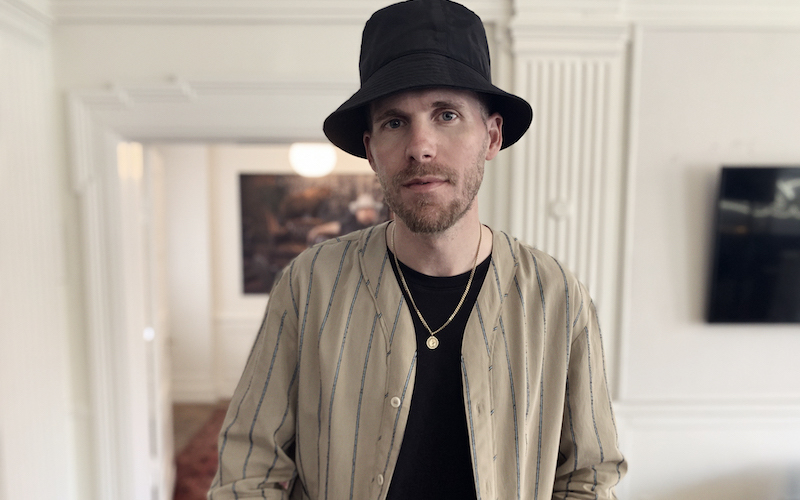 Cannes Lions har fra hele kloden udpeget (og fået ja-tak fra) 243 branchefolk til shortliste-juryen. Nej, det er ikke lige så mange dommere som ved Danish Digital Award, men det er stadig en slat.
Og Cannes Lions overhaler trods alt DDA, når Løve-juryerne regnes med. For når shorlisterne er identificeret, så træder 290 andre dommere i karakter og arbejdstøjet.
Danmark havde i 2021 også fem dommere med i shortliste-juryerne ved Cannes Lions. Til gengæld er der i modsætning til sidste år ingen repræsentanter for Danmark i årets løve-juryer.