Med 65 pct. af omsætningen fra internationale kunder, heraf 20 pct. fra USA, har det danske digitale bureau, Frankly, godt gang i den internationale strategi, man lagde tilbage i 2018.
Nu intensiverer bureauet tilstedeværelsen på det amerikanske marked med et primært fokus rettet mod medtech.
Det sker med ansættelsen af en national account manager for USA. Hun hedder Brianna Burg og med en baggrund hos sundhedspleje, pharma og medtech, hvor hun har arbejdet med porteføljestyring, integreret marketing og rådgivning, kommer hun med base i Boston til at stå i spidsen for Franklys indsats på den amerikanske nordøstkyst, der er et hotspot for både etablerede medtech-virksomheder og startups.
Om at tage springet og åbne kontor i USA, siger Klavs Valskov, partner & CCO hos Frankly:
"Vi tror fuldt ud på, at vi kan opbygge en tilstedeværelse, særligt inden for medtech, og er selvfølgelig helt bevidste om, at et nationalt gennembrud ikke sker over night. Frankly er da helt klart en dansk underdog i USA, men vores oplevelse er, at vi som dansk bureau bliver opfattet utrolig positivt i internationale sammenhænge, og at vores danske kreative tilgang tilfører kunderne værdi. Nu går vi efter at hjælpe amerikanske medtech-virksomheder med at finde fodfæste både i Europa og på deres hjemmemarked."
Han tilføjer, at det længe har været et stort ønske at åbne kontor i USA, men at det har krævet mange overvejelser.
"Den helt store udfordring er at navigere i det komplekse og konkurrenceprægede amerikanske marked, og vi har brugt lang tid på at finde den rette person til at lede indsatsen. Vi er stærkt positioneret med Brianna ombord qua hendes ekspertise, og kombineret med de erfaringer, vi allerede har gjort os med at drive projekter i USA."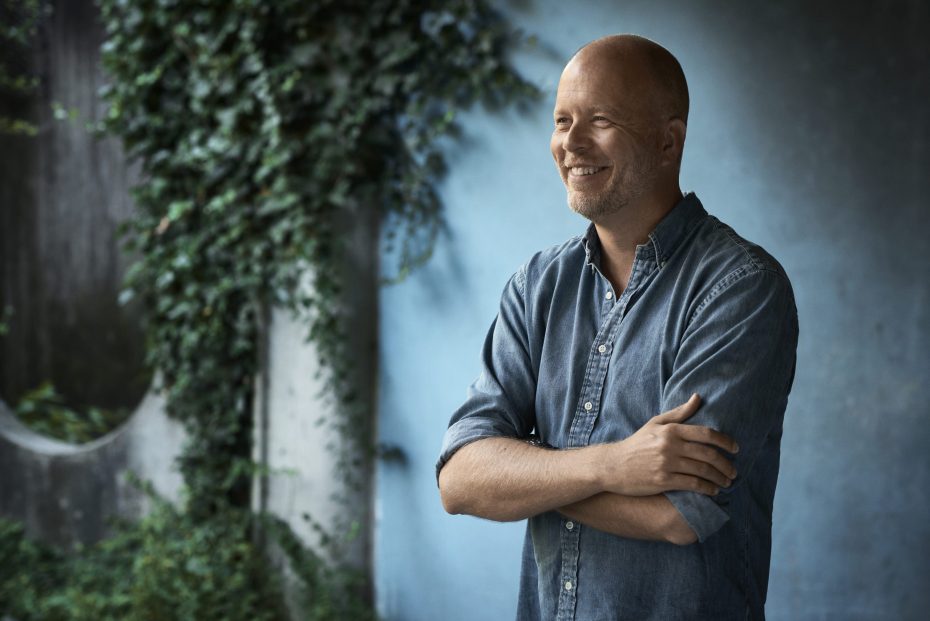 Brianna Burg er enig med Klavs Valskov, at man som dansk bureau kan have en fordel:
"Danmark repræsenterer innovation inden for medtech og pharma, men bestemt også kulturelt som 'Copenhagen coolness and kindness'," siger hun og fortæller om sit første møde med Frankly:

"At mødes med Frankly var markant anderledes end noget andet amerikansk bureau, jeg har arbejdet på. Det var afslappet og man kan mærke, at de har det godt sammen som team. Frankly har imponeret mig som et mangfoldigt og kreativt bureau, hvis ambitioner rækker betydeligt ud over både danske og europæiske grænser. De årelange kunderelationer på tværs af Europa taler sit eget tydelige sprog; man har ikke så lange kunderelationer uden 'at levere varen'."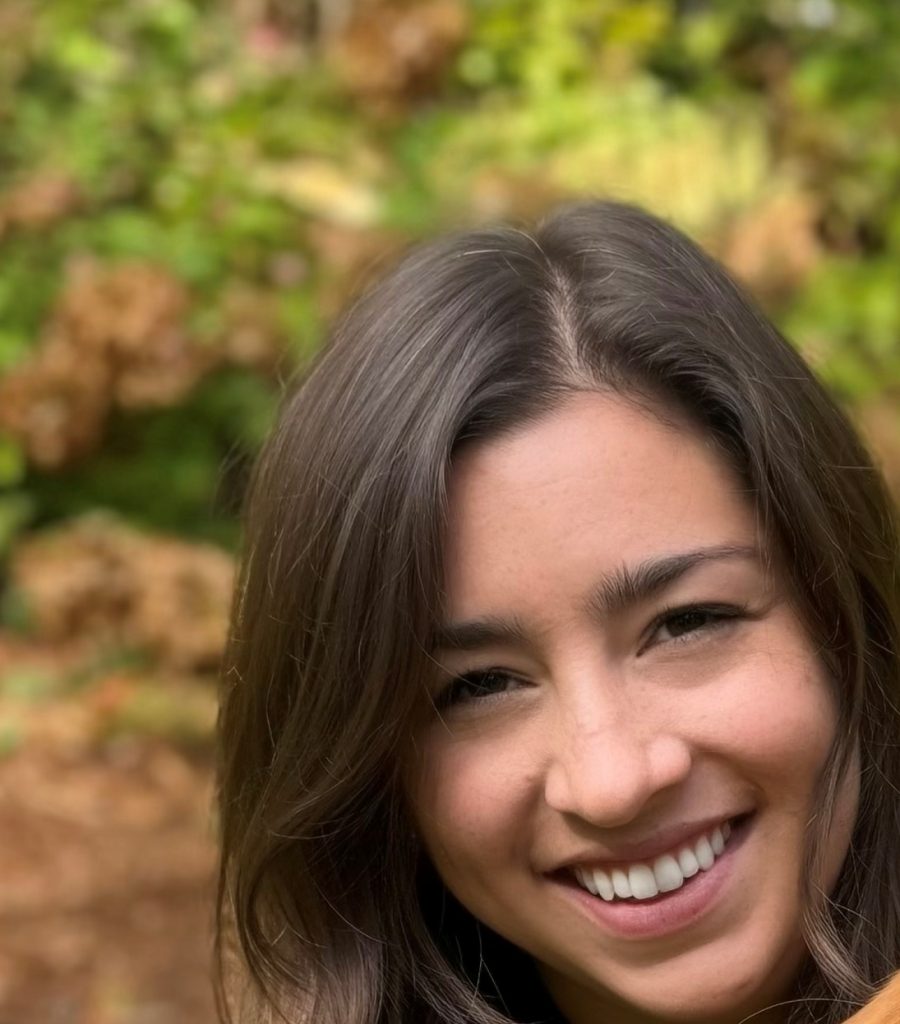 Frankly har 80 ansatte fordelt på kontorer i København, Litauen, Italien og nu Boston, USA. I det seneste regnskab fik bureauet et overskud, der samtidig var rekord, på 13,3 mio. kr. før skat, hvilket svarede til en stigning på 21 pct.
I Bureaubiz' rapport, BureauTrends, ligger Frankly på en fjerdeplads blandt de største bureauer i forhold til en performancescore, der viser de seneste tre års udvikling i bruttoavance og overskudsgrad.