Kort tid efter indførelsen af papirpenge i den vestlige verden tilbage i det 16. århundrede, blev tegnebogen opfundet, så vi havde et sted til at gøre af vores penge. Over tid voksede den i størrelse, da vi også skulle have plads til alle vores kreditkort, ID-kort og kørekort. Og senere også loyalitetskort, bibliotekskort og adgangskort. Men sådan er det ikke længere.
På grund af den generelle de-materialiseringstendens er de fysiske aktiver i vores pung ved at blive digitaliseret. Vi har allerede talt om, at fysiske penge bliver digitale. Vores kreditkort og loyalitetskort lever nu enten i vores telefon eller i vores ur og er klar til at blive brugt med et enkelt tryk via NFC-teknologi. Og adgang til disse kort vil snart blive håndteret af biometriske løsninger.
I Danmark har vi været nødt til at have et papirkort med nøgler til brug for NemID digital signaturløsningen. Men det blev digitaliseret i 2018 og planen er i år at erstatte NemID med en ny og mere personlig løsning kaldet MitID.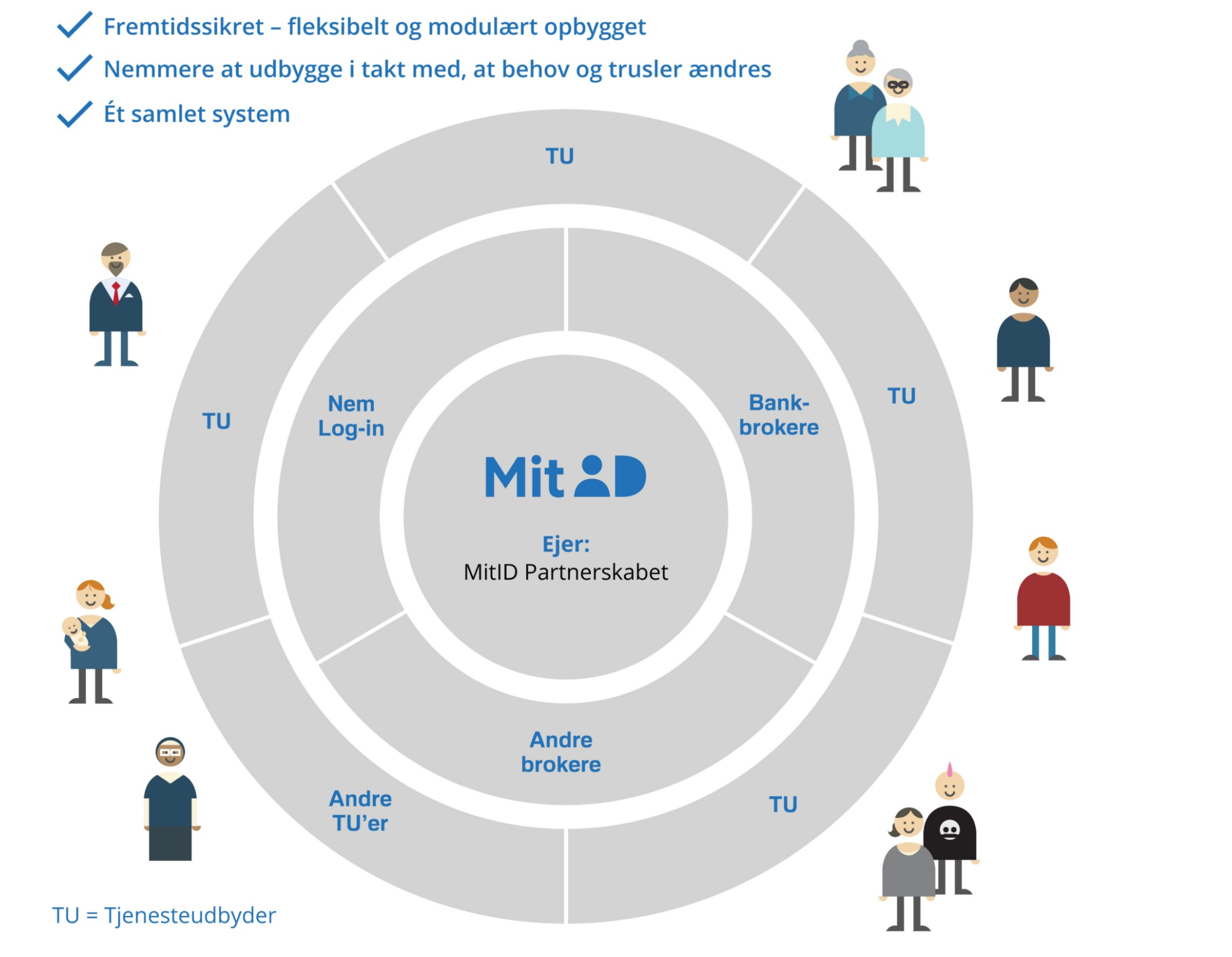 Det er dog et temmelig kompliceret projekt, så jeg tror, at vi kan forvente en forsinkelse, formentlig kommer vi til at vente til 2022 før vi ser den fulde udrulning. Der er tale om et meget vigtigt stykke digital infrastruktur, som bruges mere end 58 mio. gange hver måned – så det skal bare fungere perfekt fra starten.
Boardingkort blev også digitalt allerede før pandemien, så når vi forhåbentlig snart bliver i stand til at flyve igen, går vi ombord ved hjælp af en QR-kode i stedet for boardingkort på papir.
Men i november 2020 nåede vi et centralt punkt i den fysiske tegnebogs død: Det danske kørekort blev frigivet i et digitalt format til ens smartphone.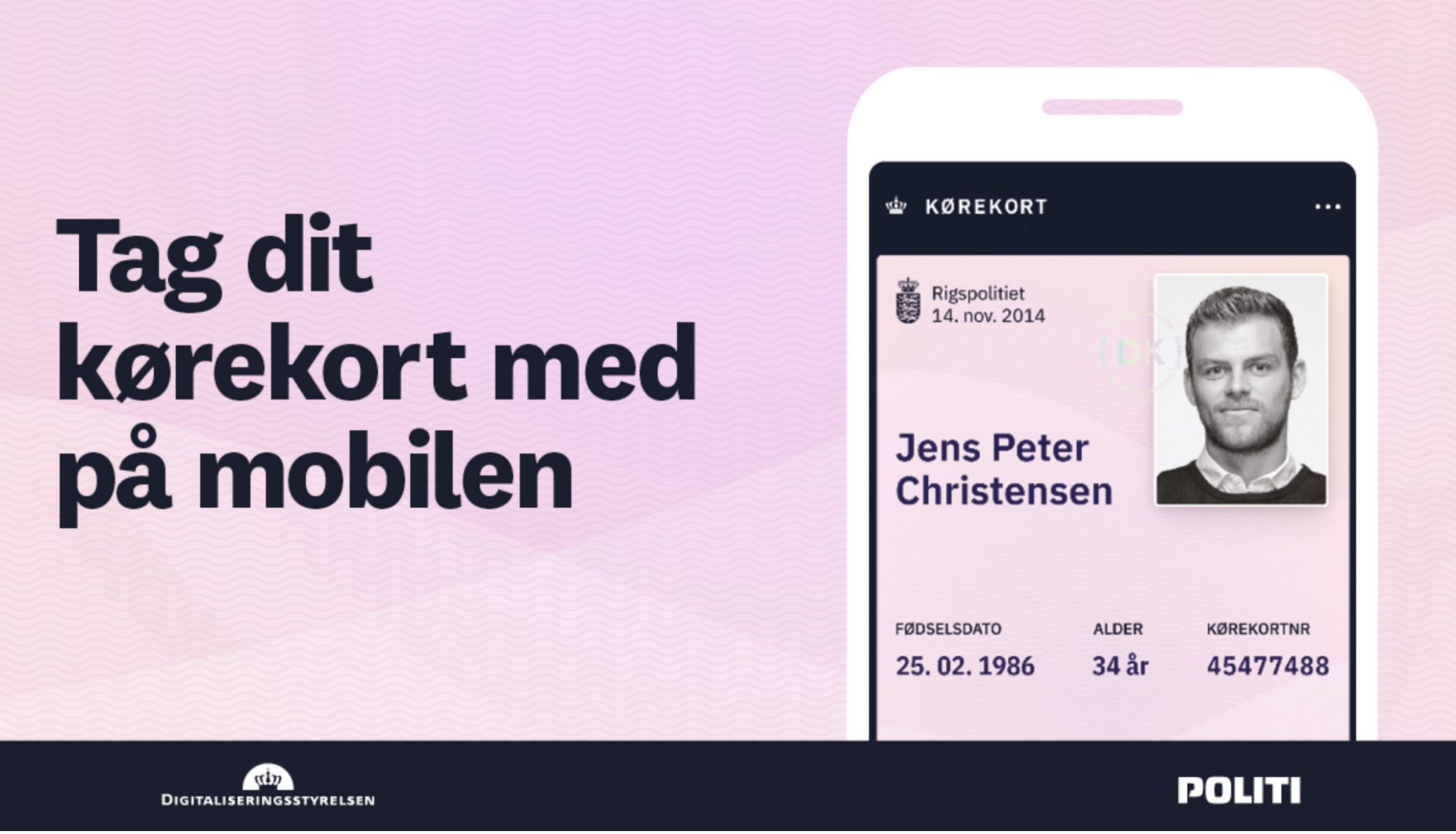 Det blev en øjeblikkelig succes: mere end 700.000 downloadede appen inden for en uge. Det er næsten 20% af alle kørekort i Danmark, der med et slag blev digitale – et godt billede af hvor digitalt parate vi som befolkning er her i Danmark.
I 2021 følger så vores gule nationale sundhedskort, som frigives i en digital version og det skal nok blive en tilsvarende stor succes. Så alt tyder på, at vi er klar til at gå fuldt digitalt og konvertere vores smartphone til vores tegnebog en gang for alle.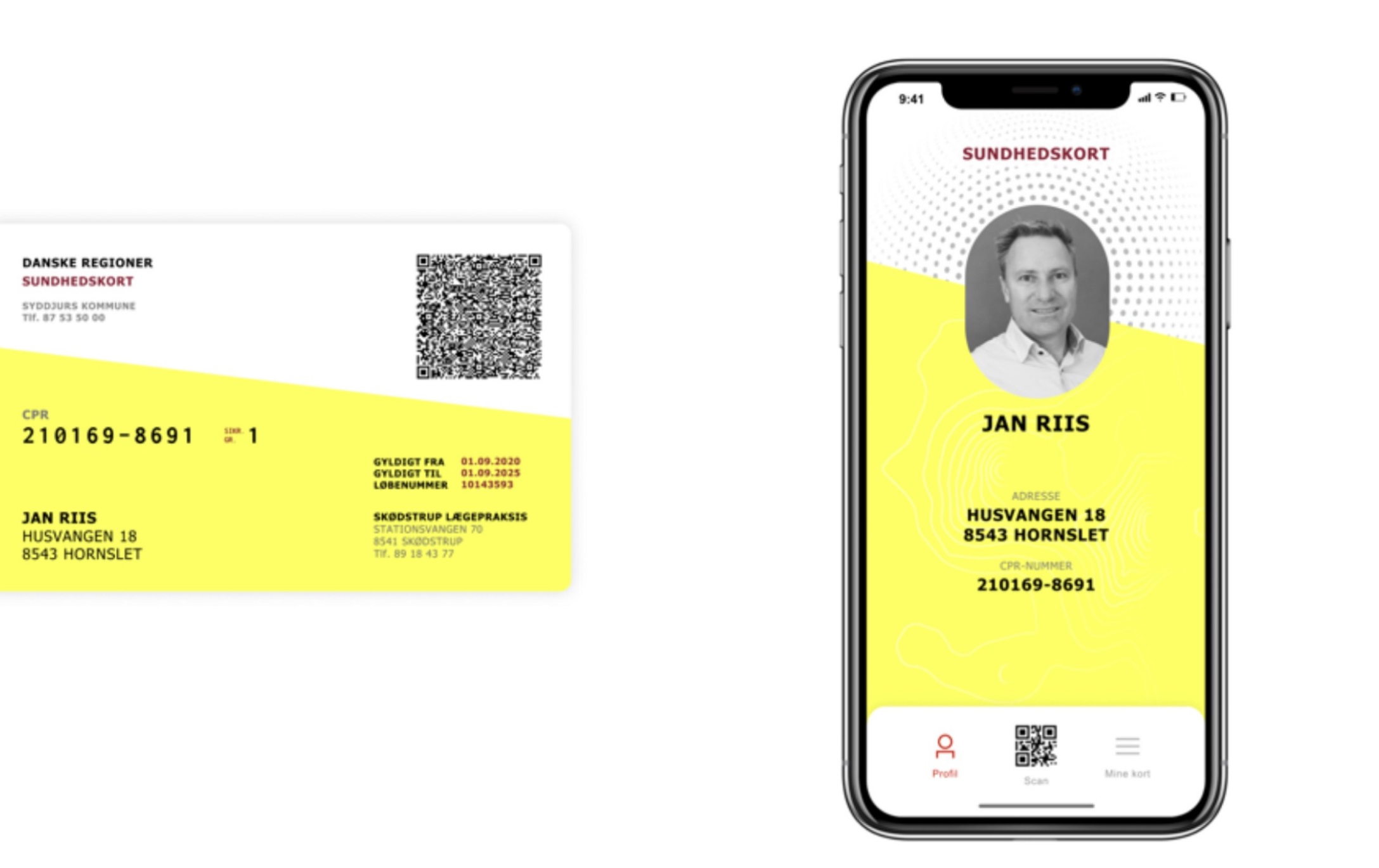 Vi har dog stadig brug for at digitalisere en løsning mere i Danmark, nemlig rejsekortet. At købe billetter og tjekke ind på offentlig transport var et af de første områder, der internationalt blev digitaliseret, og det fungerer perfekt gennem forskellige teknologier som QR-koder, NFC eller endda ansigtsgenkendelse.
Så hvorfor har vi stadig en oldnordisk analog løsning i Danmark? Desværre kan de opsatte kortlæsere på stationerne ikke håndtere digital indtjekning fra telefon eller ur. Men transportministeriet anbefalede for nylig at droppe det nuværende system til fordel for en helt digital løsning. Så hvornår vil det ske? Det er en dyr og kompliceret beslutning. Med de optimistiske briller på kan den første fase af implementeringen ske i 2021. Men i betragtning af rejsekortets historie, kommer vi formentlig til at vente nogle år.
Men selvom nogle af os sikkert vil holde fast i vores lædertegnebog af nostalgiske eller forfængelige grunde, er de praktiske og rationelle årsager til at bære rundt på dem, væk. I 2021 er smartphonen officielt klar til at overtage rollen som vores nye digitale tegnebog.
Og det er ikke er ikke så dumt.