Det er nu tredje uge, vi kører en kreativ konkurrence, som i alt kører i syv uger. For sjov og for at blive inspireret.
Denne uges opgave er nederst i artiklen, men først skal viser vi denne uges kreative input samt, hvem der blev ugens vinder.
Kreative forslag til, hvad en donut kan bruges til:
Cecilie Ingrid Binger Christiansen: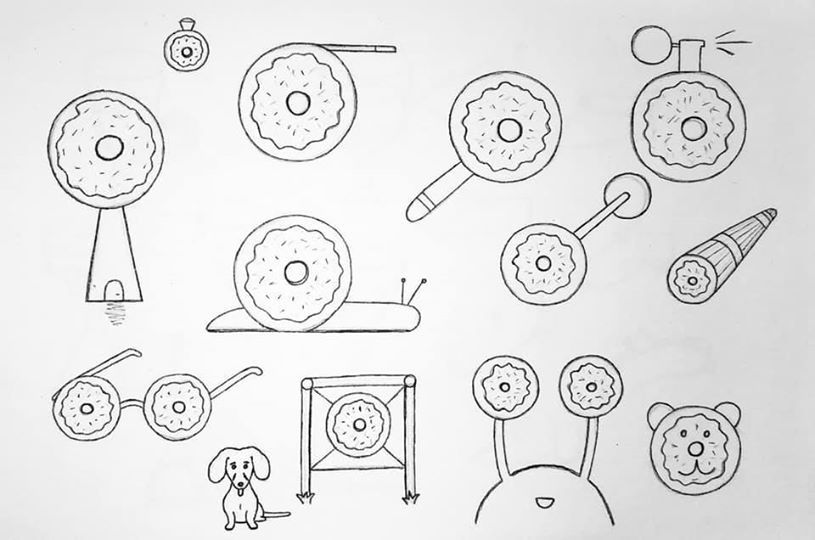 Anders Bo Jensen: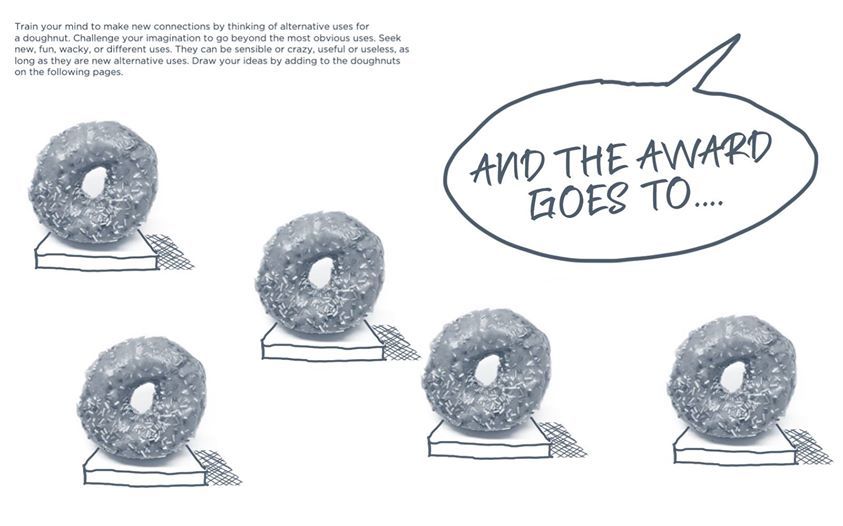 Oliver Panthera: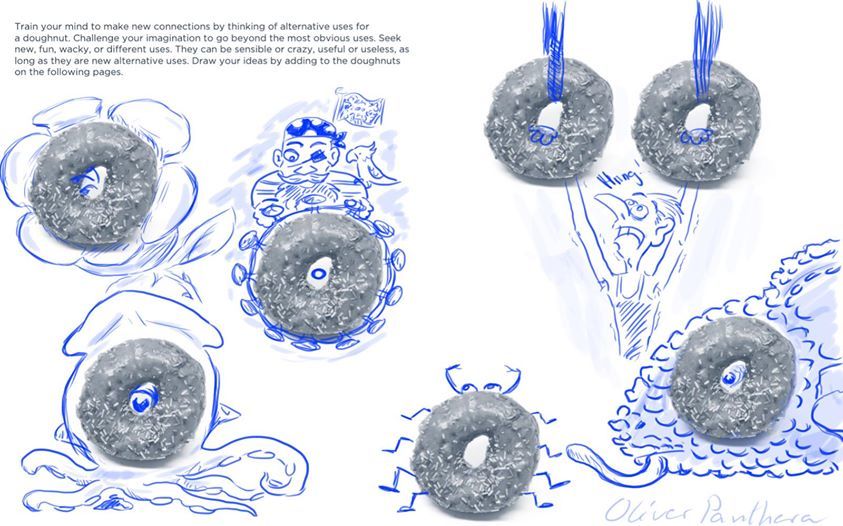 Sebastian Langer: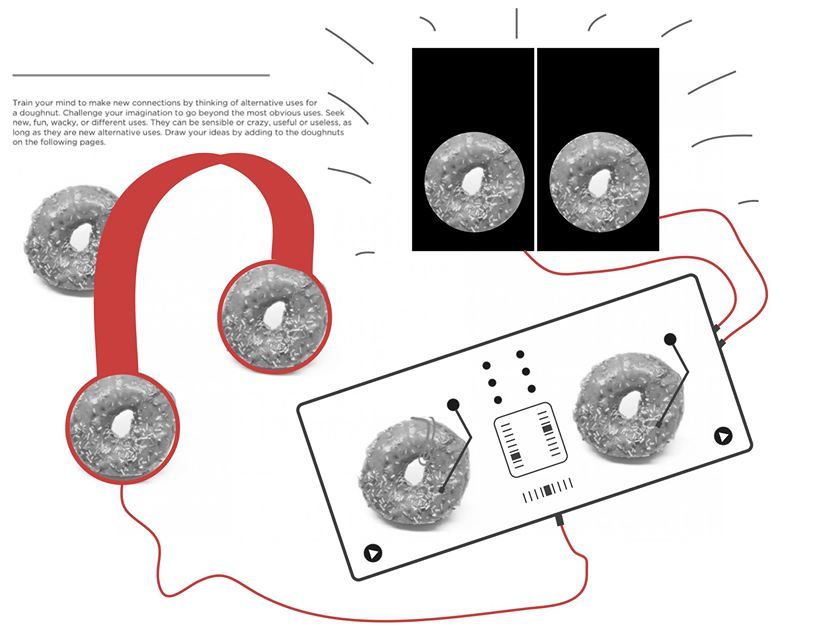 Jørn Nielsen: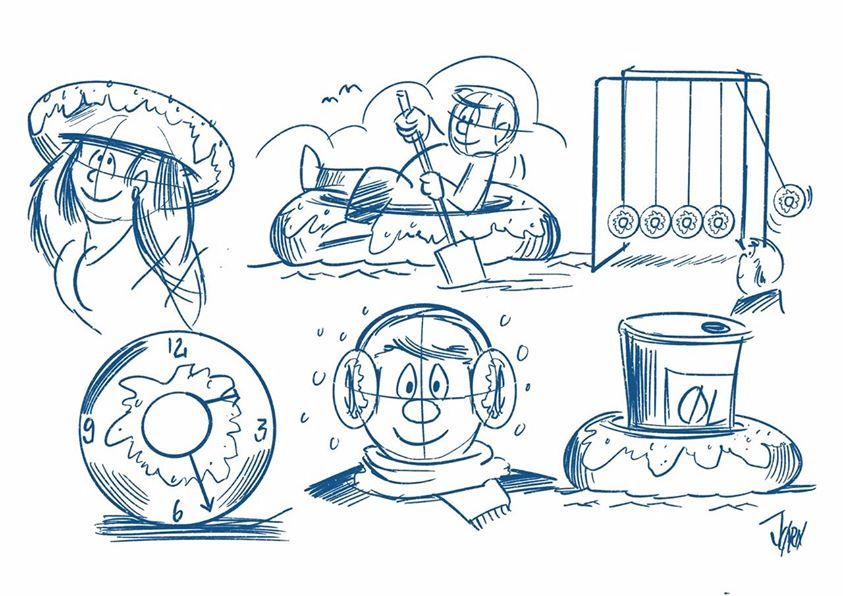 Simon Christiansen:
Simone Madsen Bjerre: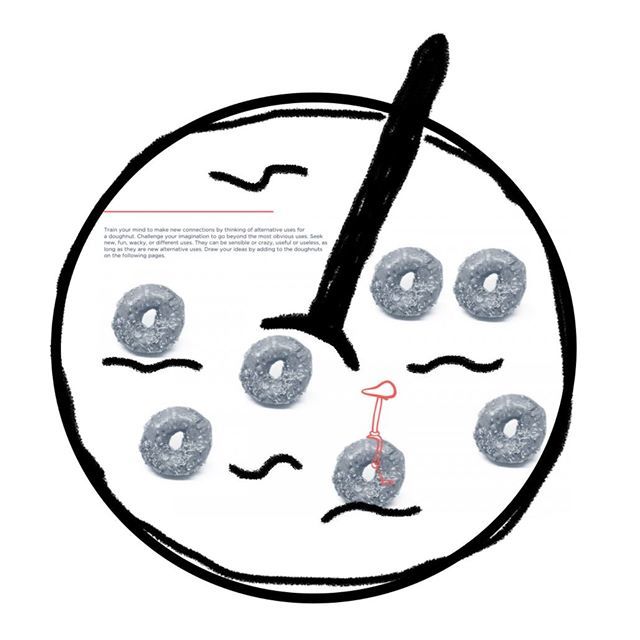 Mette Sloth Evald Koch: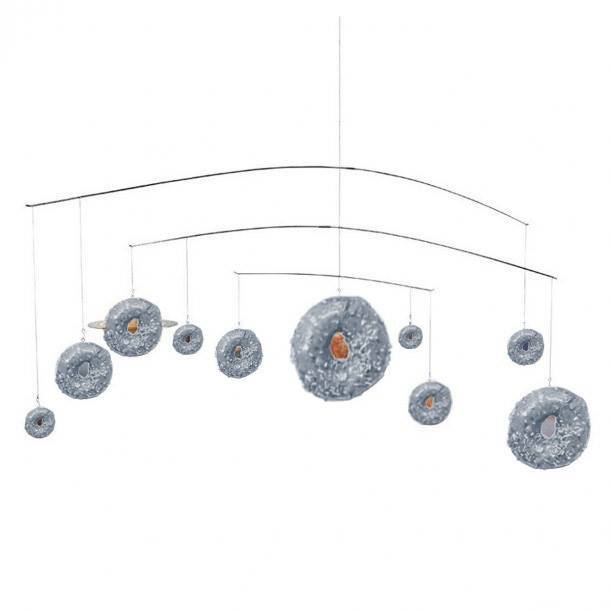 Kirill Dmitrichenko: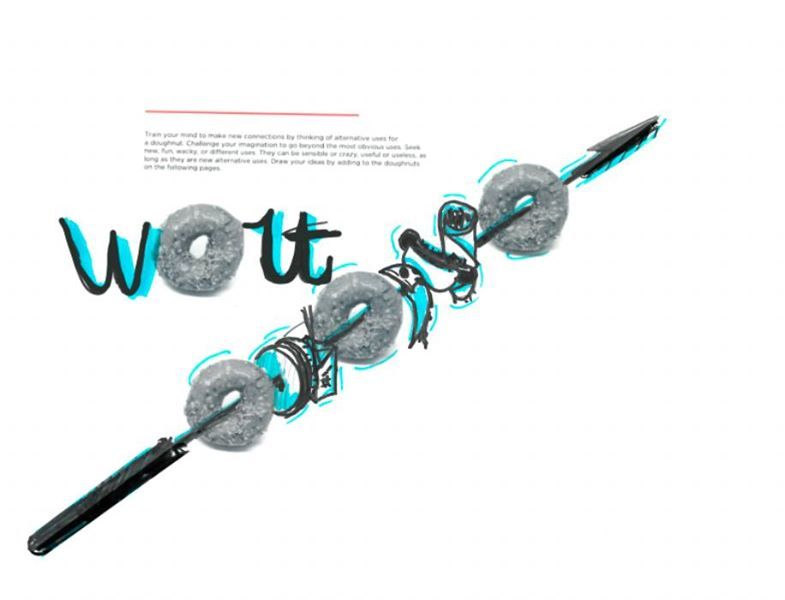 Og vinderen er…
Dorte Nielsen kårer ugens vinder med disse ord:
"I denne uge er der indsendt mange rigtig gode forslag, heriblandt gode idéer, der både er konceptuelle, veleksekverede og ikke mindst humoristiske. Men der skal jo vælges én vinder.
… and the award goes to …
Anders Bo Jensen
Anders har været modig. Han er gået 'all in' med sin idé, og har tegnet alle sine doughnuts om til kreative awards. Jeg grinede højlydt, da jeg så den. I en tid hvor intet er, som det plejer, hvor alt bliver udskudt og aflyst, er det vigtigt også at kunne grine. Som formand for Creative Circle kunne jeg ikke modstå en forførende og velsmagende award. Løsningen er uventet. Prisen gives for indsenderens mod, løsningens enkelthed og brug af humor."
Tillykke til Anders Bo Jensen!
Ander Bo Jensen får ligesom de andre vindere Creative Thinker serien: 'Den Kreative Tænkers Hemmelighed', 'Opgavebog for Kreative Tænkere' og 'Opgavebog for Små Kreative Tænkere'.
Denne uges opgave
Næste uges opgave træner din evne til at se sammenhænge og lave nye uventede kombinationer.
At se sammenhænge er den underliggende mekaniske, der hjælper os til at tænke kreativt.
Opgaven er fra 'Opgavebog for Små Kreative Tænkere' af Dorte Nielsen og Katrine Granholm.
Se opgaven her. Deltag ved at dele din løsning i kommentarerfeltet på Facebook-opslaget.
Rigtig god fornøjelse!
Her er lidt inspiration: