Det er næppe planlagt sådan, men uanset hvad, så er det lykkedes Per Pedersens globale samarbejde at tiltrække sig opmærksomhed i flere omgange på kort tid.
For tre uger siden blev & The Network lanceret. En konstellation af 16 uafhængige bureauer på 20 markeder, med Per Pedersen som initiativtager og formand.
Med en person så prisbelønnet og – indtil for nylig – højt placeret i Greys globale, kreative top, så gav lanceringen global genlyd. Ikke kun i branchens medier, men også blandt bureauerne.
Og som Per Pedersen selv konstaterer: Med berømmelse følger fantastiske ting, men også uforudsete issues. Det medfører nu, at & The Network vælger at skifte navn – til by The Network.
Årsagen er, at The&Partnership (der ikke at forglemme har WPP som storaktionær) har prikket & The Network på skulderen med en påstand om, at det nye navn krænker deres – angiveligt skulle det dreje sig om &-tegnet. Man kunne jo få den tanke, at det er ét og samme bureau.
Opmærksomheden fra et af de store netværk kan være smigrende, men et juridisk tovtrækkeri om et & kan synes mere end træls. Og by The Network har valgt at løse sagen hurtigt, kage-agtigt og med et glimt i øjet.
I et brev til The&Partnership understreger by The Network, at tiden ikke er til slåskampe mellem bureauer, og at &'et ikke er afgørende. Med brevet fulgte en kage – pyntet med et & – leveret til The&Partnerships kontor i London.
So, here's our old &. It's now yours står der i brevet, hvis fulde ordlyd kan læses allernederst i denne artikel.
Opdateret med By The Networks fravalg af &-tegnet og indholdet i deres brev.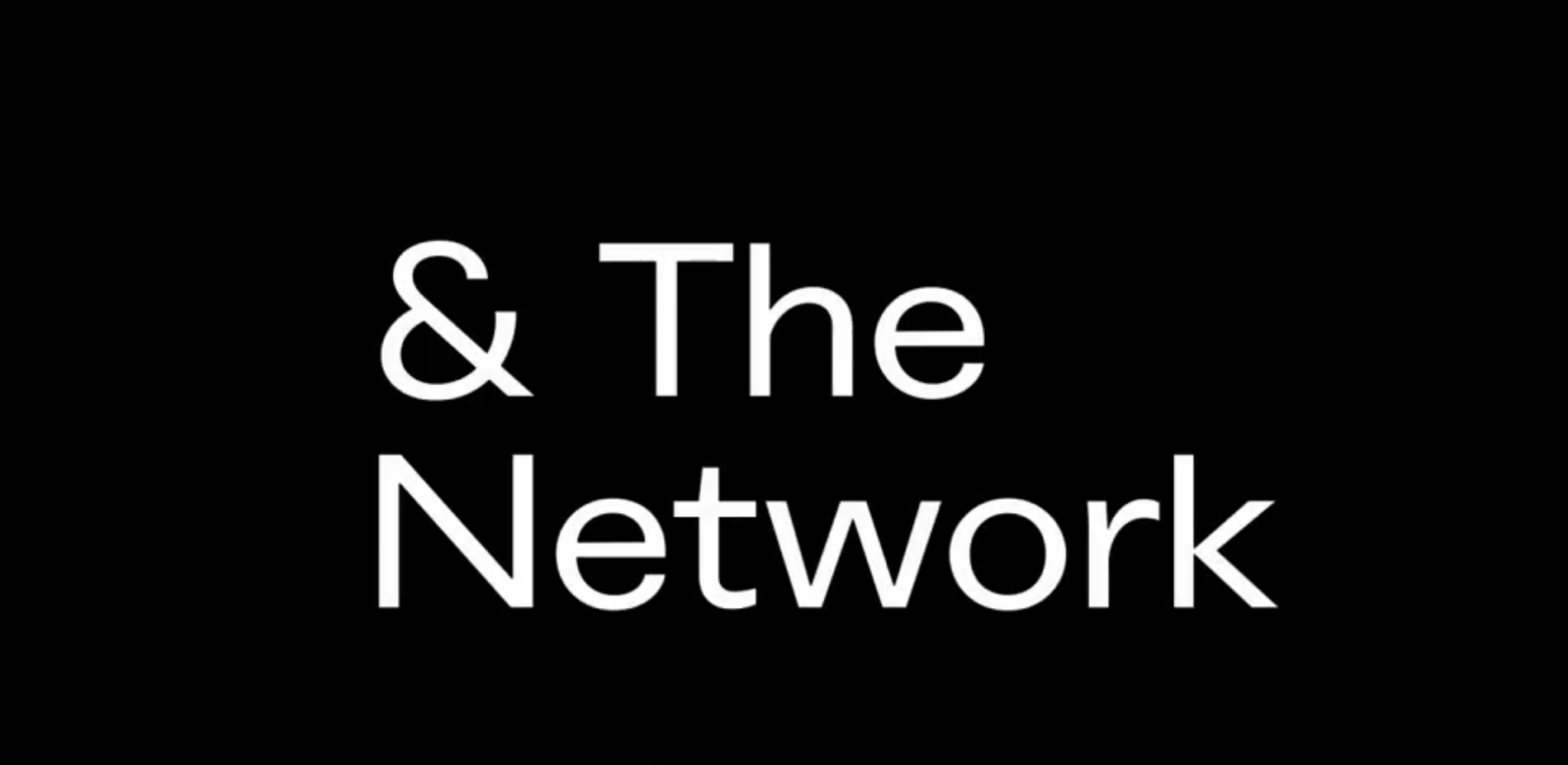 Det gamle navn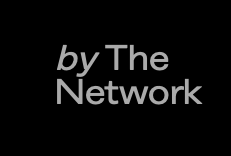 Det nye navn
By The Networks brev til The&Partnership:
Dear THE&PARTNERSHIP,
We never in our wildest dreams thought we would get so much attention as we did when we launched ourselves as & The Network last week. But as you know, we did. Maybe because of our new approach to what it means to be a network, maybe because we built on true collaboration and a new and future-facing kind of creativity, maybe because we remain 100% independent without the backing of one of the holding companies of the past.
With fame comes lots of great things but also unforeseen issues. Like your claim that we infringed or deliberately attempted to pass off as being you by using an & in our name. Something we would never even consider.
The time is not for fighting among agencies and the & is not that important for us anyway. So, here's our old &. It's now yours. Take good care of it and enjoy the cake.
All the best
by The Network