Vinderen af sidste uges kreative opgave om, hvad en hårnål kan blive til, er Martin Jørgensen med dette kreative forslag: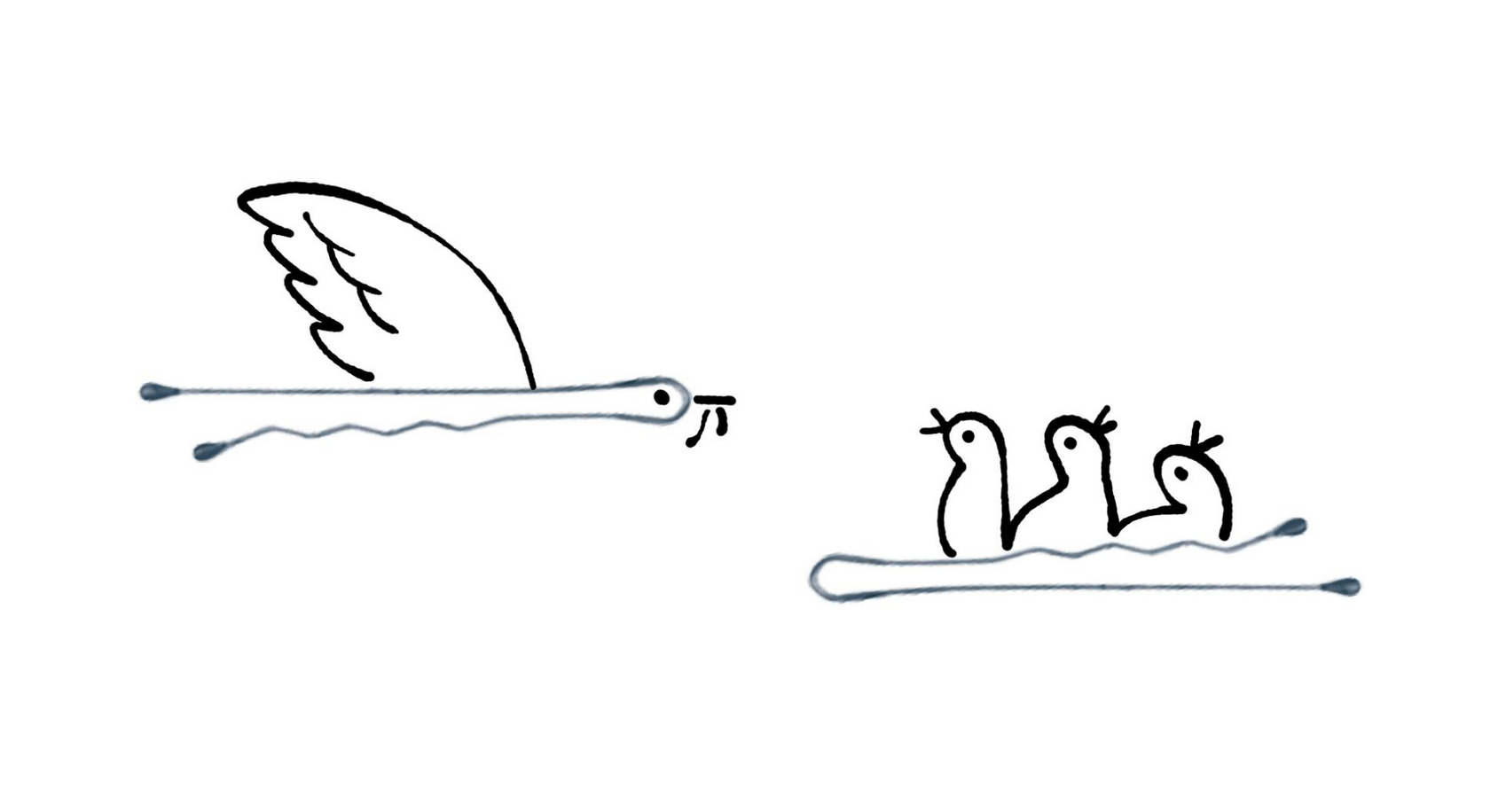 Begrundelsen fra dommer Dorte Nielsen lyder:
"Martin Jørgensens idé er enkel og elegant udført i en stærk grafisk stil. Ganske få streger er blevet til en fugl, der kommer flyvende med mad til ungerne i reden. Super fin story telling. Hårnålen fungerer lige så godt som en fugl som en rede, så man glemmer helt at udgangspunktet er en hårnål."
Stort tillykke til Martin Jørgensen, der vinder et eksemplar af Creative Thinker's Rethink Book af Dorte Nielsen og Katrine Granholm, der udkommer her i maj.
Om de indsendte kreative forslag, siger Dorte Nielsen:
"Tak for de mange sjove forslag. Skægt nok, så har sidste uges opgave med udgangspunkt i en hårnål inspireret rigtig mange forskellige løsninger med dyr. Alt lige fra en snegl, en pelikan, fisk, fugle, en enhjørning, en sommerfugl og indtil flere krokodiller. Skønt at se hvordan fantasi kan forvandle en hårnål til et dyr. Herudover var der en del andre løsninger, der stak i mange forskellige retninger."
Her er først dyreforslagene:
Mona Lyngs Jakobsen: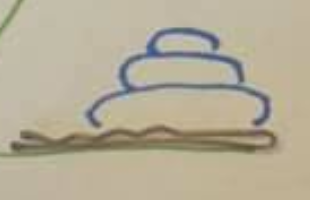 Mona Lyngs Jakobsen: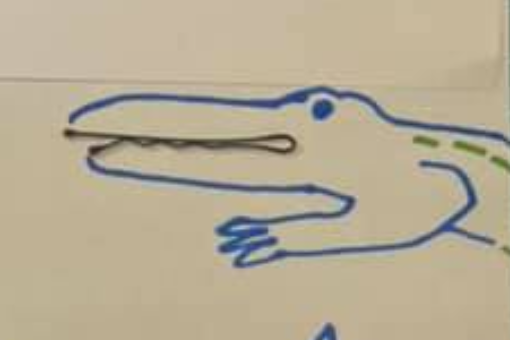 Camilla Schmiedeke Vinter

: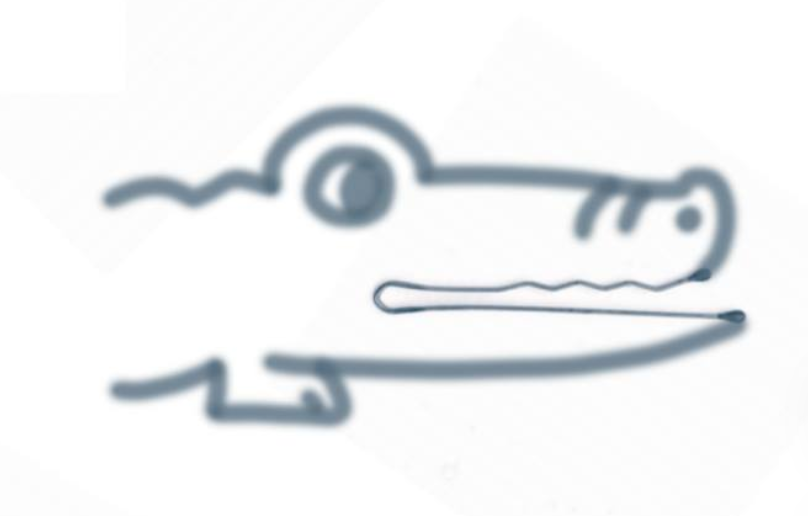 Mona Lyngs Jakobsen: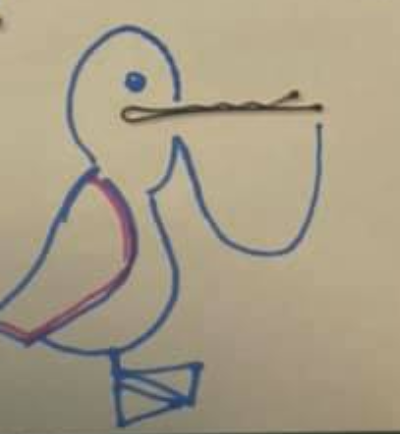 Camilla Schmiedeke Vinter

: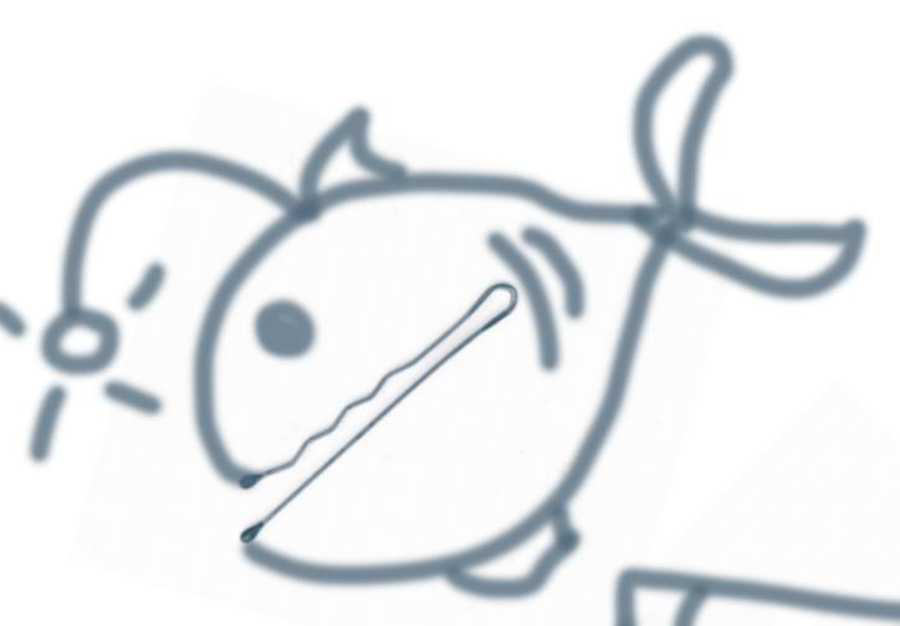 Mona Lyngs Jakobsen: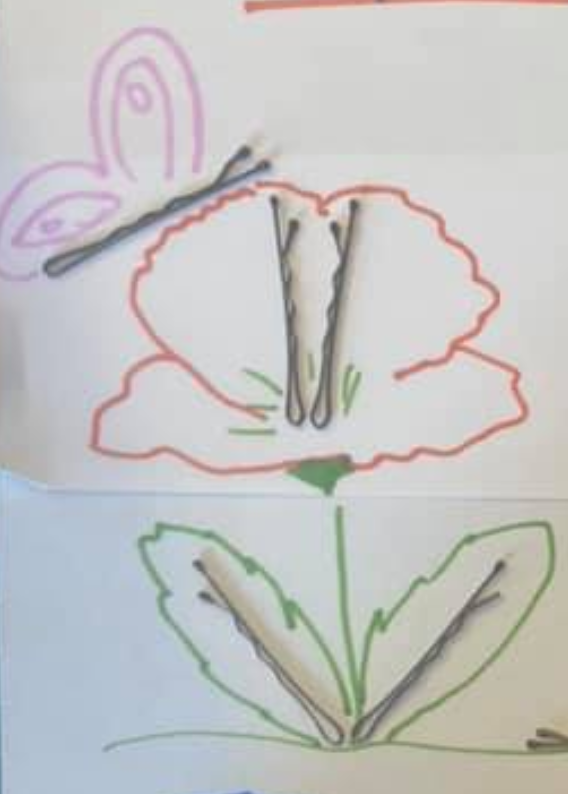 Cecilie Ingrid Binger Christiansen: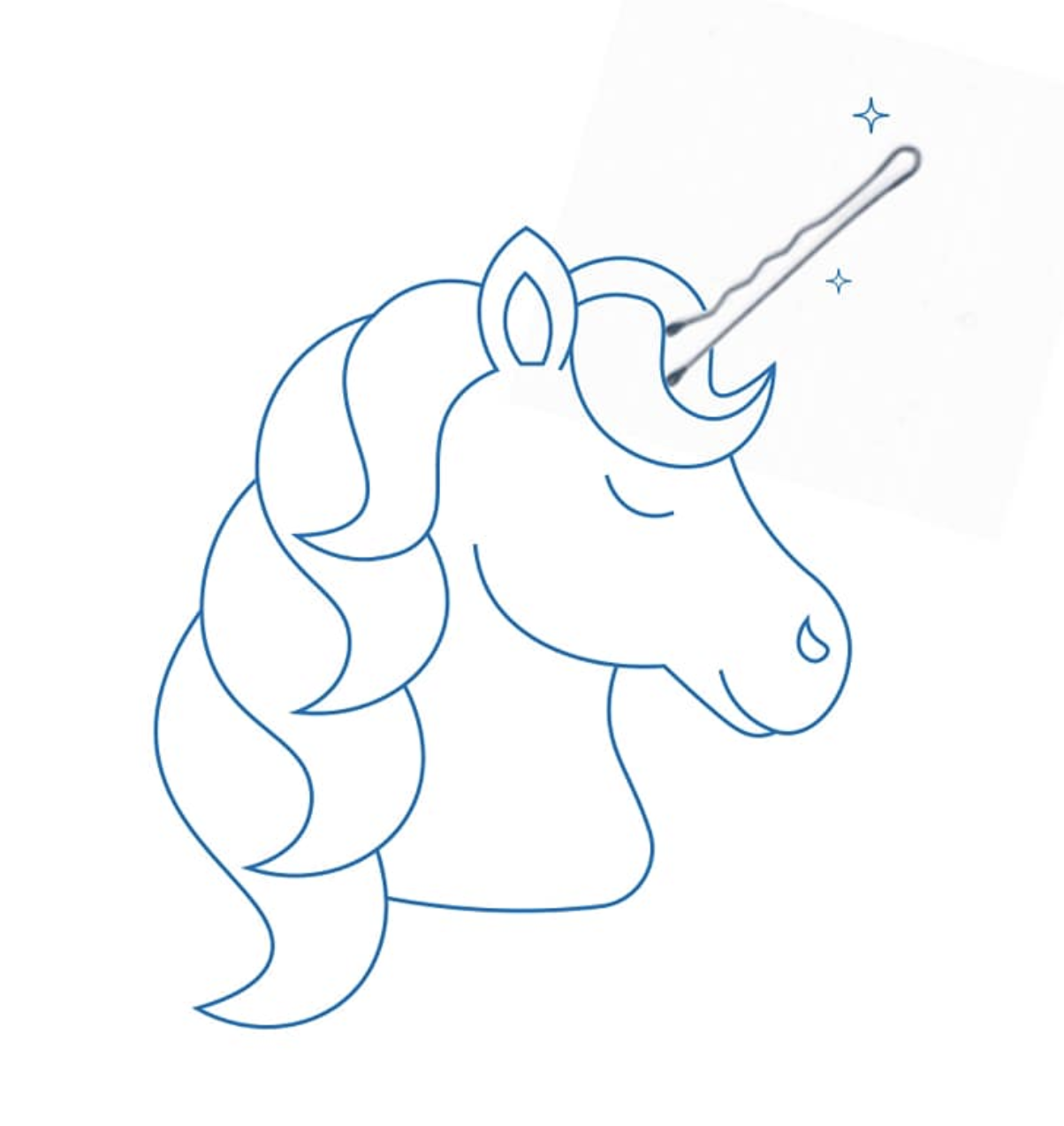 Og her er de andre forslag:
Rikke Christensen: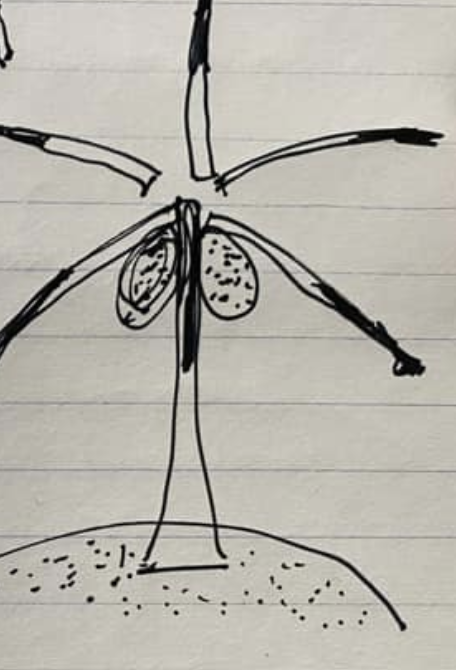 Mona Lyngs Jakobsen: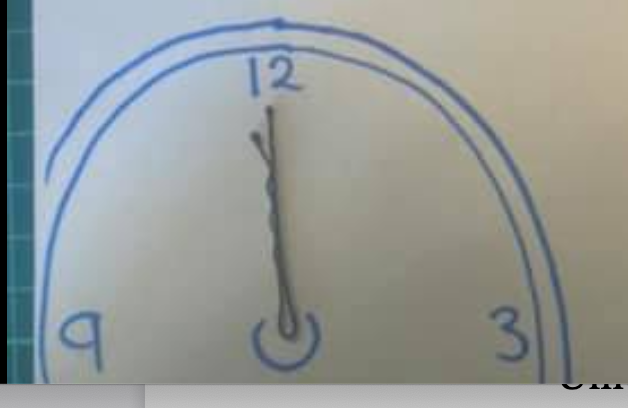 Mona Lyngs Jakobsen: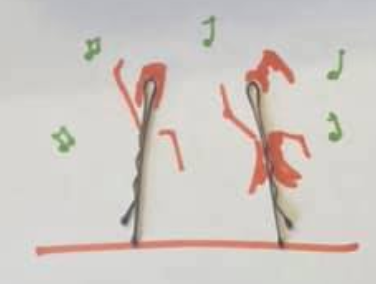 Camilla Schmiedeke Vinter: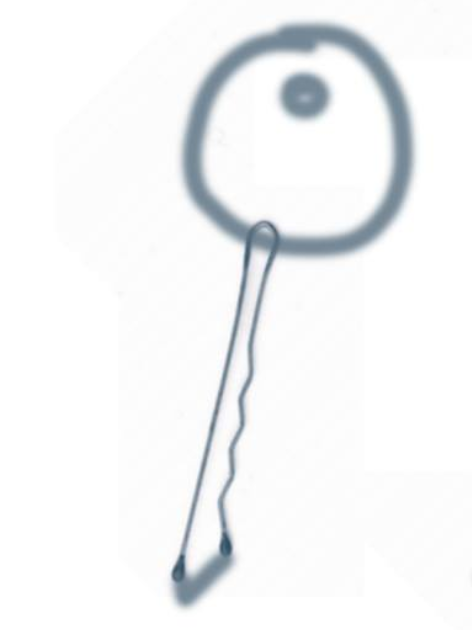 Camilla Schmiedeke Vinter: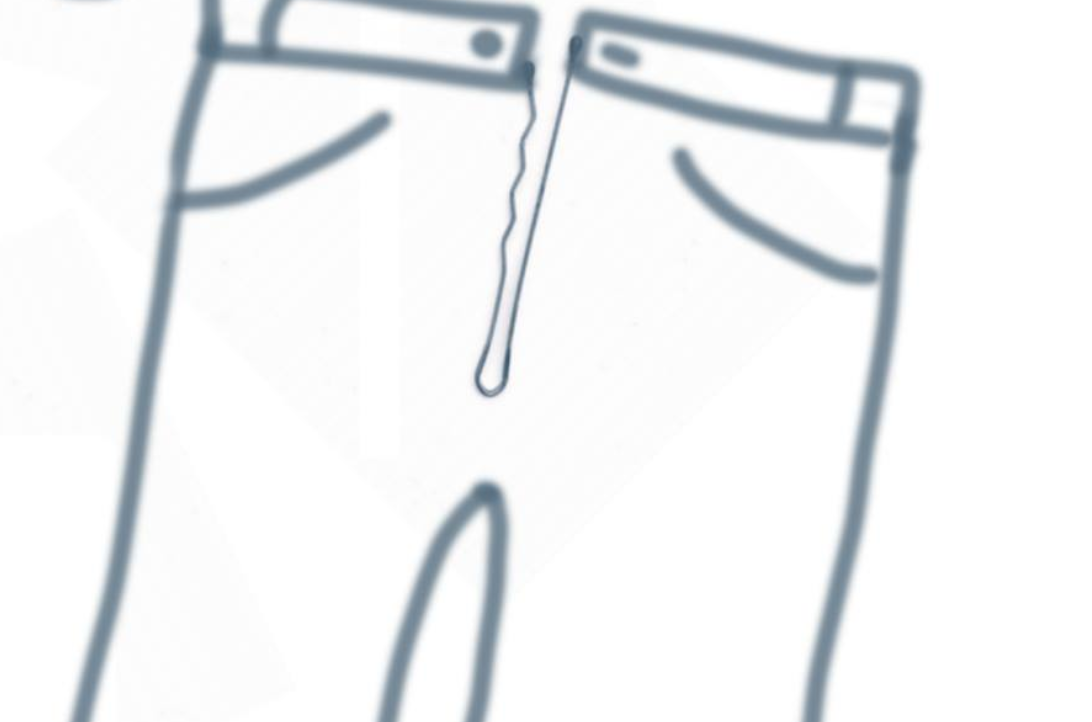 Denne uges opgave – nr. 4
Denne uges opgave kommer lige som de foregående fra Creative Thinker's Rethink Book og tager udgangspunkt i en lidt særlig ske med huller. Se på den og tænk: Hvad ellers kunne det være?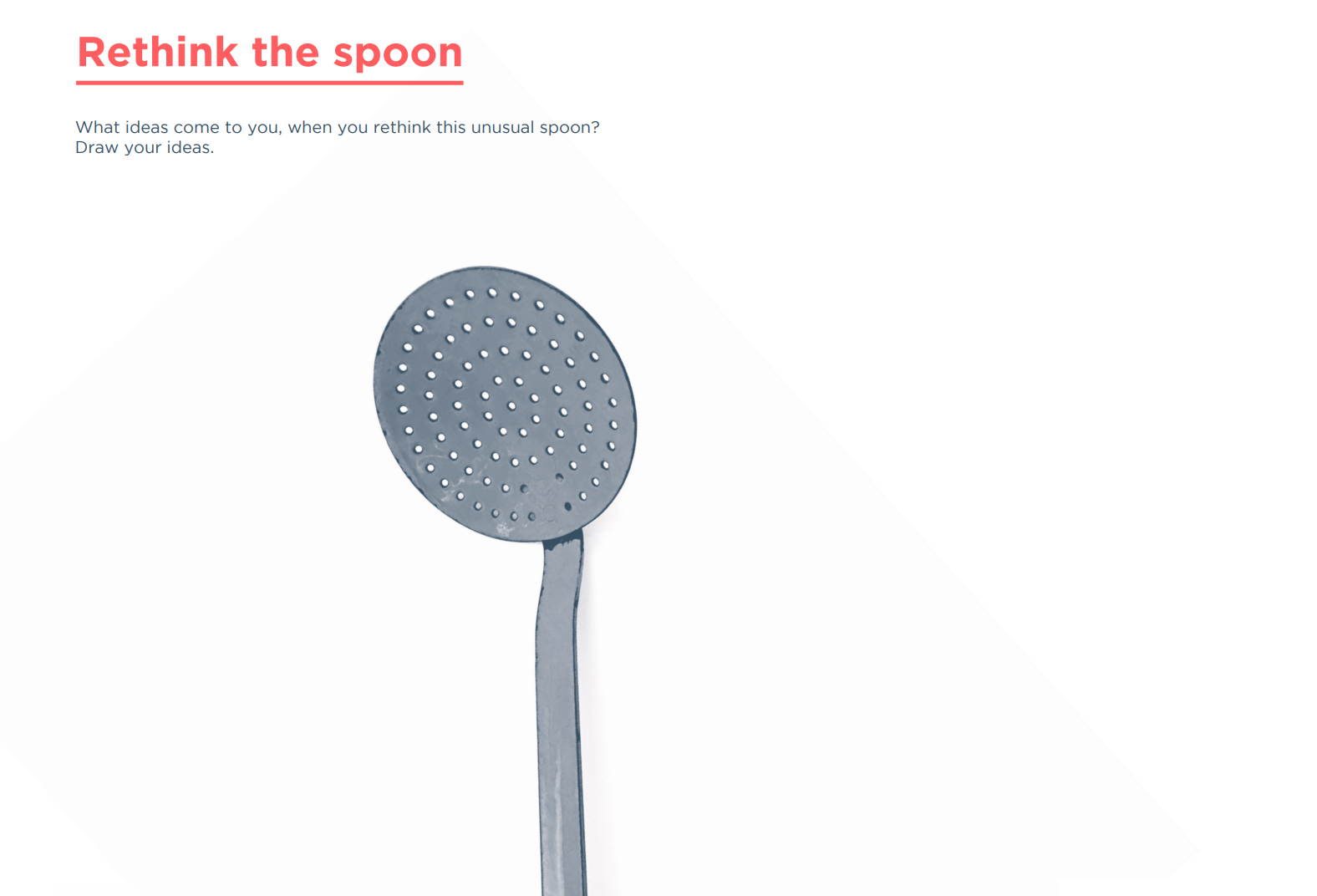 I denne uge er der hele to præmier på højkant: Creative Thinker's Rethink Book af Katrine Granholm og Dorte Nielsen og en æske med Brand Vision Cards af Dorte Nielsen og Ingvar Jónsson, der begge udkommer i næste uge.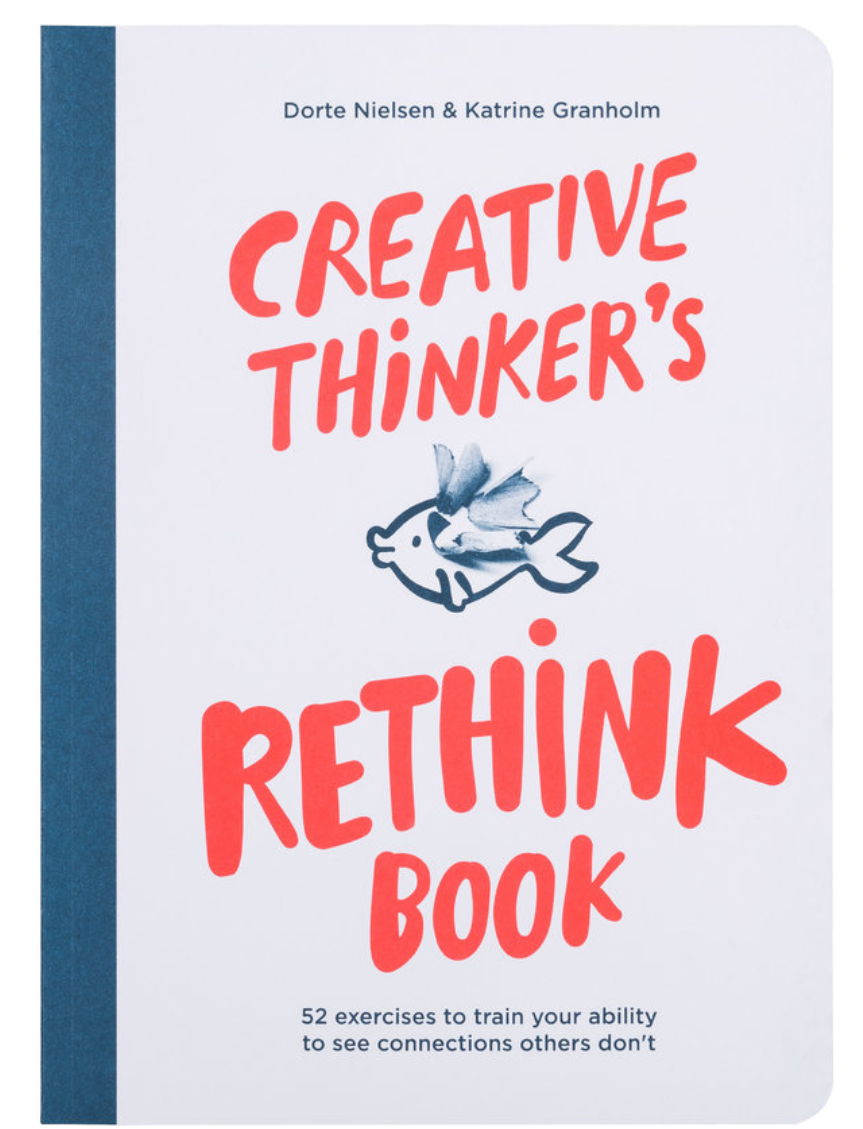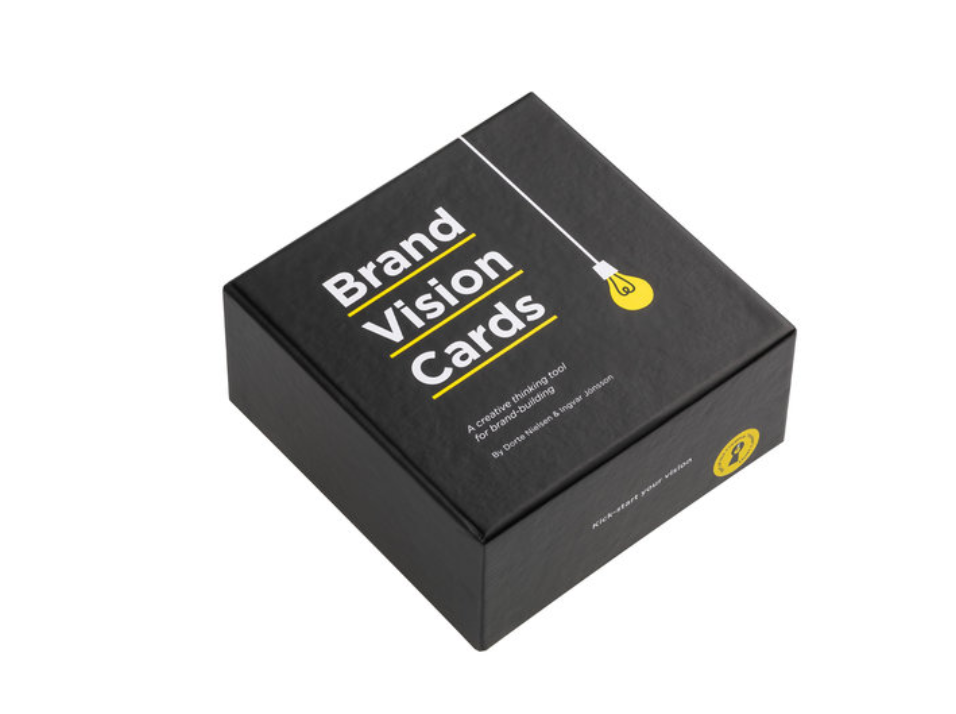 Sådan deltager du
Du deltager i konkurrencen ved at uploade et billede eller en video i kommentarfeltet på
Bureaubiz' Facebook-opslag
, hvor du viser, hvordan du løser opgaven.
Baggrund
Bureaubiz giver i samarbejde med formanden for Creative Circle, Dorte Nielsen, en kreativ opgave til læserne i syv uger i træk. Konkurrencen er en 7-week challenge for creative thinkers. Hver uge stilles en ny kreativ opgave til Bureaubiz' læsere, og hver uge vil Dorte Nielsen udvælge en vinder, som er den, der har løst den kreative opgave på den bedste, sjoveste og mest originale måde.
Konkurrencen blev i gang sat i forbindelse med World Creativity and Innovation Week, som Dorte Nielsen er dansk kreativitets ambassadør for.